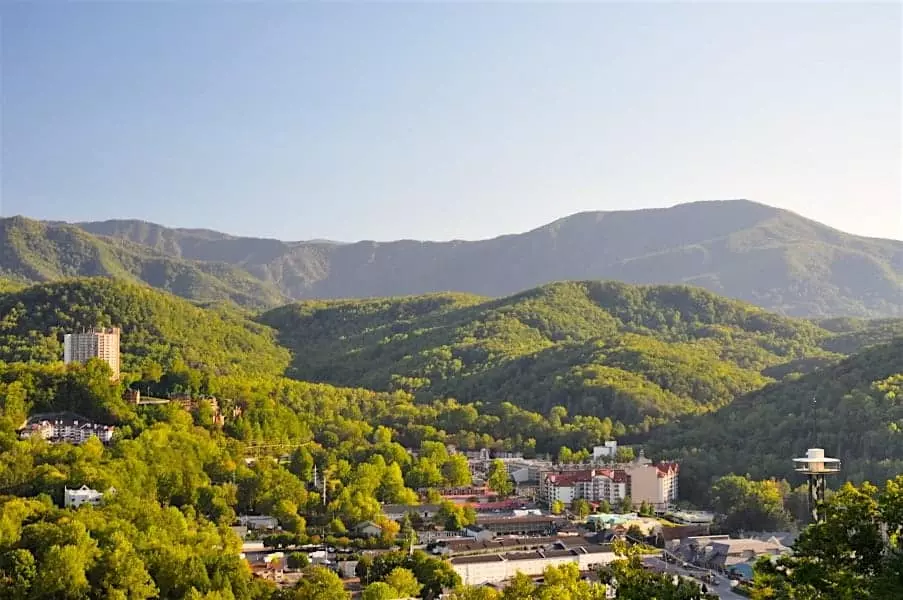 November 15, 2017
While it is no secret that the Sidney James Mountain Lodge has the best location in Gatlinburg, many folks may not realize that we also right next door to Mynatt Park! This wonderful city park has plenty of great activities and amenities for guests to enjoy while they are on vacation in the Smoky Mountains. Our guests can simply walk right out of our hotel and stroll next door to experience everything that the park has to offer! Check out these top 4 fun things to do at Mynatt Park in Gatlinburg:
1. Walking Trails
If you are coming to Gatlinburg to enjoy the great outdoors, head on over to the scenic walking trails at Mynatt Park! Take a pleasant walk along the trails at any time of year and breathe in the fresh air of the Smokies. While the Sidney James Mountain Lodge has a fitness center for your convenience, sometimes you just want to get outside for your exercise routine. The walking trails at Mynatt Park are a great way to warm up for a more strenuous hike at Great Smoky Mountains National Park!
2. Playground for Kids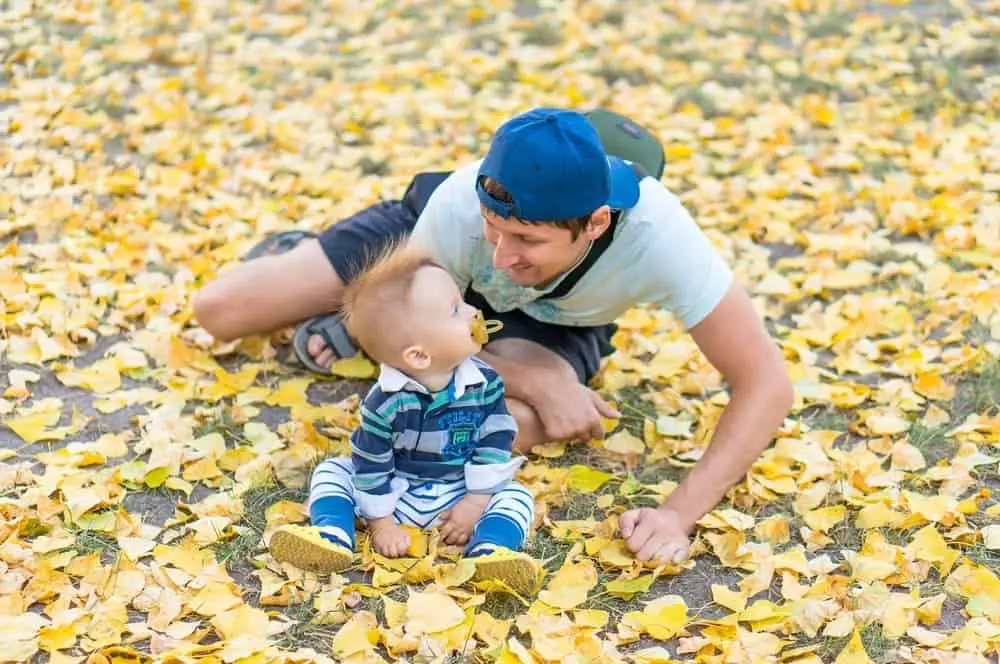 We know how tough it can be to keep the kids busy on vacation, so take your children over to Mynatt Park to play on the playground equipment! The kids will be able to burn off all that youthful energy so that they will sleep well at night. If that doesn't tire them out, the Sidney James Mountain Lodge features indoor and outdoor pools where they can splash around to their heart's content. You will never have to worry about hearing "Mom and Dad, I'm bored" while on vacation at our hotel in Gatlinburg!
3. Recreational Facilities
Whether you enjoy shooting some hoops or practicing your tennis swing, Mynatt Park has excellent recreational facilities for your enjoyment! The park has everything from basketball courts to a baseball field and horseshoe pits. The Don Watson Tennis Center is also located in the park and features six hard courts, along with a meeting room and restroom facilities. Remember to throw your basketball and tennis racket in your car when packing for your vacation to the Smoky Mountains!
4. Picnic Tables and Grills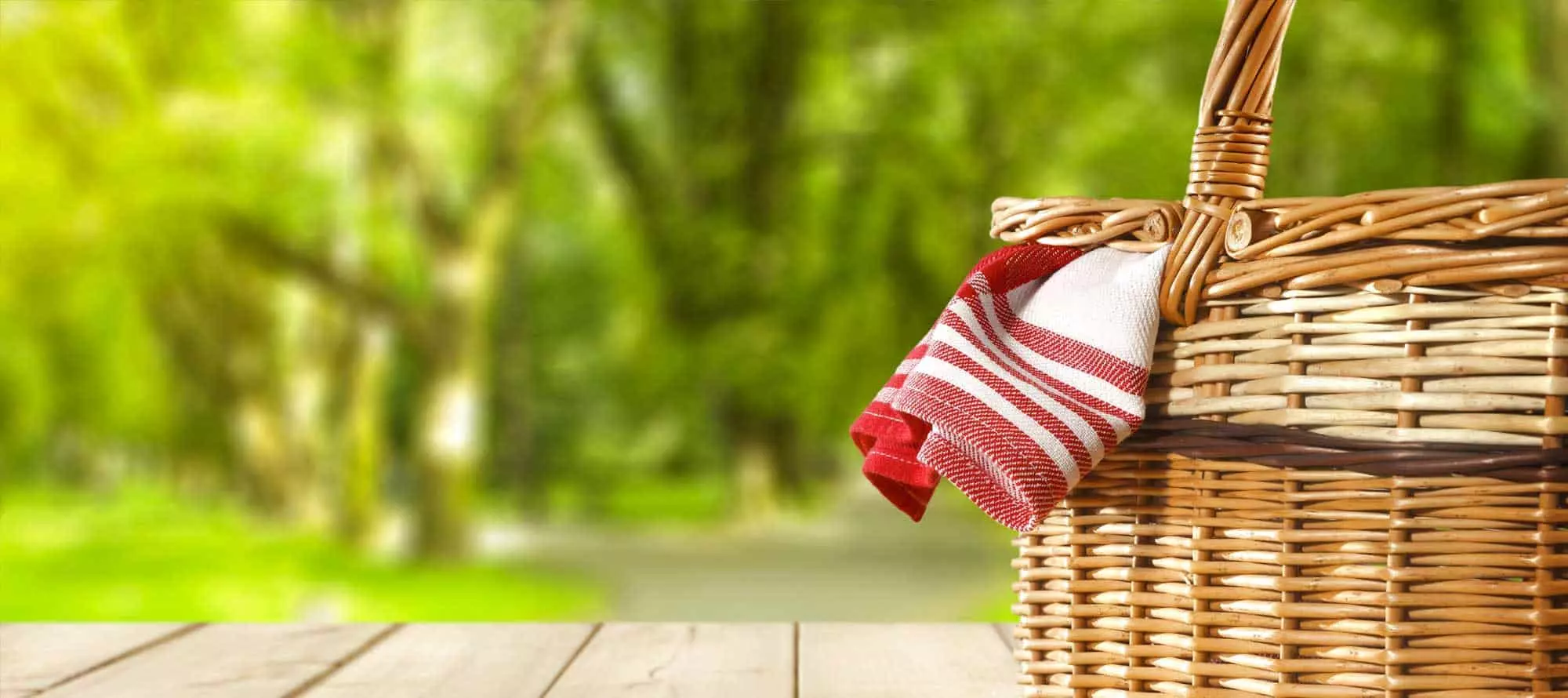 One of the fun things to do while on vacation in the Smokies is to have an outdoor cookout! Mynatt Park has plenty of picnic tables and grills next to a beautiful mountain stream so that you can enjoy a delicious barbeque with hamburgers, hot dogs and other picnic favorites with a view! If you have a group for a family reunion or other large event, you can event rent the park's covered pavilion for a nominal fee. If you don't feel like cooking, pick up a meal at our hotel's convenient Poolside Cafe and bring it over to Mynatt Park for a picnic in the park!
Check out all of our hotel rooms in Gatlinburg today to stay near the recreational opportunities and fun at Mynatt Park! We look forward to seeing you soon at the Sidney James Mountain Lodge!