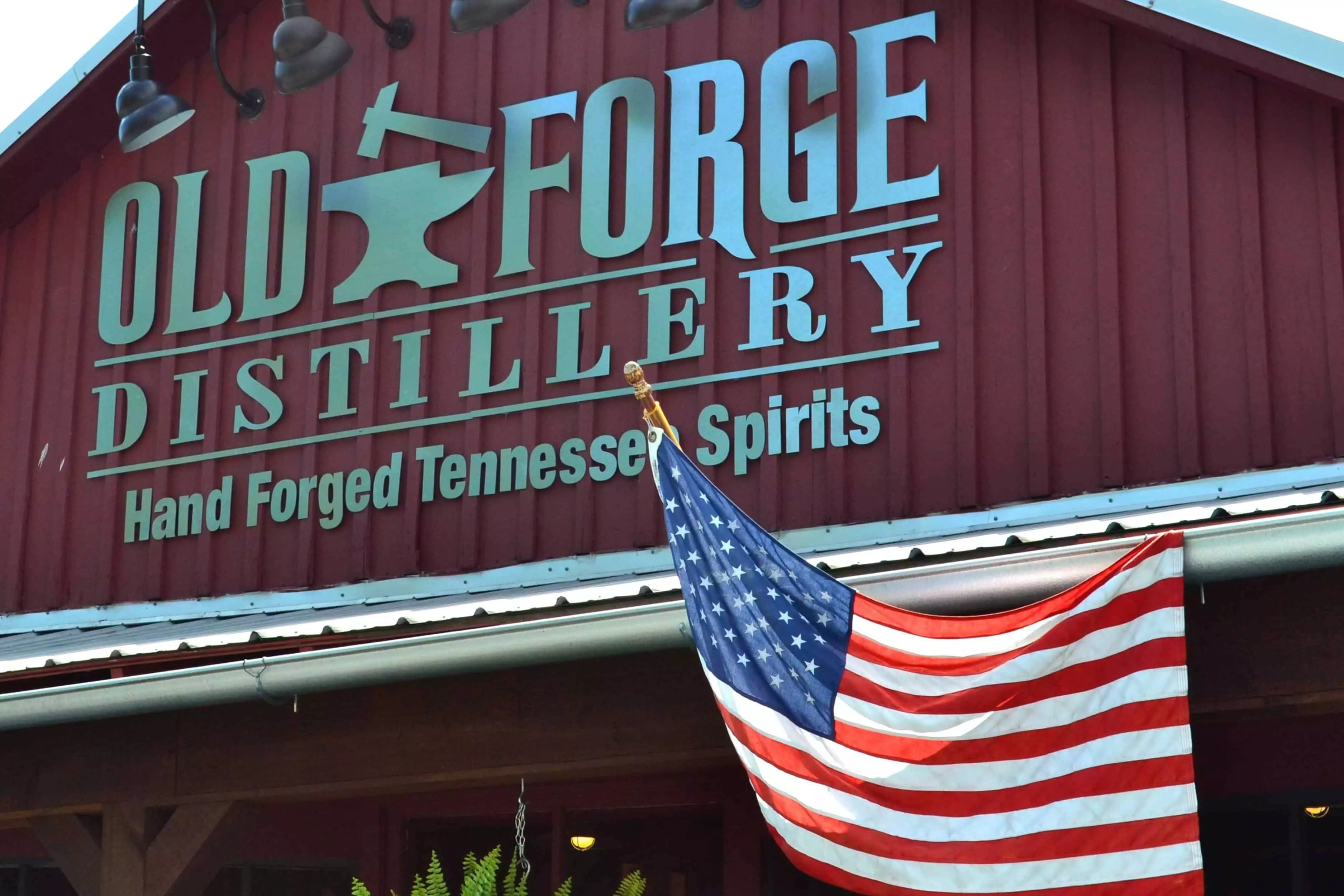 January 12, 2022
The Smoky Mountains are known for being a place where you can taste moonshine. There are a ton of distilleries in the area. At each of the moonshine tastings in Gatlinburg and Pigeon Forge, you get to try quite a few of their signature flavors. You'll have a blast! Here are the top 5 places to go moonshine tasting in Gatlinburg and Pigeon Forge:
1. Ole Smoky Moonshine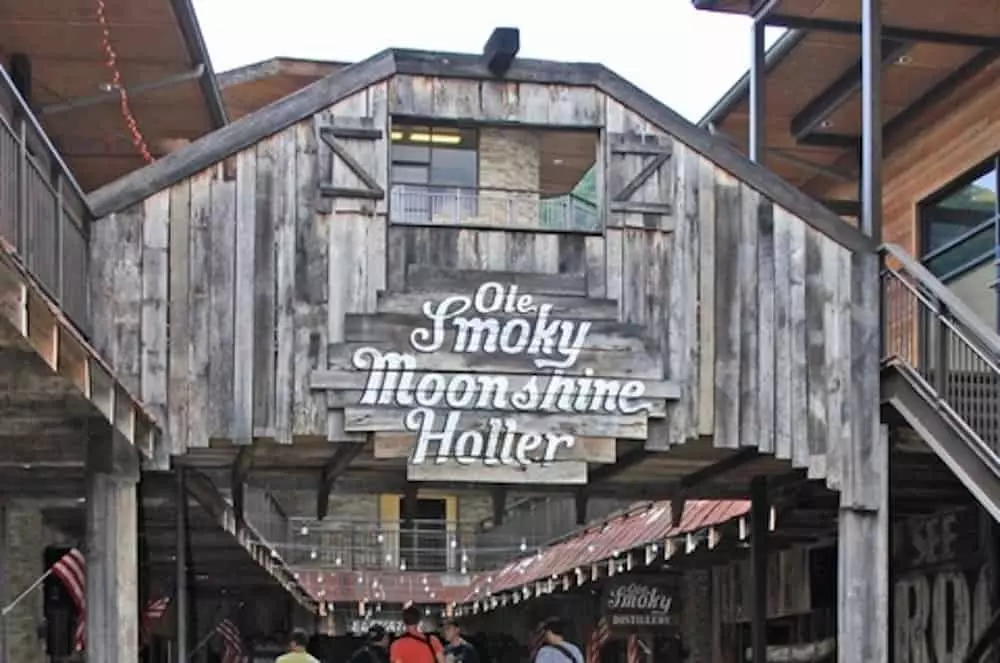 One of the most popular places to taste moonshine is Ole Smoky Moonshine. There's a location in Gatlinburg and in Pigeon Forge at The Island. You can taste moonshine at both locations for a small fee of $5, which goes towards a purchase in their shop. You'll find all kinds of flavors at Ole Smoky, including Original, Apple Pie, and White Lightnin'. They also have unique flavors, such as Mountain Java. Ole Smoky has moonshine cherries and moonshine pickles you can enjoy! Both locations host concerts from time to time, something you'll definitely enjoy while you taste their moonshine!
2. Sugarlands Distilling Company
Another place to go moonshine tasting in Gatlinburg is Sugarlands Distilling Company. Just pay a $5 tasting fee, and you get to try quite a few of their signature flavors. They have tasting bars around their building so you don't have to wait very long to try their flavors. Some you might be able to taste are Blueberry Muffin, Maple Bacon, and Peanut Butter and Jelly. Sugarlands Distilling Company has very unique flavors you'll want to try!
3. Junction 35
Junction 35 Distillery is located in The Mountain Mile, one of the newest entertainment complexes in Pigeon Forge. At Junction 35, you'll be able to sample not only moonshine, but also delicious gin, rum, bourbon and more! While you can't go wrong with any of their selections from the bar, it's the moonshine that you have to try! You can choose from classic flavors like Original or Blackberry, or you can venture out and try some of their more unique flavors like Watermelon or Sour Gummy Worm. If you're looking for classic bars, check out these bars in Gatlinburg TN!
4. Old Forge Distillery
Old Forge Distillery is located near the Old Mill in Pigeon Forge. They set themselves apart from other distilleries offering moonshine tasting by using grains from the grist mill to make the moonshine. You can taste Old Forge Distillery's moonshine any time because the tasting bar is open every day. Their signature flavor is 1830 Original moonshine, which is named after the year the mill was built. There are also all kinds of different flavors, including Peach and Coffee. You'll find other liquors at Old Forge Distillery, too.
5. Tennessee Shine Company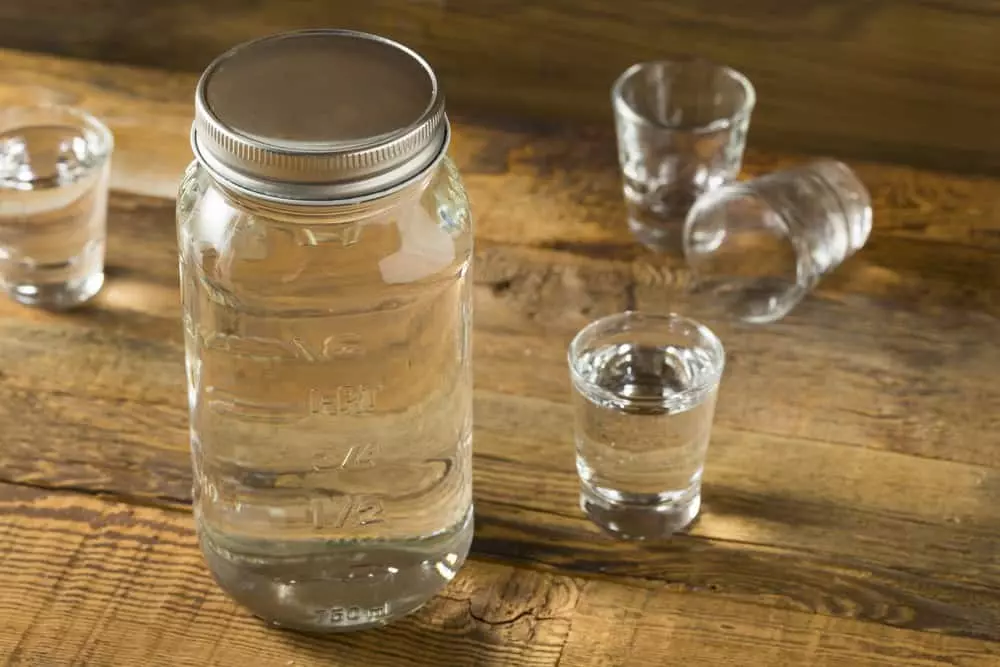 Another distilling company in Pigeon Forge where you can taste moonshine is Tennessee Shine Company. They have unique flavors, including Blue Houdini, Choco Moo Shine, Dream Cream, and many more. Tennessee Shine Company also sells different flavors of whiskey. You can stop in any time to taste their moonshine!
Want to know where else you can do alcohol tastings? Here are the best places to go wine tasting in Gatlinburg!
If you love to do tastings, then you'll love these places to go moonshine tasting in Gatlinburg and Pigeon Forge. Are you ready to have fun in the Smokies? Look through our Gatlinburg hotel rooms and book one today for your next trip!