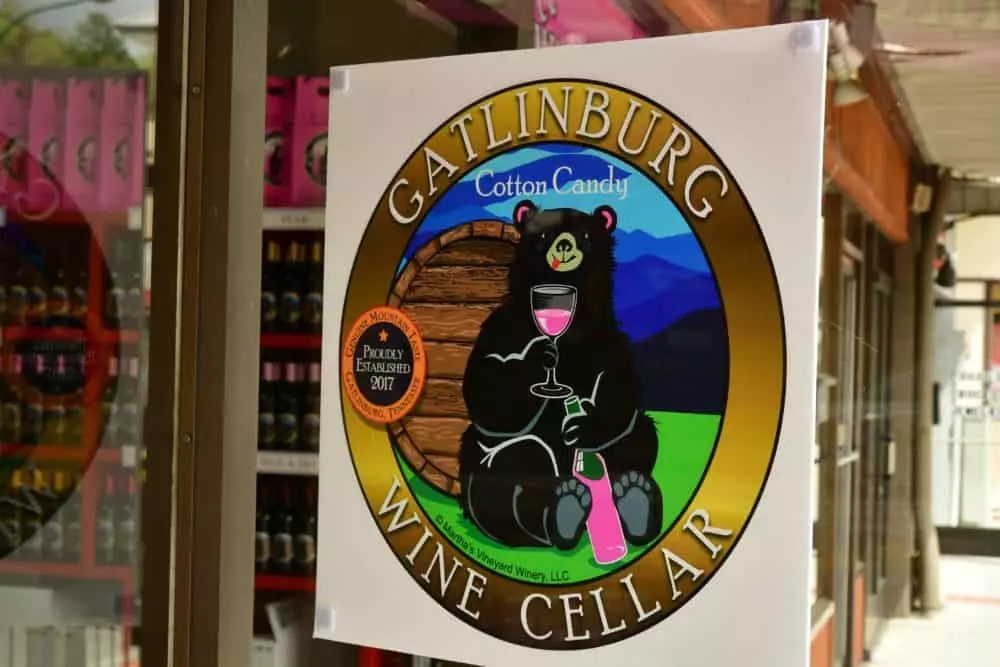 November 7, 2021
Do you enjoy trying different kinds of wine? Then you should go wine tasting in Gatlinburg! There are all kinds of wineries downtown with unique flavors from local produce. Grab your friends or significant other and check out these wineries! Here are the 5 places you should go for wine tasting in Gatlinburg:
1. Tennessee Homemade Wines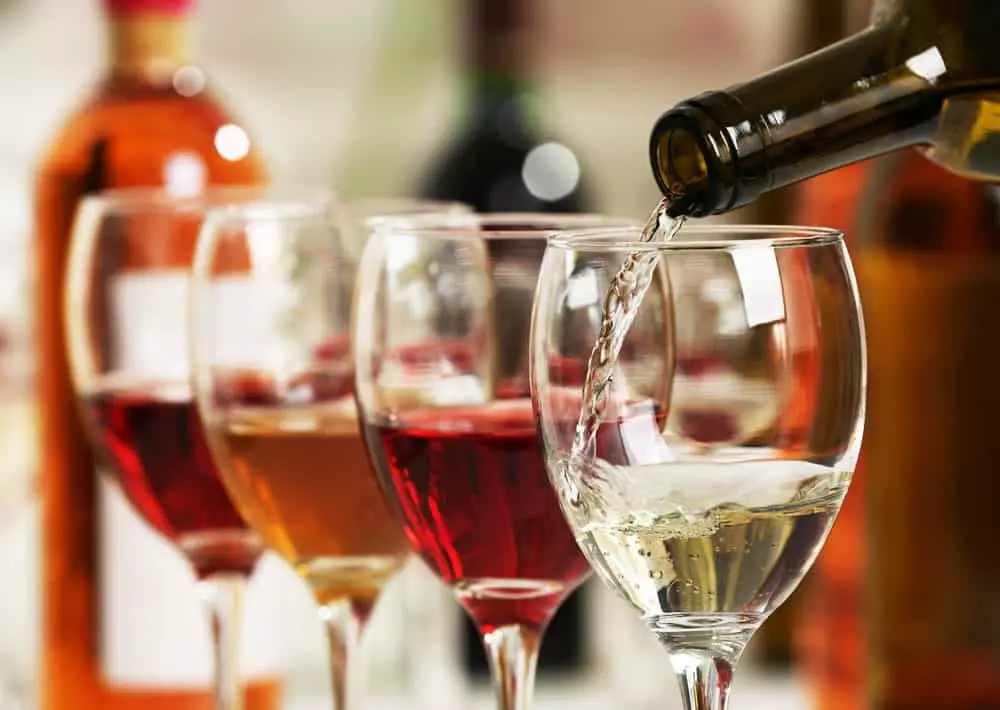 Tennessee Homemade Wines takes pride in the fact that their produce they use is local, and their wine is locally processed. Not only do they have traditional reds and whites, they also have wine made from blueberries, blackberries, and other fruits. The employees are well informed about the distilling process and where the fruit comes from, as well as the different kinds of wines. They will help you choose wines you will like based on your preferences, so head over and start your free tasting!
2. Smoky Mountain Winery
Smoky Mountain Winery is the oldest winery in East Tennessee. You'll enjoy the quaint castle look of the building before you head in to taste the wines they have to offer. The friendly staff will help you decide which wines to taste based on your preferences you tell them about. They serve wines ranging from sweet and fruity to dry and complex. You'll also enjoy the low prices at Smoky Mountain Winery!
3. Sugarland Cellars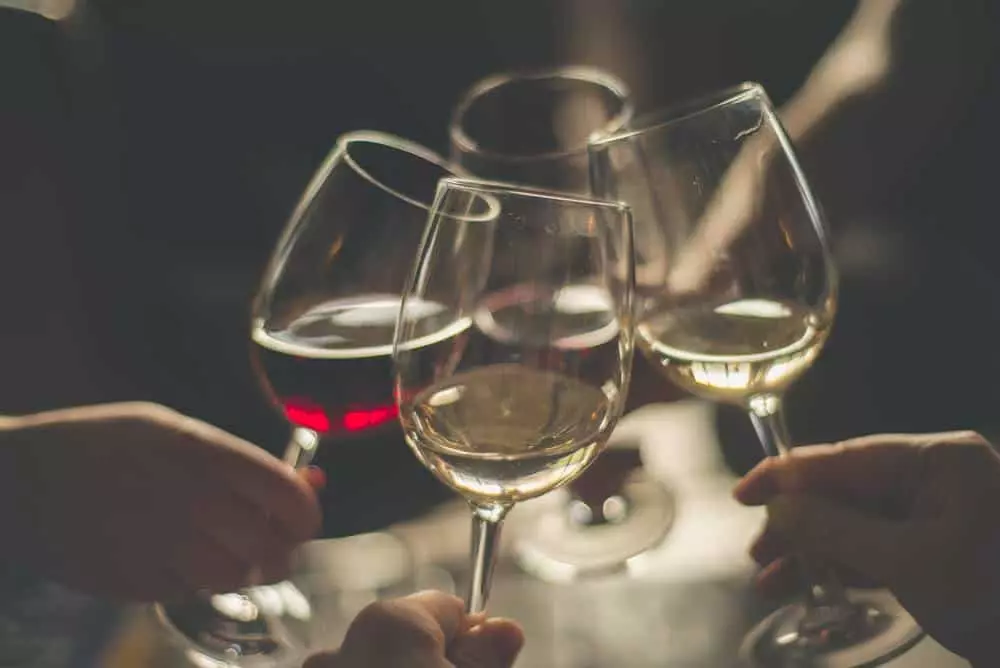 Want a little more out of wine tasting in Gatlinburg? Sugarland Cellars offers tours of their facility as well as free wine tastings! Their tastings are available 7 days a week. You'll really feel the appreciation of the Smoky Mountains at Sugarland Cellars because every bottle of wine is named after an area in the Smokies. Elkmont has a berry flavor, mostly raspberry, with a sweet tart finish. Mountain Laurel is a traditional muscadine wine, while Greenbrier is a white sweet wine with a hint of tropical flavor. Sugarland Cellars is one of the only wineries in Gatlinburg that's part of the Rocky Top Wine Trail, a wine trail that goes all over the Smoky Mountains!
4. Gatlinburg Wine Cellar
Although Gatlinburg Wine Cellar hasn't been open as long as some of the other wineries in Gatlinburg, it's wine is just as delicious! You can go for limited wine tastings in Gatlinburg at Gatlinburg Wine Cellar any day of the week. They have very unique flavors, such as Birthday Cake and Apple Pie. You'll also find traditional flavors, such as Concord or Blushing Bear Muscadine.
5. Goodwater Vineyards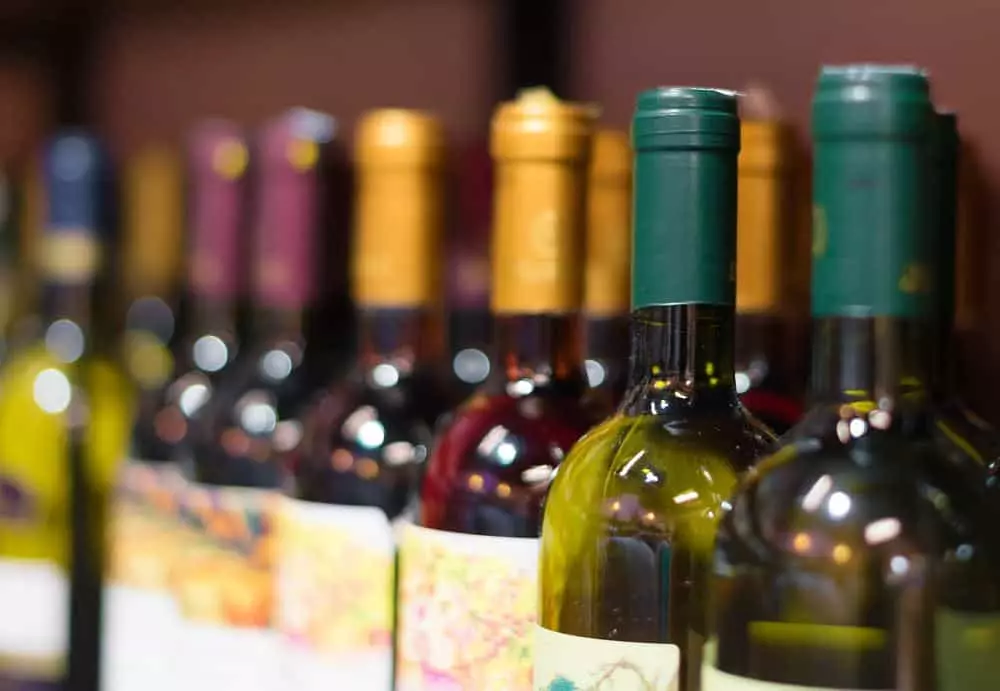 Goodwater Vineyards is another great place to go for wine tastings in Gatlinburg. A unique offering from Goodwater Vineyards is their wine slushies on hot days! Get your favorite flavor to help you cool off! Some of the flavors you'll find include Rebecca's Red, Everything Peachy, and Knotty or Nice. Goodwater Vineyards offers tours of their vineyards and winery in Mosheim, Tennessee.
If you love wine but want to try something new, don't forget to check out these moonshine distilleries in the Smoky Mountains!
You'll enjoy wine tasting in Gatlinburg at any of these wineries! You can try their take on your favorite wine and even try some new flavors you might love! Trying to decide what else you want to do in Gatlinburg? Here are more attractions in downtown Gatlinburg you'll enjoy!