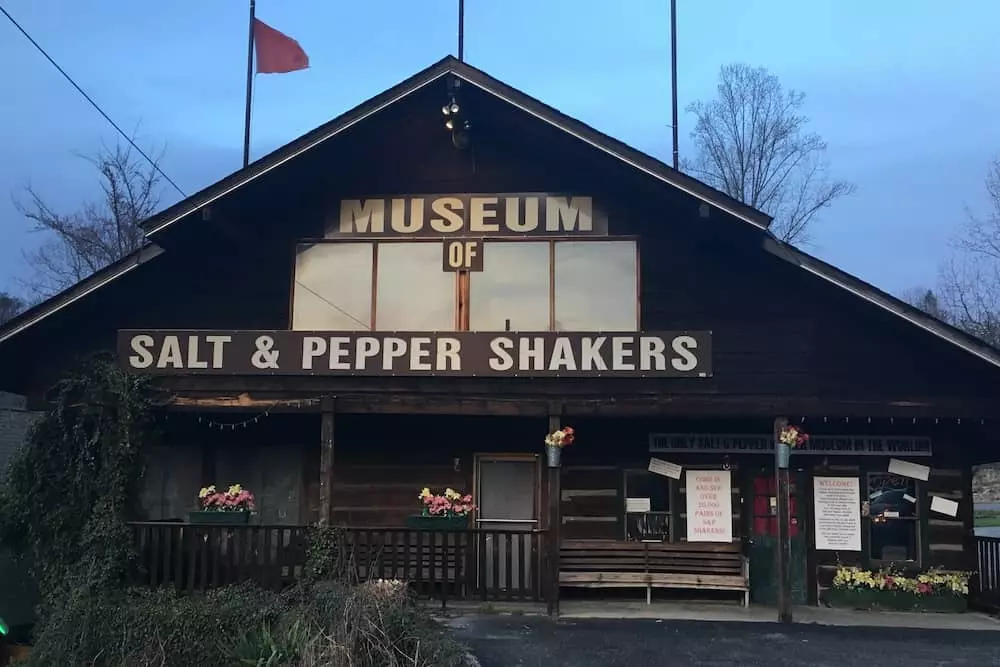 March 16, 2021
Trying to find something fun to do with your family? There are several museums in Gatlinburg and Pigeon Forge you can visit. You'll get to learn about some interesting subjects while having fun. Check out these top 6 museums in Gatlinburg and Pigeon Forge you should visit:
1. Hollywood Star Cars Museum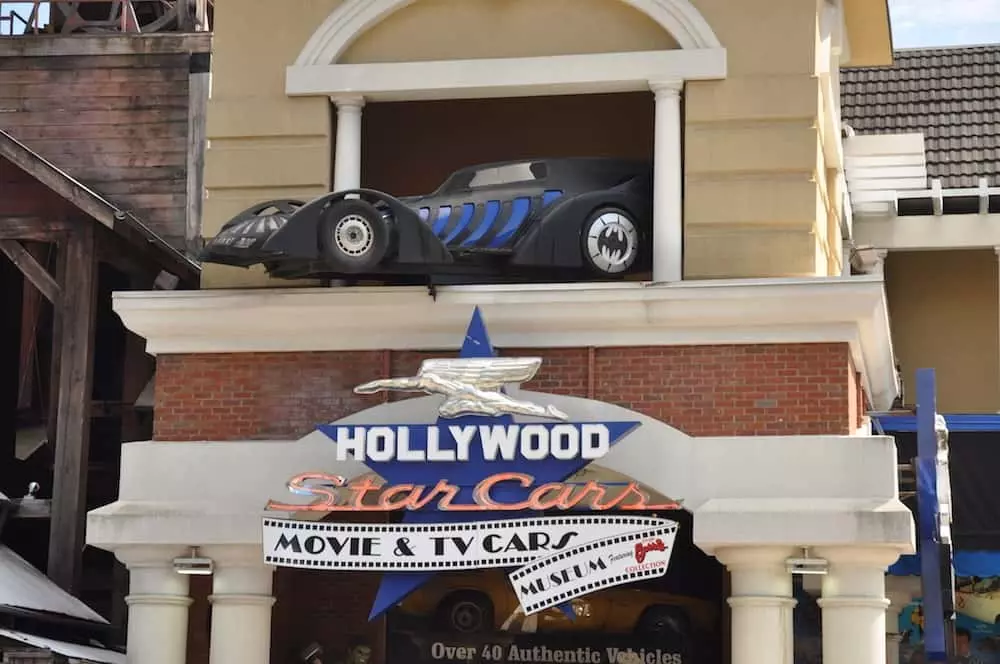 A really popular place to go in Gatlinburg is the Hollywood Star Cars Museum. There are all kinds of cars from movies and TV shows you know and love. You'll see a Jurassic Park keep, Batmobiles, and the General Lee from Dukes of Hazzard. There are quite a few exhibits you can look through in the museum and see replicas of sets so you can learn more about the filming of the shows and movies.
2. Salt and Pepper Shaker Museum
Another one of the unique museums in Gatlinburg you should check out is the Salt and Pepper Shaker Museum. Admission is only $3, and it goes towards a purchase in the gift shop. You'll see all kinds of shakers from all over the world. There are vintage shakers and modern ones. You won't believe the variety of shakers that are in this museum, or that a single couple collected them all!
3. Gatlinburg Pinball Museum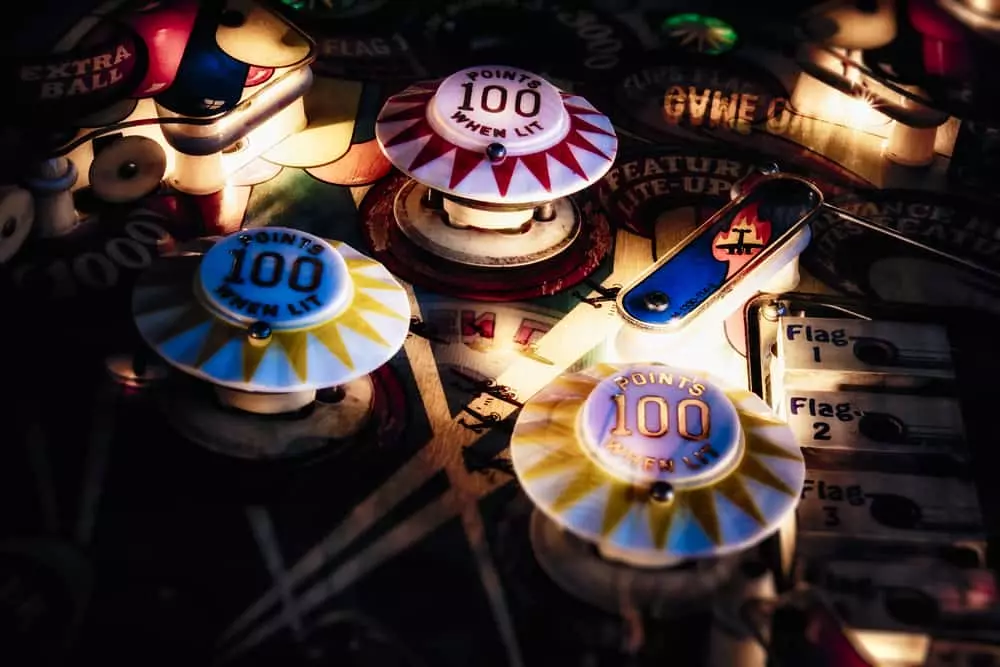 Do you love games? Then you have to visit the Gatlinburg Pinball Museum. This museum has all kinds of vintage pinball machines, as well as some modern ones. Admission to this museum in Gatlinburg gives you access to play all of these pinball machines. Plus, there are a ton of other retro arcade games you can play!
4. Titanic Museum
Did you know the Titanic Museum in Pigeon Forge is one of two in the entire country? You definitely won't want to miss out on this experience! When you purchase your ticket, you'll get a boarding pass with the name of an actual passenger from the ship. Many of the exhibits are interactive, making this a great museum for kids. You'll see artifacts and replicas from the movie and the real ship. Near the end of the self-guided tour, you'll reach a room where you can find out if the person on your ticket survived.
5. WonderWorks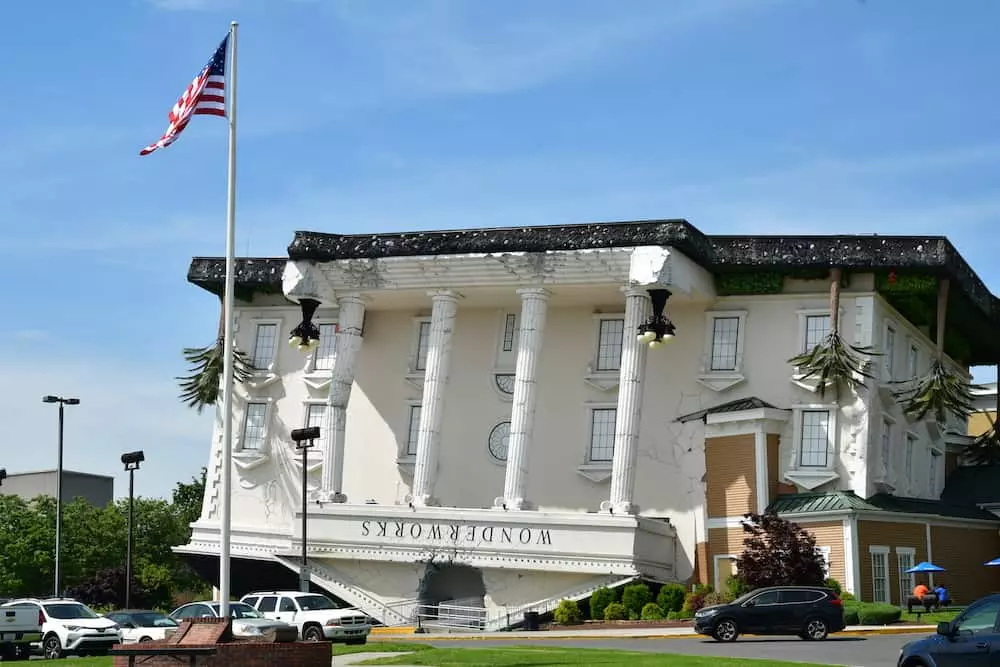 WonderWorks is the ultimate interactive experience. This museum in Pigeon Forge is perfect for families since it is geared towards kids. It's split into Wonder Zones, and some of them include space, sound and light, and art. Kids and adults will get to be hands on, learning about all kinds of subjects all while having fun!
6. Alcatraz East Crime Museum
If crime fascinates you, then you have to visit the Alcatraz East Crime Museum. This is another great interactive attraction for your family. Learn about catching criminals, the forensic process, and so much more. You'll also get to see cool artifacts from famous crimes, and they are rotating exhibits throughout the year.
These museums in Gatlinburg and Pigeon Forge are the perfect thing to do while you're in town. Looking for other fun things to do when you stay with us? Check out these attractions in Gatlinburg for more ideas!