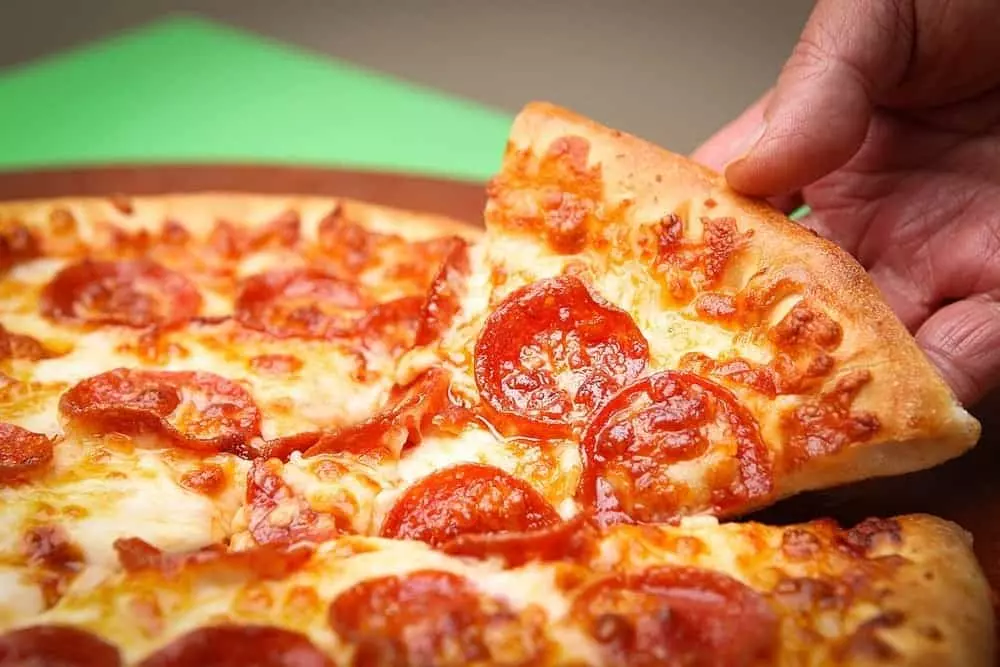 October 18, 2019
Although the Sidney James Mountain Lodge is just steps away from many of the best restaurants in Gatlinburg, sometimes you just want to enjoy a delicious pizza in the comfort of your hotel room! If hunger strikes while you are relaxing in your room, there are several local pizza joints offering delivery service! Here are the top 4 places where you can order pizza delivery in Gatlinburg:
1. Geno's Pizza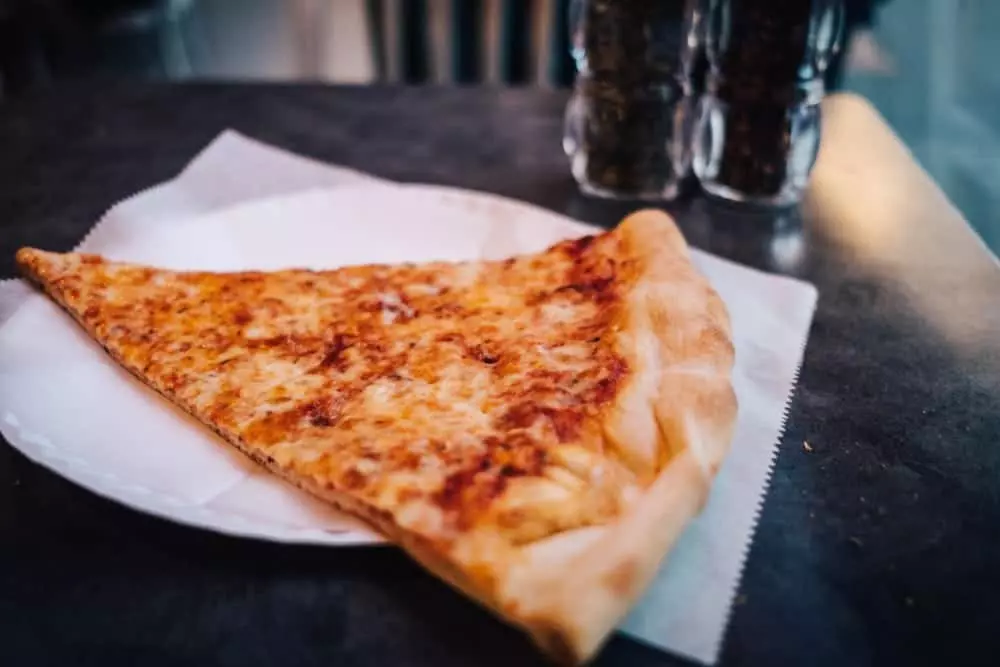 Enjoy pizza made with the freshest ingredients from a locally owned and family run business! Geno's Pizza has been providing visitors with the best pizza since 1984. The dough is made fresh daily, and only the freshest ingredients are used. Order the Geno's Special, which is pepperoni, beef, sausage, mushrooms, onion, green peppers and black olives, or create your own pizza with any toppings you want! You can also order salads, subs, wings, bread sticks, and more. Geno's Pizza is happy to deliver to the Gatlinburg, Pigeon Forge and Kodak area.
2. Luigi's Pizza
Another one of the top places where you can order pizza delivery in Gatlinburg is Luigi's Pizza, which offers everything from 12-inch medium pizzas to 18-inch jumbo pizzas for the whole family! Some of the specialty pizzas include the White Pizza, Hawaiian Pizza, Buffalo Chicken Pizza, Philly Steak Pizza, and Lasagna Pizza. Of course, you can also create your own combination with your favorite toppings! There are also plenty of other menu items including wings, pasta, and salad. The restaurant is open daily with weekday hours until midnight and weekend hours until 1 am.
3. Papa John's Pizza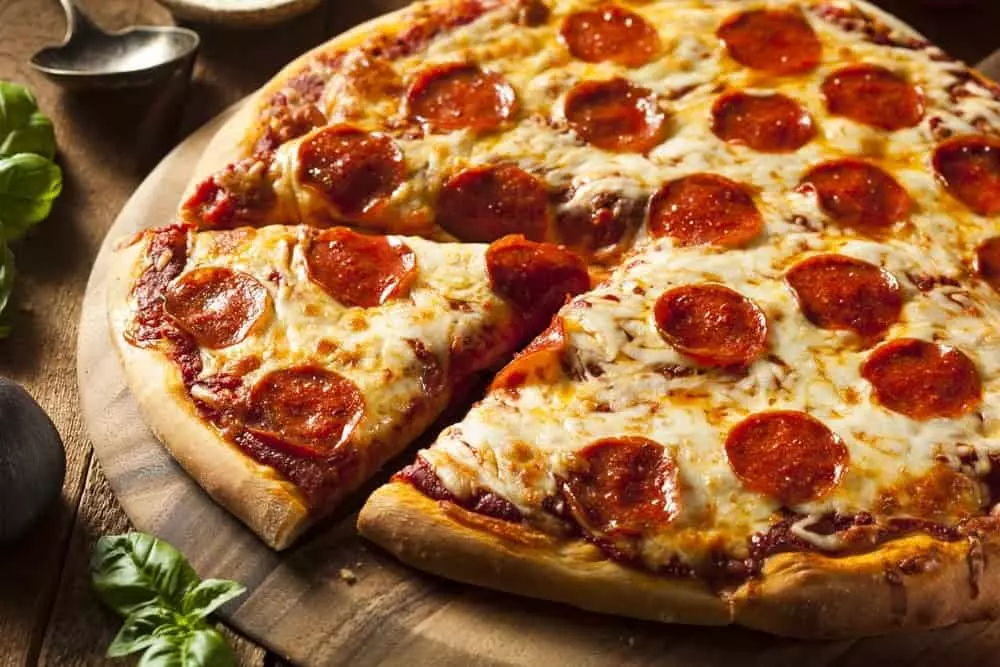 If you are a fan of Papa John's Pizza, there is a convenient location in Gatlinburg that offers delivery service from 10 am to midnight! This chain is popular for a reason because you can taste the fresh ingredients and dough in every bite! In addition to a variety of speciality pizzas and toppings, Papa John's Pizza usually has a number of excellent specials available, including lunch specials. Be sure to check the latest offers when placing your order! You can also choose from a selection of sides including garlic knots, cheesesticks, breadsticks, wing, and Papa's Poppers.
4. Big Bear Subs and Pizza
When it comes to the top places for pizza delivery in Gatlinburg, you won't want to miss Big Bear Subs and Pizza! This family owned and operated business has a 20 year history in Gatlinburg, and you'll find out why when you sample a slice of their delicious pizza! You can choose to build your own pizza or try one of the specialty pies such as the Chicken Bacon Ranch, Bacon Cheeseburger, or BBQ Chicken pizzas. Many folks love the Big Bear Favorite pizza, which comes complete with pepperoni, Italian sausage, mushrooms, and mozzarella cheese! Big Bear Subs and Pizza is open 7 days a week from 11 am to 2 am.
Now since you know where all the best pizza restaurants that deliver are, you should check out all of the rooms at our hotel in downtown Gatlinburg today to plan your Smoky Mountain vacation!