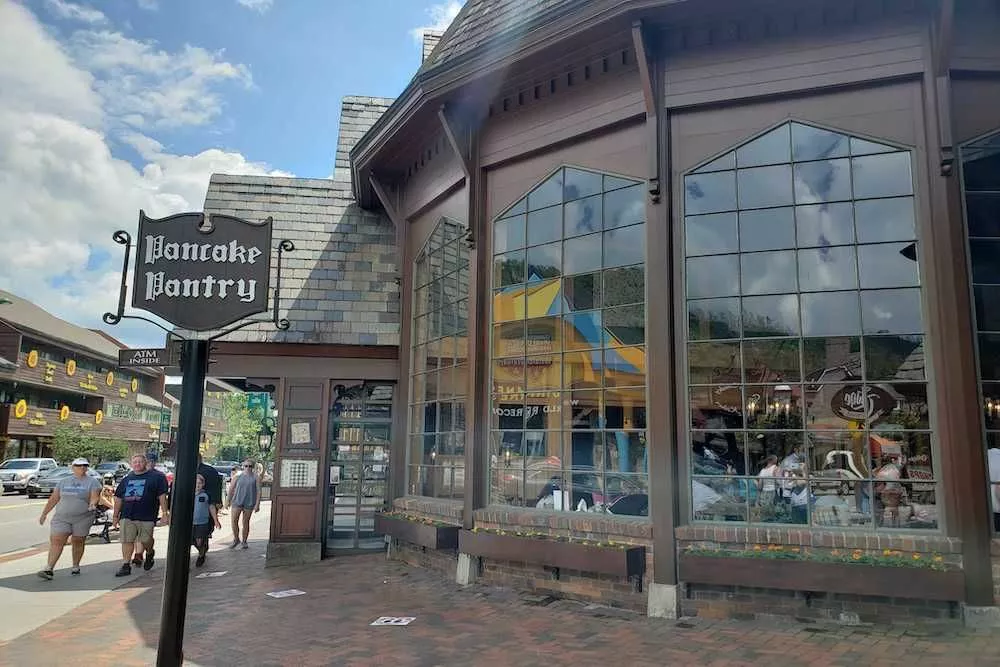 July 14, 2023
Who doesn't want to start their day with a stack of pancakes? If you enjoy breakfast, then you have to try these breakfast restaurants in Gatlinburg! They serve all kinds of delicious food you'll want to try. Here are the top 4 breakfast restaurants in Gatlinburg you can't miss:
1. Crockett's Breakfast Camp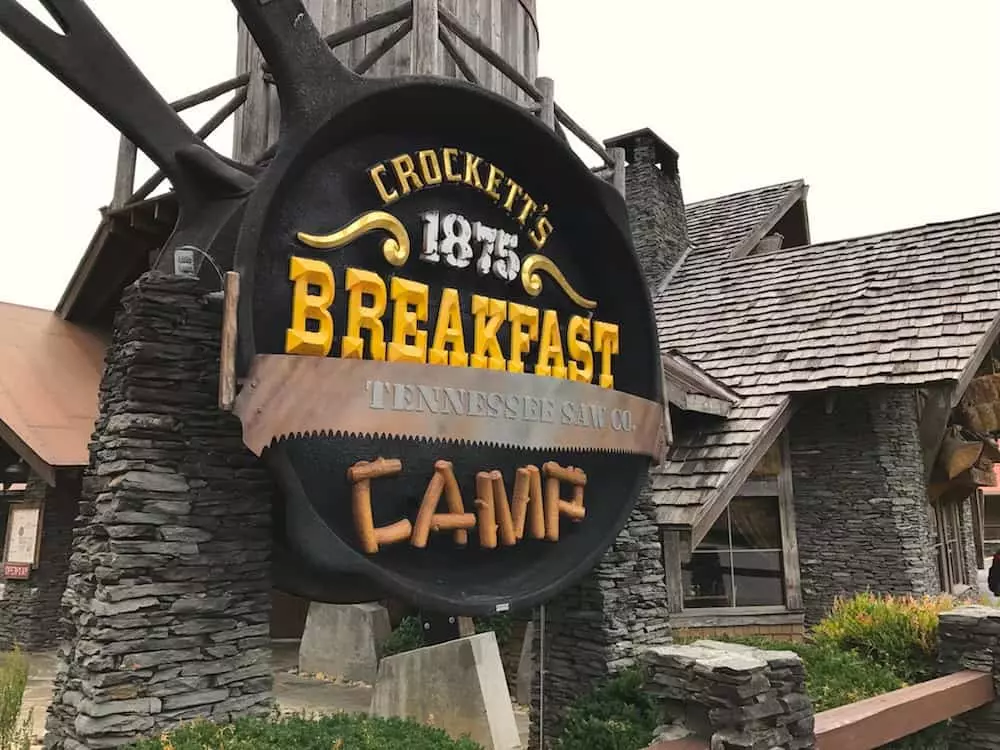 For a pioneer experience, you should eat at Crockett's Breakfast Camp This breakfast restaurant in Gatlinburg was named after David C. "Crockett" Maples and has a pioneer theme. When it comes to the food, you'll find all kinds of delicious options, from french toast to cathead stackers. Get eggs cooked any way you like paired with bacon, sausage, hash browns, and many other sides. Try the huevos rancheros or eggs benedict for something different. You'll also find fried pork chops for a heartier breakfast and fried cinnamon rolls for something sweet. If you like a large cup of joe with your breakfast, you'll be glad to know you get free refills! You can also get hot tea, a variety of juices, milk, or hot chocolate. Crockett's Breakfast Camp is a great place to eat breakfast!
2. Log Cabin Pancake House
Log Cabin Pancake House serves breakfast all day, so even if you wake up a little later, you can still have all your favorites! Grab a stack of old fashioned pancakes covered in syrup or try something a little different! You'll find cabin special pancakes served with crushed pineapple, syrup, and whipped butter. They also have pancake royale, which are covered in powdered sugar, a royale sauce, and banana wedges. Log Cabin Pancake House also serves fruit crepes, from apple to peach to cherry. For a little more protein in your breakfast, you can order a variety of dishes that come with eggs, bacon, ham, sausage, biscuits, gravy, and many other southern staples. Log Cabin Pancake House also has lunch items, including sandwiches, fried shrimp, and fried chicken.
3. Atrium Pancakes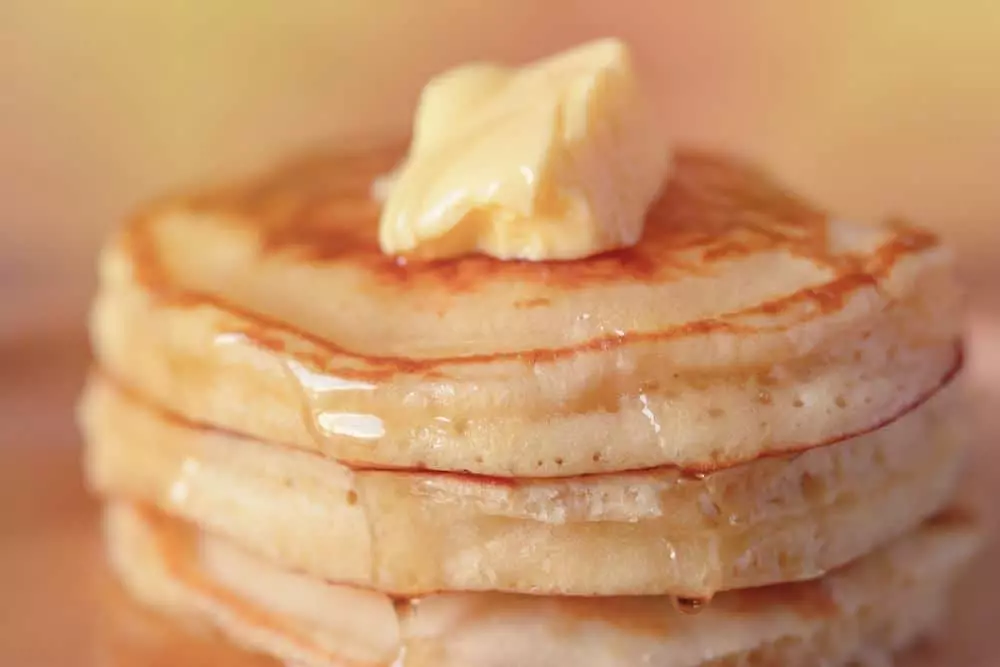 If you want a breakfast restaurant in Gatlinburg that has it all, you should go to Atrium Pancakes! They have a huge selection of pancakes, from plain to apple cinnamon to blueberry. You can also get french toast, waffles, or pigs in a blanket. You can build your own omelet, choosing from a variety of toppings including ham, mushrooms, spinach, onions, and more. Atrium Pancakes also serves eggs benedict prepared a few different ways, as well as scramblers with some of your favorite toppings. If you do visit Atrium Pancakes, at least one person in your group needs to try their most famous item: the baked apple!
4. Pancake Pantry
If you're eating breakfast in Gatlinburg, then you have to go to Pancake Pantry at least once during your trip! This is one of the most popular breakfast restaurants in Gatlinburg. Established in 1960, people have been coming to eat delicious food here for decades. The most popular menu item is, of course, the pancakes. Get classics like wild blueberry or plain old fashioned. If you want something a little different, try the sweet potato pancakes or apricot lemon delight pancakes. Pancake Pantry also has waffles, eggs, sausage, ham, biscuits, and much more!
Looking for another delicious place for breakfast in Gatlinburg? Dine right at our hotel! View the menu for our Poolside Cafe to see what we have to offer.