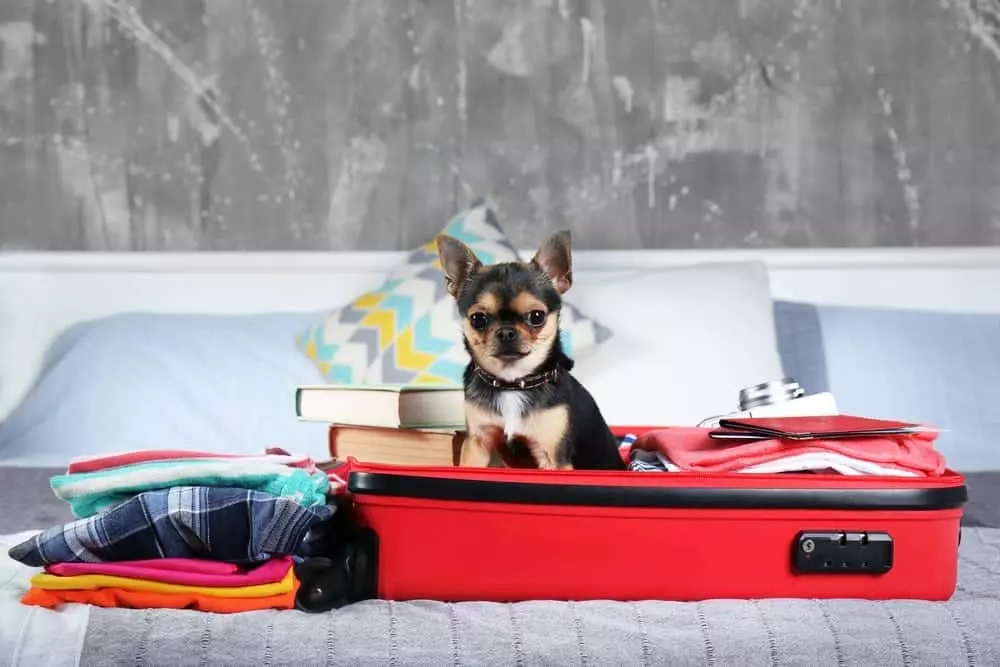 December 22, 2017
Do you wait until the last minute to pack? Or do you like to plan everything out down to the last toothbrush? Either way, if you are planning a vacation to Gatlinburg you might be unsure of what to pack for the Smoky Mountains. Sometimes less is more and sometimes it's not, so the Sidney James Mountain Lodge wants to provide with a packing list and some suggestions.
Pre-packing tip: Research what the local weather is like. That being said, it's currently December and getting colder in the mountain area.
For the Car Ride:
Navigation tools such as GPS, travel guides, local maps, and it may help to preload any directions into your cell phone
Cell phones and chargers. If you are only using a cell phone for navigation or too keep the kids busy the worst case scenario is the device dying!
Entertainment such as books, toys, video game devices, and headphones
Snacks for the road! Save money, time, and possible attitudes by packing enough snacks for everyone during the car ride.
Lastly, bring everything you need for check in and or emergencies, like driver's license, check in paperwork, medical cards, credit cards, and any other reservation paperwork.
Inside the Suitcase:
Bring comfortable shoes for walking around Gatlinburg.
If you enjoy hiking, bring closed toe, woods appropriate shoes.
Remember basics like socks, t-shirts, pants, and underwear.
When it comes to types of clothing pack versatile clothing that can be added to so it can be dressed up or down, and or layered up for warmth.
If you checked the weather and it's supposed to be cold, we would recommend packing scarves, gloves, and beanies/hats.
Don't forget to pack a swimsuit! The Sidney James has an indoor pool, sauna, and two outdoor pools.
An exercise area is also available to guests, so you may want to bring some clothing you don't mind to sweat in.
Personal care items like hairbrush, toothbrush, toothpaste, deodorant, and important medications.
Bringing a Pet:
The Sidney James has pet-friendly rooms available, so if you are planning to bring your furry best friend don't forget some pet essentials:
Collar and or leash
Any toys or treats that keep your pet occupied and happy
Sanitary items
Any medications your pet needs
Helpful Tip: If you leave anything at home there are some grocery/convenience stores in the area.
FoodCity at 1219 East Pkwy, Gatlinburg, TN 37738
Walgreens at 811 Parkway, Gatlinburg, TN 37738
Kroger at 220 Wears Valley Rd, Pigeon Forge, TN 37863
Walmart Supercenter at 1414 Parkway, Sevierville, TN 37862
If you need more help on what to pack for the Smoky Mountains, or have any other questions you can contact us at (800) 876-6888, or reach out to our contact page to email us! If you're still planning your Smoky Mountain vacation, if you noticed in this list we have a few a great amenities and you can learn what else makes us so great here!