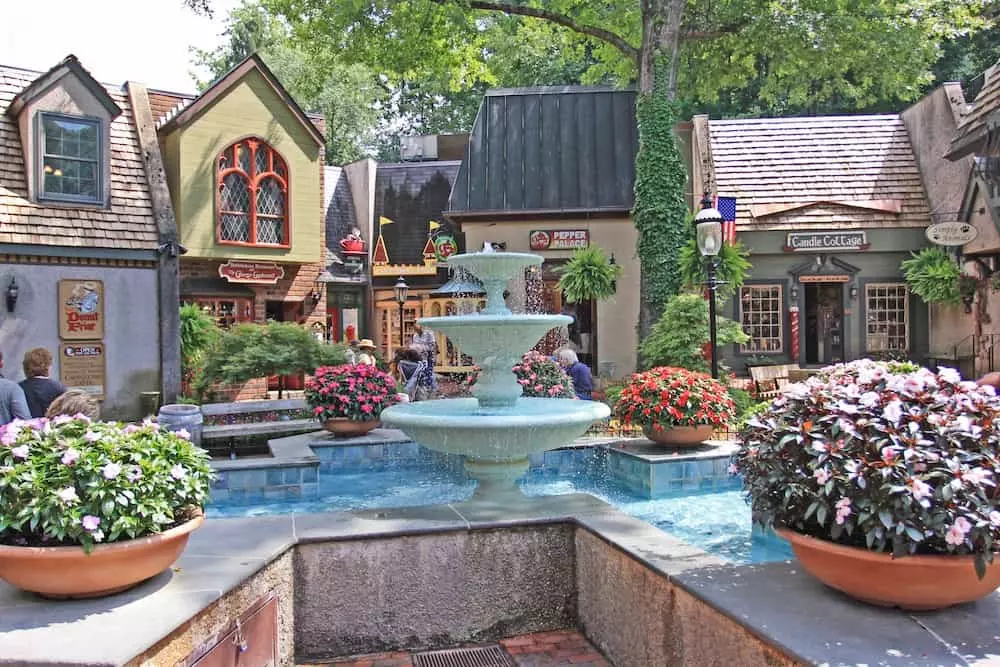 April 15, 2023
The Village Shops in Gatlinburg is a popular shopping area that makes you feel like you've stepped back in time into a quaint little town in Europe. The shops are close together, surrounded by a beautiful fountain and benches where you can relax. There's a shop here for everyone, but we want to tell you about the shops you have to visit while you're here. Check out these top 5 places you should visit at the Village Shops in Gatlinburg:
1. The Donut Friar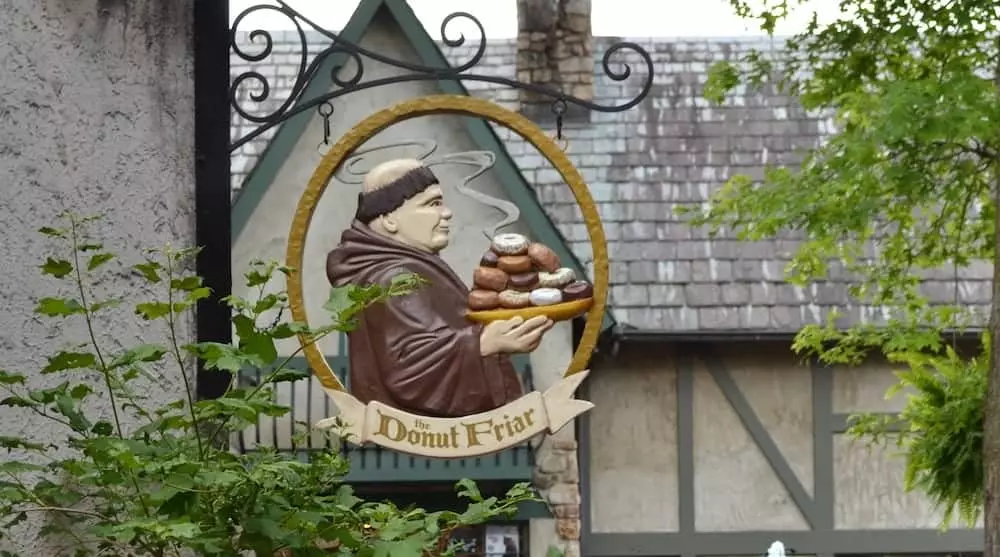 You won't be able to walk past The Donut Friar without going inside. The smell of freshly made donuts will pull you inside and make you want to buy one of each flavor. They have glazed yeast donuts, chocolate-covered donuts, and donuts coated in rainbow sprinkles. The Donut Friar also has cake donuts in an assortment of flavors. Not only are there donuts, there are other pastries as well, from crullers to eclairs. Grab a coffee to pair with your pastry, and you're ready to keep shopping at The Village in Gatlinburg!
2. Pepper Palace
If you love spicy foods, then you don't want to miss the opportunity to stop at this shop. The Pepper Palace carries hot sauce, salsa, BBQ sauce, marinades, spices, rubs, seasonings, wing sauce and so much more. This Gatlinburg shop even offers free samples so you can try before you buy! If you fall in love with this store, be sure to get a t-shirt for the perfect souvenir.
3. The Day Hiker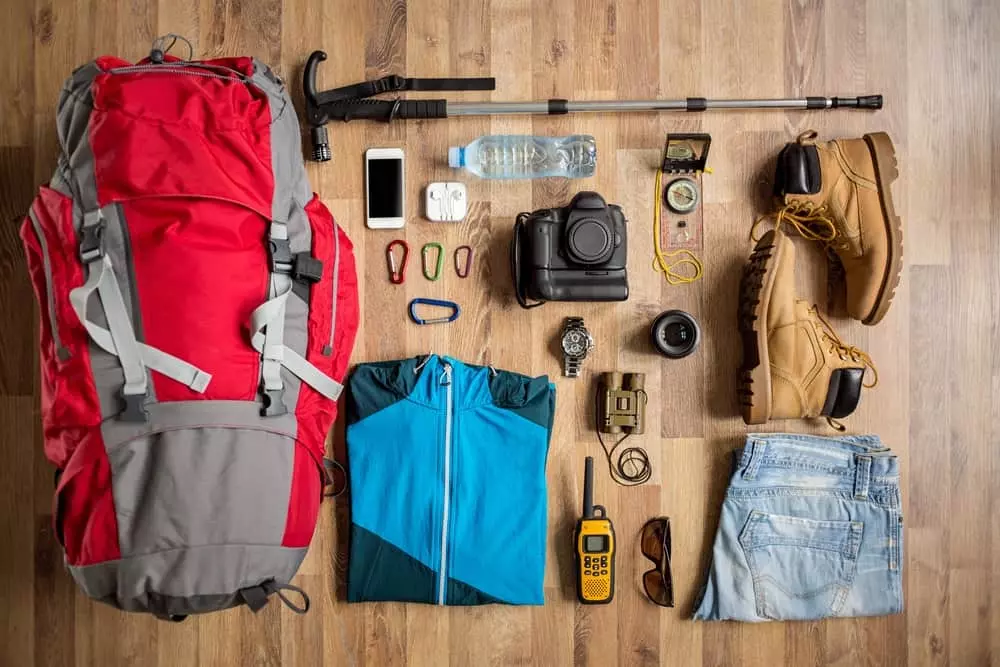 Is hiking your favorite hobby? Stop by The Day Hiker because this is the perfect store for you! They sell specialty hiking products you will love, from adventure packs to hiking poles. You'll also find all kinds of books and guides about hiking in the Great Smoky Mountains National Park, as well as maps. The Day Hiker even has t-shirts you can get to remember your trip to the Smokies! You'll love this unique store at The Village in Gatlinburg!
4. The Honey Pot
Searching for unique souvenirs to take back home with you? The Honey Pot has all kinds of specialty items you'll love. They sell local, handmade pottery, garden decor, and all kinds of home decor. You'll find pillows, wall hangings, and collectibles. There's even stuff for your kitchen! There are bread warmers, utensils, and unique wine glasses. This is the perfect place to pick up souvenirs for your loved ones back at home!
5. Coffee and Company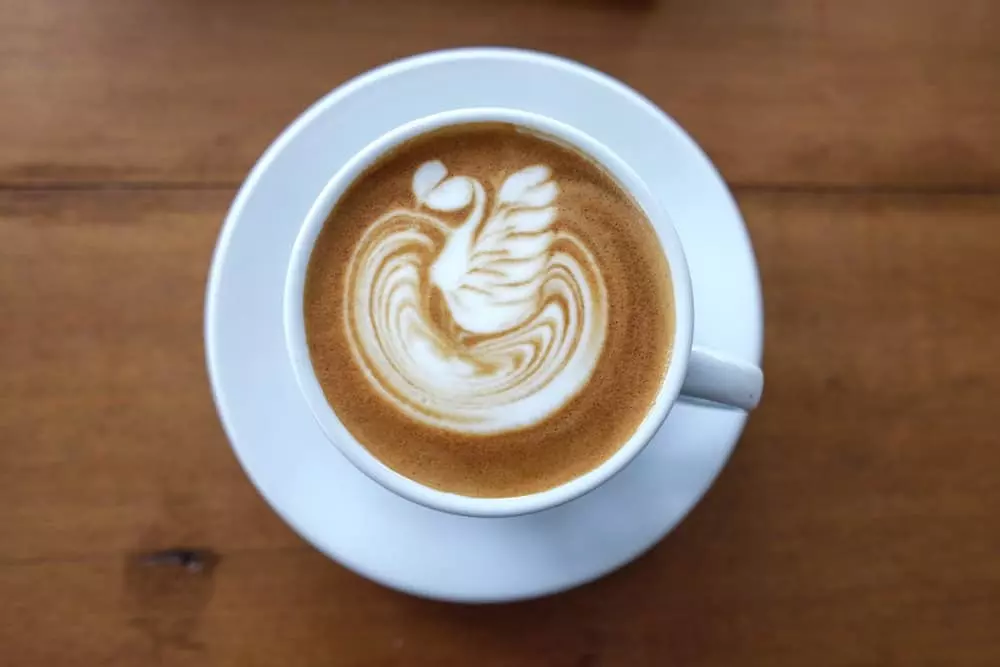 If you're wanting a great cup of coffee while you're exploring The Village in Gatlinburg, then you have to stop by Coffee and Company. They have straight, blended, and flavored coffees you can choose from. Get a cup to go, and if you really like it, grab a bag to take home with you! Coffee and Company even has seasonal flavors you can try. Don't worry if you aren't a coffee drinker—they are alternative drinks served at Coffee and Company! Get a cream based frappuccino or smoothie for something cold. For hot alternatives, choose from tea, hot chocolate, or cider.
You'll love exploring the Village Shops in Gatlinburg. There are so many fun things to do in Gatlinburg, you may not know where to start! Check out these Gatlinburg attractions you'll want to do when you stay with us!