July 8, 2020
Looking for the best place to stay in Gatlinburg for your next trip? We want to share some reasons why you should stay with us! From being close to all the fun things you want to do to having great amenities you'll love, there are plenty of reasons why you should stay at our Gatlinburg hotel. Look at these 5 reasons why our hotel is the best place to stay in Gatlinburg:
1. Offer Specials and Discounts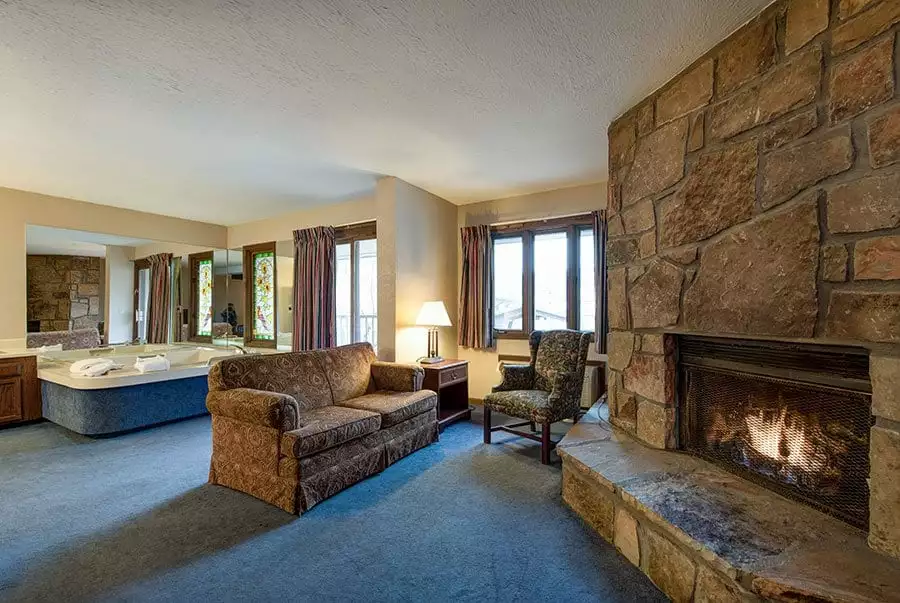 We know how important getting the best deal and saving money is to our guests, which is why we offer specials and discounts. We run several specials throughout the year. Some of them are staying so many nights to get the next night free or getting a percentage off your stay if you book so many days. We also have discounts for military members and AAA members. Other discounts we offer include last minute discounts, which you can sign up for.
2. Pet Friendly Hotel Rooms
Our hotel is one of the best places to stay in Gatlinburg because we allow pets. Your furry family member is a part of the family, and if you want them to go on vacation with you, you should be able to bring them. They can stay with you in our hotel, and you can take them for a walk downtown or at one of the public parks in the area. Not many other hotels provide this accommodation.
3. On-Site Cafe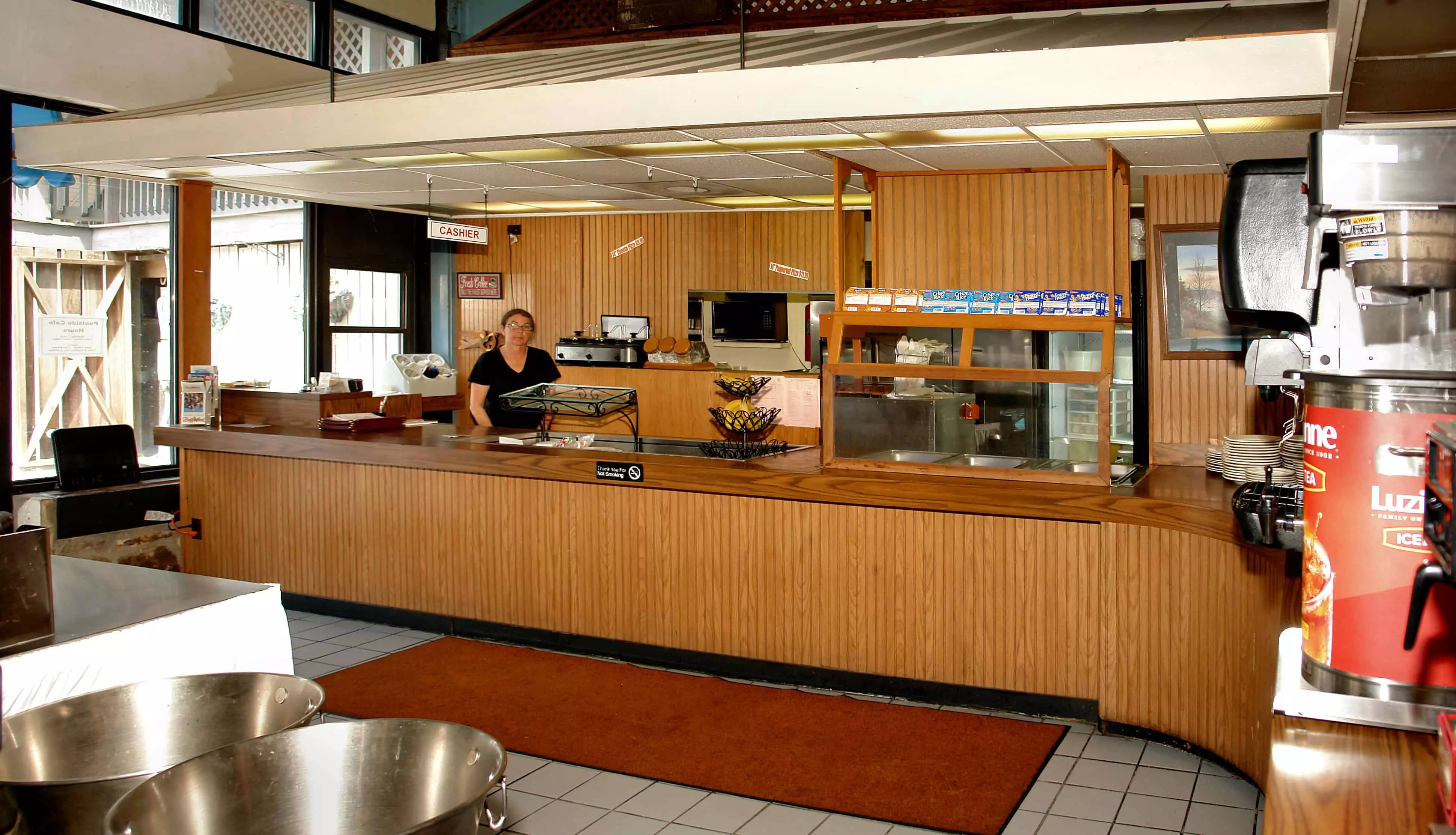 One amenity you probably won't find at another place to stay in Gatlinburg is an on-site cafe. Our Poolside Cafe is a great perk to have, especially when you don't feel like going very far for a snack or meal. While your whole family enjoys swimming in the indoor or outdoor pools, you can easily grab a drink and a snack. The cafe serves breakfast, lunch, and dinner. You can get biscuits, eggs, sausage, salads, wraps, hot dogs, and so much more.
4. Indoor Pool
Many Gatlinburg hotels have outdoor pools, but not all of them have indoor pools. With an indoor pool, you can swim any time of the year. Even in the middle of winter, you can pack your swimsuit and enjoy splashing around in the indoor pool or relaxing in the hot tub. Your kids will love the cave design of the pool, and everyone will have a great time. Especially since you will be saving money by having built-in entertainment that's already paid for just by being a guest!
5. Within Walking Distance of Downtown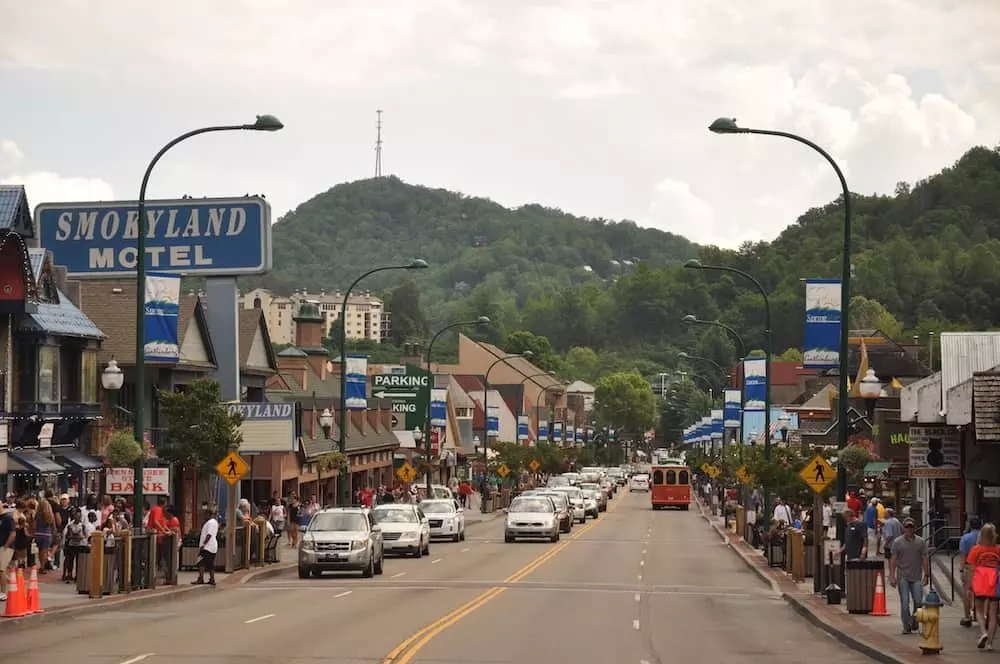 Another reason why our hotel is one of the best places to stay in Gatlinburg is because of how close we are to downtown. Our hotel is within walking distance, making it easy to visit a local restaurant or do something fun with your family. Parking downtown can be a pain, so why worry about driving when you can get in a little exercise and really enjoy everything you are seeing as you walk from the hotel to downtown Gatlinburg?
Our hotel is one of the best places to stay in Gatlinburg, especially for families. Are you ready to visit the Smoky Mountains? Look through our Gatlinburg hotel rooms and book your next trip today!