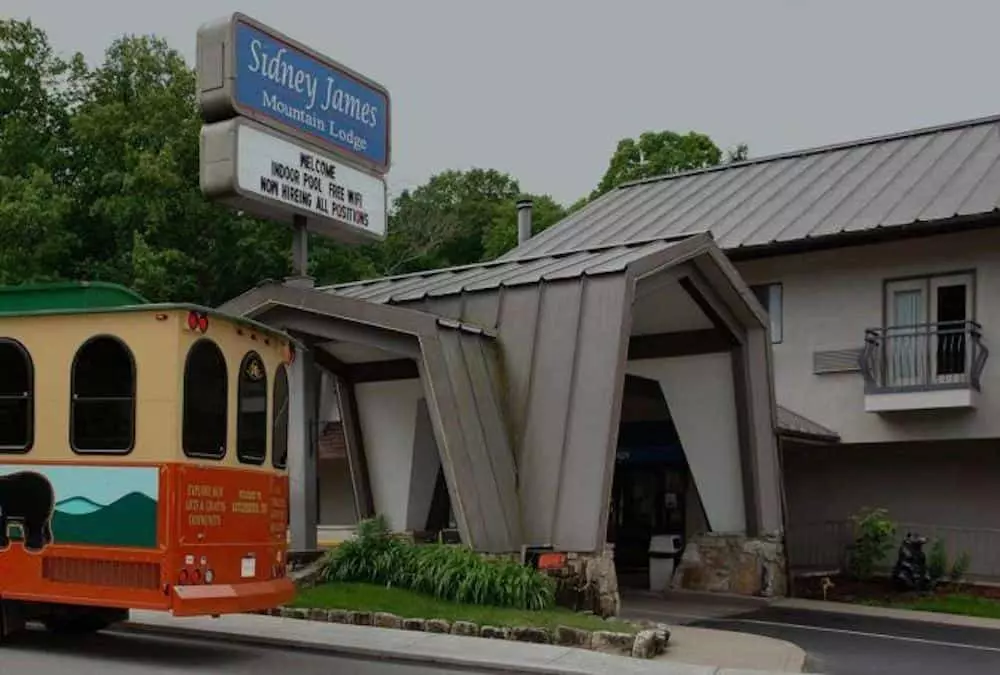 June 4, 2020
When you're deciding where to stay on vacation, location is an important factor. You want to be close to all the fun things you want to do, but you don't want to be around the busiest part of town either. Our downtown Gatlinburg hotel is in a great location. Check out these 6 perks of the location of our downtown Gatlinburg hotel:
1. Within Walking Distance of Attractions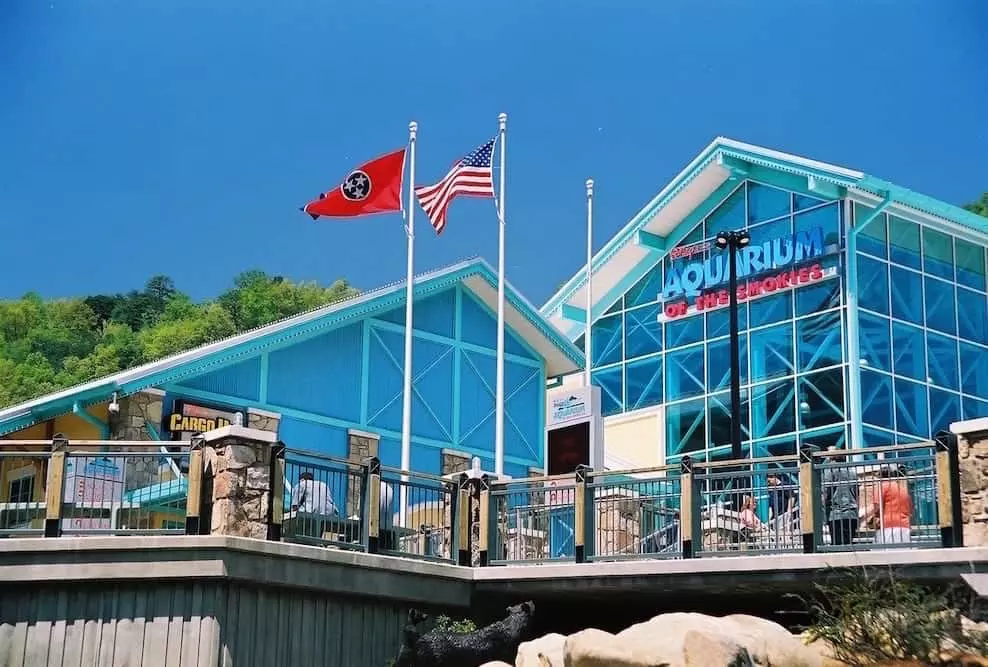 Since our hotel is so close to the Gatlinburg Strip, you won't have to get in your car and drive. You can just walk to downtown Gatlinburg and save yourself some gas. It takes about 10 to 15 minutes to walk the length of the Strip, so whether you want to ride the Gatlinburg SkyLift or you want to see the animals at Ripley's Aquarium of the Smokies, you will be there in no time. You can also easily walk to any restaurant in downtown Gatlinburg, whether you want to taste the homemade candy from Ole Smoky Candy Kitchen to having a nice meal at The Peddler.
2. Trolley Stop Out Front
A cheap way to explore the surrounding cities is to take the Gatlinburg Trolley. Our downtown Gatlinburg hotel has a trolley stop right out front. All you have to do is wait for the trolley to stop, and you can get on and go to another part of the city. Each trolley destination has a different cost, but you can always purchase an unlimited ride wristband. The trolley could take you to the arts and crafts community, Pigeon Forge, and Sevierville.
3. Minutes from Pigeon Forge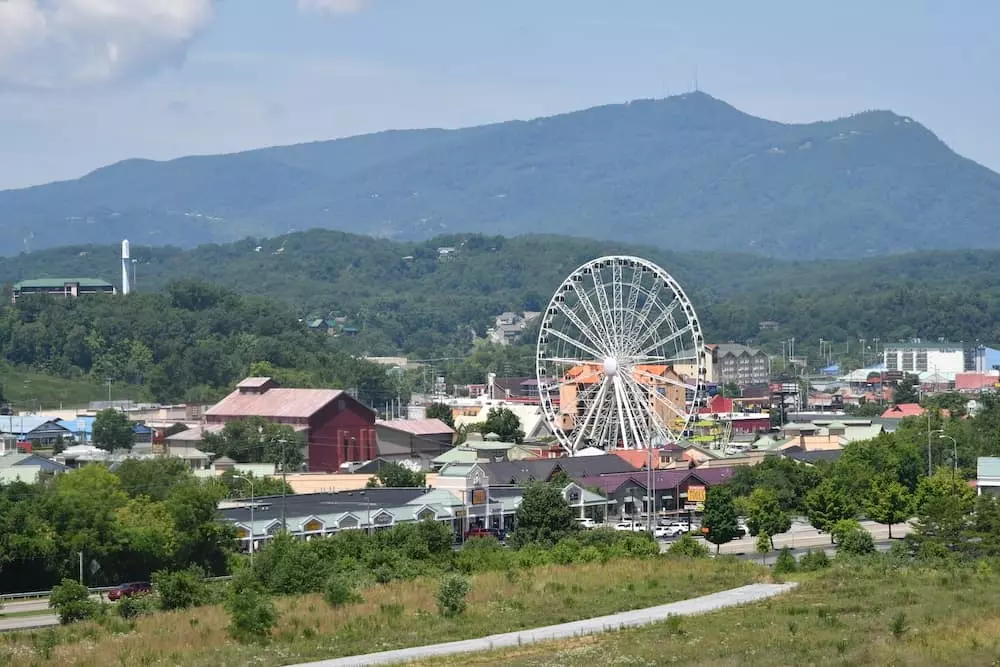 Another perk of our location is we are only a few minutes away from Pigeon Forge. If you want to visit The Island in Pigeon Forge, you only have to drive a short way to get there. You'll love being so close to this town, where there are a ton of fun things to do, restaurants you'll want to try, and plenty of shopping opportunities.
4. Minutes from the National Park
People also love our downtown Gatlinburg hotel's location because we are only a few minutes away from the Great Smoky Mountains National Park. If you want to go on a picnic, you're just a short car ride away from several picnic areas. It'll only take a short drive to get to Cades Cove or you can just take a relaxing drive through the Smokies. Hiking is another popular activity in the national park, and after a long day, you'll be glad to have a short drive back to our hotel.
5. Away from the Parkway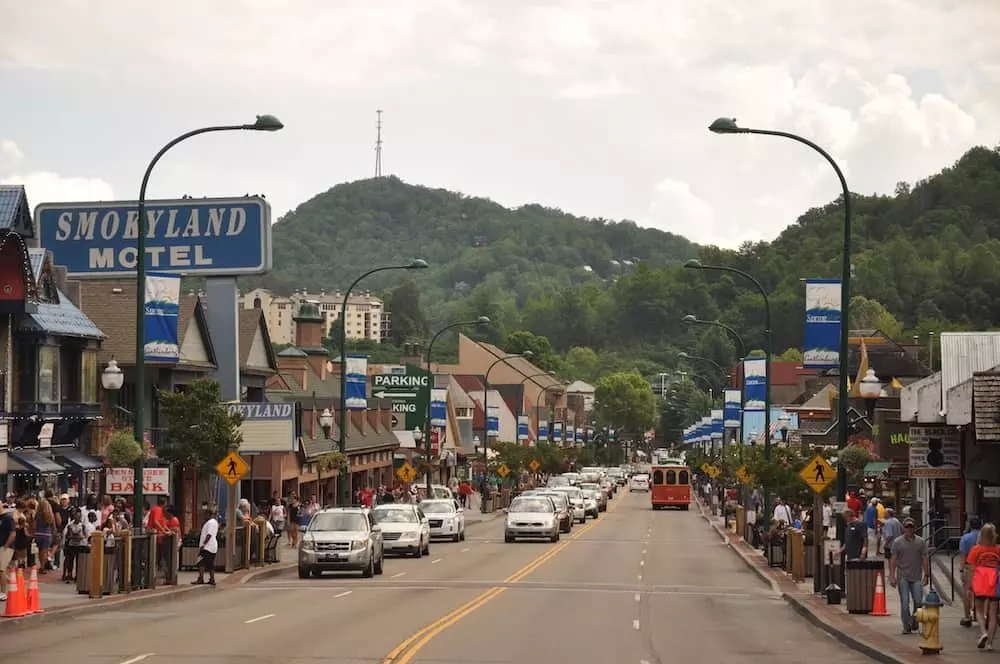 No one wants to be kept up all night because of cars driving on the Parkway. Our downtown Gatlinburg hotel is off the main road, providing you with amazing sleep. You'll love the quietness in your hotel room, providing you with the environment to completely relax, which is what is most important on vacation!
6. River View
Another perk of our location is we are next to a river. You can book a room with a balcony that looks down onto the water. Being right next to a river provides you with an incredible view, and you can relax and listen to the water any time of the day.
You'll love all of these perks of our downtown Gatlinburg hotel's location. You don't have to go very far to get to where you want to go, saving you so much time! Are you ready for your next vacation? Look through our Gatlinburg hotel rooms and start planning today!