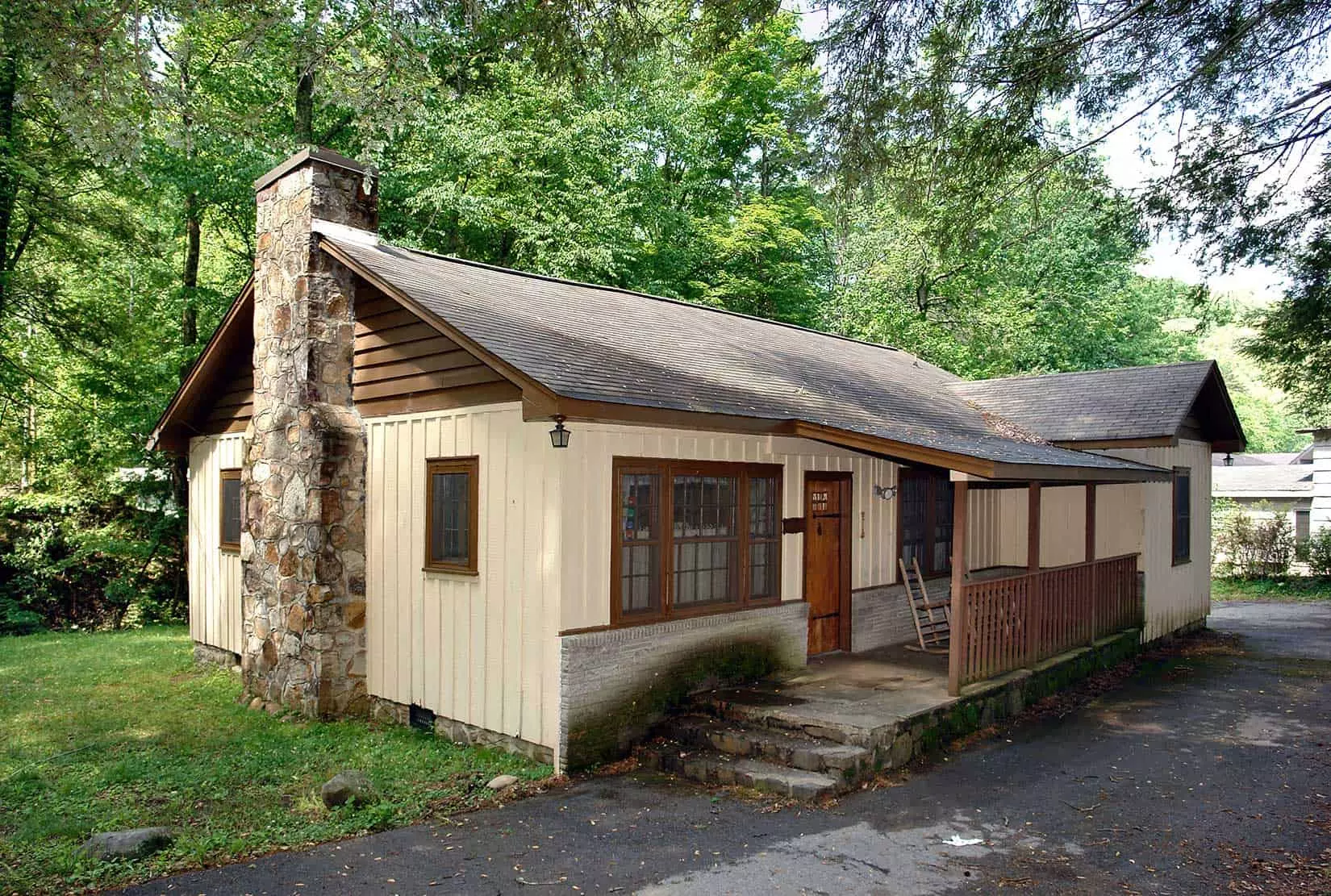 June 18, 2018
We can give you plenty of reasons why you should stay with us at our hotel in Gatlinburg, but did you know that we have cabins as well? That's correct! At Sidney James Mountain Lodge, we have 2 Gatlinburg cabins available for guests to stay in. Let's review by listing 4 good reasons why they are a great place to stay on your vacation:
1. Privacy
Sometimes you just want a little extra privacy when you're on vacation, and our Gatlinburg cabins will be just as private as your own home. No neighbors will be banging on the walls as you prepare to lie down in bed after a long day enjoying all the sights and wonders of Gatlinburg and the beautiful Smoky Mountains. Nothing can also beat having your very own private patio to enjoy a cookout with the family. After that tasty meal, you can also enjoy the quiet mountain stream next to ​The Owl's Nest ​— one of our fantastic cabin options we have available.
2. Take a Walk to the Park
Now that you have your privacy checkmarked for vacation, how about having your cabin located right next to a park for more family-oriented fun. Gatlinburg isn't always about crowds and glitzy attractions; there are spots like this one that may give a different perspective of this tourist town. Mynatt Park is a great place to unwind and have fun on vacation without emptying the wallet constantly, and that's exactly why a stay in a Gatlinburg cabin is a wonderful idea.
3. Walking Distance to Downtown
Even though you have all that privacy and a nice park to keep you occupied throughout the day, we wouldn't want you to miss all the excitement that Gatlinburg has to offer. The downtown area is close enough that you'll find yourself drawn to it like a magnet. The cabins are both within walking distance to downtown. Gatlinburg is just loaded with great restaurants and attractions just waiting for you to round out your ideal vacation.
4. Added Space and Amenities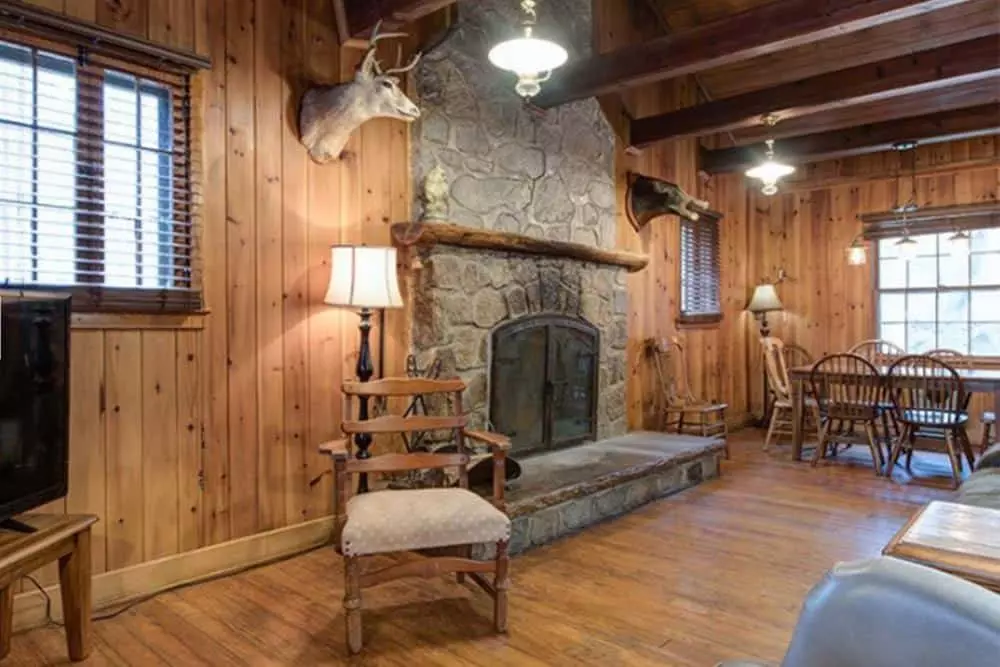 A stay in our Gatlinburg cabins will be a comfortable experience, but imagine having all the amenities a hotel provides, plus the added benefit of space and items needed for that extra space. We keep our cabins stocked with all the essentials that will make it convenient when you need to prepare the food for that cookout or clean a few dishes. A family shouldn't have to be confined to a single room if it doesn't suit their needs, and our cabins go that extra mile so you don't need to stay anywhere other than with Sidney James Mountain Lodge.
Our Gatlinburg cabins are great for families that want to stretch out and get that cabin they've always wanted, and the best thing about that is you don't have to drive anywhere to get to all the activities one could ask for in the area. Now you know why our cabins should be the place to stay in Gatlinburg, so ​book one of our two cozy cabins​ today for a great stay!