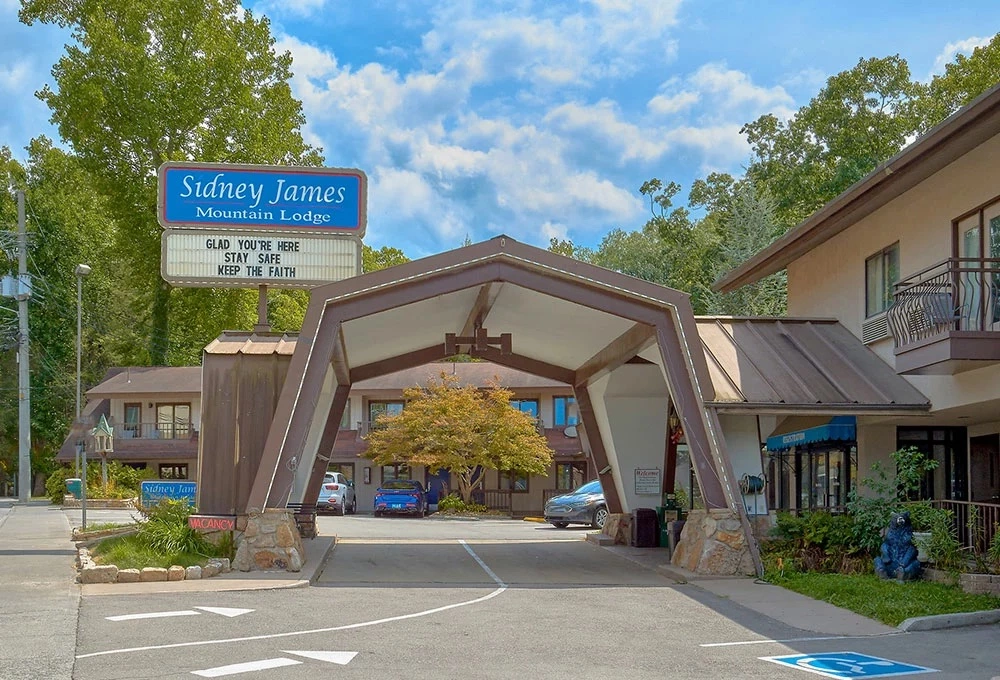 August 30, 2023
There are a lot of elements that go into planning the perfect Smoky Mountain vacation, one of which is lodging. With that being said, take some stress out of the planning process and let us provide you with a comfortable home away from home. Find out more by exploring this detailed guide to staying in our downtown Gatlinburg hotel:
1. Rooms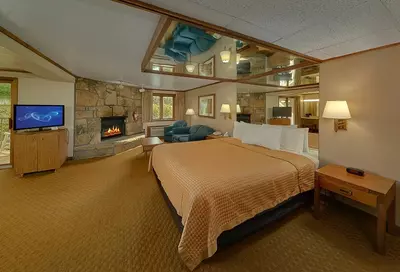 One reason why we are a great lodging option for your Smoky Mountain vacation is that we offer many different types of rooms. You'll definitely be able to find the perfect one for any occasion. For example, our King Club Level Rooms and our King Bed With Jacuzzi Rooms are both great options for a romantic getaway with your sweetheart. On the other hand, if you are traveling solo, they offer ultimate relaxation. Our bigger rooms include the Courtside Double Queen Rooms. They have 2 beds that can comfortably sleep up to 2 people each. They are ideal for a family or other group vacation. Need even more space? Simply get rooms that are close together! If you plan on doing so, it is wise to book your stay in advance. This way, you can get the number and type of rooms you want!
2. Amenities
Along with comfortable rooms, our downtown Gatlinburg hotel has many great amenities. All rooms have a fridge where you can store leftover food, drinks, and snacks. There is also a coffee maker that allows you to brew a delicious cup of coffee right when you wake up. This way, you have plenty of energy for the day ahead. If you enjoy being outside, book a room with a private balcony to get as much fresh air as you want. We also offer pet-friendly accommodations if you plan to travel with your fur baby. As for amenities on the property, we have 2 seasonal outdoor pools as well as a heated indoor pool with a kids' pool. There is also a Poolside Cafe that has a menu of delicious dishes. Have a sit-down meal or take your food to go. Eat it in your room or outside in our picnic area. Other amenities at our downtown Gatlinburg hotel include an exercise room and a guest laundry room.
3. Location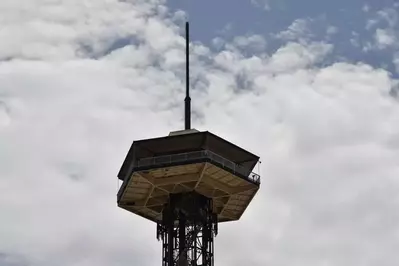 Our hotel is situated in the middle of all the action. Guests are a short distance from many great Gatlinburg attractions, one of which is Ripley's Aquarium of the Smokies. Those who love the ocean can have up close and personal experiences with all kinds of marine life. The Gatlinburg Space Needle is located in this area as well. Go up high and see breathtaking 360° of the Great Smoky Mountains. When you come back down, play all your favorite games and win prizes at Arcadia. At 25,000 square feet, it is the largest arcade in Gatlinburg. When all these activities make you hungry, regain your strength with a delicious meal at Bennett's BBQ or Smoky Mountain Trout House!
Now that you know all about us, it's time to book your stay! Start planning your vacation by exploring all of our downtown Gatlinburg hotel rooms and find the perfect one!