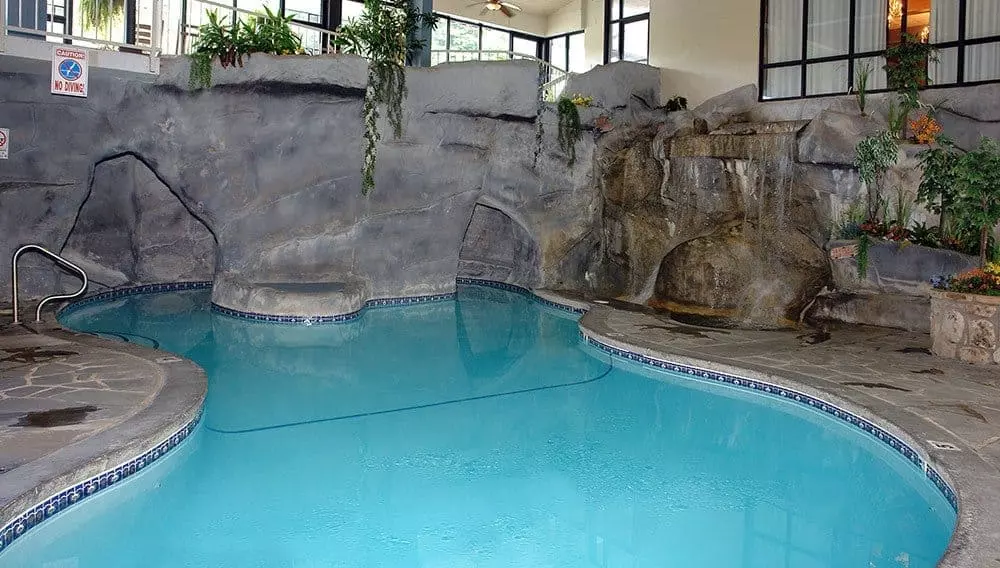 December 19, 2018
Dive into fun on your next vacation when you stay at our Gatlinburg hotel with an indoor pool! From pool games to an entertaining workout, there are plenty of ways to make a splash! The best part is that it's open all year round for all of our guests. To help you make the most of your time, here are a few more ways to enjoy this fabulous amenity.
1. Play Some Pool Games
When it comes to pool games, sharks and minnows is a classic favorite! The game begins as one person is selected to be the shark, leaving the remaining players to be minnows. The shark starts off on one side of the pool with the minnows on the other. In order to be safe, the minnows must reach the other side of the pool without being tagged. If they are tagged they also become sharks and then the cycle begins again. The younger ones can also play these games on a smaller scale in the Kiddie Pool!
2. Bring the Floats and Toys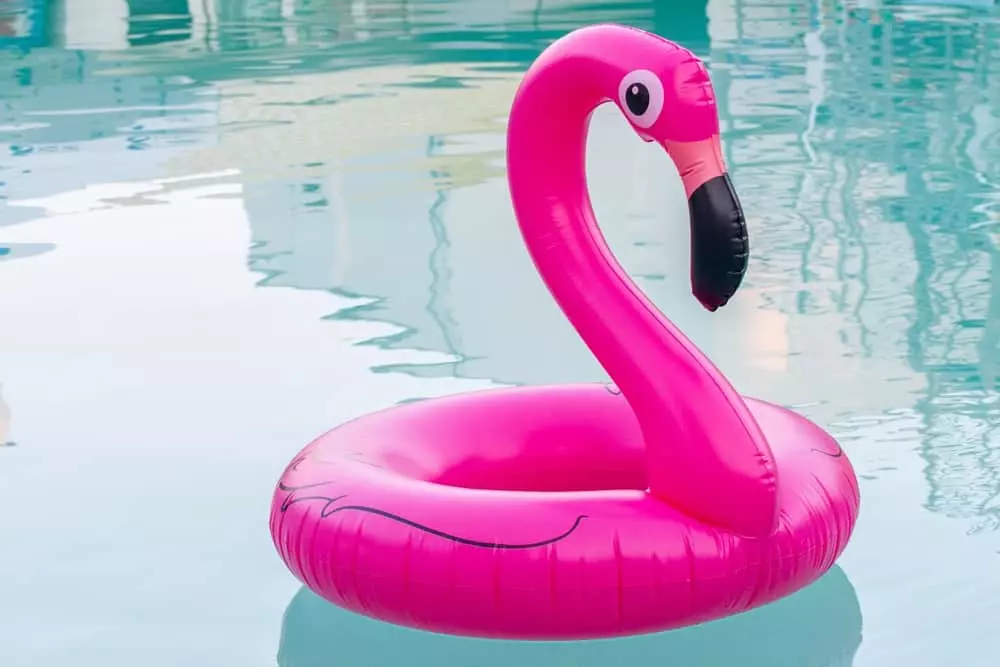 From giant pink flamingo floats to traditional beach balls, there are tons of creative pool accessories that are sure to make your next swim a success! You and your family can stay occupied for hours, splashing around and finding new ways to have a blast with all your cool floats and gadgets. If you happen to forget something in your room, don't sweat it! You don't have to worry about driving back from a public pool, you can simply go grab it and be back in a flash!
3. Get Your Heart Pumping
Swimming is probably one of the best exercises there is. You can still get the same benefits that come with other workouts, but with a much lower impact on your joints and muscles. Whether you're swimming laps or just treading water with a noodle, you can get your heart pumping and stay entertained! So, if you're getting bored with your routine at the gym, swap it out for a swim at our Gatlinburg hotel with an indoor pool. You'll be glad that you did!
4. Grab a Bite at the Poolside Cafe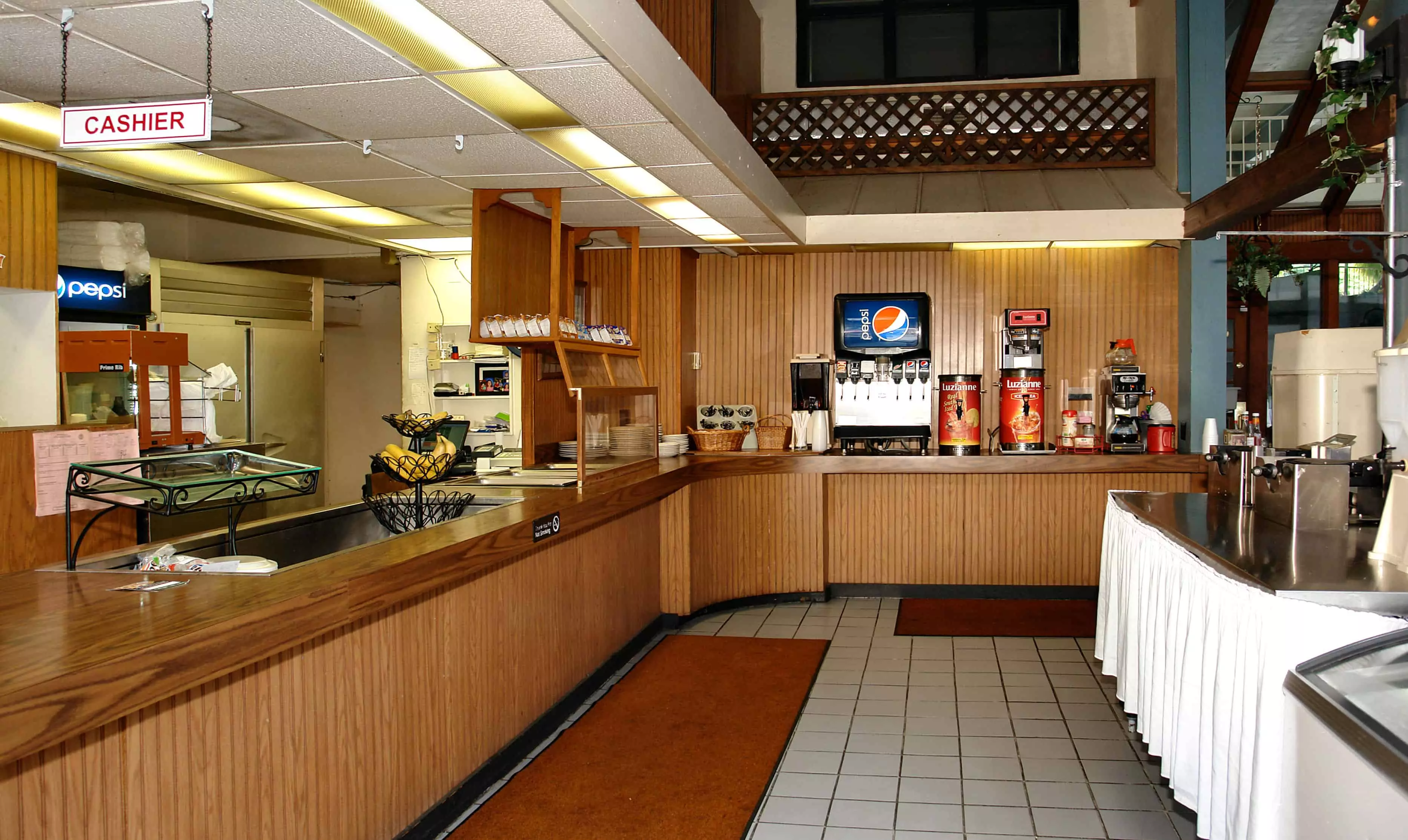 If your stomach starts to growl, you don't have to go far for a great snack or drink! Take advantage of the Poolside Cafe, located right next to our indoor pool area. It's a quick alternative to long lines at restaurants on the Parkway, with options for every meal of the day. You can also enjoy a refreshing drink or satisfy your sweet tooth with a delicious dessert! So go ahead and enjoy a bite to eat from the cafe at the dine-in or park picnic areas. You also carry out all your favorites or have your food delivered to you.
As you can tell, there is no shortage of fun activities when you use this special amenity! Make your next trip to the Smokies unforgettable and browse our selection of rooms at our Gatlinburg hotel with an indoor pool.