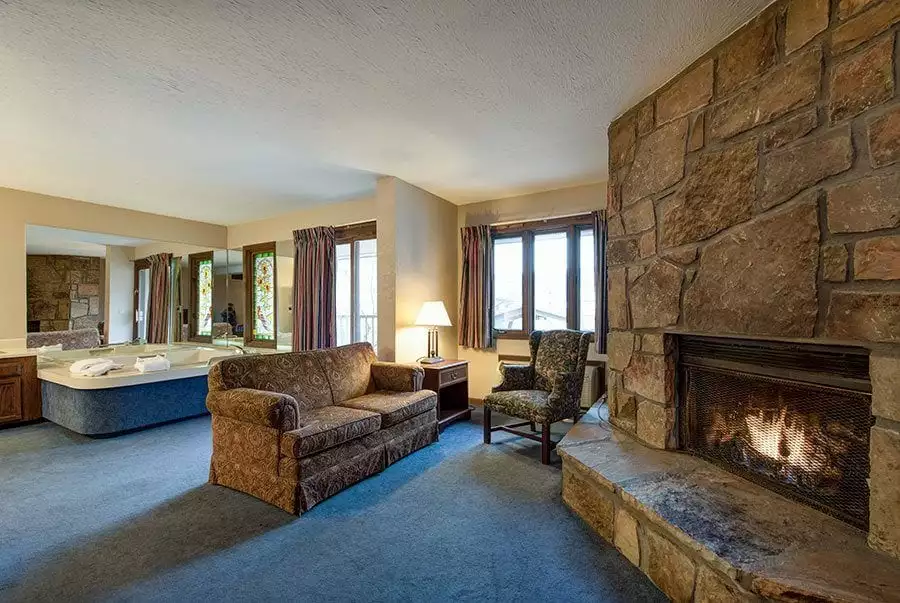 April 16, 2018
If you're in need of some time away with your sweetheart, there's no better place to visit than Gatlinburg. With all the amazing attractions and delicious restaurants in the area, planning the perfect date night is easy. To make your vacation even better, stay in one of our Jacuzzi rooms! All of your stress and worries will fade away as you soak in a bubbling Jacuzzi. Here are 5 reasons to stay in our Gatlinburg hotel Jacuzzi rooms for a romantic getaway:
1. Relaxing Experience
Our Jacuzzi rooms offer the most relaxing and peaceful experience. The jetted Jacuzzi tub is big enough for two, so you and your sweetheart can unwind in the warm water and let the jets soothe your muscles. If you stay in one of our Creekside Jacuzzi rooms, you'll have your very own private balcony! After a good night's rest in your cozy King bed, relax on the balcony with a cup of coffee and enjoy the view.
2. Incredible Amenities
Not only will you enjoy all the comforts of home in your Jacuzzi room, but you'll love taking advantage of all the other amazing amenities our hotel offers. During the summer months, soak up the sun with your sweetheart at our outdoor pool and enjoy breakfast at our poolside cafe! We also have an indoor pool and a sauna, so the weather won't get in your way of having a good time. To add some more romance to your stay, share a picnic together at one of our private picnic areas near the mountain stream at our hotel or hop on the Gatlinburg Trolley right outside the entrance of our hotel and ride it to all the attractions!
3. Great Location
One of the best parts about staying in our Gatlinburg hotel Jacuzzi rooms is that you'll be just minutes away from all the fun. We're located in downtown Gatlinburg, just a short distance from exciting attractions, delicious restaurants and plenty of shops. You'll have no trouble exploring all that Gatlinburg has to offer and creating memories that last a lifetime with your loved one. You can visit Ripley's Aquarium and spend the day with sea life, or head to the Great Smoky Mountains National Park and walk hand in hand as you take in the beauty of the mountains.
4. Quality Time with Your Sweetheart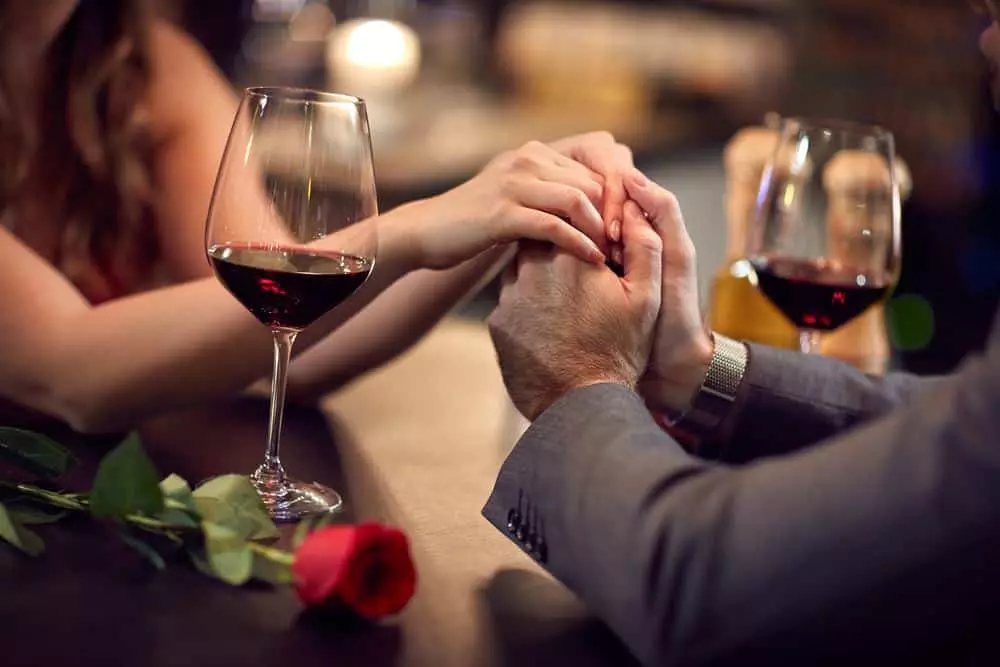 The most important thing to do on a romantic getaway is enjoy quality time with your sweetheart. When you stay in our hotel's Jacuzzi rooms, there will be nothing standing in the way of having a great time and enjoying each other's company. Whether you're soaking in the Jacuzzi or sharing a romantic dinner for two at a nearby restaurant, you'll be able to have an incredible experience side by side.
5. Affordable Price
Our Jacuzzi rooms are available at an affordable price so you can focus on having a great time together and not have to worry about how much you're spending. Not only are our rooms affordable, but we have specials and discounts available that help you save even more on your stay. Our specials are updated often, so make sure you check when you're planning your stay to guarantee you're getting the best deal!
There's no better place to stay on your romantic getaway than our Gatlinburg hotel Jacuzzi rooms! Browse all of our hotel rooms to find the perfect one for you and your sweetheart, and start planning your vacation.