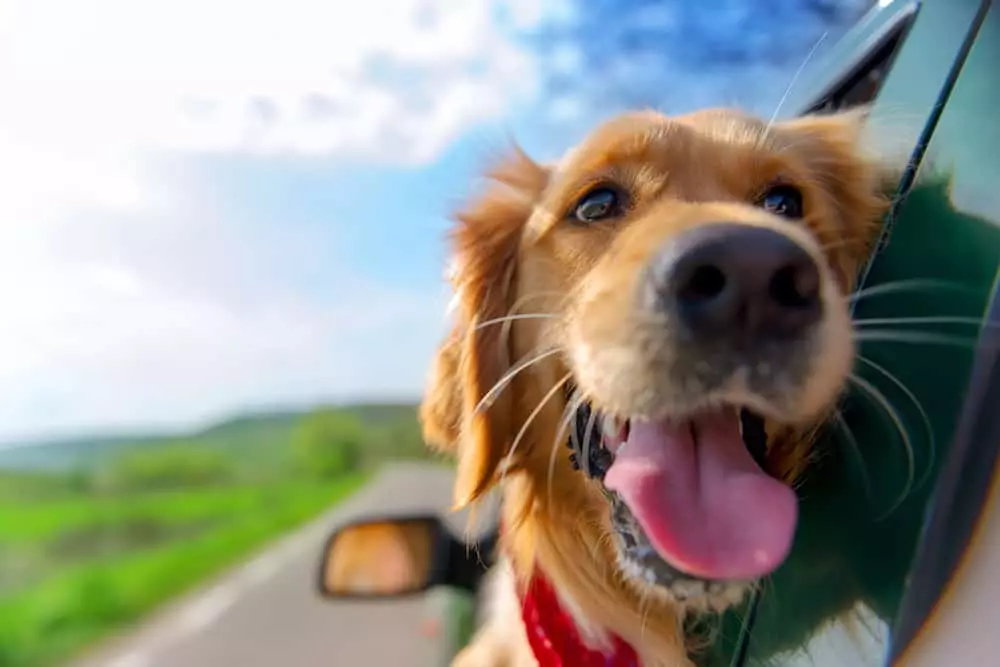 November 21, 2022
Even though going on a vacation is fun, it is hard to leave some aspects of home behind. One of these is our pets. Our fur babies bring us so much joy. and it is hard to be without them. We want you to have a better vacation when you stay with us, which is why we offer a selection of pet friendly rooms. You can have peace of mind knowing that your pet is with you and keep on making happy memories with them. Here are 3 reasons why we have one of the best pet friendly hotels in Gatlinburg:
1. Spacious Rooms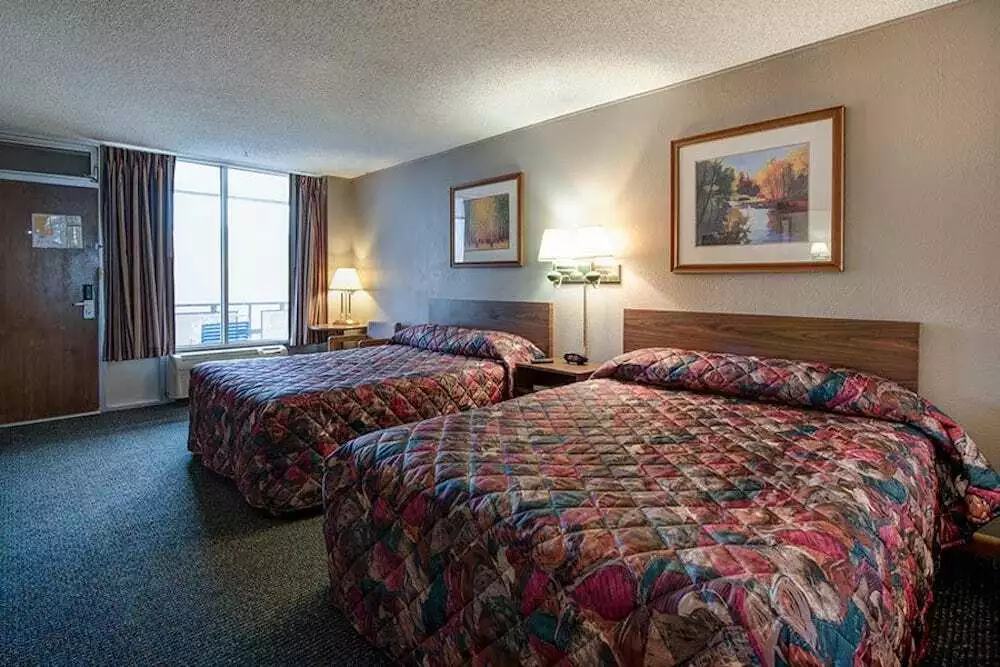 We have one of the best pet friendly hotels in Gatlinburg because of our spacious floor plans. There is plenty of space for both you and your pet to relax. You can even spoil your pet during your stay by letting them have their own human-sized bed when you book a room with two beds! Both you and your pet can sleep in or wake up well rested and energized for whatever activities you have planned!
2. Great Amenities
Our hotel has great amenities that make it easy to spend quality time with your pet, one of which is the scenic outdoor picnic area by the mountain stream. Pack a delicious lunch and spend some quality time in the fresh air. While you are enjoying this area, remember to keep your pet on a leash for the safety of yourself, your pet, and other guests. Additionally, remember to clean up after your pet as we want the area to stay beautiful!
3. Located Close to Pet Friendly Attractions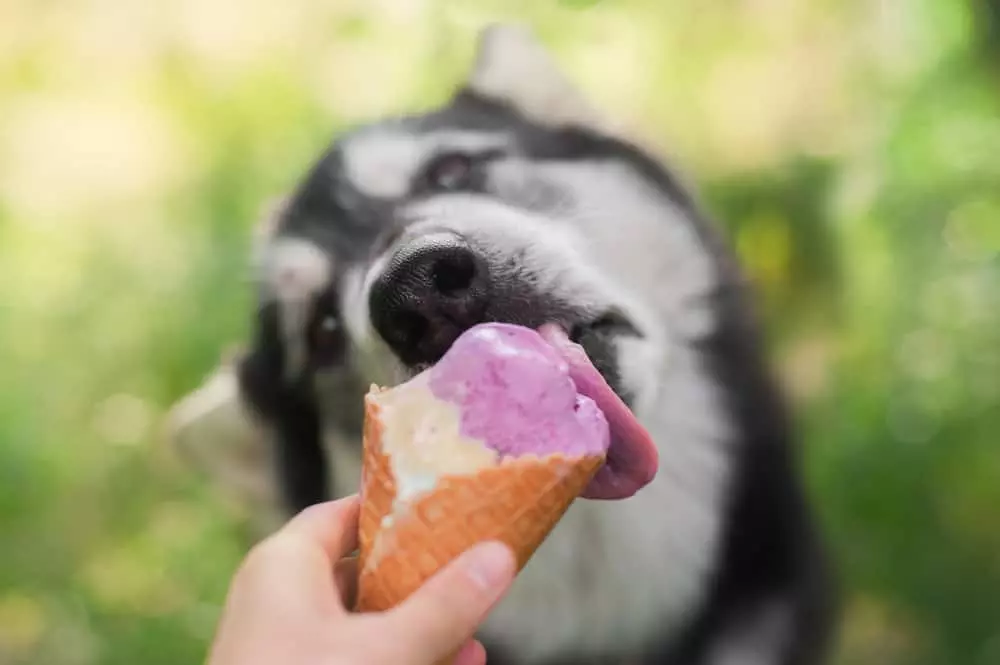 Another reason why we have one of the best pet friendly hotels in Gatlinburg is because our convenient location in downtown means we are close to pet friendly attractions! One of these attractions is the SkyLift Park. Your furry friend will be able to sit on your lap as you two ride the SkyLift up to the park. Once you are up there you can take your leashed dog to see the views on the SkyBridge, the longest pedestrian bridge in North America. For more incredible views, you can also take your pet onto the SkyTrail! Remember to bring your camera as you can take stunning photos of your pet to cherish for years to come!! Before you head home for the day, grab a sweet treat to reward the bravery of both yourself and your pet while being at these stunning heights. Maddog's Creamery and Donuts is a pet friendly sweet shop in Downtown Gatlinburg. They are a self-proclaimed "one stop sweet shop." They definitely live up to the name as you can order ice cream, donuts, and funnel cakes. Good luck choosing just one treat!
We have one of the best pet friendly hotels in Gatlinburg, and we want to make sure you and your pet have the paw-fect vacation. While planning your stay, read over some helpful guidelines about staying in our pet friendly rooms. We hope to see you and your fur baby soon!!