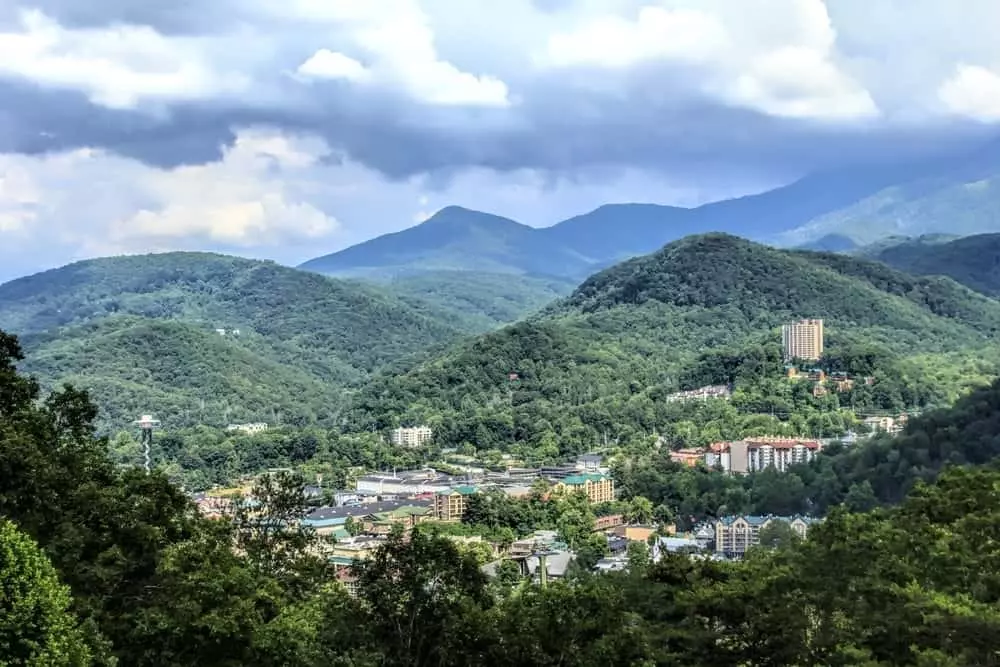 March 3, 2018
Spring is one of the very best times to visit Gatlinburg, TN! When the weather starts to warm up, our Smoky Mountain city comes to life with beautiful greenery, stunning wildflowers, and a variety of fun events. To help you make the most of your next vacation, Sidney James Mountain Lodge has put together a guide to five annual events scheduled for this spring in the Smoky Mountains.
1. Great Smoky Easter Arts & Crafts Show
In the days leading up to Easter, the area's most talented artisans will convene at the Gatlinburg Convention Center for a special arts and crafts show. Guests will have the chance to browse hundreds upon hundreds of unique items that were handcrafted by the members of the Great Smoky Arts and Crafts Community. Admission is free, and the artists will be on hand to answer questions and participate in craft demonstrations.
2. Easter Sunrise Service at Ober Gatlinburg
The Easter Sunrise Service at Ober Gatlinburg is one of our favorite parts of spring in the Smoky Mountains. On Easter Sunday, the famous ski area will host an uplifting service that will coincide with the sun rising over the Smokies. The service will begin at 6:30 a.m. and the Ober Gatlinburg Aerial Tramway will provide free rides from downtown Gatlinburg up to the top of Mt. Harrison starting at 5 a.m. An Easter Breakfast Buffet will be available after the service.
3. Smoky Mountain Wine Weekend
Anyone who enjoys a nice glass of red, white, or rosé, definitely won't want to miss the Smoky Mountain Wine Weekend in April. This great event will kick off with the Gatlinburg Wine Tour, which will take guests on a guided tour of the city's best wineries. The next day, the Arrowmont School of Arts and Crafts will host the Gatlinburg Smoky Mountain Wine Fest. Featuring samples from over 18 wineries across Tennessee and delicious food pairings from local restaurants, this event is a wine lover's dream!
4. Spring Wildflower Pilgrimage
The Spring Wildflower Pilgrimage has been a hugely popular event in Gatlinburg since 1950. When the area's wildflowers reach their peak towards the end of April, local experts offer guided walks through the national park to take in the majestic scenery. The Pilgrimage will feature over 150 wonderful programs. We recommend signing up for your preferred programs as soon as possible!
5. Family Fest in the Smokies
Over Memorial Day Weekend, Gatlinburg hosts Family Fest in the Smokies, a 3-day celebration of Southern gospel music. Organized by the legendary Christian musicians Bill and Gloria Gaither, this event will feature incredible concerts and inspirational worship services.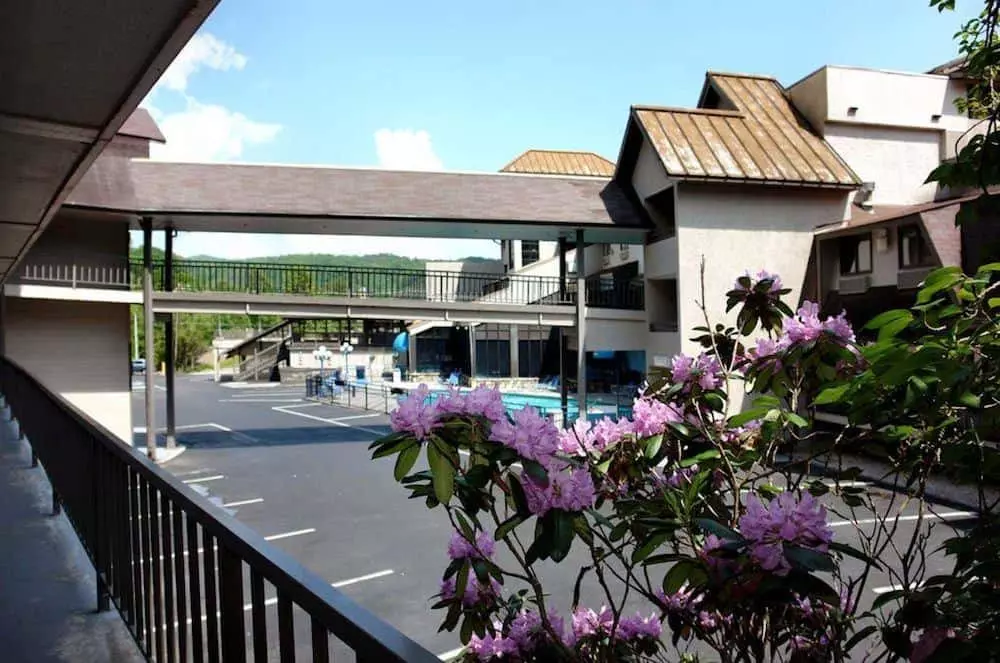 When you stay at Sidney James Mountain Lodge, you will have the perfect home base for enjoying spring in the Smoky Mountains. Located on Historic Nature Trail, our hotel is minutes away from all of the attractions, shops, and restaurants in downtown Gatlinburg. With a trolley stop at our front door, indoor and outdoor swimming pools, an onsite cafe, and private balconies overlooking a stream, Sidney James Mountain Lodge has everything you need for an unforgettable escape. To start planning your getaway, browse our selection of Gatlinburg hotel rooms!