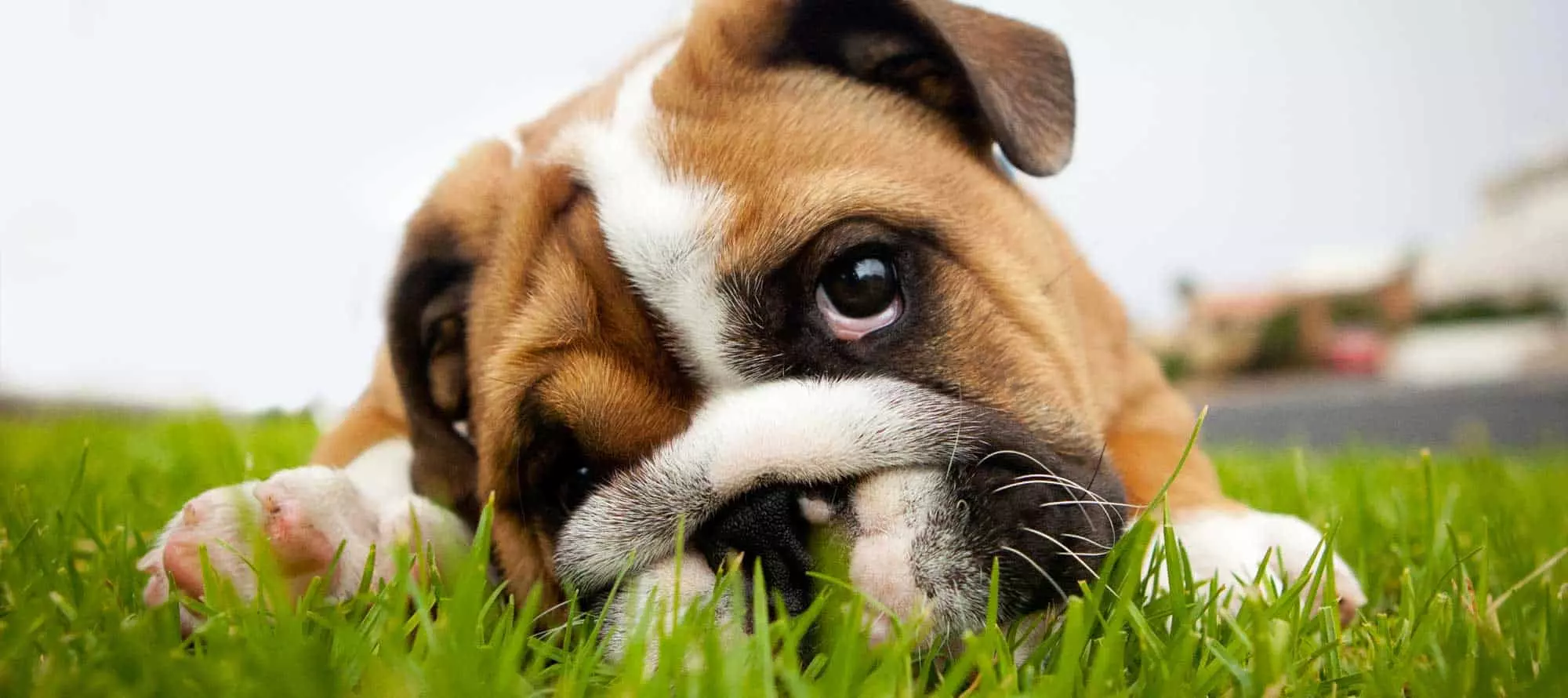 June 16, 2017
Vacations are awesome, right? You get to take time off of work or school and visit places you've never been or places you want to go back to. For those of you who travel with a pet, you have to think, "where can I go that will let me bring my pet along? What can we do together?"
Pet lovers, we've got good news for you! Not only is the Sidney James Mountain Lodge pet friendly, there's quite a few pet friendly things to do in Gatlinburg TN, too! Each attraction offers different opportunities for you and your pet to enjoy your vacation.
1. The National Park
The Great Smoky Mountains National Park is a great place to visit if you're the outdoors-y type, especially if you want your pet to get some exercise with you. The Gatlinburg Trail is the only pet friendly hiking trail in the Great Smoky Mountains National Park, but you can have your pet on off-trail roads in the park as long as they are leashed.
2. Dollywood
Dollywood offers boarding services for your pets while you enjoy the park. But keep in mind, if you decided to do that, you need to make reservations ahead of time and bring some food so your pet doesn't get too hungry! Prices do vary based on the options you decide to take advantage of when you use Doggywood. Click here to learn more about the Doggywood services at Dollywood!
3. The Gatlinburg Sky Lift
The Gatlinburg Sky Lift is another pet friendly activity you can try. You and your pet can enjoy the amazing views of downtown Gatlinburg as you're lifted off the ground toward the top. Families and pets love spending time together, so now your pet can enjoy the view, too!
Amenities at Sidney James Mountain Lodge
Once you've spent all of your energy seeing the sights, it's nice to relax back at your hotel with your pet, curling up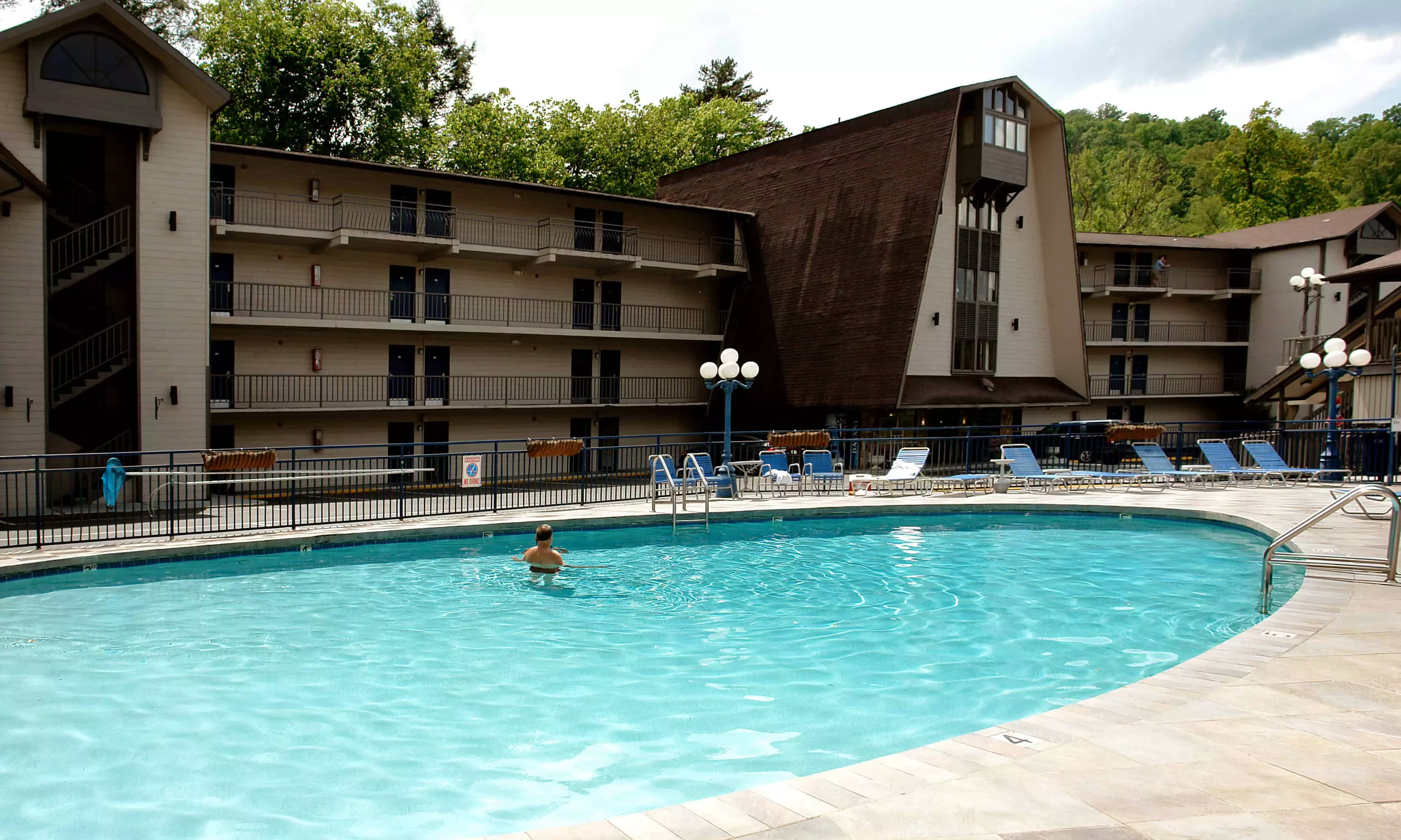 on your bed to watch TV or read a book. Sidney James Mountain Lodge has lots of great amenities, including indoor and outdoor pools with a sauna, rooms with private balconies and more.
We know, at the end of the day, you want to be able to smile and think about all the fun you had and the memories you made with your pet by your side. If you stay with us at the Sidney James Mountain Lodge, you can make those memories and enjoy your vacation all in one place!
Start planning your vacation by browsing through the hotel rooms at our pet friendly Gatlinburg hotel. We look forward to seeing you in Gatlinburg soon!