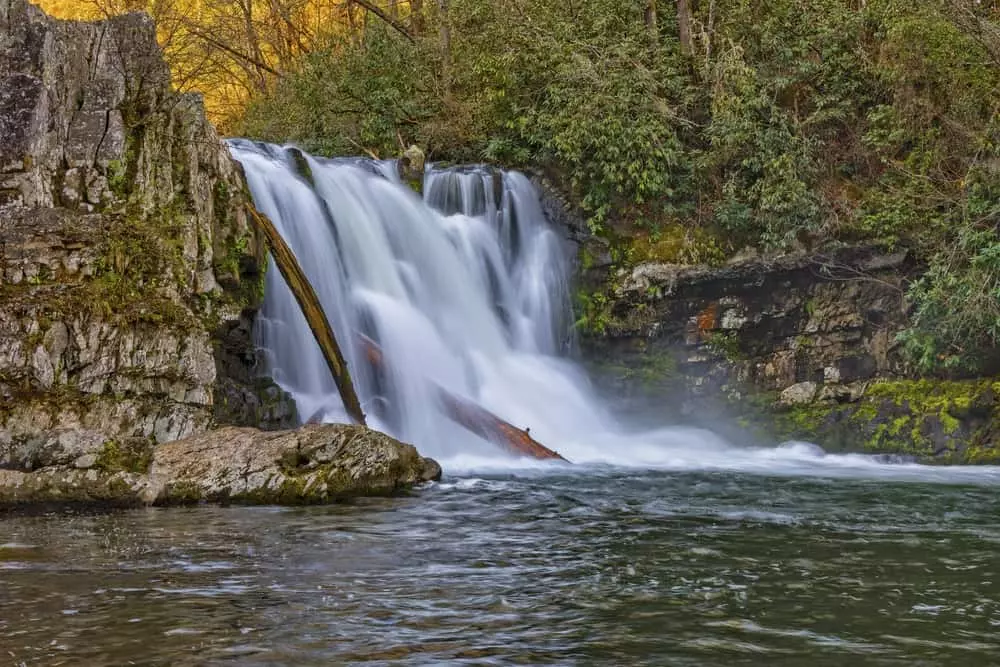 February 9, 2023
When you visit the Great Smoky Mountains National Park for the first time, you're probably wondering where you should explore. With over 850 miles of hiking trails, there are plenty to choose from! If you're staying in Gatlinburg, there are actually quite a few hiking trails right outside of the city you won't want to miss. Here are 5 hiking trails in Gatlinburg TN first time visitors don't want to miss:
Cataract Falls Trail
Whether you're looking for the perfect trail to do with young kids or you want to start out easy, Cataract Falls Trail is a great option. The entire trail is less than 1 mile, but you'll see all kinds of neat features along the way. You'll walk alongside the creek, see trees with unique shapes, and you might even see small wildlife. At the end of this out-and-back trail, you'll come up on Cataract Falls, a small waterfall!
Sugarlands Valley Nature Trail
Another easy hiking trail in Gatlinburg TN you won't want to miss experiencing is Sugarlands Valley Nature Trail. It is located right next to the Sugarlands Visitor Center, and it is a 0.5-mile long loop trail that's paved, making it perfect for accessibility. People of all ages will have fun walking through the woods and beside the river. This is a great trail for first time visitors who've never been hiking in the park before!
Gatlinburg Trail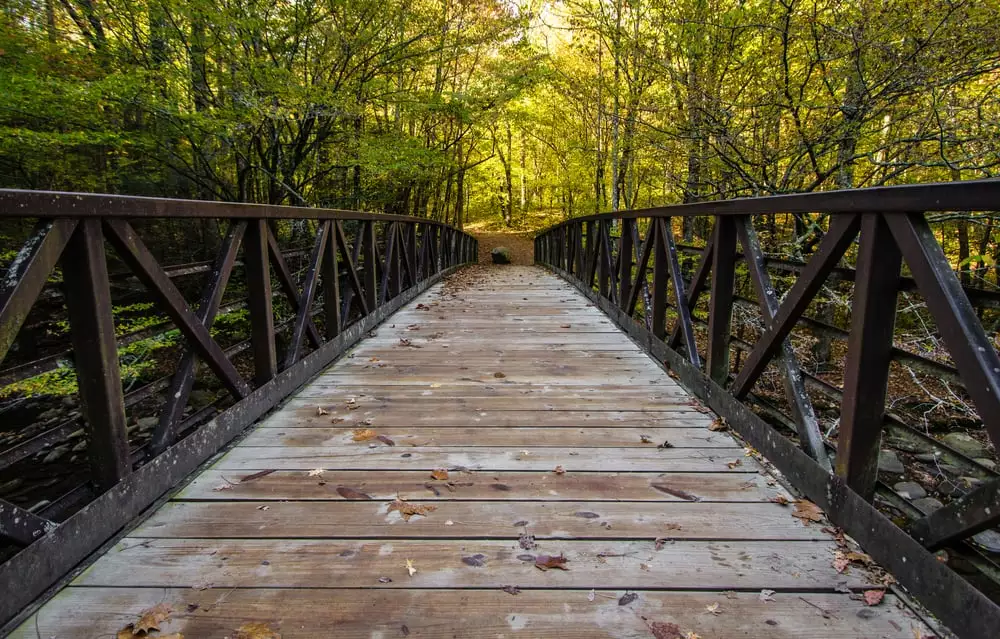 Abrams Falls
This popular waterfall is located in the most visited area of the Great Smoky Mountains National Park, Cades Cove. The turnoff for the Abrams Falls trailhead is just past stop #10 on the Cades Cove Loop Road. The hike itself is 5 miles to the waterfall and back, and the view of the waterfall you'll get mid-way is well worth it! Although Abrams Falls is only 20 feet high, the large volume of water that rushes over the falls more than makes up for its lack of height. After you hike to the waterfall and back, explore the rest of Cades Cove, which is home to plenty of historic structures, wildlife viewing opportunities, and more.
Grotto Falls Trail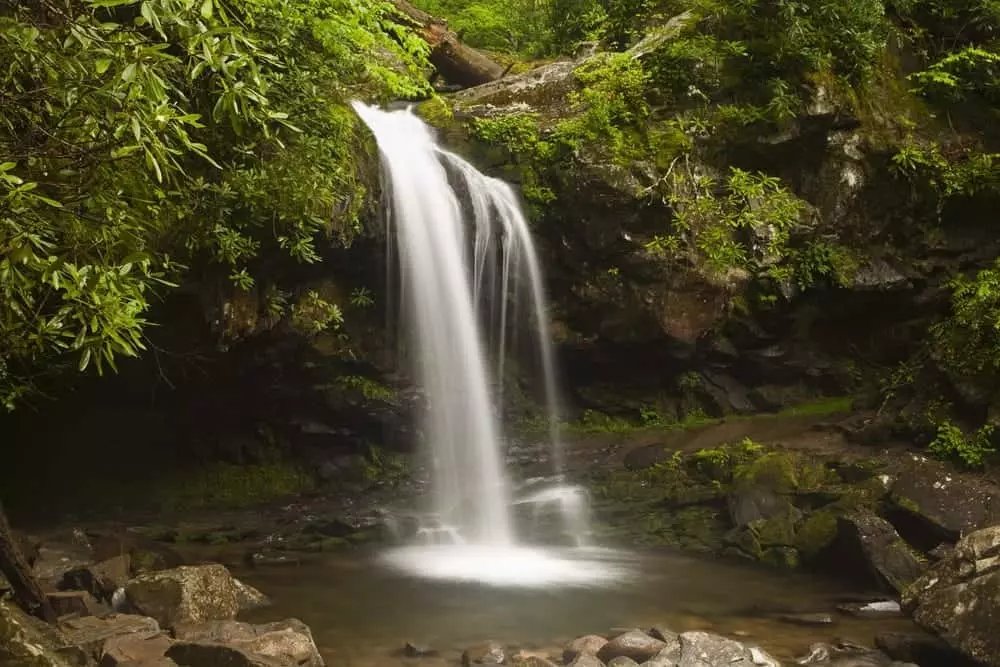 If you're looking for an easy-to-moderate trail that has a breathtaking waterfall, then you should explore Grotto Falls Trail. This is an out-and-back trail that spans 2.6 miles round trip. Most of the trail follows along the river, so you'll have incredible views along your trek through the woods. You might even spot some wildlife as you climb the mountainside! Once you do see Grotto Falls, your trip will be well worth it. This waterfall stands at 25 feet tall, and it's the only waterfall in the national park you can walk behind!
More Gatlinburg Trails to Explore
First time visitors will have a blast exploring the Great Smoky Mountains National Park, especially if they check out these hiking trails in Gatlinburg TN! If you're looking for more trails to check out while you're in the Smokies, check out these popular hiking trails in the Smoky Mountains.