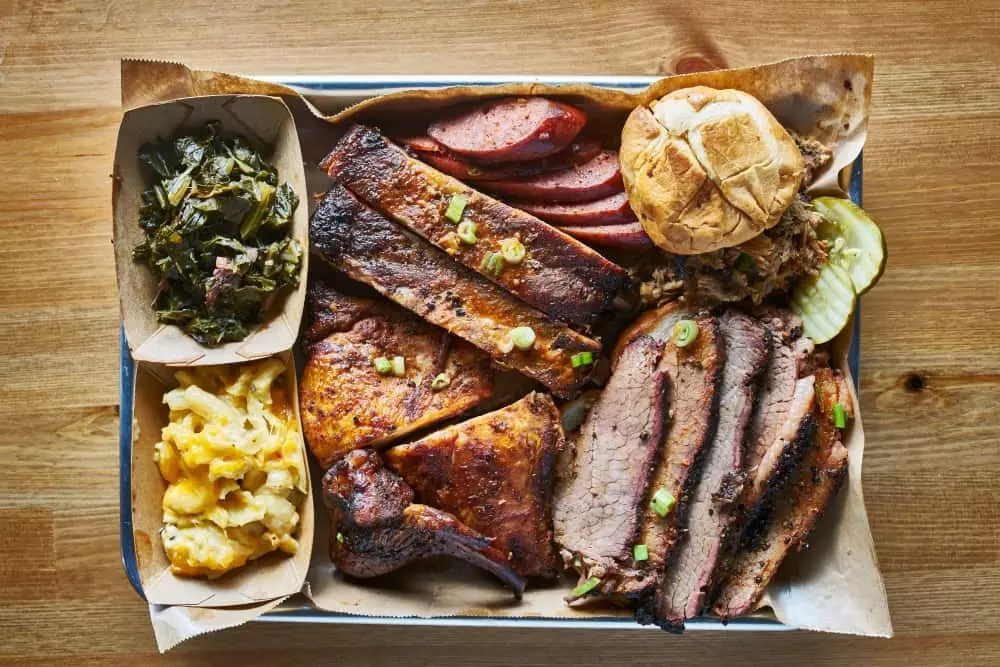 March 9, 2020
When you go on a trip, don't keep eating at the same places you're familiar with! Branch out and try new, local places to eat! There are so many local restaurants in Gatlinburg to choose from, you may not know where to start! Here are the top 6 local restaurants in Gatlinburg you have to try:
1. Split Rail Eats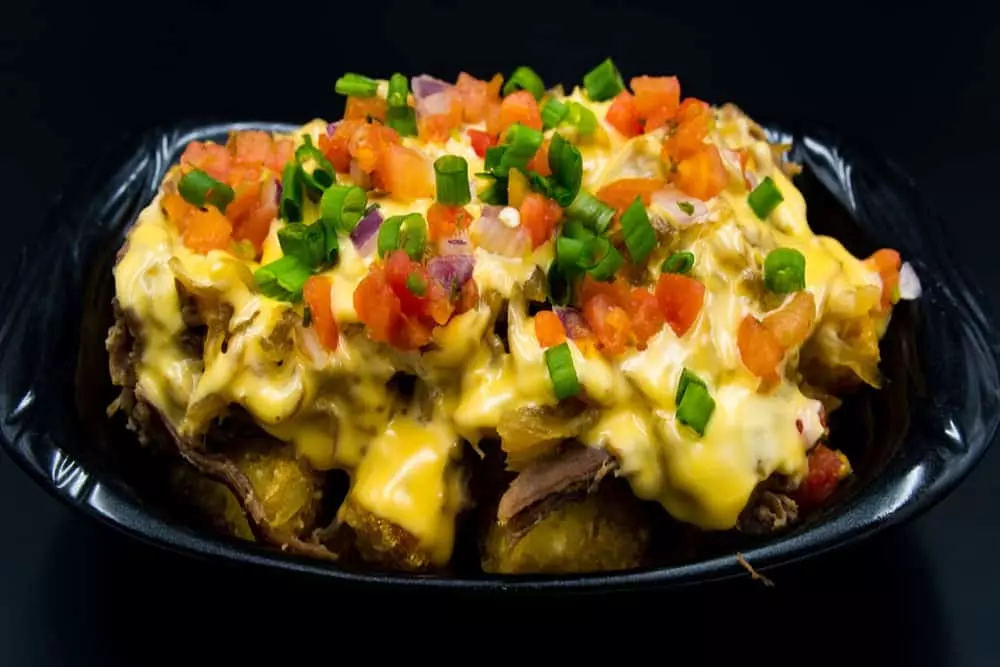 If you want to try a unique concept while you're in town, you should go to Split Rail Eats. For appetizers, you can get things like fredo fries, which are french fries covered in alfredo sauce topped with bacon, onions, and other cheeses. You can also get hand pies, ranging from spinach to ham. For a meal, you should try one of their signature tater bowls. Choose between tater tots or french fries. The flavors you can get are taco, Greek, cheeseburger, or buffalo. Split Rail Eats also serves salads, sandwiches, and burgers.
2. Wild Plum Tea Room
Looking for a local restaurant in Gatlinburg for lunch? Head to the Wild Plum Tea Room for light yet delicious food! You'll find chicken salad, strata, and soup of the day. You won't want to miss out on the lobster pie, a chef's special. Their salmon burger is just as good, and it includes capers, soy sauce, red onions, and more patted into a burger then covered in panko bread crumbs. Be sure to save some room for desserts, which change every day!
3. Crystelle Creek Restaurant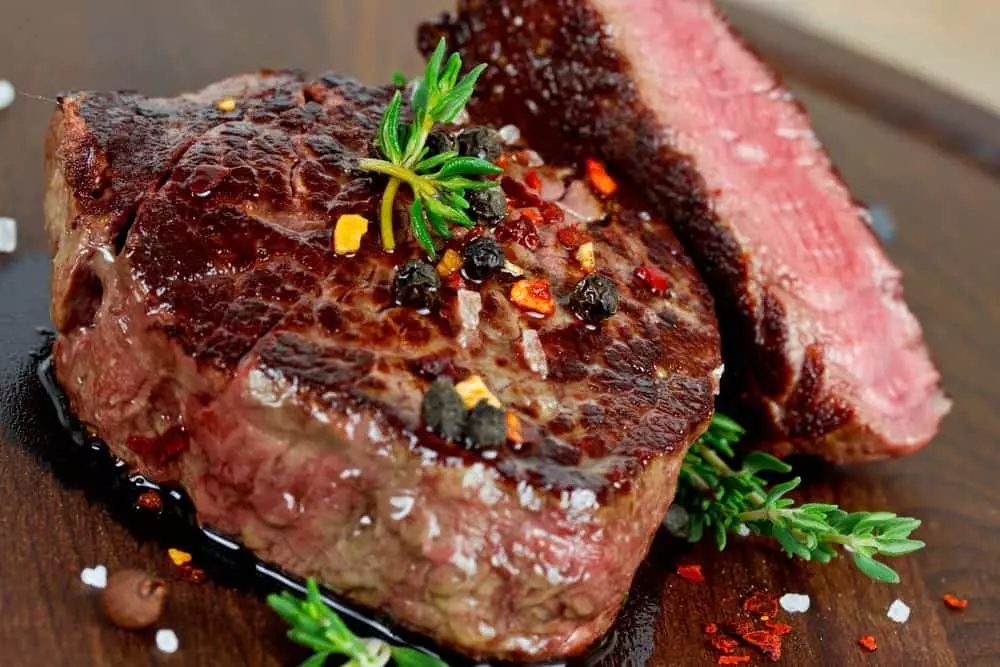 Not only is Crystelle Creek Restaurant a local restaurant in Gatlinburg, it's also very unique. The landscaping around the restaurant is romantic, and you could even see the creek from your seat! Choose from steak, chicken, pork, seafood, and much more on their menu. You'll also find sandwiches, burgers, and salads. This local place to eat has a little bit of everything!
4. Bennett's Pit Bar-B-Que
For classic southern barbeque, you should eat at Bennett's Pit Bar-B-Que. They have pulled pork, baby back ribs, brisket, and other barbeque staples that have been slow roasted over hickey wood. You'll love their sweet yet tangy barbeque sauce that covers most of their barbeque dishes. You can get a burger, a variety of sandwiches, and so much more from Bennett's. Some of the sides you will find include green beans, spicy mac and cheese, and coleslaw. A cool thing about Bennett's is you can order a family feed pack and get it to go, then have a picnic in the Great Smoky Mountains National Park!
5. New Orleans Sandwich Company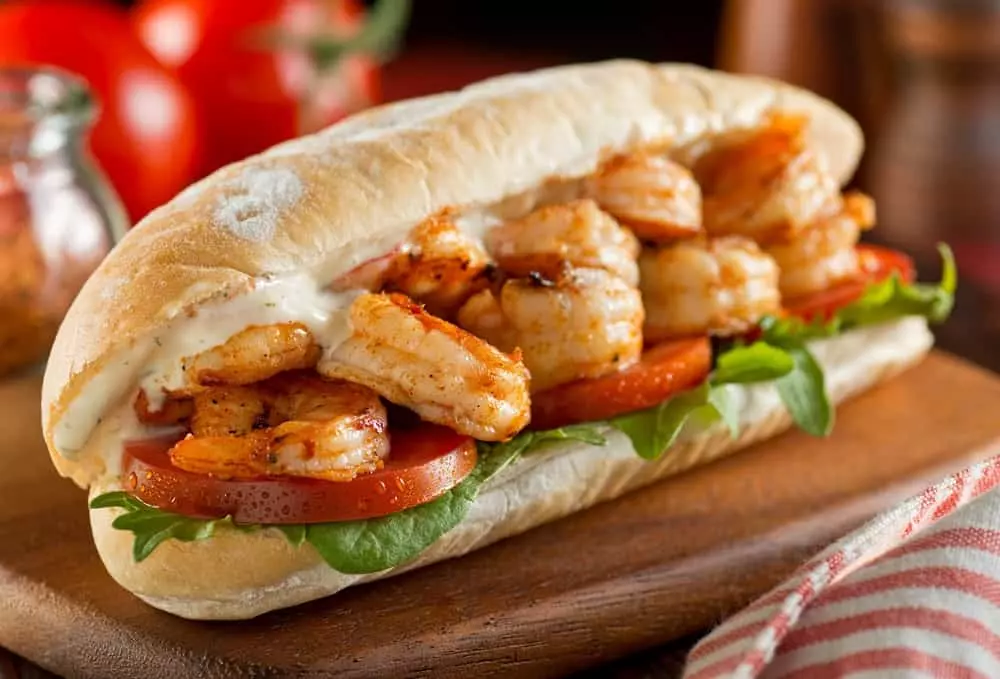 Want a unique cuisine while you're in the Smokies? New Orleans Sandwich Company will definitely hit the spot! This local restaurant in Gatlinburg is owned by a true Cajun who came up to the Smokies to serve delicious food. They have BLTs, roast beef sandwiches, and a Cajun burger. You'll also find all kinds of po'boys, including oysters and shrimp. Plus, you can get authentic gumbo, jambalaya, and crawfish etouffee.
6. Cherokee Grill
If you want to go out for a nice steak dinner, you should eat at Cherokee Grill. Start out with shrimp cocktail or an Asian egg roll. You'll find salads for something light. They also serve burgers and sandwiches. Entrees include baby back ribs, fried chicken, ribeye, sirloin, and much more. Want to take your steak to the next level? Order lobster tail, Boursin cheese, or burgundy mushrooms. Cherokee Grill also has a huge wine, beer, and cocktail menu, so you'll definitely find something to go with your food!
You have so many local restaurants in Gatlinburg to choose from when you're looking for amazing food. Since you have an idea of where you will eat, you're probably wondering what you should do when you stay with us. Check out these other things to do in Gatlinburg for some ideas!