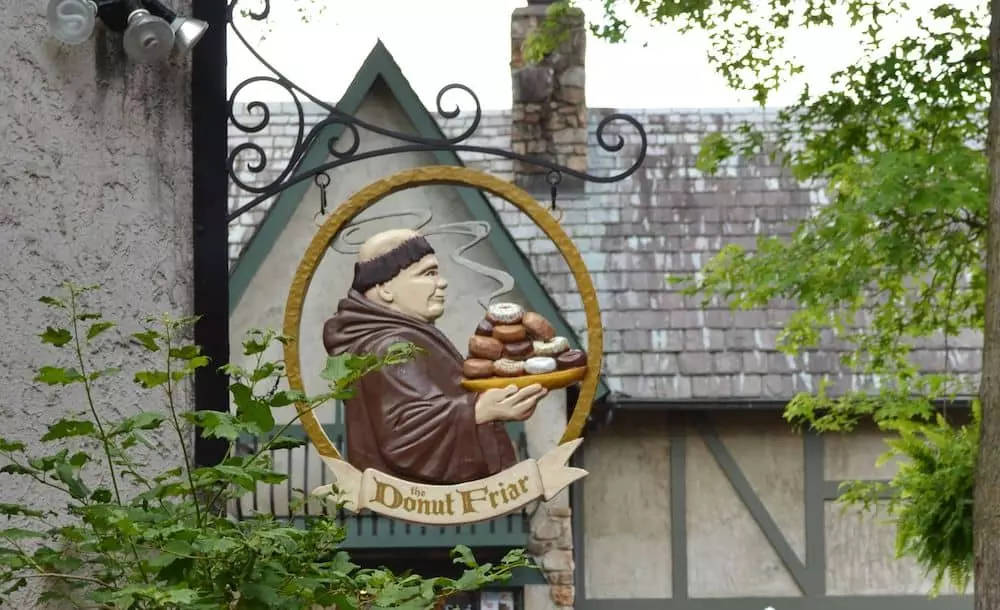 October 24, 2022
You can get some of the best foods in Gatlinburg! For example, you can get delicious BBQ at Calhoun's or fresh seafood at Chesapeake's Seafood Bar. These are both great options, but if you want something a little sweeter, Gatlinburg is jam-packed with mouthwatering choices. Here are 4 of the best shops in Gatlinburg for a sweet treat to try on your next vacation:
1. The Donut Friar
The Donut Friar is one of the 27 unique shops at The Village in Gatlinburg. The shop won't be hard to find as the aroma of fresh-baked pastries reaches your nose. The shop has a variety of sweet treats to try, and it will be hard to pick just one. Don't worry! You can justify yourself by saying the hole in the middle of a donut gives you less pastry. Therefore, you have to get at least two of them. If your donut needs a friend, you can pair it with a delicious latte or cappuccino!
2. Smoky Mountain Creperie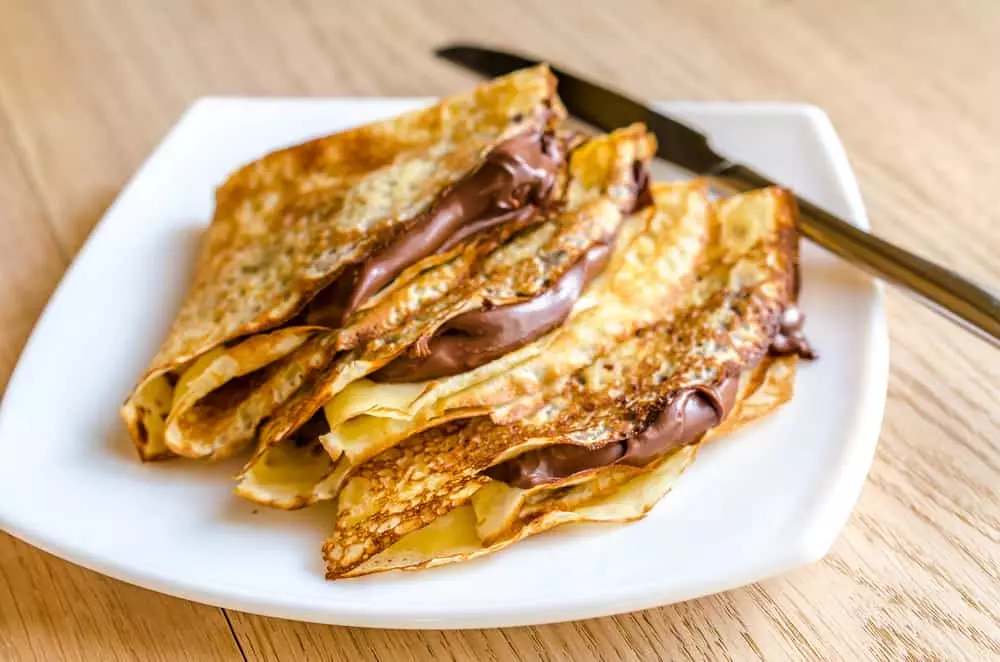 You don't have to travel to France to eat delicious desserts! Smoky Mountain Creperie is one of the unique shops in Gatlinburg for a sweet treat because it serves made-to-order crepes. If you are curious as to what a crepe is, it is basically a folded, thin pancake. You can fill it with fun ingredients such as fruit and chocolate spread. Your sweet treat will taste even better when you know the shop gets its fresh ingredients like fruit from local farmer's markets. Plus, the shop isn't just a bakery. You can also get a meal here and fill your crepe with savory ingredients such as ham, cheese, bacon, and eggs.
3. Waffle de Lys
Waffle de Lys takes the beloved breakfast treat and transforms it into one awesome dessert! The shop prides themselves on serving authentic French cuisine by having their ingredients imported directly from France and Belgium. Your waffle can be topped with fruit, nuts, whipped cream, chocolate syrup, caramel, and even ice cream! If you're looking for something savory, order the equally delicious potato and cheese waffle. Whatever mood you're in, the shop won't disappoint!
4. Maddog's Creamery and Donuts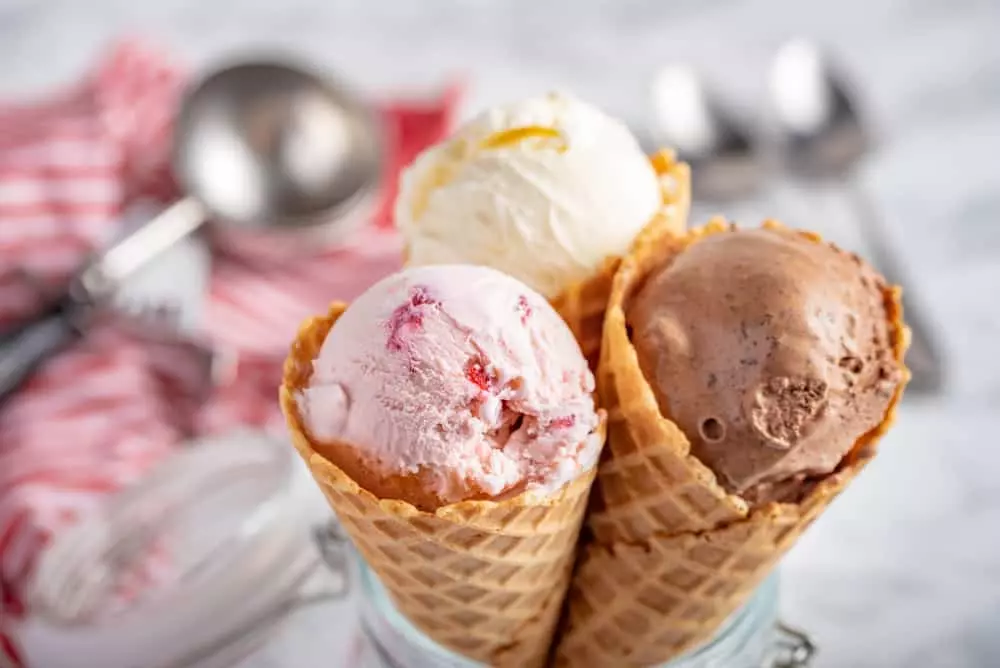 You will definitely be able to find a sweet treat you love at Maddog's Creamery and Donuts. The shop serves delicious ice cream cones, sundaes, and milkshakes. Other options include funnel cake, the beloved ballpark and fair dessert. The shop doesn't stop there though! In the spring of 2016, donuts were added to the menu! With all these choices, it is no surprise that Maddog's Creamery and Donuts considers themselves a "one stop sweet shop!" Another great aspect of this shop is that it is pet friendly! If you bring Fido on vacation, come into the shop with him to get a delicious treat!
These shops in Gatlinburg have endless options when it comes to sweet treats. If you're looking for more things to do on your vacation, check out some of our favorite attractions in Gatlinburg!