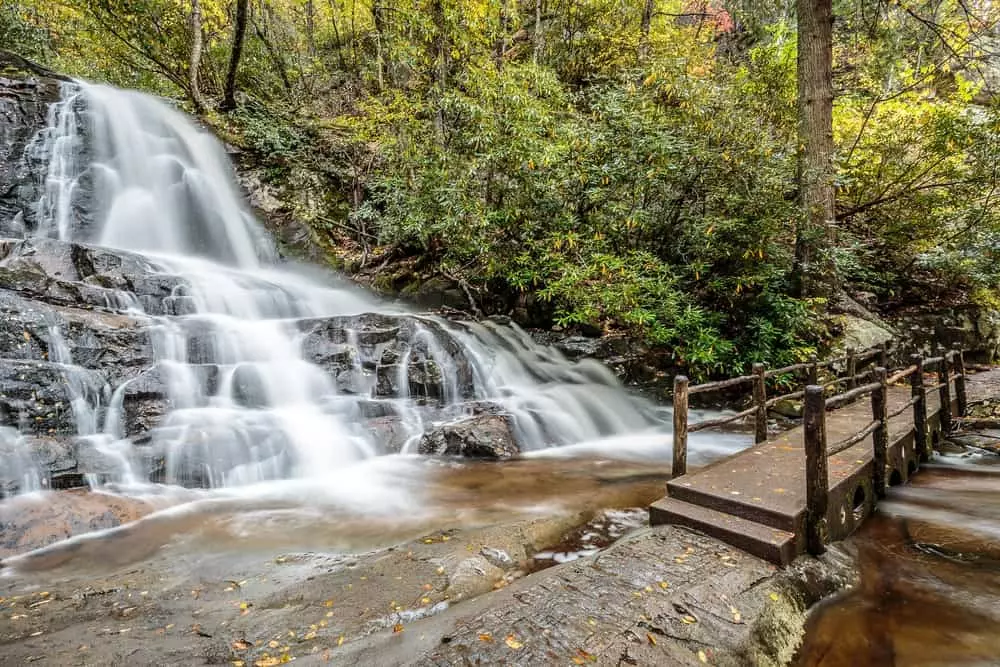 August 12, 2019
If you've never been to the Smokies, there are so many things you probably will want to do. While there's too much to do to pack into a single trip, you'll definitely want to do the top things when you stay with us. Check out the top 5 places to visit in the Smoky Mountains National Park:
1. Cades Cove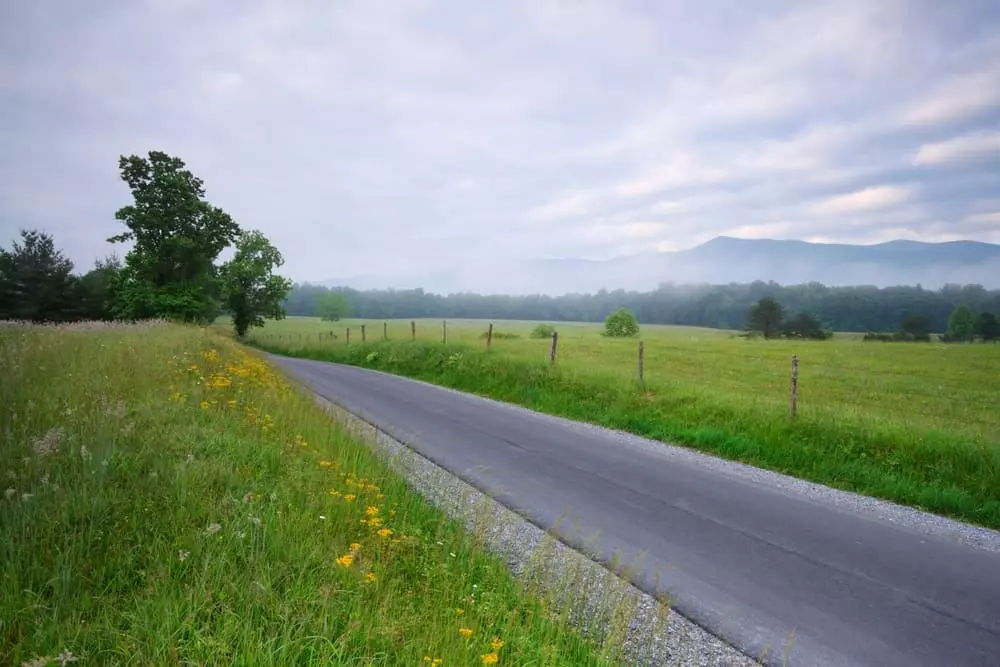 The top place to visit in the Smoky Mountains is Cades Cove. You can't visit the Great Smoky Mountains without driving around the 11-mile loop! If you want to see wildlife in its natural habitat, the best time to go is early in the morning or late in the evening. The most popular way to travel in Cades Cove is by car, but from May to September on Wednesday and Saturday until 10 am, the loop is only accessible by foot or bike. You will probably see bears, deer, turkey, and many other creatures. You will definitely see historic buildings and homesteads, letting you look back to the pioneer days. There are many hiking trails in Cades Cove, as well as a picnic area where you can eat lunch!
2. Laurel Falls
If a waterfall is something you want to see while you're here, then you should hike to Laurel Falls. It stands at 80 feet tall, and a footbridge separates the waterfall into an upper section and a lower section. The path to the falls is paved, making it easy for anyone to hike! There are some steep drop offs, so be careful, especially when going with children.
3. Elkmont Ghost Town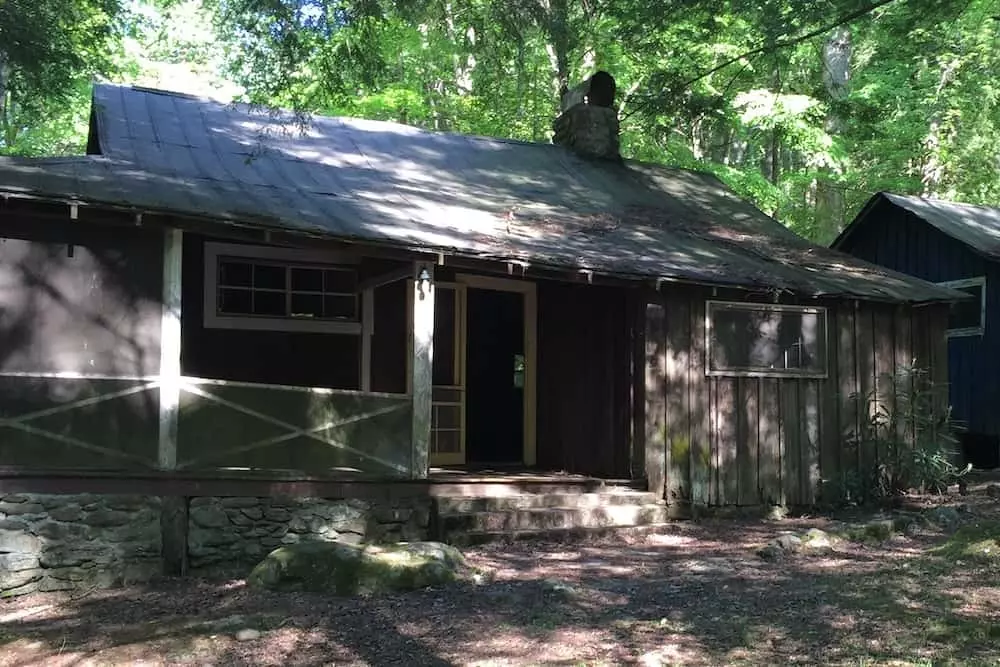 Want to see unique places to visit in the Smoky Mountains? You should go to the Elkmont ghost town. People used to live in the park before it was a park. When the property was given to the government, some people didn't want to leave their homes, so they made an agreement that they could stay until they passed away. The last people left Elkmont 2001. The national park was going to tear down these buildings until the Elmont town was listed on the National Register for Historic Places. All of the buildings are being restored by the National Park Service. This site is definitely something you'll want to see!
4. Sugarlands Visitor Center
At the Sugarlands Visitor Center, you can learn so much about the Great Smoky Mountains National Park. This center is right outside of Gatlinburg, so it is easy to access. They play a video constantly that tells about how the national park came to be and other interesting information. A museum is also in the Sugarlands Visitor Center. You don't have to pay to enter, and everyone will enjoy seeing all the neat stuff they have. Plus, you can grab some park maps here before you head out to a hiking trail!
5. The Sinks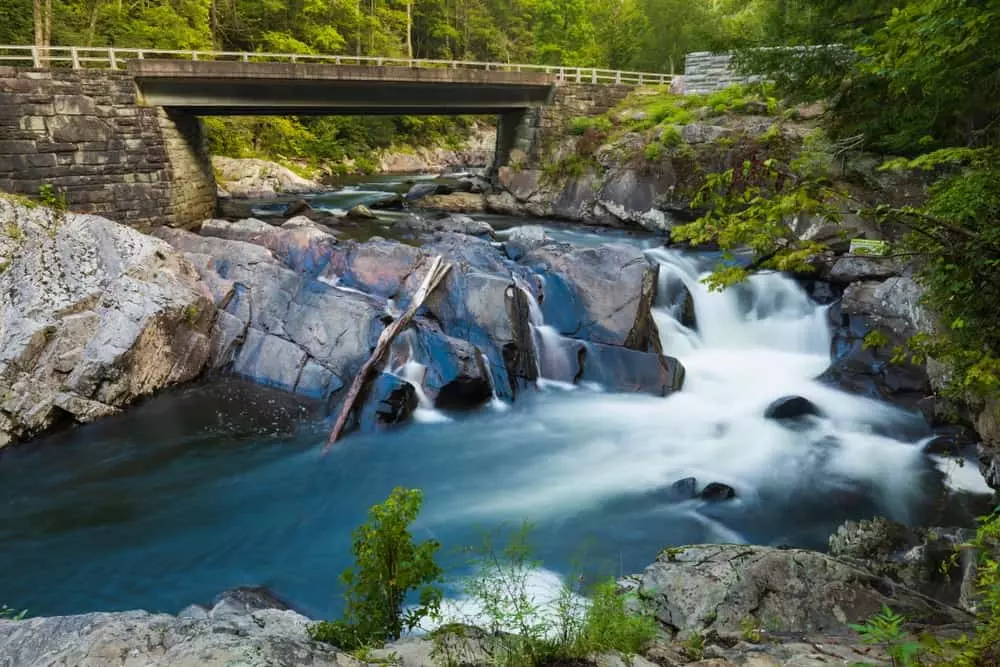 A cool place to visit in the Smoky Mountains is the Sinks. Water gushes over huge rock formations into a large pool of water. While many people swim in this area and stick their feet in the water, it is not advised because of the strong currents. However, it's still a gorgeous sight to see!.There are also hiking trails near the Sinks you can go on for beautiful views of the mountains.
If you stop by all of these places to visit in the Smoky Mountains, you'll have a full vacation! If you're looking for more things to do, check out this list of Gatlinburg attractions you don't want to miss!