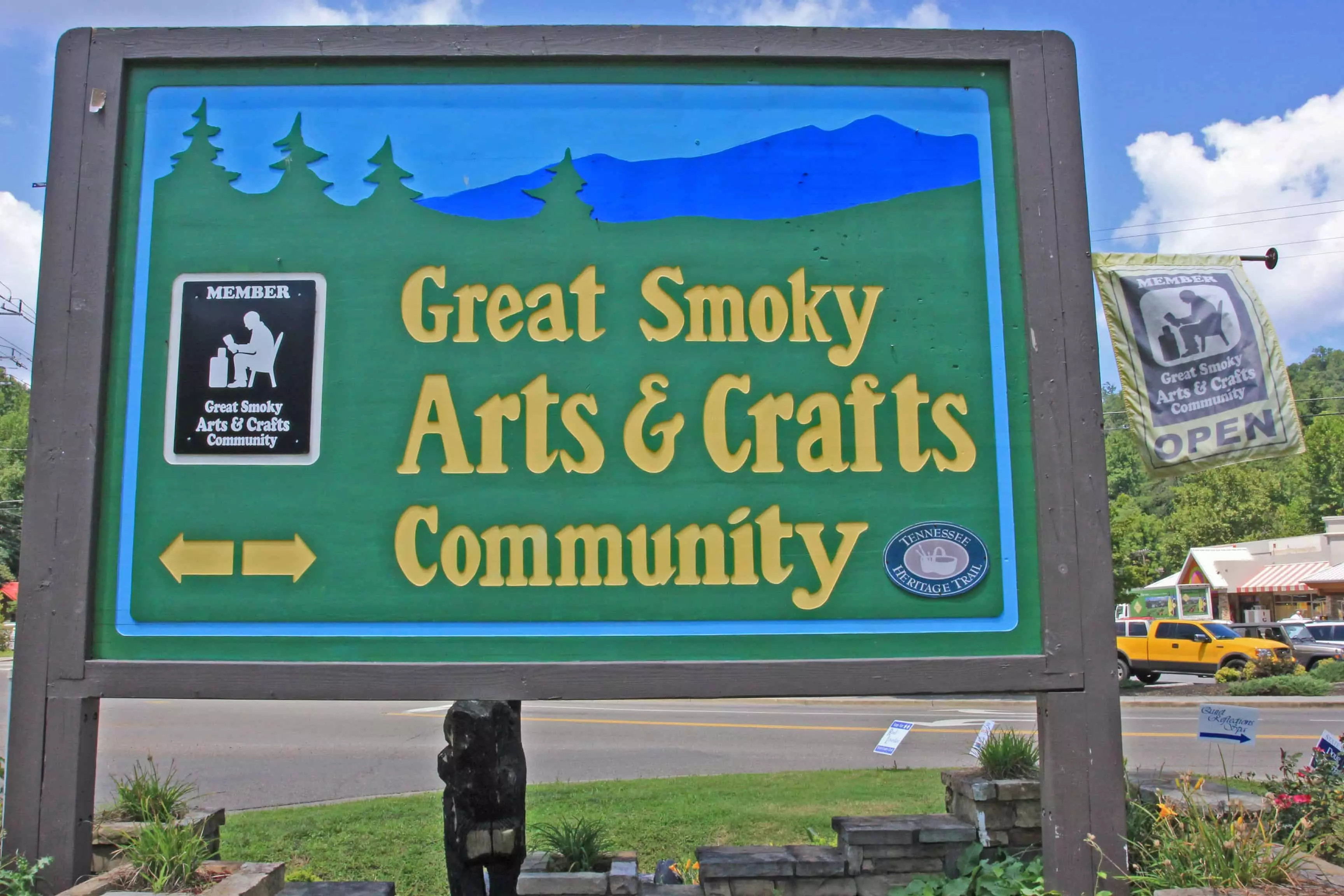 March 13, 2018
You probably know Gatlinburg is home to some fantastic restaurants, and big attractions like the Ripley's Aquarium of the Smokies. While everything in town offers fun for the family, we wanted to let you know about 4 places that are totally unique from the typical vacation to Gatlinburg. All of these destinations are close to our Gatlinburg hotel too!
You won't find any other museum quite like this one! The Salt and Pepper Shaker Museum in Gatlinburg is one of a kind! From the outside, it looks like a rustic cabin. Inside you'll find thousands of salt and pepper shakers. If you can imagine that something could be salt shaker or pepper shaker you'll probably find it in here. You'll find all kinds of food items that are actually shakers, famous characters like Scooby-Doo and Mickey Mouse, cars, traffic signs, and so very much more! You'll even find shakers that are from other parts of the world and made with beautiful craftsmanship and care. The Salt and Pepper Shaker Museum is a one of a kind place that you absolutely need to visit! The museum is less than a ten minute drive from our Gatlinburg hotel!
Climb Works is can a thrilling bonding experience for you and your family! The goal of Climb Works is to get you out of your typical comfort zone, and outside immersed in your environment having a great time! You will soar over the forest floor, racing by trees and feeling weightless when you zip down a line. You may even spot local wildlife, and you will definitely encounter awesome views of the Smoky Mountains! Zip line guides are incredibly knowledgeable, typically very funny, and know how to make a guest feel comfortable. Zip lining is a fantastic family bonding experience, that will have everyone smiling ear to ear.
Here is the place to make fun memories and bring back a truly unique token from the Smoky Mountains! Art Studio of the Smokies has a bunch of creative options to let you go wild with color and painting techniques. It can be you and your significant other, your whole family, or a group of friends. As a couple or family you can create art that matches, but with your own individual twists, or each work on a section to create one larger masterpiece! At the end of the experience you and your family or friends will have shared a great bonding experience and have a souvenir you couldn't buy anywhere else in the Smokies!
The Great Smoky Mountains National Park receives millions of visitors a year, so what's so unique about it? Everything! As seasons change throughout the year you will see different wildlife, different flowers and trees blooming, and gorgeous mountain views that change colors. There are all kinds of hikes, from easy to strenuous to try, and lots of scenic overlooks or picnic areas to enjoy. Some of the most popular destinations inside the park include:
Cades Cove
Laurel Falls
Rainbow Falls
Roaring Fork Motor Nature Trail
The Sinks
We want you and your family to have the best vacation in the Smokies possible! Make sure you take a look at the rooms in our Gatlinburg hotel so that you have just as great a place to stay as the unique places you visit while here.