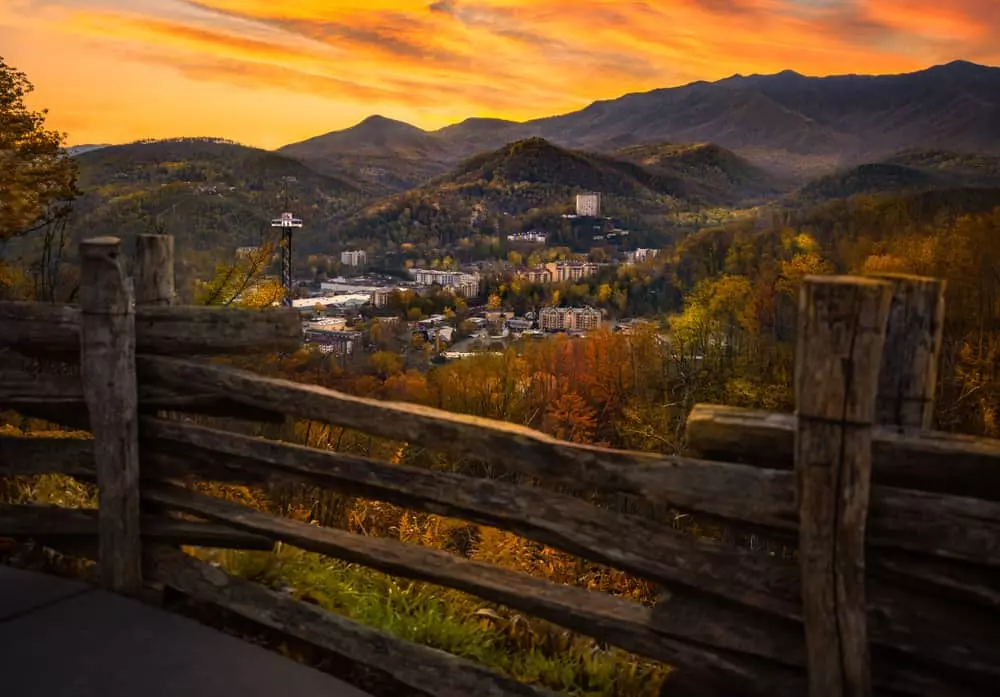 October 5, 2021
The Smoky Mountains are one of the most romantic vacation destinations in the country. The beautiful landscape mixed with fabulous restaurants and attractions make for a perfect night on the town. If you are not sure what to do to achieve the dream date with your special someone, we have you covered. Here is your guide to the perfect date night in downtown Gatlinburg:
1. Enjoy a Nice Dinner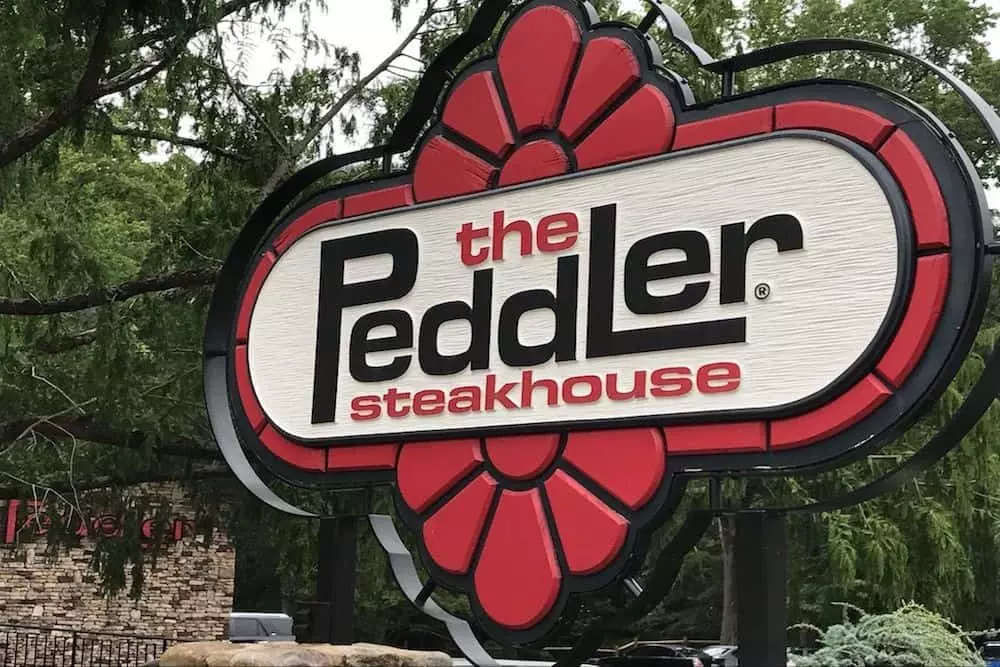 Gatlinburg is home to some of the most romantic restaurants in the area. Whether you are looking for delicious seafood or a mouth watering steak, there is the perfect place waiting for you near our hotel. Two of the premier dining options that make for the ideal start to your romantic evening are The Peddler Steakhouse and Chesapeake's Seafood and Raw Bar. At The Peddler, you will be greeted with a fantastic dinner to go along with a lovely atmosphere and amazing waitstaff. Start your meal off with a fresh salad from their delicious salad bar. They have just about any topping imaginable, including meats, vegetables, and homemade dressings. Afterwards, you will be treated to one of the best steaks you can find in the Smokies. They have a large selection of meat choices, including New York strips, filet mignon, and prime rib. If you are more into seafood, be sure to stop in Chesapeake's for the freshest product in town! They get fresh seafood flown in daily to make sure what you are eating goes straight from the ocean to your plate with no stops in between. As the premier seafood restaurant in Gatlinburg, Chesapeake's will make the perfect beginning to your romantic evening.
2. Visit a Marvelous Attraction
Like we mentioned before, the backdrop of the Smokies make for the perfect romantic getaway. There are a ton of activities you can do outdoors with your sweetheart to really impress them. First, take a ride on the famous Gatlinburg SkyLift. You can cuddle up on the chairlift and take in the amazing views on your way up to Crockett Mountain. From there, have a drink and relax by the fire pits at the SkyLift Park. This is the perfect way to spend the evening with your stunning date. If you want a way to see a breathtaking sunset, take a hike up to Clingmans Dome. There is an observation tower that will give you the prime view of the spectacular night sky! These are just a couple of the romantic activities you can do on your ideal date night in Gatlinburg.
3. Go Shopping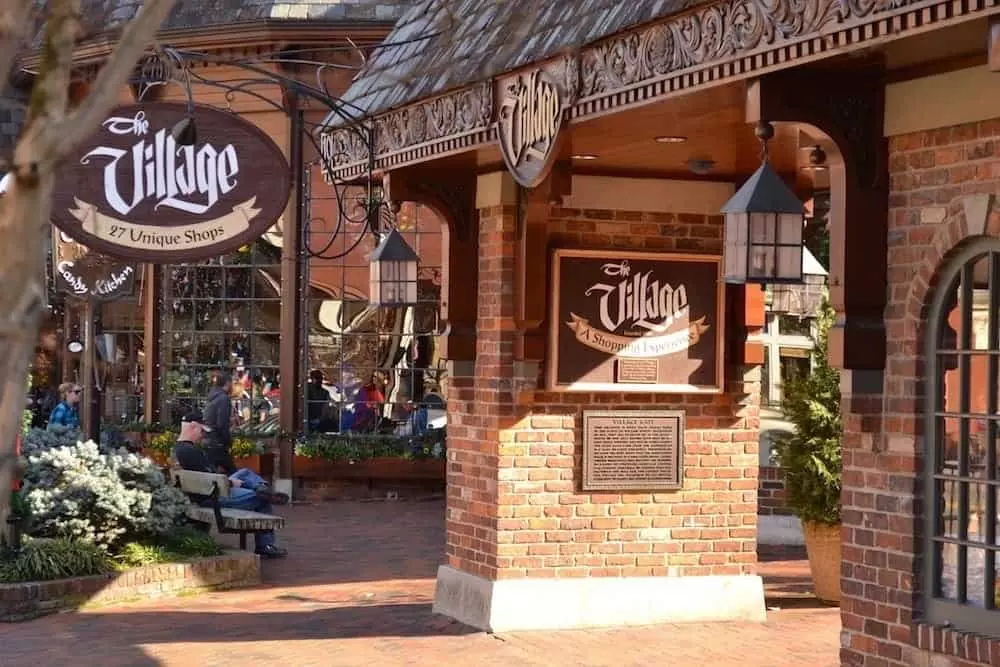 The perfect way to impress your date is to buy them the souvenir of their dreams to take home. Downtown Gatlinburg is filled with a ton of unique shops where you can spend the evening browsing through all types of items. If you want the most unique shopping experience, take a trip to the Village Shoppes. This is where you will find 27 unique places to explore for the perfect souvenir. All the shops are set up in the formation of a European-themed village with a lively atmosphere. There are also some places in the village where you can find some dessert to share after your dinner!
4. Relax Back at the Hotel
Your romantic vacation is not complete without a stay in one of our Economy Jacuzzi Rooms. It comes with one king-sized bed and features a marvelous jetted jacuzzi tub. This room is perfect for all couples! After a busy day out on the town, take some time to just relax with your special someone in the jacuzzi before heading off to bed.
Now that you have a guide to the perfect date night in downtown Gatlinburg, be sure to check out some of the other fun things you can do with your date! We hope to see you soon in the romantic Smoky Mountains!