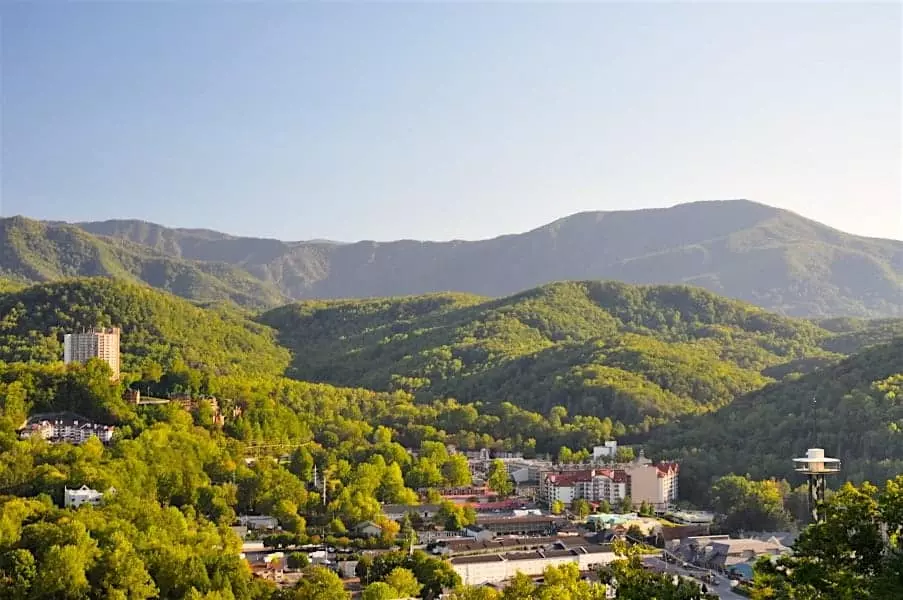 July 23, 2017
When you visit Gatlinburg, you probably want to be in the middle of all the action! Our Gatlinburg TN downtown hotel is the perfect place for you to stay for a number of reasons, but we know these 4 perks will be the ones you love the most!
1. We've got a great location.
The best thing about our Gatlinburg TN downtown hotel is that it is, well, downtown! You will be in the middle of all the excitement and only minutes away from the attractions you want to visit! You also won't have to worry about looking for parking anywhere downtown because you can just walk from our location to the parkway. And, since we are in downtown Gatlinburg, we are just minutes away from the national park too! It will also be easy to find us because of our location, and you can go ahead and plan what things you are going to do while you drive toward us.
2. There's a trolley stop right outside our front door.
If you want to go into town but don't want to walk or drive, no need to worry. You can just hop on one of the Gatlinburg trolleys! They are relatively inexpensive, and the ones that run on the parkway are free from June 17 to August 12. The trolleys are a great solution, and if you have any kids with you they will love being able to ride them around town.
3. We have an indoor pool and a sauna.
Don't concern yourself when there is rain in the forecast because we have an indoor pool! Indoor pools are great all year round. You don't have to worry about the weather, and it will keep the kids entertained if you decide to take a rest day in the middle of your vacation! You can spend all day in the mountains and then come enjoy the pool or you can spend the day in town and then use the pool to cool off. You can also make use of our sauna which is a great way to relax your muscles after a day of activities!
4. We're pet friendly!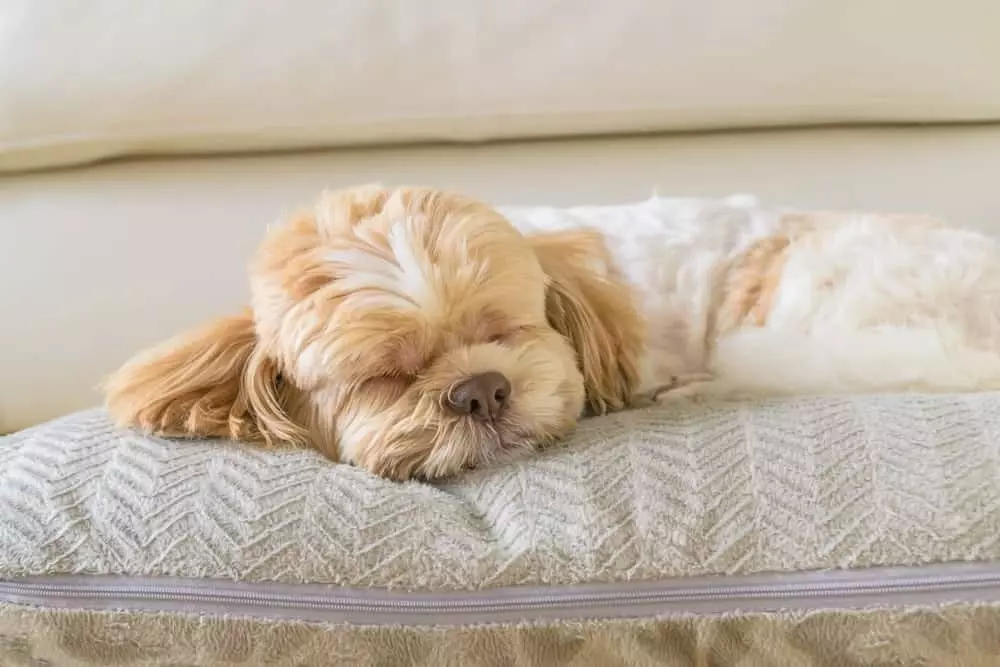 Want to stay in a Gatlinburg TN downtown hotel that will also let you bring your beloved pet along? We're the place for you! Your pet will love being on vacation with you because not only do they get to be out of the house, they also get to spend time with you. You can check out this post about things to do with your pet in Gatlinburg to give you some ideas of what to do when you stay with us. Bringing your pet along is great fun for them and will also give you a little more peace of mind than when you leave them at home.
We know you'll love staying with us on your Gatlinburg vacation! Check out all of the hotel rooms at our Gatlinburg TN downtown hotel to choose the room that is best for you!