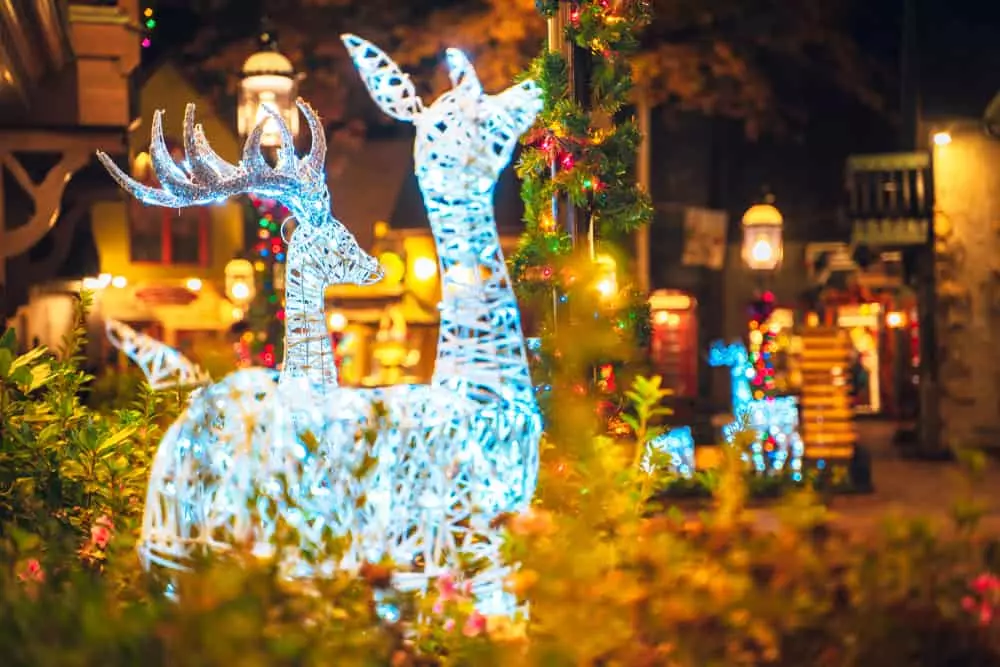 November 4, 2022
The temperature is dropping which means it is time for some fun activities in Gatlinburg! Winterfest runs from mid-November through mid-February each year, and it is a fun event with a variety of activities for all ages. If you are staying with us anytime soon, here are 3 things you'll love about Winterfest in Gatlinburg:
1. Beautiful Sights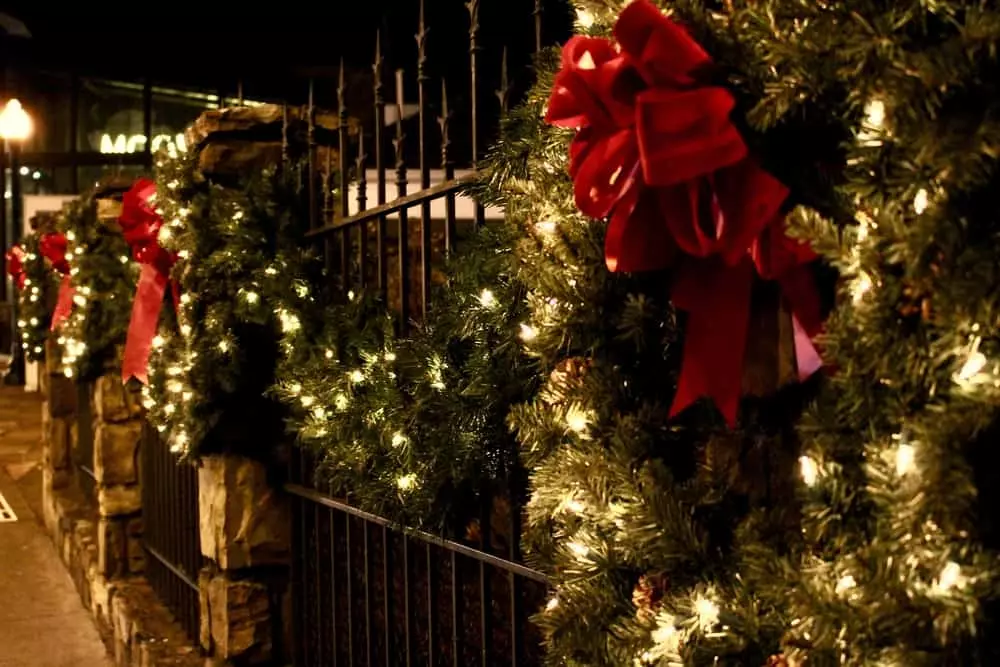 When you visit Winterfest in Gatlinburg, you will see some of the five million twinkling lights glow in celebration of the Christmas season. The lights make up elaborate creations such as a display of some of the popular animals that call the Smoky Mountains home. If you want to see an even bigger display of Christmas lights head to Lights Over Gatlinburg at Gatlinburg Skylift Park. At this event, you will see a huge 30 feet tall Christmas tree as well as a record-breaking 300 feet long tunnel of lights! You'll also want to bring your best pair of dancing shoes to wiggle and jiggle along with the dancing trees!
2. Fun Events
Celebrate the start of Winterfest in Gatlinburg with the beloved tradition of the Gatlinburg Chilli Cookoff. There will be all kinds of chili, so you can get it just how you like it! Play it safe with a mild-tasting chili or be brave and try something spicier. No matter what flavor you choose, the hot dish will warm you up while you're up in the cold air! While you are here, watch as the city leaders participate in the official lighting ceremony for Smoky Mountain Winterfest. You will be amazed as the twinkling lights light up the city! Other fun events of Winterfest in Gatlinburg include the Fantasy of Lights Parade in Downtown Gatlinburg! It is a great event that has won numerous awards! If you plan on attending, make sure you come early and get a good spot to see all the action. The parade is very popular as it is expected to have more than 60,000 spectators.
3. Shopping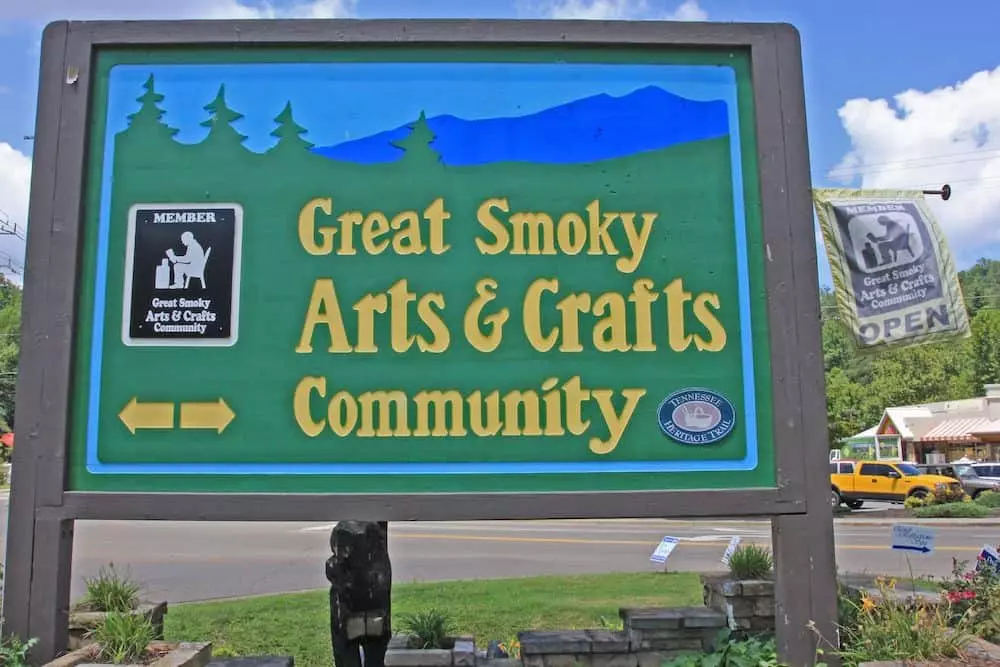 Winterfest in Gatlinburg also has events that will help you get a head start on your Christmas shopping! If you want an opportunity to get some great gifts for your loved ones, head to the Great Smoky Thanksgiving Arts & Crafts Show. At this event, the talented artisans of the Great Smoky Mountains Arts & Crafts Community come together to sell beautiful handmade pieces such as jewelry, food, and paintings. With the variety of items, you will find something for everyone on your list and not have to brave the busy malls later on. You might even walk away with a few gifts for yourself!
Now that you know all the fun events at Winterfest in Gatlinburg, you just need a cozy place to stay while you're in town! Explore all of our downtown Gatlinburg hotel rooms and their amenities to decide which one is best for you!