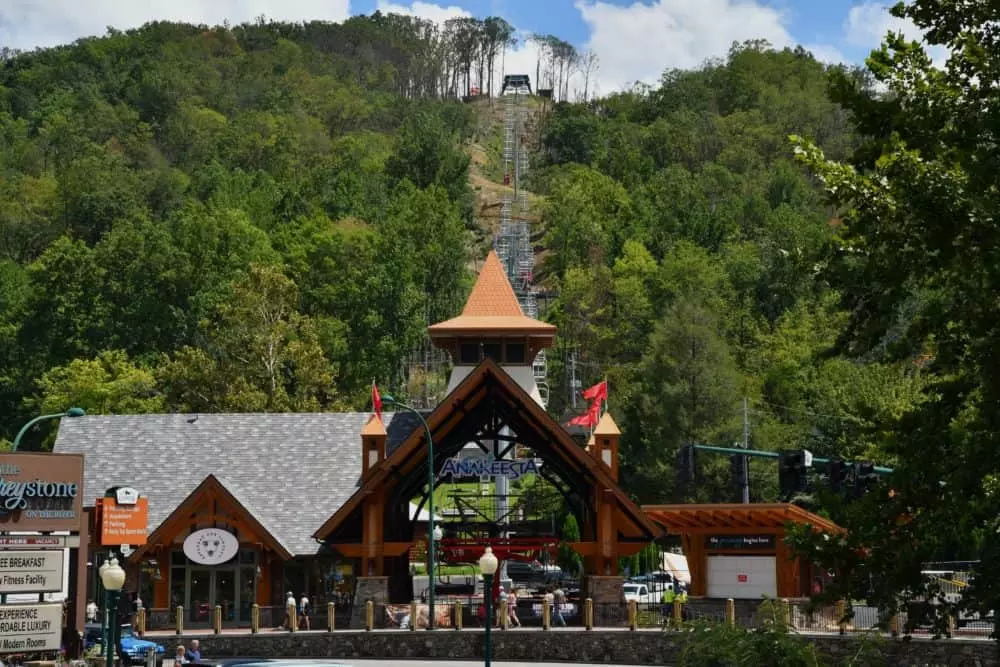 October 22, 2020
Anakeesta has recently opened the Black Bear Village, the final phase of their $6.5 million expansion. This charming area features a pair of tempting restaurants, a unique new place to shop, and a mountain themed splash pad for the kids! It joins the Anavista observation tower and TreeVenture Challenge Course as part of Anakeesta's largest expansion ever! Here are 4 fun places to explore in the new Black Bear Village at Anakeesta:
1. Cliff Top Restaurant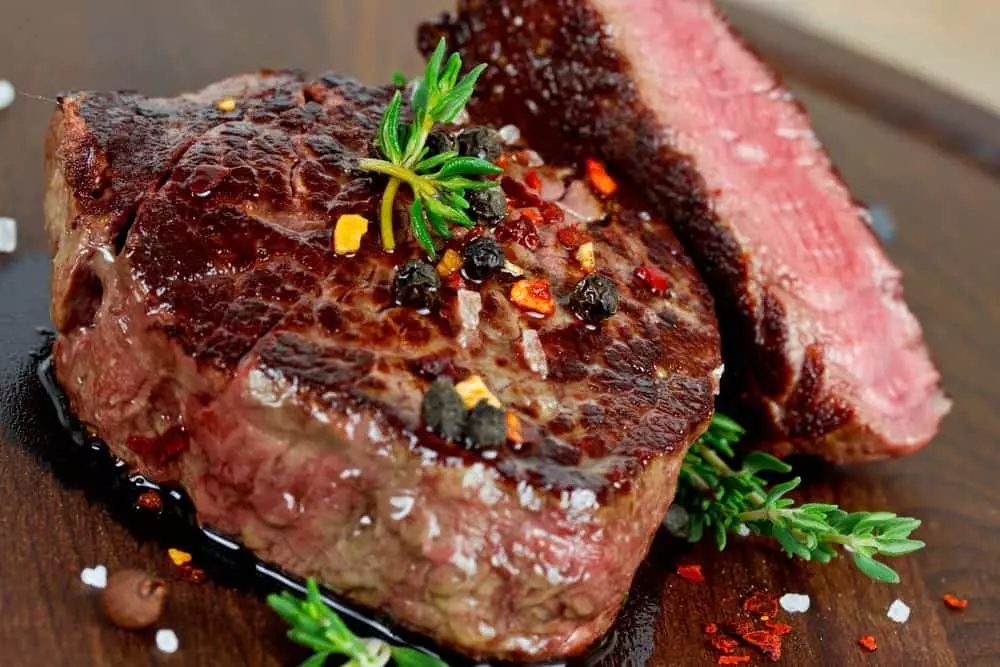 The Black Bear Village has an exciting new place to eat called Cliff Top Restaurant, which features incredible views of Mt. LeConte! Of course, the scenery is just one of the highlights as the restaurant offers a delicious selection of modern American cuisine, including hand-cut steaks, entree salads, savory appetizers, scratch-made sauces, and more. You can choose to dine indoors or on the outdoor patio while enjoying this elevated dining experience.
2. Kephart Cafe
For those guests who prefer a quick bite, the Kephart Cafe in the Black Bear Village at Anakeesta has just what you need. This fun restaurant serves up tasty flatbread pizzas, gourmet hot dogs, and mouth watering frozen yogurt to tempt your sweet tooth. The Kephart Cafe is also a great place to grab a refreshing soft drink or a craft beer, which you can enjoy by the fire pit or in the plaza.
3. The Mercantile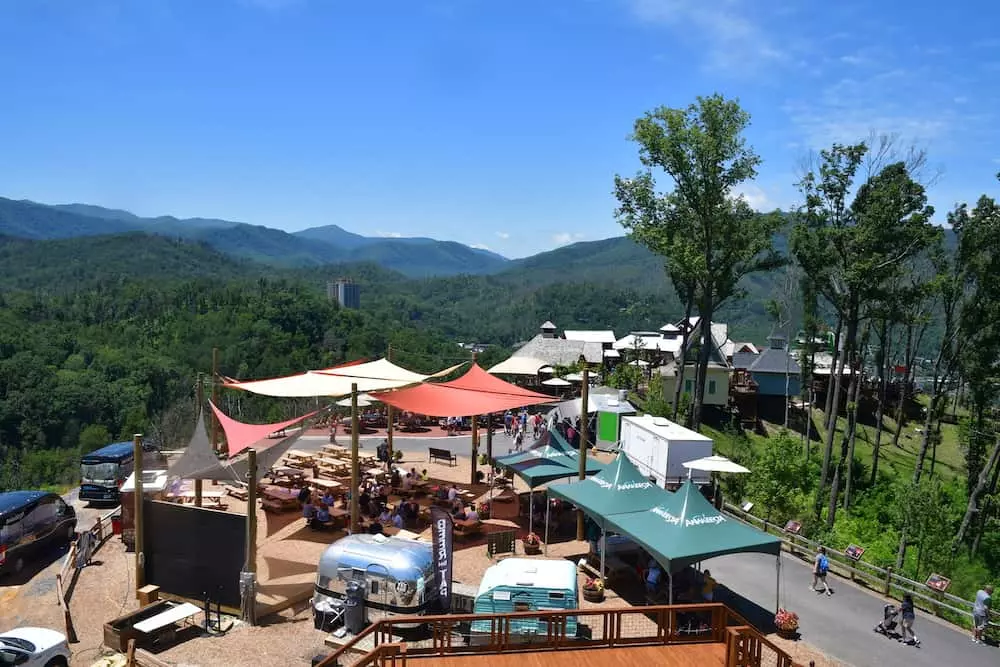 Another one of the fun places to explore in the Black Bear Village at Anakeesta is The Mercantile, a modern take on the general store with farmhouse decor, kitchen items, vintage toys, and many other items! This is the perfect place to pick up some wonderful new additions for your home or a few gifts for your loved ones! Don't miss the unique selection of bowls, utensils, and cutting boards, as well as the locally made hams, sauces, and pickles.
4. Splash Pad
If you have children in your family, just wait until they get a load of the new Splash Pad in the Black Bear Village. This interactive play area is designed to resemble a Tennessee mountain stream and comes with a waterfall. As the woodland creatures and pebble jets spray water from every direction, splash around and stay cool during a warm afternoon in the Smokies.
Where to Stay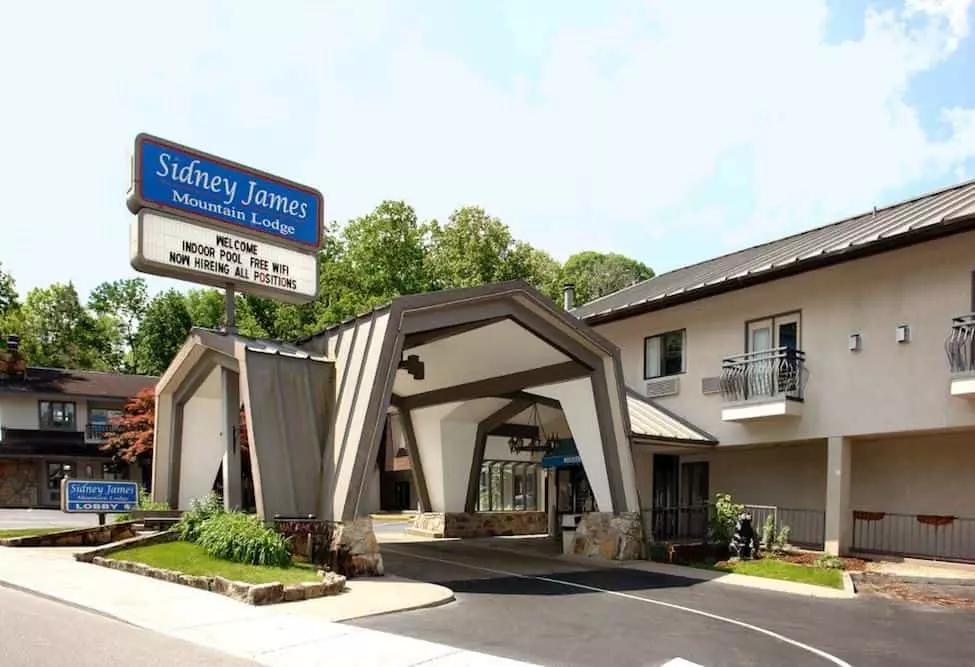 Stay close to all of the amazing shopping, dining, and entertainment options at Anakeesta with a vacation at our hotel! We are conveniently located in downtown Gatlinburg and just minutes away from the departure point for the Chondola, Anakeesta's one-of-a-kind transportation system to the top of the mountain. We have a variety of comfortable room types to meet your needs, as well as plenty of excellent amenities including private balconies, an exercise room, indoor and outdoor swimming pools, and more!
Check out all of the rooms at our hotel in Gatlinburg TN today to stay near Anakeesta, and be one of the first guests to explore the new Black Bear Village. We look forward to seeing you soon at the Sidney James Mountain Lodge!