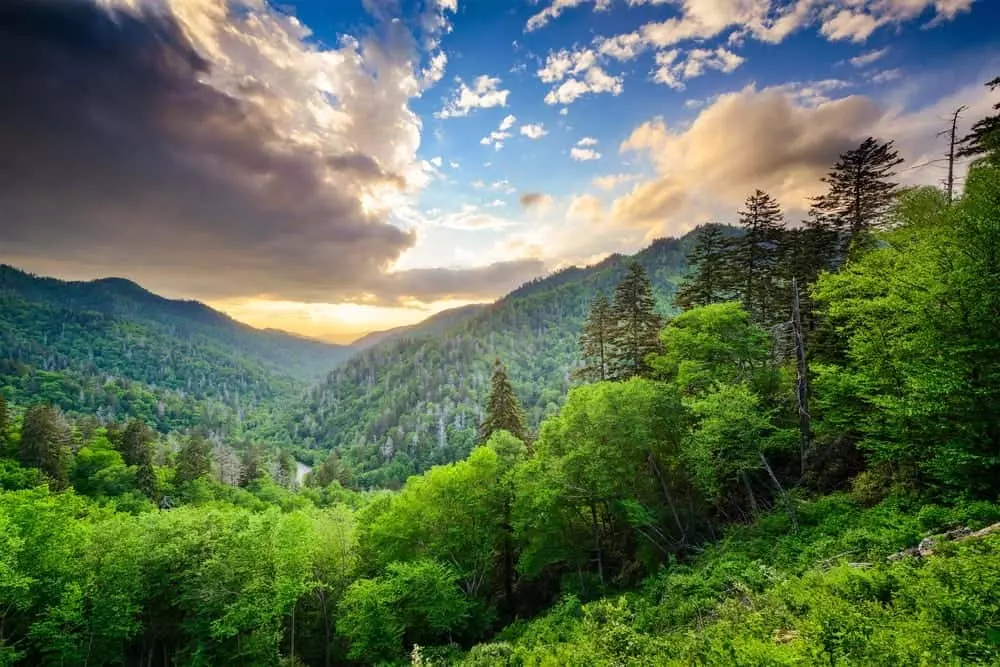 November 20, 2018
Staying healthy and active on vacation doesn't have to be an impossible task. When you visit the Smoky Mountains, you'll be surrounded by attractions that serve as fun-filled alternatives to the gym. You can even enjoy them with your family and friends! To help you plan for your trip, here are 4 attractions in Gatlinburg TN to go for a fun workout.
1. Ripley's Davy Crockett Mini-Golf
Did you know that you can burn over 200 calories per hour by playing mini-golf? The best part is that it's such a fun activity, you won't even realize you're working out! If you're looking for a family-friendly course where you can do just that, visit Ripley's Davy Crockett Mini-Golf. With the Great Smoky Mountains as the backdrop, you can imagine what it was like in the old days when Davy Crockett roamed the hills. With 36 holes and free games, if you get hole in one, you are sure to have a blast!
2. CLIMB Works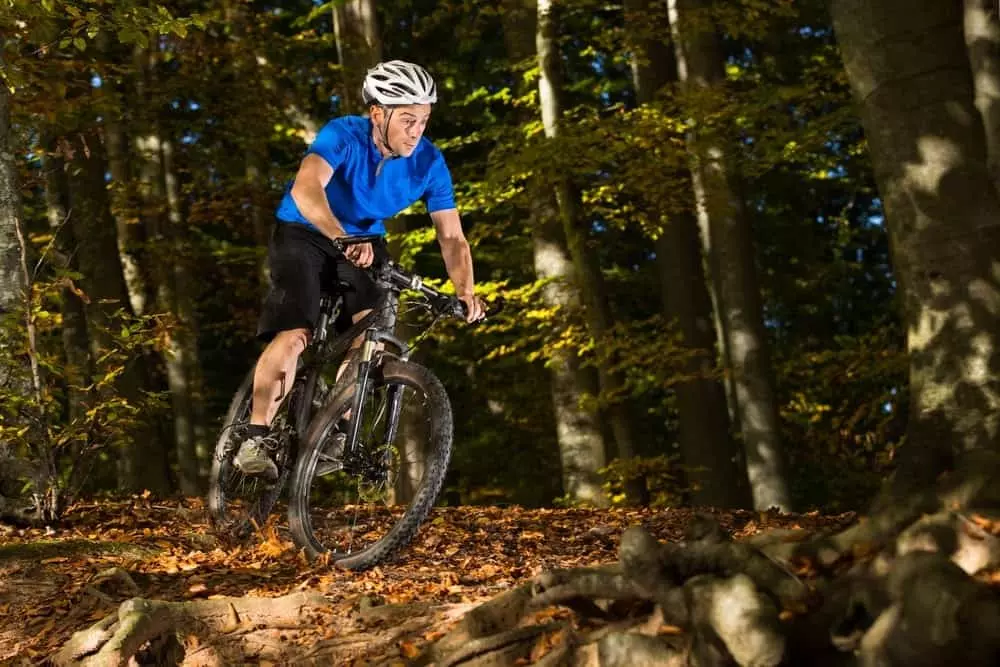 Whether you're a mountain biking pro or just want to give it a shot for the first time, CLIMB Works is the place to go! They will provide a high-end, specialized bike if you don't have one as well as the trail for you to ride on. Their trail is built for all skill levels and bike experts will be there to give you pointers if you need them. This attraction in Gatlinburg TN has something for everyone and offers a truly memorable experience to all who visit.
3. Great Smoky Mountains National Park
No trip to the Smokies is complete without a hike through the Great Smoky Mountains National Park! There are tons of trails to choose from, each with unique views and varying difficulties. The Gatlinburg Trail is relatively flat, making it a favorite among bicyclists, and trail runners. It travels 1.9 miles one-way to the outskirts of Gatlinburg from the Sugarlands Visitor Center. This trail is a popular choice because it's one of two in the park that is pet friendly. You can bring your pup along as you take in the beauty of the Little Pigeon River and the peaceful wooded forest. Then, you can both come back and relax in one of our pet-friendly rooms.
4. Our Indoor Pool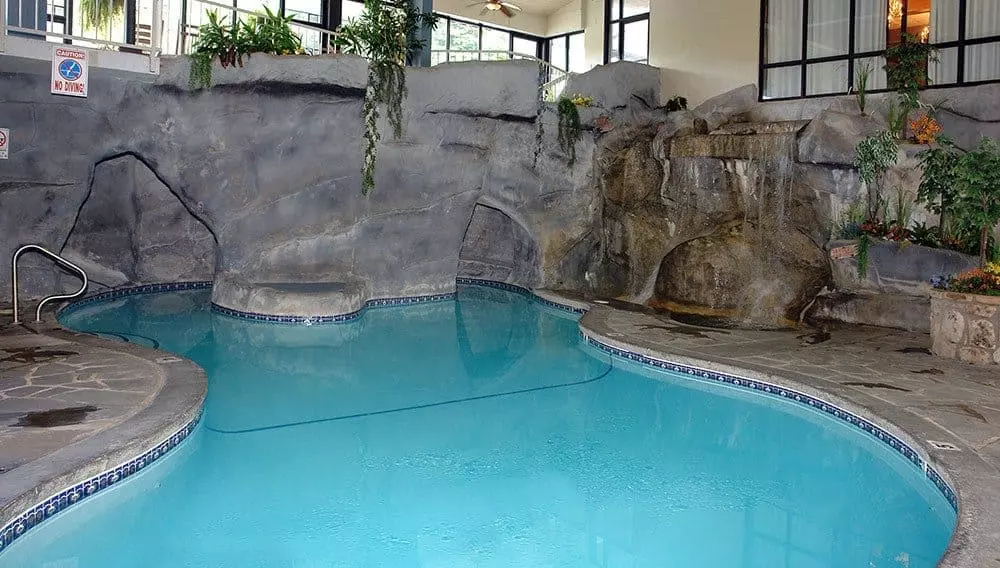 Go for a refreshing swim and splash around with the kids in our indoor pool! Swimming is such a great exercise, and it has a lot of health benefits! Research has shown that it can improve your cardiovascular system, strengthen your heart and lungs, and relieve stress. It's also a very low-impact activity, meaning it's a lot easier on your joints. Of course, since it is such an awesome workout, you may work up an appetite, but don't worry! Our Poolside Cafe offers a quick and convenient alternative to waiting in long lines for your food on the Parkway.
Working out doesn't have to be a pain, and now you know of 4 attractions in Gatlinburg TN that can make it fun! Start planning your next trip to the Smokies and stay close to all the action. Check out all of our downtown hotel rooms, and find the perfect one for you. We look forward to your visit at Sidney James Mountain Lodge!