February 1, 2022
Music lovers won't have to look far for some great tunes when they visit Gatlinburg TN! Our Smoky Mountain city is home to many talented musicians and bands who perform regular concerts all around town. Gatlinburg is famous for its bluegrass and country music, but you're likely to hear a bit of every genre during your vacation. You're probably wondering where you can find all of this live entertainment, and you'll be glad to know there are several places you can visit! Here are the top 3 places where you can listen to live music in Gatlinburg:
1. Moonshine Distilleries in Downtown Gatlinburg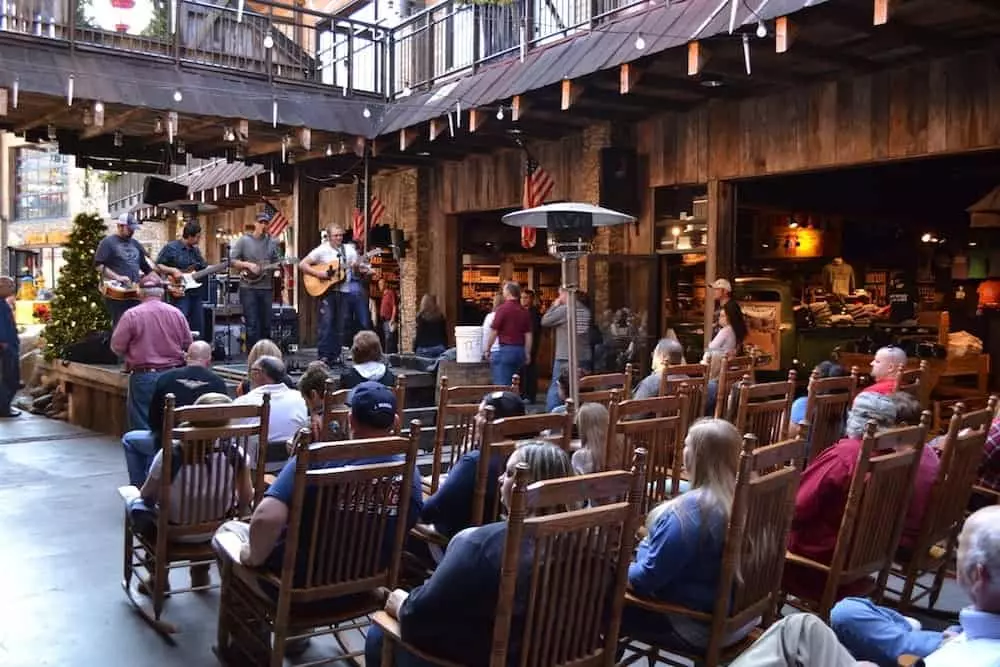 Moonshine and music go together like peanut butter and jelly! Whether you are stopping in to sample some white whiskey or you're just looking for some toe-tapping tunes, Gatlinburg's moonshine distilleries are definitely worth a visit. The great thing about listening to music at one of the downtown distilleries is that the concerts are completely free, even if you don't buy any moonshine.
The Ole Smoky Moonshine Distillery, also known as "The Holler," is a great place to catch some country and bluegrass acts while you're strolling along The Strip. Sugarlands Distilling Company also hosts excellent concerts that feature touring Americana musicians from all over the country. Who knows, you might even discover your new favorite band!
2. Restaurants with Live Music in Gatlinburg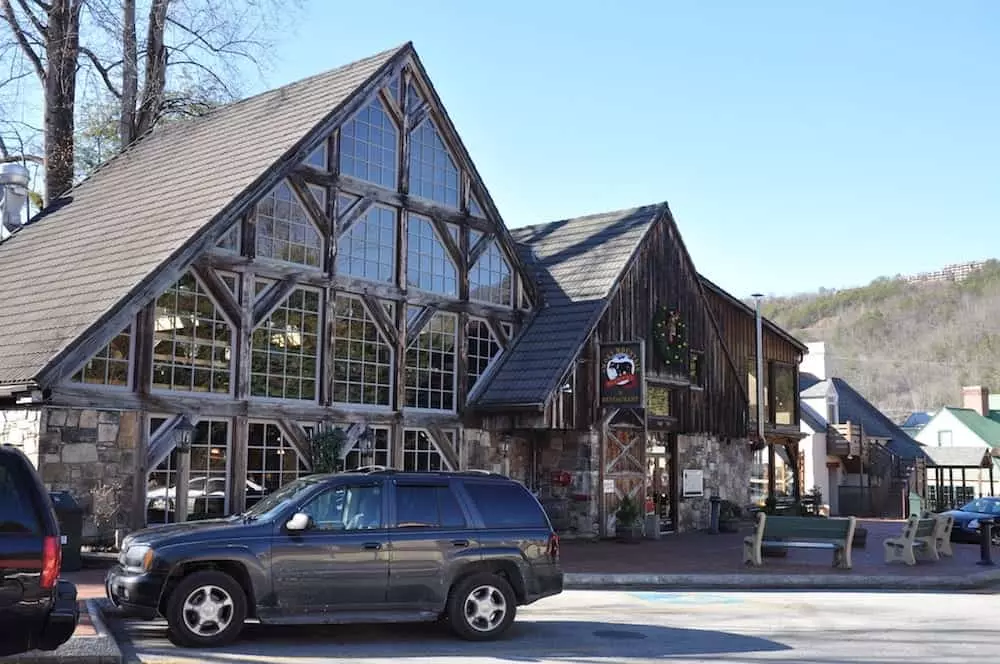 If you like to listen to music while you dine, Gatlinburg has got you covered! Visitors will find a number of superb restaurants that offer live entertainment. Here are some of our favorite places to eat, drink, and enjoy the music:
3. Smoky Mountain Tunes & Tales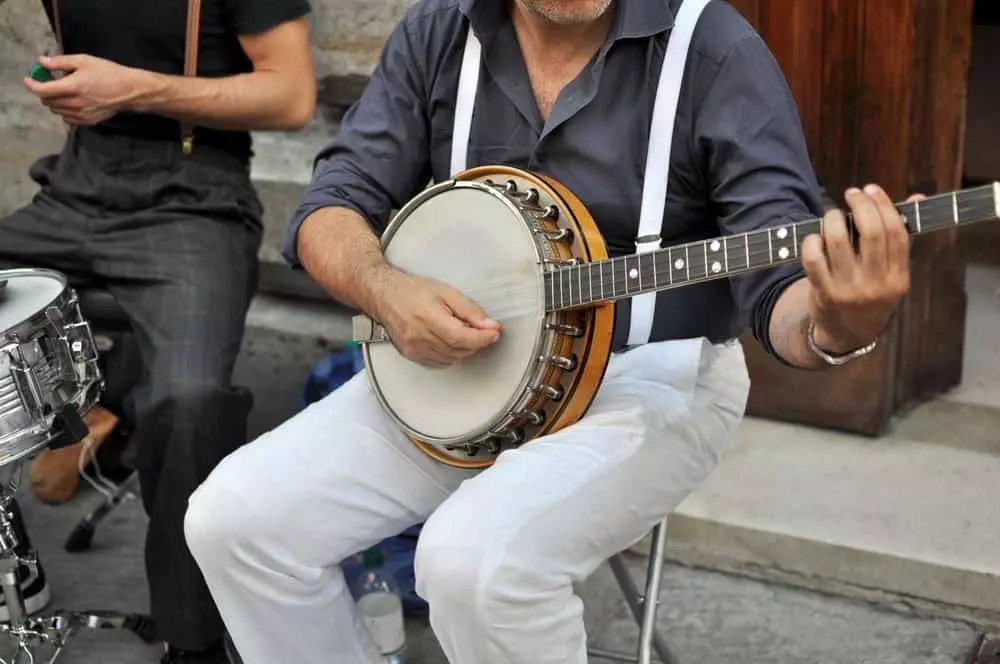 During summer and winter, the city of Gatlinburg hosts free concerts in downtown Gatlinburg for everyone to enjoy! In June and July, local musicians take to The Strip every night beginning at 6 p.m. to perform some of the Smoky Mountain's signature music.
In between Thanksgiving and Christmas, Winter Magic Tunes & Tales brings joyous holiday music to the streets of downtown Gatlinburg. These popular concerts feature all of your favorite Christmas songs and usually take place on Friday and Saturday nights from 5-9 p.m.
Now you know about some of the best spots to go to for live music in Gatlinburg! You won't have to worry about getting to all of these places, because when you stay with us, you'll just be a short walk away from them all! If you're ready to start planning your next getaway, look through our Gatlinburg hotel rooms, and book one today!