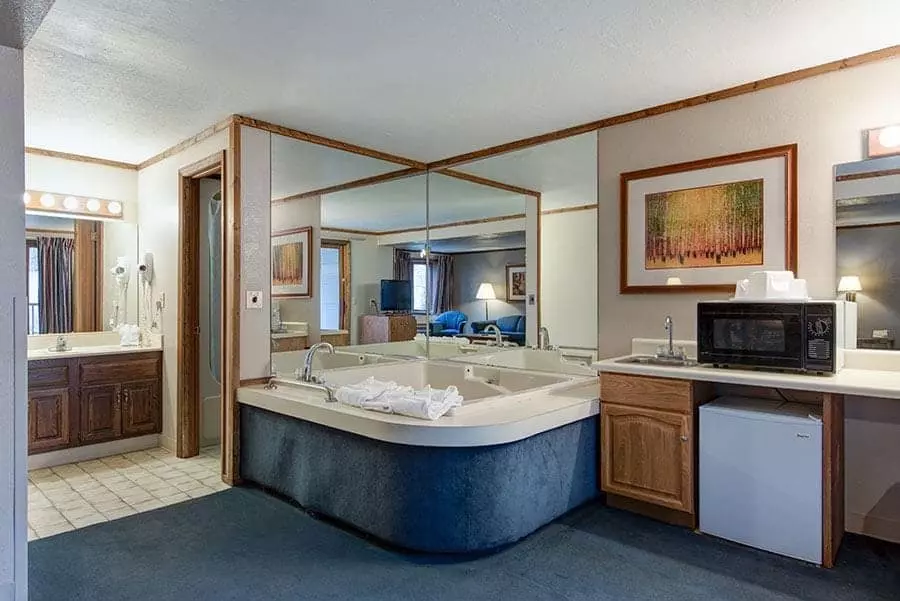 November 9, 2018
If you are planning a winter vacation to Gatlinburg, there is no better place to stay than Sidney James Mountain Lodge! While the weather outside may get chilly, we have several great ways for you to warm up while staying with us! Here are 4 ways to keep warm this winter while staying at our hotel in downtown Gatlinburg:
1. Relax in the Sauna
Our hotel in downtown Gatlinburg features a beautiful indoor pool area with a sauna that feels delightful after a winter hike through the Great Smoky Mountains National Park! The warmth of the sauna will help raise your body temperature after being outside in the chilly weather and make you feel completely refreshed. After spending some time in the sauna, feel free to take a dip in our indoor swimming pool that is open throughout the year. As if that doesn't sound good enough, there is also a bubbling hot tub next to the pool for your enjoyment. The only thing that you have to remember is to pack your bathing suit!
2. Work Out in the Fitness Center
Another great way to warm up this winter while staying at the Sidney James Mountain Lodge is with a workout in our fitness center! Our exercise room is convenient when you want to maintain your fitness routine but it is too cold outside to go running. Get your blood pumping with a 20-minute session on the treadmill or use some of the weight machines to improve your strength. The fitness center also comes in handy when you want to work off that hearty Southern meal you had for dinner in downtown Gatlinburg!
3. Stay in a Jacuzzi Room
When planning your vacation at our hotel in downtown Gatlinburg, select one of our Creekside Jacuzzi Rooms for the ultimate getaway! These lovely rooms are perfect for couples looking for a romantic vacation or just a relaxing time away in the Smokies. The jetted Jacuzzi tub is sure to warm your bones and soothe your muscles during your winter vacation in Gatlinburg! These rooms also feature a private balcony overlooking a mountain creek, as well as a microwave, refrigerator and coffee maker.
4. Enjoy a Hot Meal at the Poolside Cafe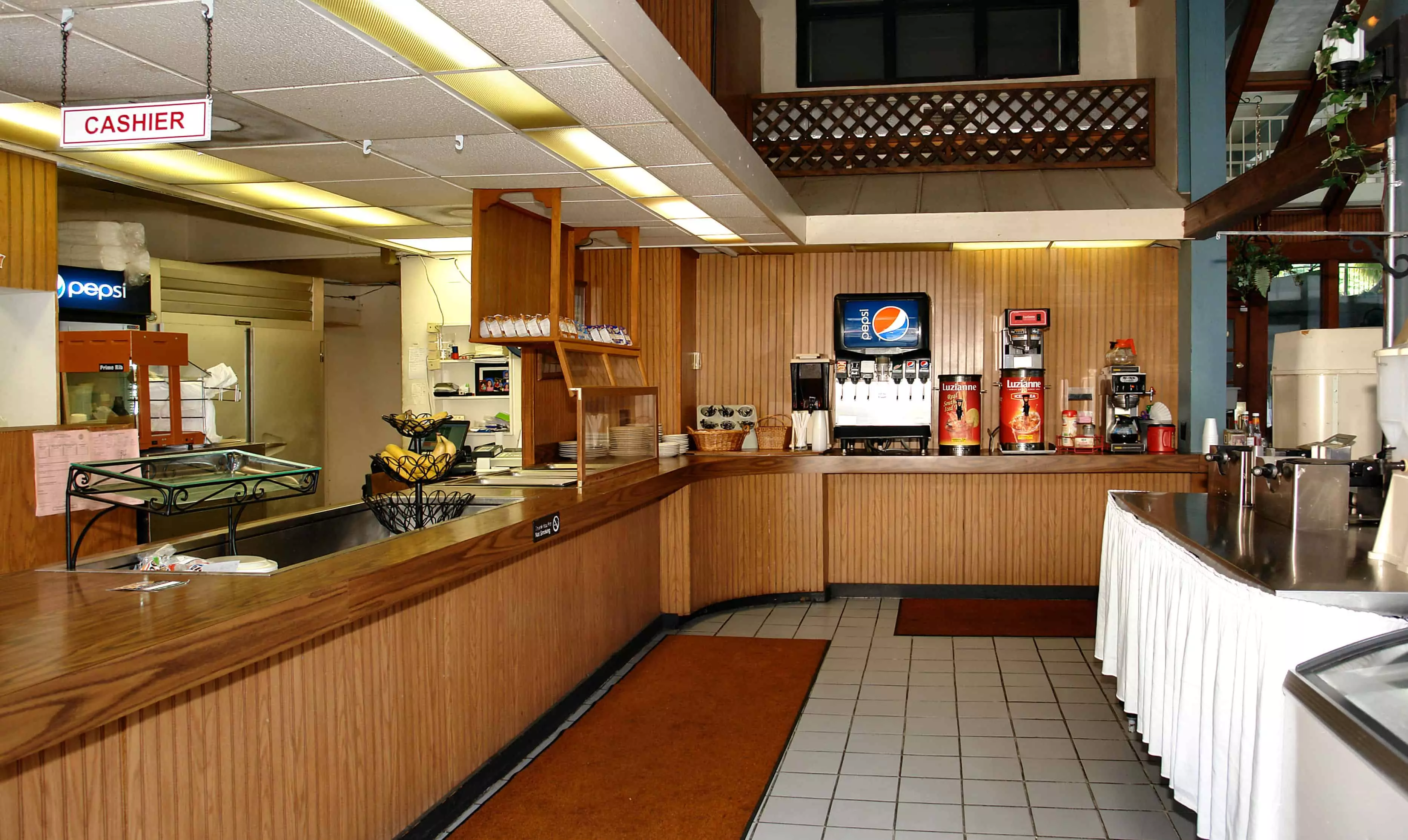 When you stay at the Sidney James Mountain Lodge, there is no need to leave the hotel for breakfast or lunch! Our convenient Poolside Cafe has plenty of delicious hot meals to get your day off to a fantastic start, including omelets, hotcakes, French toast and breakfast sandwiches. If you also want to have lunch at our hotel, there are plenty of tasty options such as hamburgers, hot dogs, chicken tenders, hot roast beef and more! There is even a special kids lunch menu for those guests who have children in their family.
Check out all of the rooms at our hotel in downtown Gatlinburg today to plan your winter vacation to the Great Smoky Mountains! We hope to see you soon at the Sidney James Mountain Lodge!