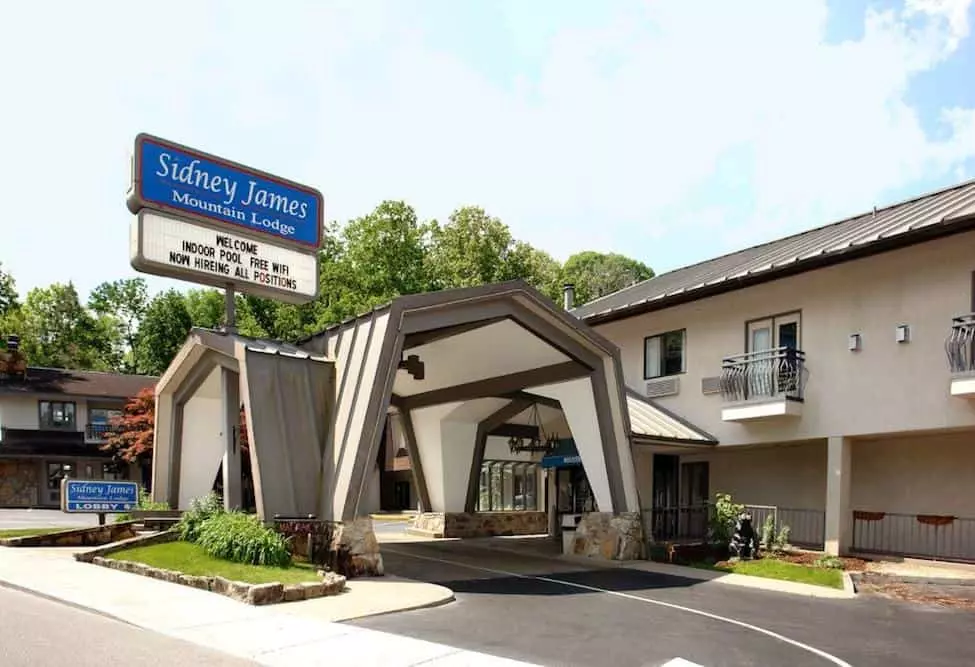 April 19, 2020
Gatlinburg, Tennessee is one of the most affordable vacation destinations in the country! When you stay with us, it's easy to have a fun getaway without breaking the bank. To help you make the most of your trip, we want to share how you can stick to your budget and save money. Check out these 5 ways to save money when you stay at our hotel in downtown Gatlinburg TN:
1. Leave Your Car Behind
The cost of driving around Gatlinburg can add up when you have to pay for gas and parking. With us, however, you can leave your car behind! Our hotel in downtown Gatlinburg TN is just a 10 minute walk from all of the awesome attractions, shops, and restaurants on The Strip. There's also a trolley stop right in front of our lobby. The Gatlinburg Trolley is a cheap and fun way to get around town. You can go from Gatlinburg to Pigeon Forge for a small amount of change, or you can get an unlimited ride pass for just a few dollars!
2. Eat at Our Onsite Cafe
While Gatlinburg is home to a number of excellent restaurants, dining out for all of your meals can get expensive quickly. A great way to save money during your vacation is to eat at least one meal a day at our Poolside Cafe. Our onsite restaurant offers delicious food for much more reasonable rates than you'll find in town. With breakfast items, sandwiches, salads, full dinners, and homemade desserts, the Poolside Cafe is guaranteed to have something you'll love.
3. Enjoy Free Activities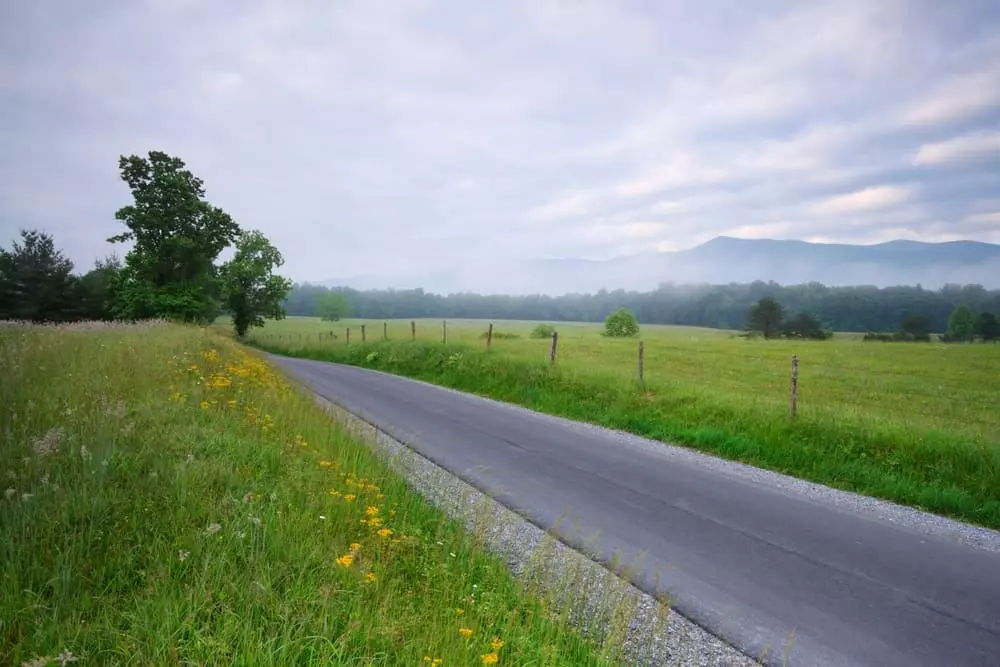 Just because you want to do something fun doesn't mean it has to cost a ton of money! Visitors to Gatlinburg will find a variety of great activities that don't cost a thing. Here are a few of our favorite free things to do in the area:
For even more great ideas, check out these 4 fun things to do in Gatlinburg for free.
4. Go for a Swim
Spending some time at our beautiful swimming pools is a great free alternative to the attractions in town. During the warm weather months, you will love soaking up the sun at our outdoor pools. Don't worry though; we also have a fantastic heated indoor pool that is open all year long. With its cool cave-like design, our indoor pool is always a big hit with kids! Our indoor pool is located next to our cafe, so you can always enjoy a sandwich or a snack while you're at the pool.
5. Take Advantage of Our Specials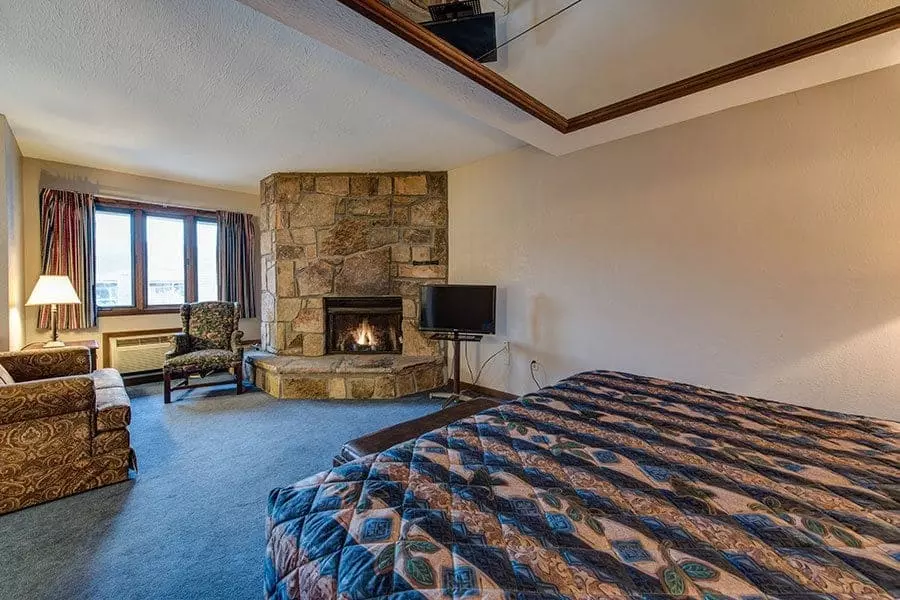 One of the best ways to save money on your trip to our hotel in downtown Gatlinburg TN is to take advantage of our specials. We offer a number of great discounts and deals throughout the year. Sometimes, guests can even get a free night's stay with us! To see our latest promotions, visit our specials page.
These are just a few ways you can stick to your vacation budget and keep some money in your pocket. Ready to start planning your next vacation at our hotel in downtown Gatlinburg TN? Browse through our selection of Gatlinburg hotel rooms!