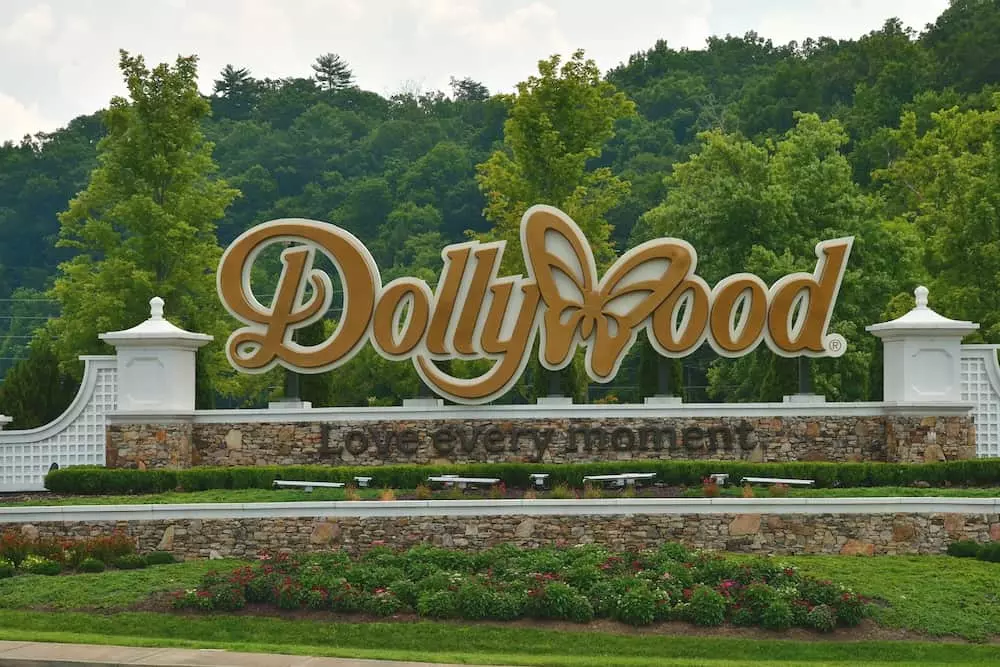 May 4, 2021
While Dollywood is known for its award-winning roller coasters and is popular among thrill seekers, there are plenty of activities for your kids! As one of the most family-friendly parks in America, Dollywood offers tons of rides for your little ones. Here are 5 of the best kiddie rides at Dollywood:
1. Busy Bees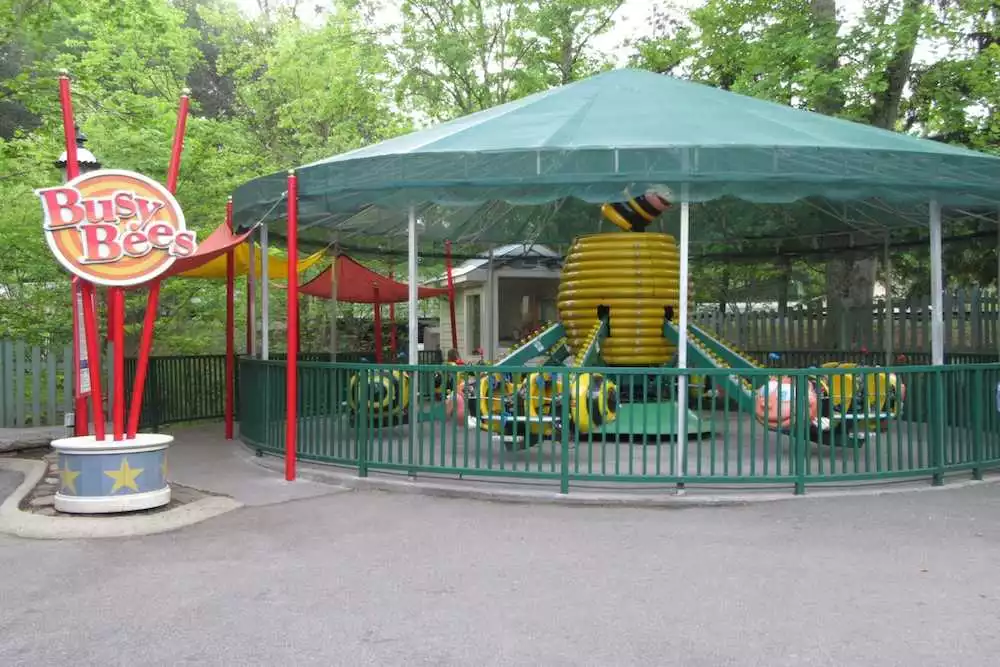 Located in the Country Fair, the Busy Bees ride is perfect for your toddler or small child. Snap some adorable pictures as the kiddos "drive" their bee car in circles all while giggling and smiling for the camera! If you have more than one child who wants to ride the Busy Bees, don't worry, the cars come with two seats and four steering wheels. Brothers, sisters, cousins, or just best friends can all go on this adorable ride together!
2. Lemon Twist
Things are about to get dizzy! The Lemon Twist takes families on a spinning adventure inside a teacup! Lemon Twist riders must be at least 48" tall or accompanied by someone 16 or older since this ride gets a little fast. Join the nine other cups as you revolve around the lemonade pitcher in the center. Twist your middle wheel to spin quicker and see how fast your family can go!
3. The Village Carousel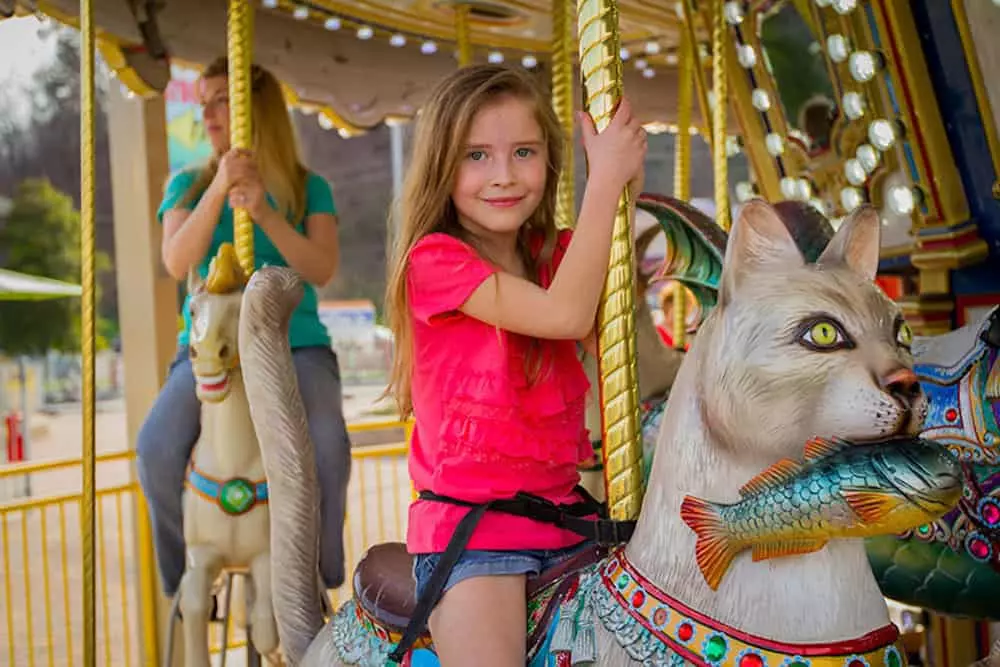 The Village Carousel is a Dollywood staple and is perfect for all age groups! You can even bring your babies on the carousel because parents are allowed to sit or stand next to their child. With over 60 painted animals to choose from, your kids will all get to ride the animal of their choice. See if you can find the "Dolly" horse, named after its flowing blonde mane! Take in the atmosphere as calliope music fills the air and brings you back to your own childhood!
4. Shooting Star
For your kids who want to try a drop tower but are still a little too young, let them try out the Shooting Star! Slowly ascend to the top of the tower as your legs dangle below you and get ready for the drop. Just before you reach the peak of the Shooting Star the tower takes a sudden plunge back to the ground! While the drop isn't scary, it'll get your kiddo's heart rate up and is definitely one of the best kiddie rides at Dollywood.
5. Rockin' Roadway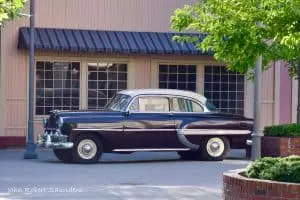 When you're passing through Jukebox Junction, make sure you stop into the Rockin' Roadway and let your kids ride in style! While these classic Corvettes, Cadillacs, or Thunderbirds may be a little smaller than the originals, your kids will love driving around in their very own car. The track takes your car down a scenic route straight out of the 1950s!
You won't be disappointed with the amount of ride options the whole family will find at Dollywood. Bring your kids for their first amusement park experience and let them practice for the big roller coasters for when they're older! Now that you know the best kiddie rides at Dollywood, you can start planning your Smoky Mountain vacation. Check out other things to do in Gatlinburg and schedule your trip to come see us!