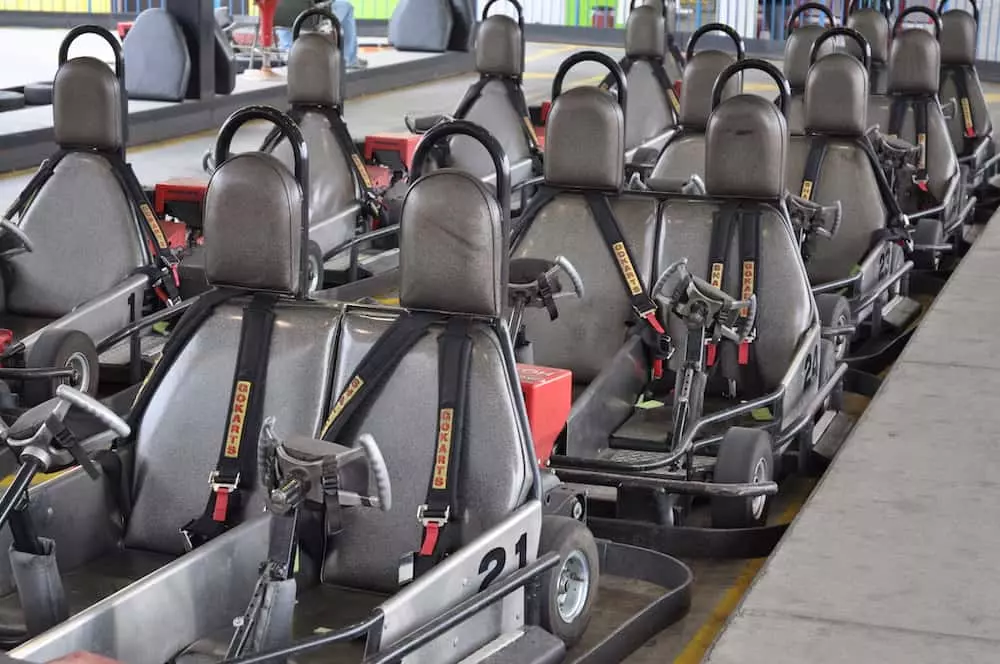 April 19, 2021
Ripley's has once again added to their collection of Smoky Mountain attractions with the Super Fun Park in Pigeon Forge! This new family entertainment center joins Ripley's Old MacDonald's Farm Mini-Golf as the only other Ripley's attraction outside of Gatlinburg, although both are just a few minutes north of town! Here is everything that you need to know about one of the newest Smoky Mountain attractions, Ripley's Super Fun Park:
What to Expect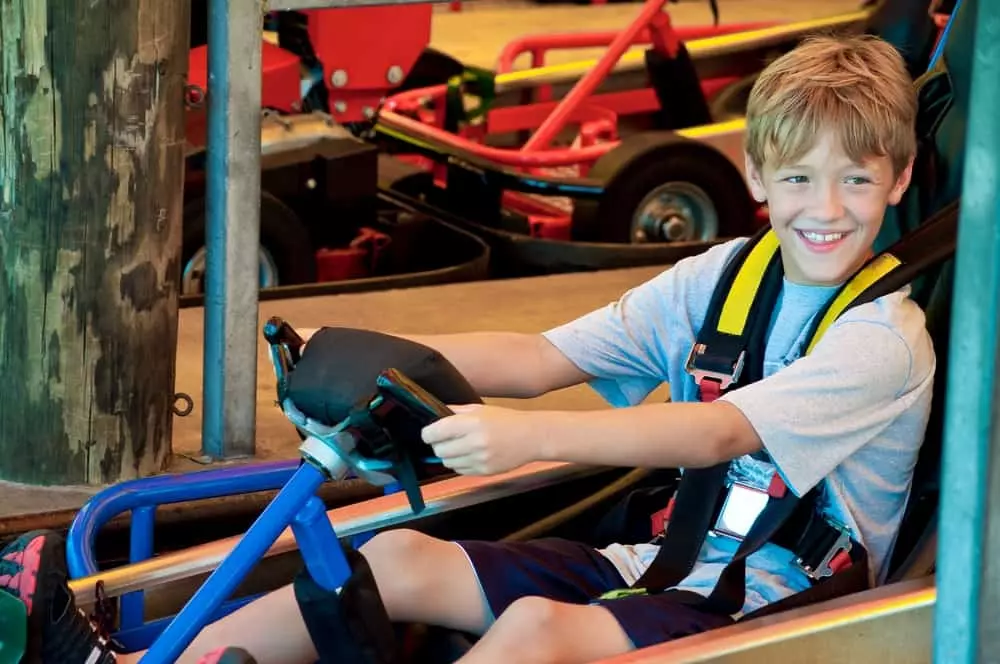 Ripley's Super Fun Park is an exciting family entertainment center with thrilling go karts, amusement rides, and an action packed arcade. There is an assortment of go kart tracks for all ages, including the multi-level track that corkscrews up 3.5 stories and then winds back down through all sorts of twists and turns! Get the gang together for a challenging race on the classic Family Track or introduce your kids to go karts with the Kiddie and Rookie Tracks. Cool off from the racing action with a spin on the Blaster Boats, a bumper boat style ride where the boats are equipped with water cannons. If you still can't get enough, play your favorite game in the 10,000 square foot arcade!
Times, Dates, and Location
You will find Ripley's Super Fun Park at 4061 Parkway in Pigeon Forge, which is right at the gateway to the Smoky Mountains! If you have been to Pigeon Forge in the past, you might recognize that this destination was previously known as The Track (the original location of The Track near The Island in Pigeon Forge continues to operate). Now that it has changed ownership and joined Ripley's lineup of Smoky Mountain attractions, you can count on all the extra fun that is associated with Ripley's brand! The park is scheduled to be open from 11 am to 8 pm daily, but we recommend calling (865) 409-1077 to verify the hours before your visit.
Admission Information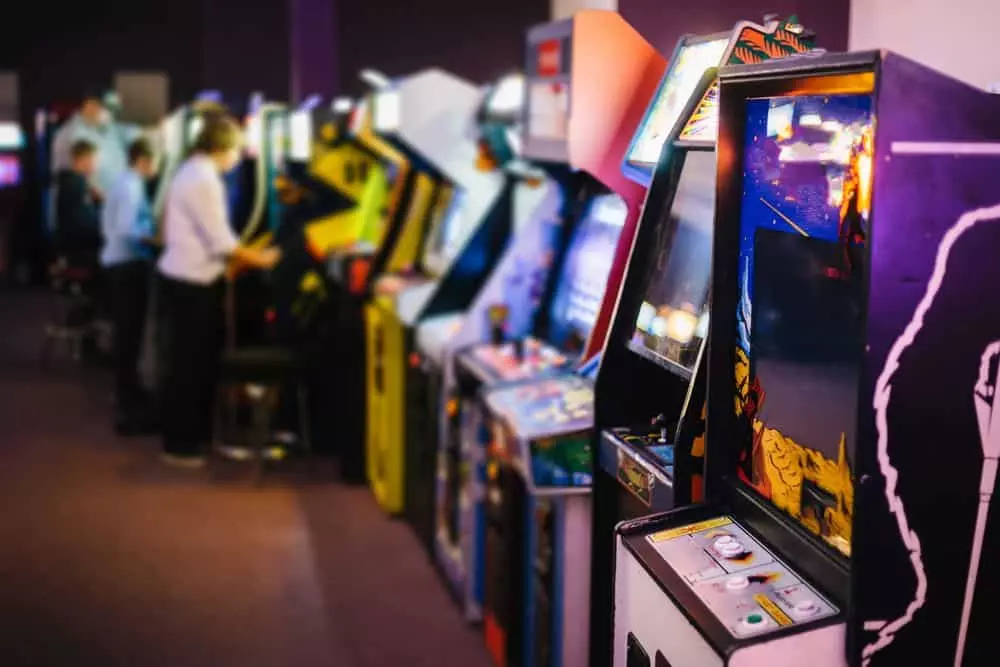 The best way to experience Ripley's Super Fun Park is with a wristband, which includes two hours of unlimited rides in the park and a $5 game card to use in the arcade. Since you can enjoy as many go kart rides as you want for one low price, this is one of the best values in the area! When you want to add some value to your game card, simply ask one of the friendly team members who would be delighted to help you out!
Where to Stay
Stay just minutes away from Ripley's Super Fun Park and all of the other attractions in the Smokies with a vacation at our affordable hotel in downtown Gatlinburg! We have a wide variety of room types to meet your needs, ranging from Queen Economy Rooms to Creekside Jacuzzi Rooms! While staying with us, enjoy all types of fantastic amenities including indoor and outdoor swimming pools, an outdoor scenic picnic area, and our convenient on-site Poolside Cafe.
Check out all of the rooms at our hotel in Gatlinburg TN today to stay close to all of Ripley's exciting Smoky Mountain attractions and be one of the first guests to experience Ripley's Super Fun Park! We look forward to seeing you soon!