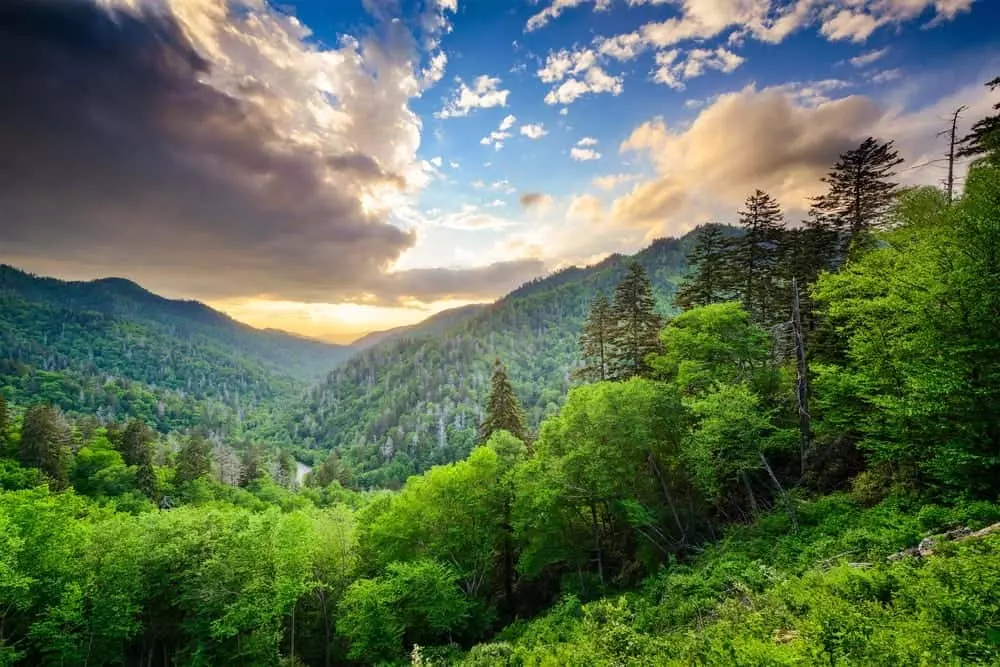 February 27, 2019
It comes as no surprise that the Great Smoky Mountains National Park is the most popular national park in the United States! In fact, there are over 10 million visitors to the national park each year, which is quite a feat when you consider that the Grand Canyon comes in second place with about 5 million visitors annually! Here are the top 4 reasons why the Great Smoky Mountains National Park is so popular:
1. Over 800 Miles of Hiking Trails
The Great Smoky Mountains National Park features over 800 miles of hiking trails for visitors to explore! There are 150 official trails in the park where you can experience everything from beautiful wildflowers and stunning waterfalls to a diverse variety of wildlife. Some of the most popular destination hikes in the park include Alum Cave Bluffs, Andrews Bald, Chimney Tops and Rainbow Falls. There are trails for all skill levels, ranging from kid friendly hikes like the Gatlinburg Trail to difficult hikes such as the trail to Ramsey Cascades. However, the truly daunting task for hikers is to choose from so many wonderful trails!
2. Historical Structures to Visit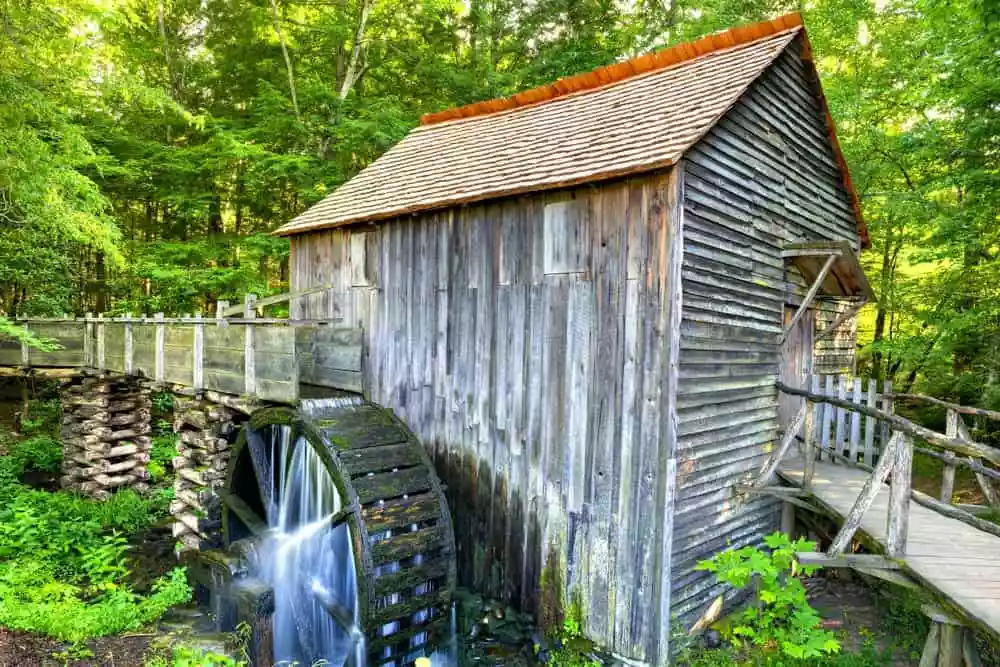 One the unique aspects of the Great Smoky Mountains National Park is that it includes more than 90 historical structures that have been preserved or rehabilitated! Since the park was occupied long before it became a nationally recognized site, you can see buildings that date back hundreds of years such as houses, barns, churches, schools and grist mills. One of the best places in the park to see these structures is Cades Cove, where you will find several abandoned churches and lodges. Other places to see historical buildings include Cataloochee, Oconaluftee, and along the Roaring Fork Motor Nature Trail.
3. Close to Several Major Cities
Another reason why the Great Smoky Mountains National Park is so popular is because the park is easily accessible from several major cities such as Atlanta, Charlotte, Asheville, Knoxville and Nashville. When you add in cities and towns that are within a reasonable drive for a road trip, there are folks who can easily visit the Smoky Mountains from Louisville, Cincinnati, Baltimore, Washington D.C. and Jacksonville! While parks such as Yellowstone National Park, Yosemite National Park and Glacier National Park are still incredibly popular, their annual visitors are lower due to the remote locations.
4. Wildlife Viewing Opportunities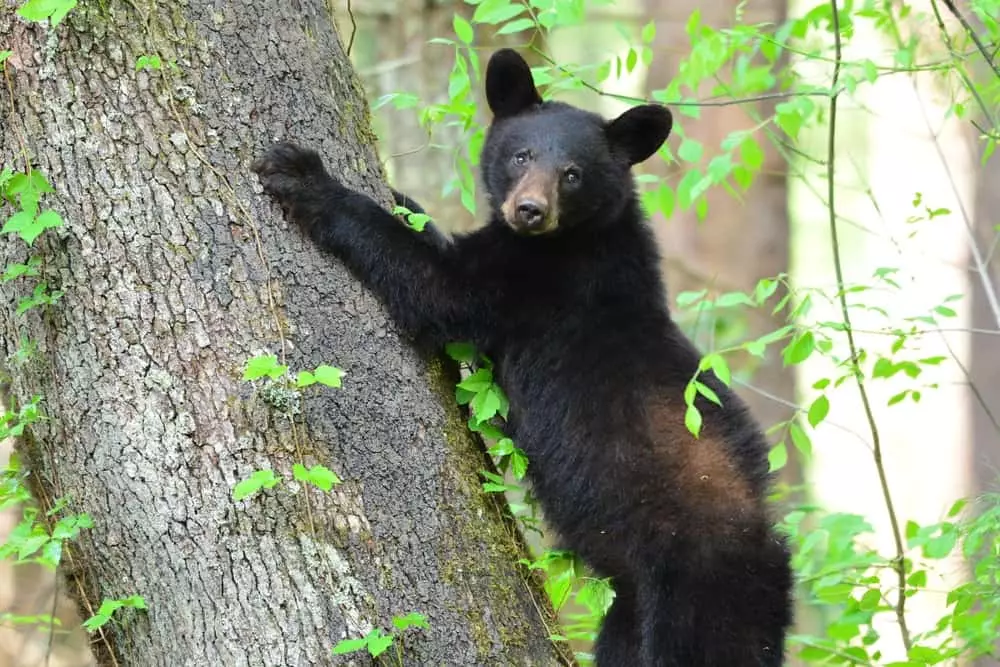 There are many wildlife viewing opportunities within the Great Smoky Mountains National Park to attract visitors each year! The most famous resident of the park is likely the American Black Bear, and there are estimated to be more than 1,500 bears in the park. You will also find over 200 types of birds in the park, as well as 65 species of mammals, 67 native fish species and more than 80 types of reptiles and amphibians! The most commonly spotted animals in the park are white-tailed deer, groundhogs, chipmunks and squirrels. Since most of the park is covered in a dense forest, the best places to spot wildlife are in open areas such as Cataloochee and Cades Cove.
Check out all of the rooms at our hotel in Gatlinburg TN today to plan your vacation near the Great Smoky Mountains National Park! We look forward to seeing you soon at the Sidney James Mountain Lodge!