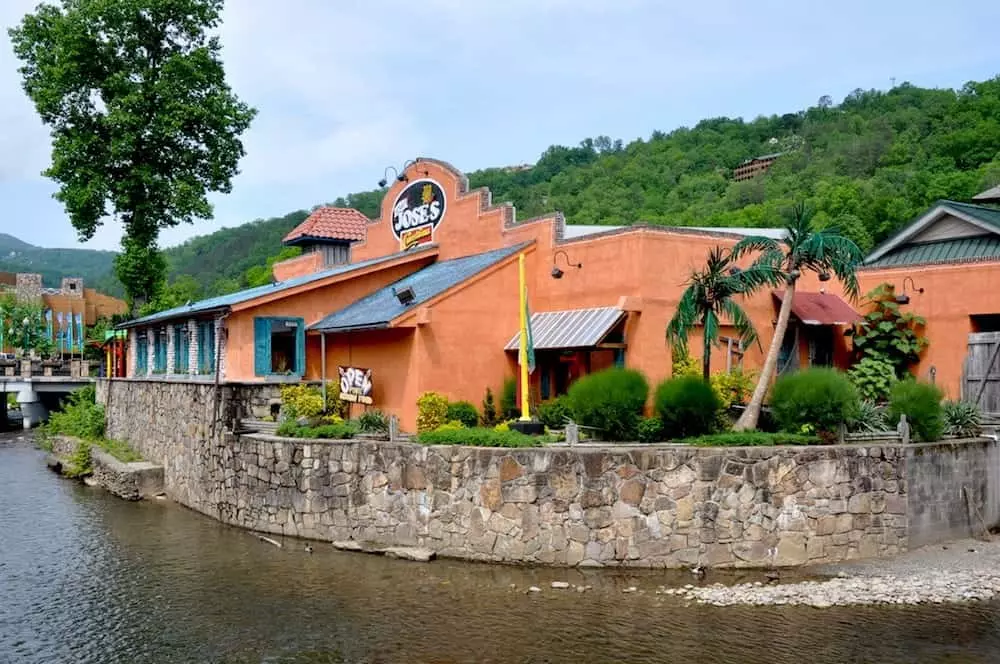 July 31, 2017
When you drive through Gatlinburg on the Parkway, or the Strip as the locals call it, you will notice that there are dozens of restaurants. After you park and check-in with us, you may want to go grab something to eat – here's a few of our favorites along the Gatlinburg Strip!
1. Calhoun's Restaurant
Calhoun's is the perfect place to eat if you want to try some Tennessee BBQ. They have a nice selection of appetizers, salads, sandwiches and burgers for you to try as well. The building is located at the end of the main Parkway in Gatlinburg, but it is easy to walk there from our hotel. This is a nice place to go if you want to enjoy somewhere a bit nicer without breaking the bank.
2. Cherokee Grill
Another steakhouse native to Tennessee, Cherokee Grill is a great choice if you want something upscale that's on the main Parkway. They have great appetizers, including an amazing spinach artichoke dip, and good salads, too. Their entrees are some of the best in town and if you want gluten free they also have food choices available for you.
3. No Way Jose's
This Mexican restaurant is a great place to eat because it's right on the river! No Way Jose's has authentic Mexican food that you'll definitely want to try during your stay at Sidney James! They also have a great selection of mixed and frozen drinks for you to enjoy, so make sure you have your I.D. ready if you want to try a delicious margarita! Stop in to order some cheese dip, a burrito or enchiladas and order your favorite drink while you look out over the river. This is one of the best places to eat in Gatlinburg TN on the Strip, so make sure to try it!
4. The Pancake Pantry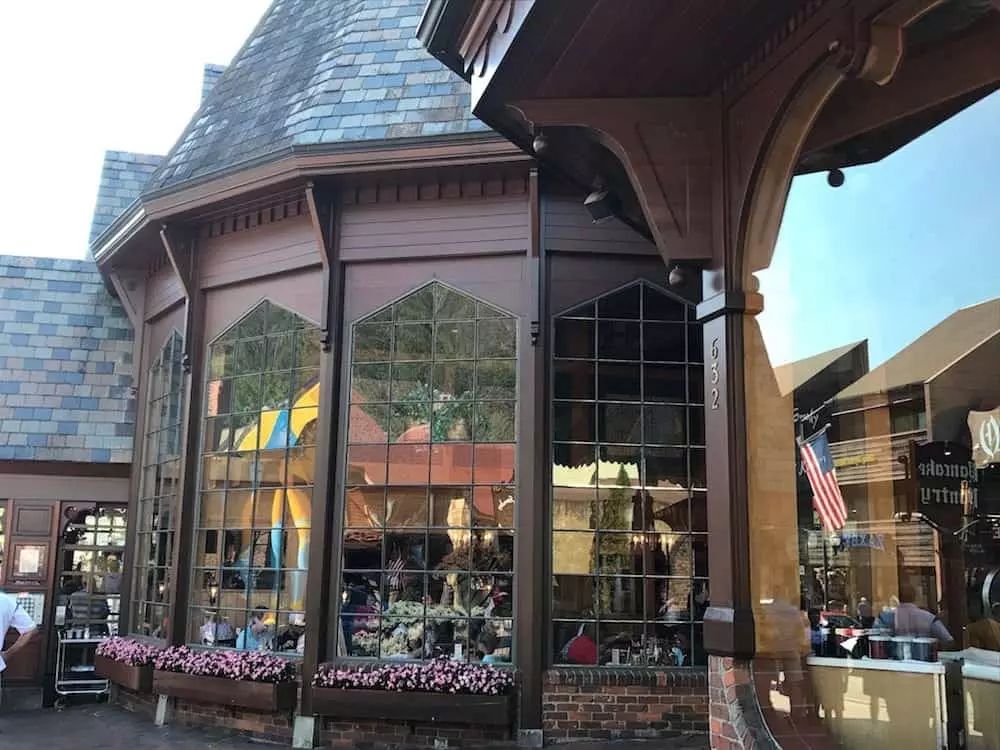 This is one of the best restaurants to visit for breakfast in Gatlinburg. The Pancake Pantry has all types of pancakes in all different flavors. It's one of Gatlinburg's oldest places to eat, so you know it's good because of how long it's been around. In the afternoon, they have a selection of sandwiches and more, so you don't have to eat pancakes for lunch, although you can if that sounds good to you!
Where to Stay to Enjoy All These Great Restaurants
We know you'll love all of these great local restaurants, but before you choose where to eat, you'll need a place to stay! Take a look at all of our hotel rooms at Sidney James Mountain Lodge and reserve your room today.