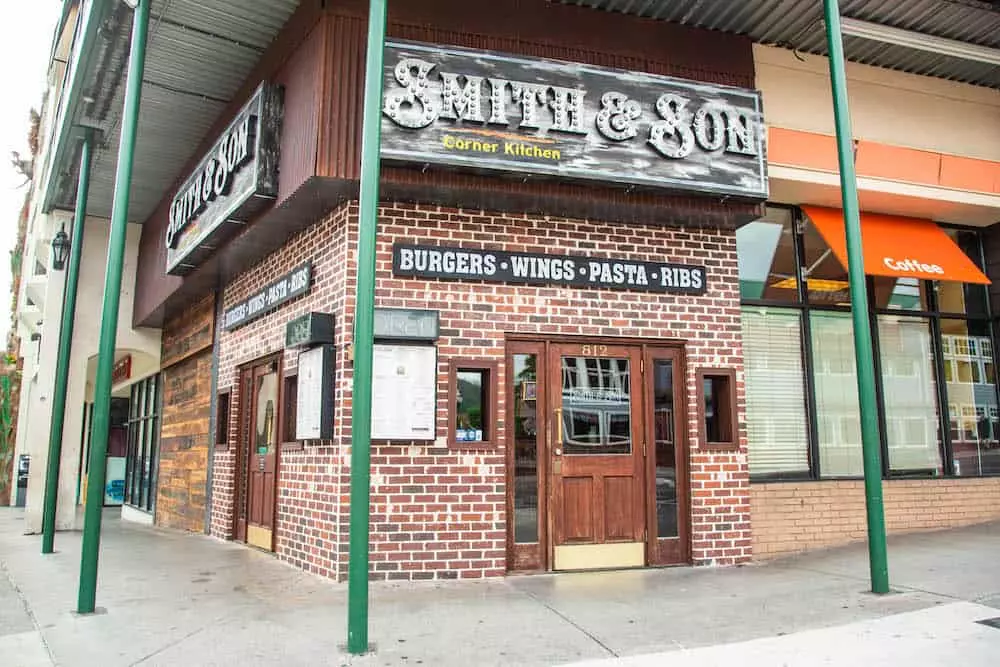 November 8, 2021
If you're spending your Thanksgiving with us in the Smokies, you're in luck! There are tons of places that stay open through the holiday, so you can still have an awesome Thanksgiving meal even if you aren't at home. Some restaurants even prepare a specialty meal for the day. Here are 6 downtown Gatlinburg restaurants open on Thanksgiving:
1. Bubba Gump Shrimp Co.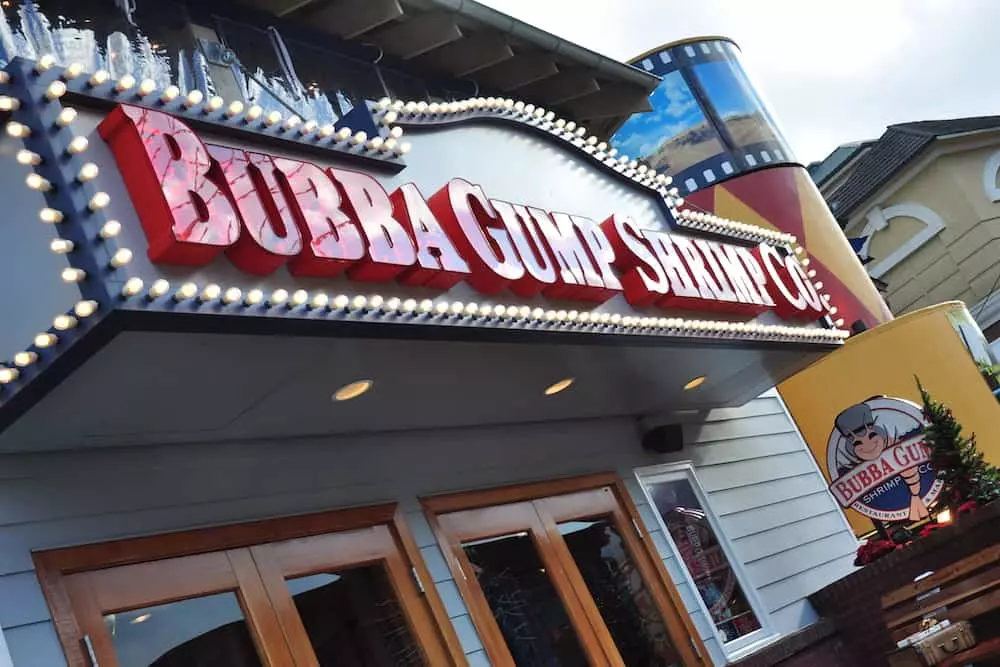 Calling all seafood lovers! If you prefer fish and chips over turkey and stuffing, Bubba Gump Shrimp Co. is your place. Inspired by the classic film, Forrest Gump, this restaurant in Gatlinburg offers all kinds of mouth watering dishes from both land and sea. If you want to try a little bit of both, we suggest ordering either Lt. Dan or Forrest's Surf and Turf options. Make sure to save room for dessert so you can try their Chocolate Chip Cookie Sundae.
2. Calhoun's
Located in the heart of downtown, Calhoun's offers a lovely mountain lodge aesthetic with an incredible menu to match. Known for their delicious bar-b-que, you have to order some of their fall-of-the-bone meat options. A trip to Calhoun's wouldn't be complete without trying their award-winning Hickory Smoked Bar-B-Que Ribs. Choose between a half or full rack with a choice of side, as well as a selection of fresh bread.
3. Loco Burro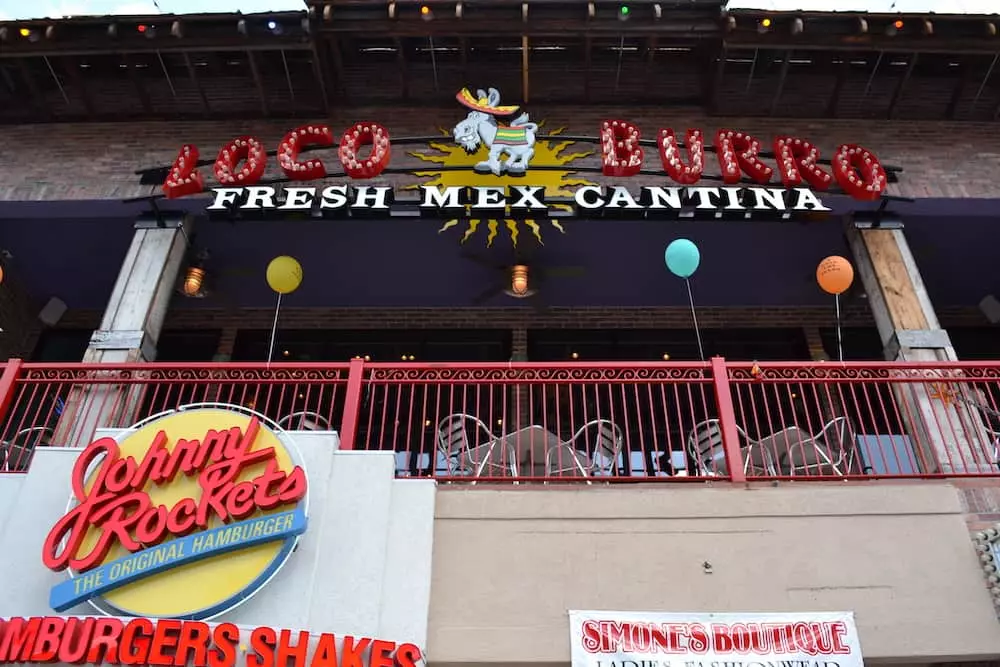 Who says you can't have tacos for your Thanksgiving dinner? At Loco Burro, you can enjoy an impressive Tex Mex menu with classics and new favorites that you'll love! This downtown Gatlinburg restaurant even has rooftop dining and a mechanical donkey to ride if you're hoping for a memorable Thanksgiving. Make sure to start with the Table Side Guacamole and a round of margaritas!
4. Smith and Son Corner Kitchen
Burgers, wings, pasta, oh my! There is something for everyone at Smith & Son Corner Kitchen! With menu items all across the board, from street tacos to chicken parmesan, Smith and Son is the perfect place to come if you're craving a little bit of everything. We recommend trying any of their thick and juicy burgers, like the Mama Bear Burger or Gatlinburger.
5. The Melting Pot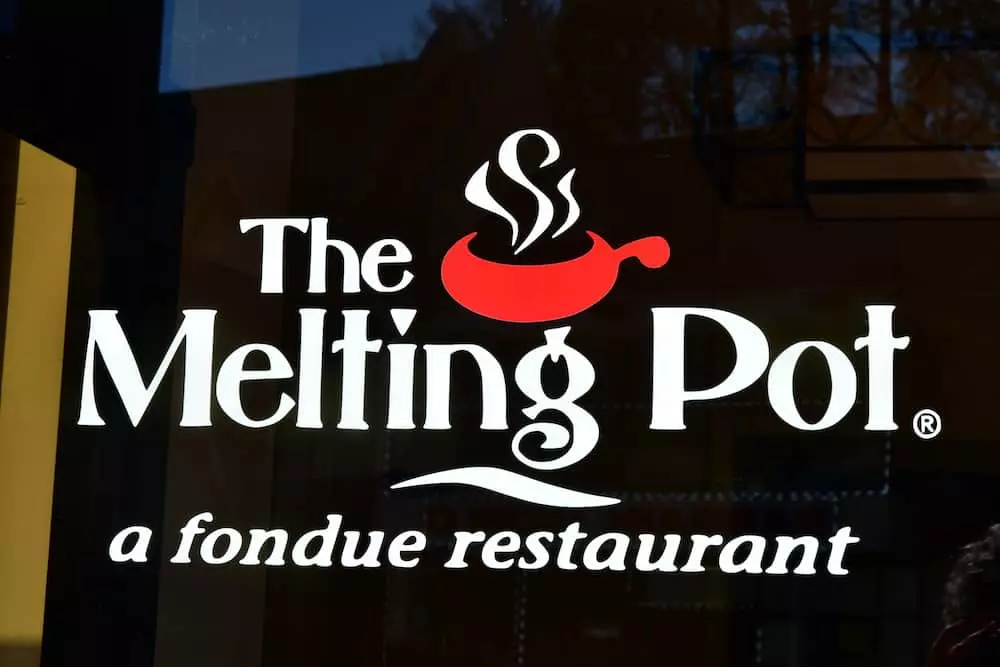 If you're looking for a one-of-a-kind dining experience, this downtown Gatlinburg restaurant is perfect for your Thanksgiving dinner! The Melting Pot offers a four-course fondue dinner for two and provides an unbeatable ambiance. If you're spending Thanksgiving with your sweetheart in the Smokies, this is the perfect dinner date spot. Reservations are required for The Melting Pot so make sure to call ahead if you plan on dining here on Thanksgiving.
6. The Park Grill
Get a taste of the Smokies this Thanksgiving and book a table at The Park Grill. At this Gatlinburg restaurant, you're in for the finest and freshest cuts of beef, pork, fish and chicken, as well as an unmatched salad bar. You'll also have your choice of incredible beverages from their extensive drink menu, featuring red and white wines, premium and bottled beer and craft cocktails.
Now that you know about a few of the awesome downtown Gatlinburg restaurants open on Thanksgiving, you can begin planning your holiday meals. Still looking for a place to stay? Browse all of the rooms at our Gatlinburg hotel and find the one that works best for you! We look forward to seeing you!