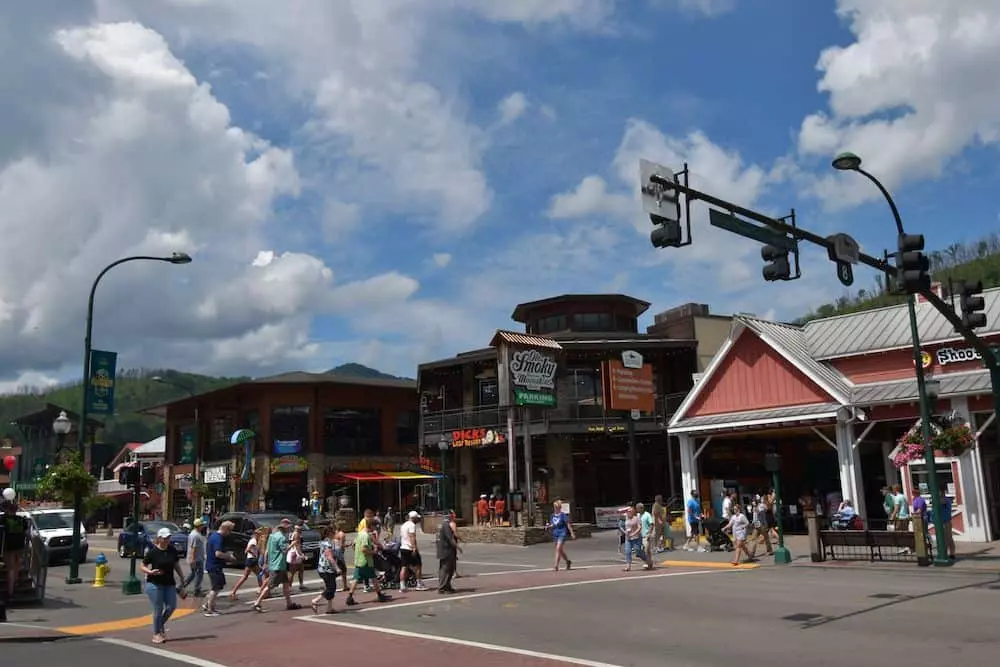 August 11, 2022
When you are vacationing in the Smokies, you will want something to remember the great time you had here on your much needed vacation! If you are someone who likes to get tattoos, there are many reputable places to get inked in Gatlinburg and Pigeon Forge. Whether you prefer a new tattoo as a souvenir or want to watch your friend or family member get inked, there are talented artists ready to make a lasting memory. Here are the 4 best tattoo shops in Gatlinburg and Pigeon Forge:
1. Black Orchid Tattoo Studio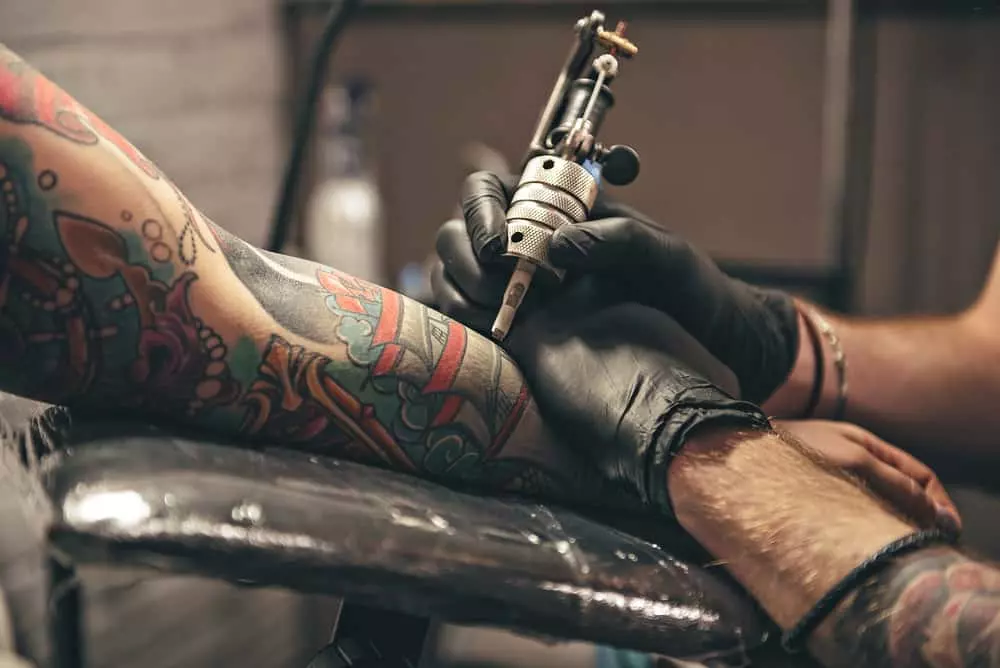 With over 700 reviews on Google, Black Orchid Tattoo Studio in Pigeon Forge is one of the top places to get a tattoo in the Smokies! They not only do tattoos, but piercings as well. Feel free to walk in for a consultation or make an appointment for your tattoo. They are known for their excellent customer service and can send you on your way with a fresh new piece of artwork. The talented artists do all styles of tattoo art, so there is something for everyone! Find Black Orchid Tattoo Studio near The Island in Pigeon Forge.
2. World Famous Smokies Tattoo
If you are looking for one of the top rated tattoo shops in Gatlinburg, you've got to visit World Famous Smokies Tattoo! This shop is focused on providing only the highest quality, but professional artists. With over 800 reviews on Google, World Famous Smokies Tattoo has top notch service! The artists are skilled in many different art styles from traditional to contemporary/modern. Make memories at World Famous Smokies Tattoo located on The Gatlinburg Strip across from Geno's Pizza.
3. Precision Ink Tattoos
Precision Ink Tattoos has been serving clients with high quality ink since its establishment in 2018 at its Pigeon Forge location. The shop is family owned and operated and the owner has decades of experience in tattoos! This studio accepts walk-ins and appointments! With over 300 reviews on Google, this highly rated tattoo shop can provide you with great work! You will appreciate the care and consideration in each piece. If you want a custom piece, Precision Ink Tattoos can provide you with that! Find this unique tattoo shop off The Parkway across from Patriot Park.
4. Gatlinburg Tattoo II
Gatlinburg Tattoo II is known as a walk-ins only tattoo shop! If you are walking The Gatlinburg Strip you can easily find this tattoo shop on the East Parkway. This shop has talented tattoo artists ready to give you fantastic pieces of art you can enjoy forever. It is one of the top tattoo shops in Gatlinburg providing high quality ink! The shop has been described as being very clean while providing a great atmosphere!
Now you know the 4 best tattoo shops in Gatlinburg and Pigeon Forge! Getting a tattoo is fun and is especially enjoyable during your Smoky Mountain vacation! Make lasting memories during your trip! Be sure to browse through some other fun things to do while you are in town! We hope to see you soon in the Smokies!