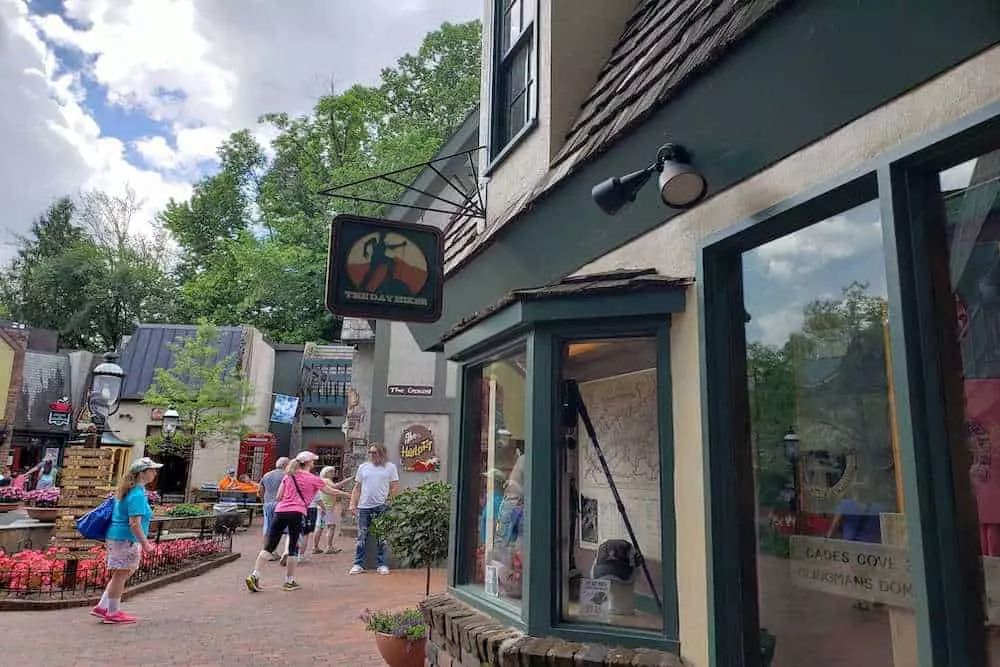 September 23, 2020
One of the reasons why so many guests love staying with us is because we are right on the doorstep to the entrance of Great Smoky Mountains National Park! Before heading into the park for your hiking adventures and other outdoor activities, you will want to make sure you have all the necessary gear. Therefore, here are the top 3 outdoor sporting stores in Gatlinburg TN:
1. Nantahala Outdoor Center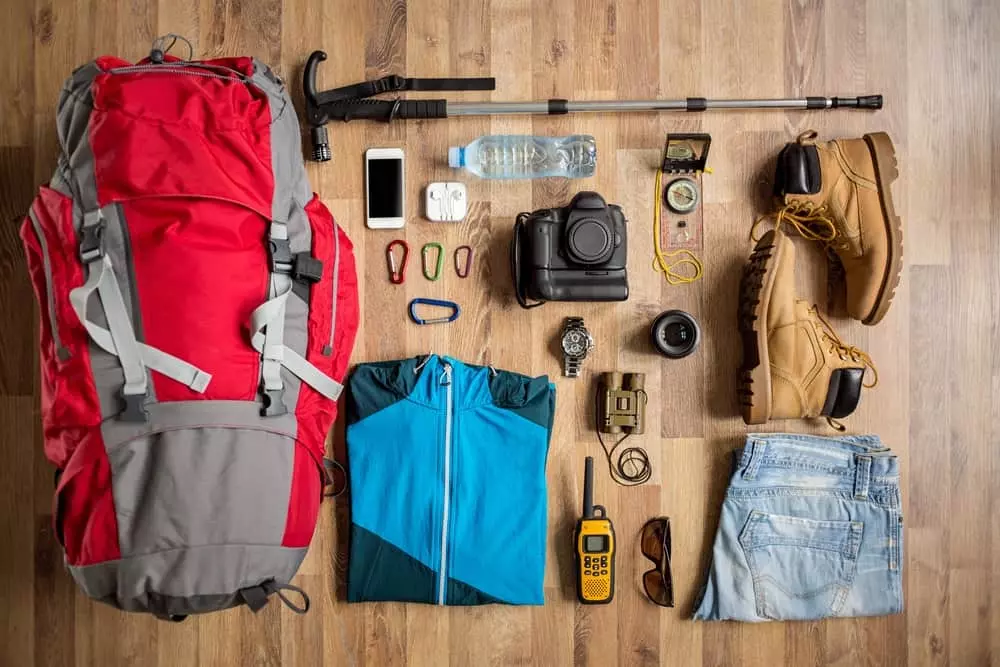 The Nantahala Outdoor Center is the place in Gatlinburg to pick up everything necessary to enjoy excursions into the Smokies! This 18,000-square-foot store offers just about every type of outdoor gear imaginable, including items from manufacturers such as Columbia, Patagonia, and Keen Footwear. You will find the North Face Summit Shop inside, which is 1,000 feet of North Face merchandise ranging from footwear and outerwear to apparel for hiking, camping, and running. The Nantahala Outdoor Center also features a wide selection of vacation essentials such as shoes, sandals, swimsuits, sunglasses, hats, jackets, coats, and gloves! You won't want to miss the in-store shopping experience that comes complete with a swinging rope bridge, a kid-friendly bear cave, and a massive fireplace!
2. The Day Hiker
Another one of the top outdoor sporting stores in Gatlinburg TN you should visit is the Day Hiker. This wonderful store has been a veteran-owned small business for 20 years and should be your first stop before hitting the trails at Great Smoky Mountains National Park. Whether you are planning a short hike with your kids or hope to spend all day navigating a difficult trail, the Day Hiker has all the essentials for your time in the park. While browsing through the store, you will find adventure packs, hiking poles, first aid kids, waterproof bags, apparel, and personal accessories. There are also many fantastic books and trail maps for sale so that you can plan out your day in the Smokies!
3. Ski Mountain Outdoors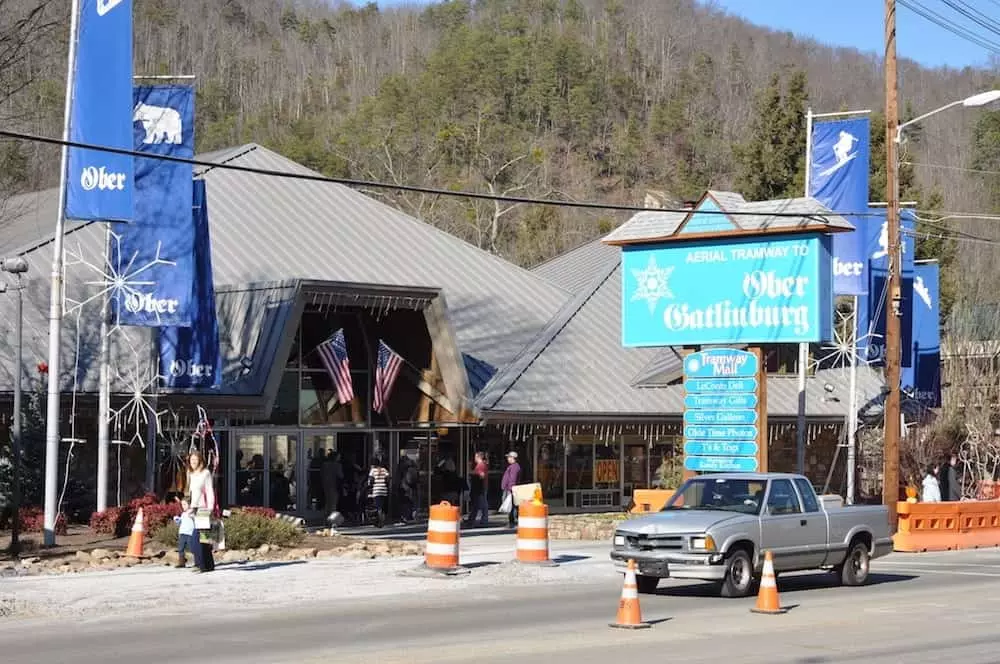 Ski Mountain Outdoors is a year round outfitter that specializes in outdoor gear and apparel for the season at hand. This store is located at Ober Gatlinburg, a popular Smoky Mountain destination for skiing, snow tubing, ice skating, and other exciting activities! While the winter season naturally features ski poles, snowboards, boots, gloves, and other items to hit the slopes, stop by at any time of year to find a wide variety of outdoor gear! You can access Ober Gatlinburg by driving up Ski Mountain Road or by taking the Aerial Tramway from downtown Gatlinburg.
Where to Stay
After a day of hiking, skiing and other outdoor activities, there is nothing more relaxing than a night in our hotel! We are conveniently located in downtown Gatlinburg and have all the amenities you need for a perfect vacation, including private balconies, indoor and outdoor pools, exercise room, and a trolley stop right outside our door!
Check out all of the rooms at our hotel in downtown Gatlinburg today to stay near these convenient outdoor sporting goods stores in Gatlinburg TN! We look forward to seeing you soon at the Sidney James Mountain Lodge!