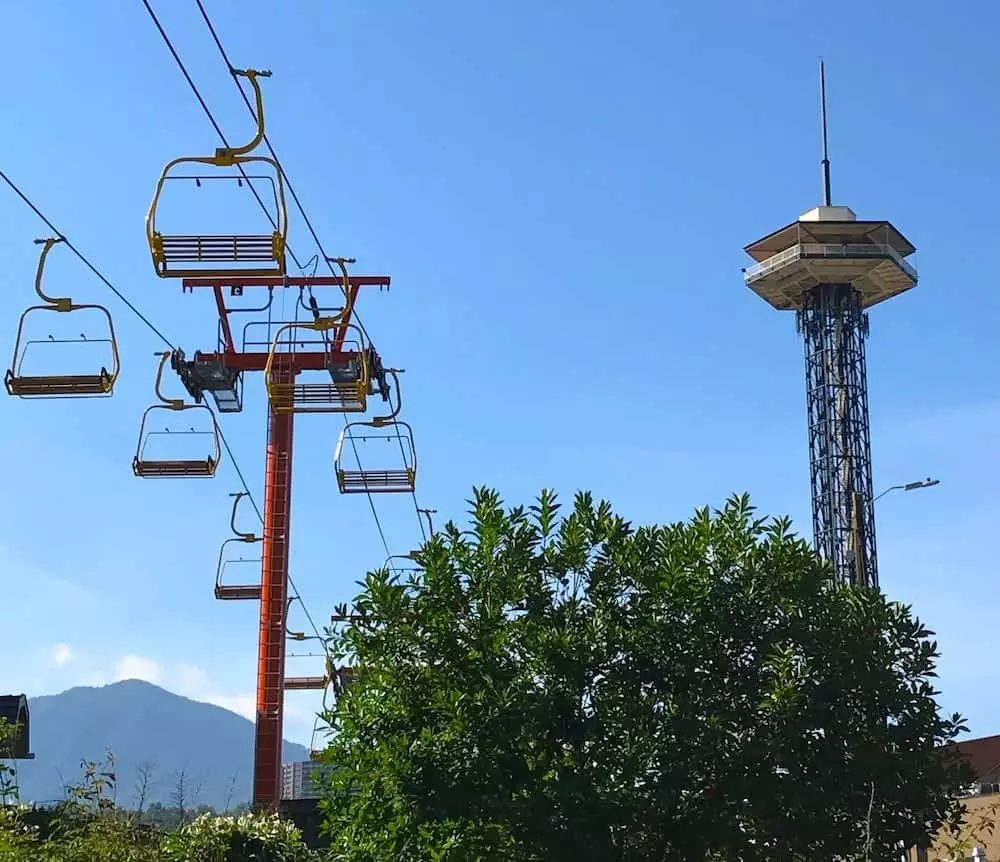 July 13, 2017
Gatlinburg is one of the best and most beautiful places to visit any time of the year. There are so many things for you to do in Gatlinburg when you stay with us. How do you decide what to do?
To help you out when you start looking at attractions, we've got 4 of the best things to do in Gatlinburg TN.
1. Smoky Mountain Outdoors Whitewater Rafting
Smoky Mountain Outdoors whitewater rafting is one of the best things to do near Gatlinburg TN, even if you haven't ever gone white water rafting before! It will be one wild ride for you to experience! Make sure to wear either closed toed shoes or sandals that wrap all around your feet. And either take a change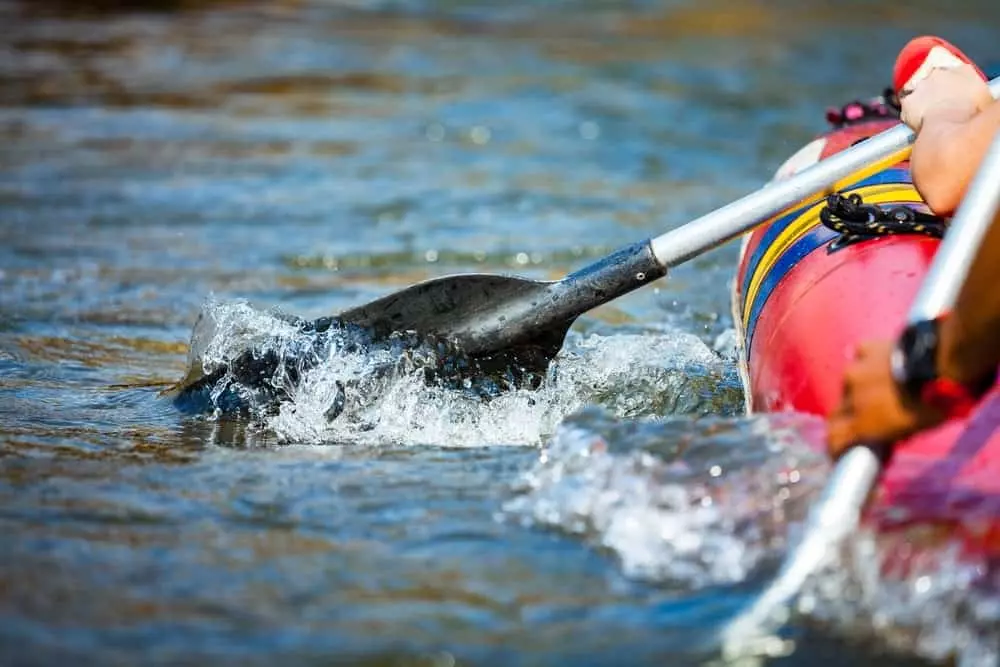 of clothes with you, or you may need to go back and change afterward if you get soaked!
2. The Gatlinburg Sky Lift
The newly reopened Gatlinburg Sky Lift is a great way to see the mountains and rest your feet at the same time! You will grab a seat on one of the chairlifts and be taken into the air as you climb to the top of Crockett Mountain. Once you get to the top, you will circle back toward town. Now you will get a great view of the mountains as you descend! This is a terrific opportunity to take plenty of pictures to show off the beautiful views you had. Plus, the sky lift is pet friendly!
3. The Great Smoky Mountains National Park
The Great Smoky Mountains National Park offers a lot of things for visitors to do. You can hike the multiple trails that wind up and around the mountains, you can drive through Cades Cove to see some beautiful landscapes and maybe some wildlife, and you can play in any of the waterways you come across! There are even many different places you can have picnics too! The national park is a great place to go if you want to be outside to enjoy nature all day.
4. The Gatlinburg Space Needle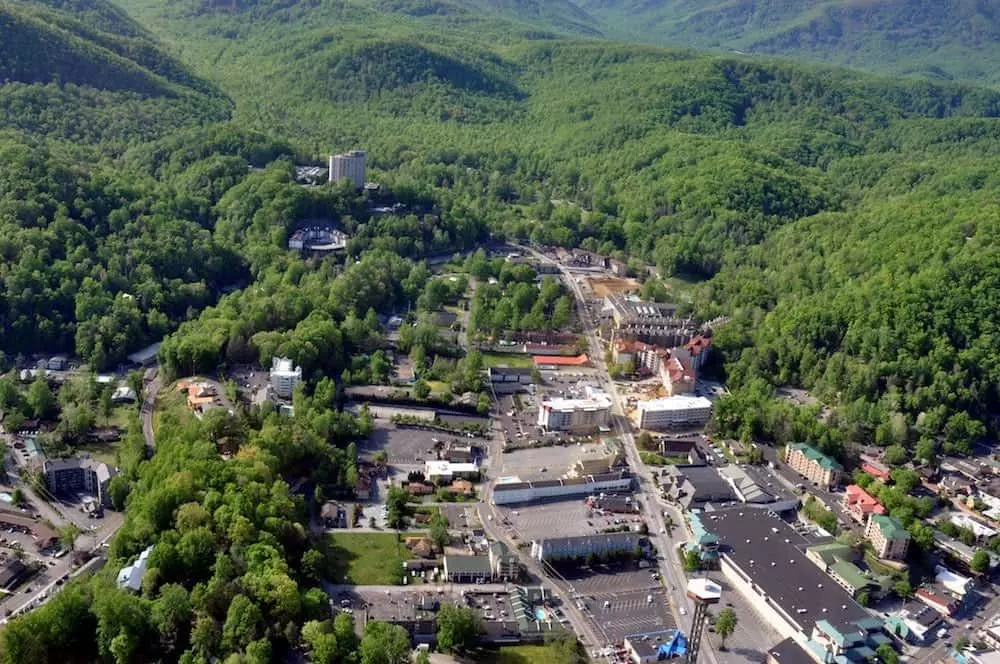 The Gatlinburg Space Needle offers some of the most breathtaking views of the mountains and Gatlinburg you can get in the middle of town! There's also an arcade at its base that you can visit if you are so inclined, and you can get some grub there as well! This is the perfect spot to go if you are looking for amazing views and great photo opportunities. To get to the top, you will step into a glass elevator so you can watch as the ground shrinks and the views grow!
These 4 attractions are some of the best things to do in Gatlinburg TN. You will love all of them! When you choose to stay with us, you will be close to all of these attractions, so you won't have to worry about driving too far to get to them either!
Want more fun things to do in Gatlinburg? Click here to check out other attractions you can visit!