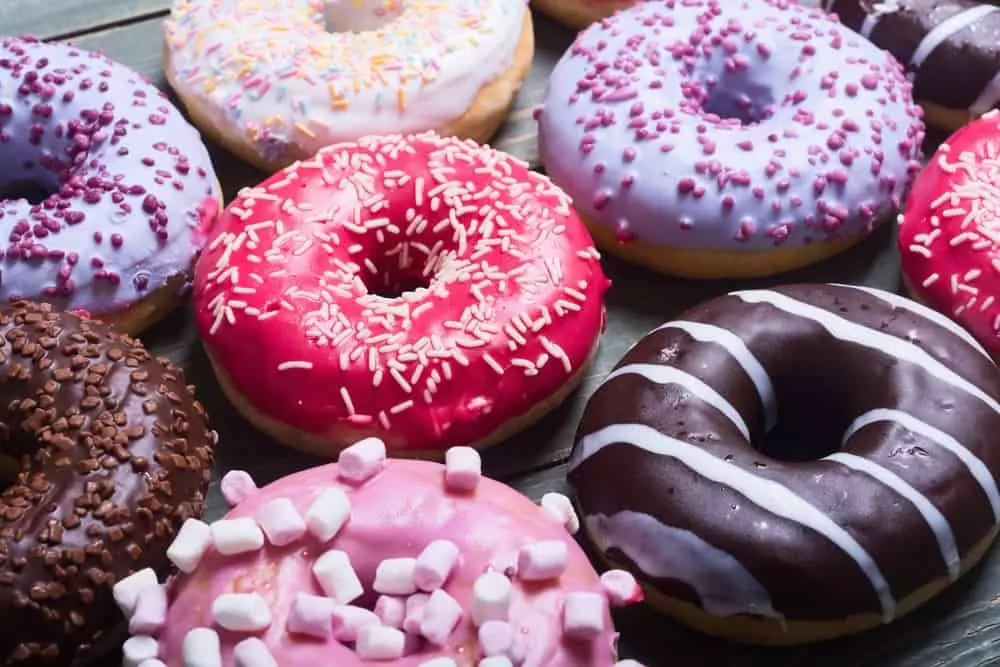 March 28, 2019
When you wake up craving donuts during your vacation at the Sidney James Mountain Lodge, there are plenty of local options to satisfy your sweet tooth! There is nothing quite like a donut to get your day off to a perfect start and it provides just the boost you need for exploring the Smoky Mountains! Here are the top 4 places to visit in Gatlinburg for the best tasting donuts:
1. The Donut Friar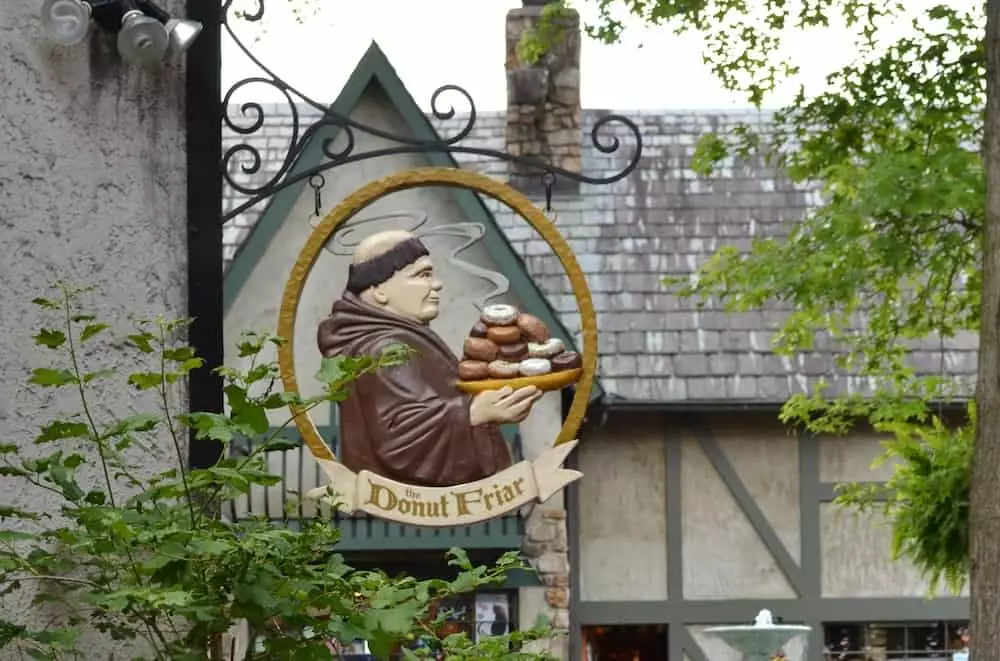 One of the top places to visit in Gatlinburg TN for the best tasting donuts is The Donut Friar, which is located at the Village Shops in downtown Gatlinburg. This popular bakery opens its doors at 5 a.m. daily for early risers to get the first pick of their donuts! As soon as you walk in the door, you will be greeted with the unmistakable aroma of freshly made donuts, cinnamon bread, pastries, and other delicious treats to tempt your taste buds! The Donut Friar also offers cappuccino, latte and espresso drinks to accompany your choice of donuts.
2. Mad Dog's Creamery and Donuts
Another fantastic place to visit in the morning for your donut fix is Mad Dog's Creamery and Donuts! This fun donut and ice cream shop features all of your favorite donut flavors as well as some unique ones for you to try out! The house specialties include Cinnamon Sugar, Caramel with Sea Salt Sprinkles, Espresso Sugar, Red Velvet with Cream Cheese Icing, and Blueberry Cake with Blueberry Icing and Lemon Zest. Whether you prefer powdered sugar donuts, iced donuts or creme filled donuts, you will find it there! Mad Dog's Creamery and Donuts is located at 731 East Parkway and is open Monday through Thursday from 7 a.m. to 8 p.m., and on Fridays and Saturdays from 7 a.m. to 9 p.m.
3. Dunkin' Donuts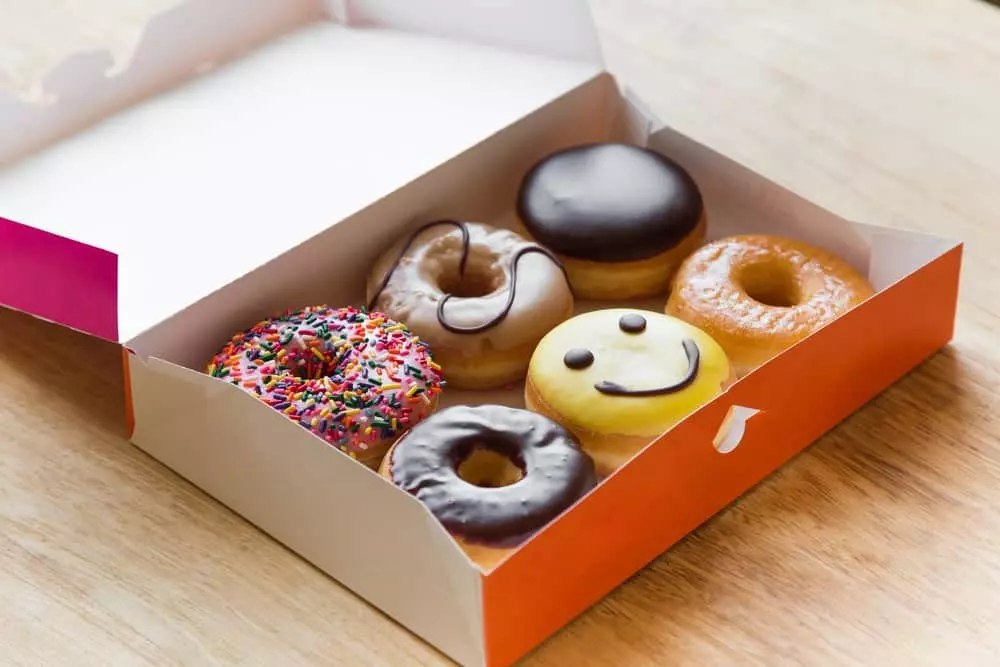 Many folks visiting Gatlinburg will be happy to know that they can stop by their favorite donut chain during their vacation! The Gatlinburg location of Dunkin' Donuts is situated at 812 Parkway and opens at 6 a.m. daily for your convenience. You can find all of the classic donuts behind the counter, as well as Munchkins Donut Holes, cinnamon rolls, and breakfast sandwiches. Of course, you can also accompany your donuts with a tasty coffee, espresso or hot chocolate!
4. MayPops Homemade Ice Cream and Donuts
MayPops Homemade Ice Cream and Donuts serves a mouthwatering variety of unique donuts and desserts to those strolling along the downtown Parkway! The incredible smell of the donuts will draw you in right from the street, and into the shop where you can choose from numerous donut flavors. One of the most interesting options there is certainly the Maple Bacon Donut. You can see for yourself if everything truly tastes better with bacon! If you really want to go all out, order Hansford's MayBowl, which consists of a scoop of ice cream that is served on top of a large donut!
Now that you know all of the best places to visit in Gatlinburg for donuts, learn about all the delicious restaurants in Gatlinburg, and start planning your Smoky Mountain vacation! We hope to see you soon at the Sidney James Mountain Lodge!