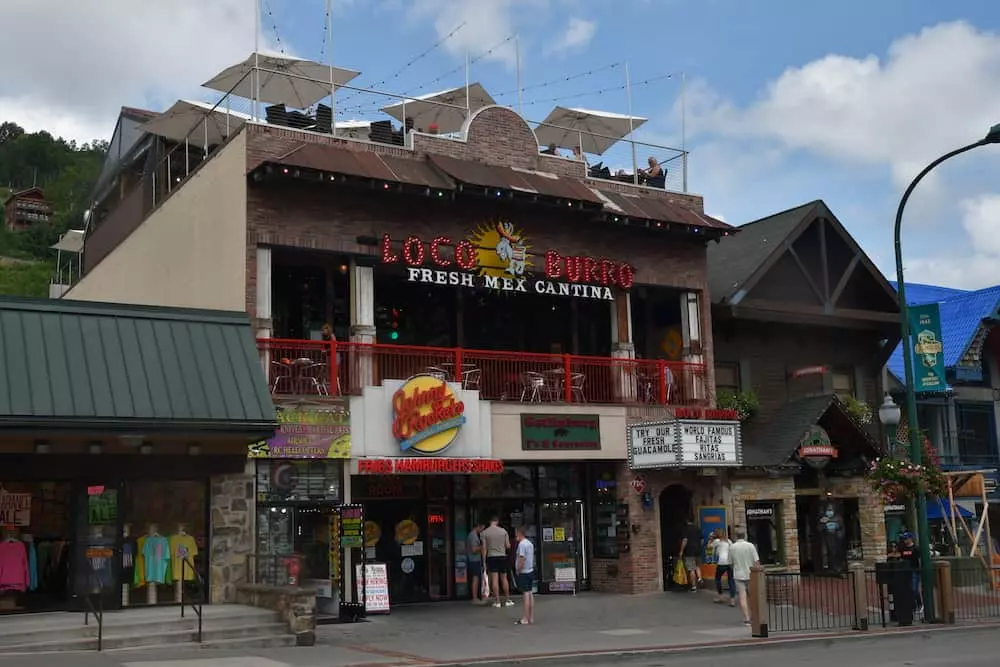 September 19, 2022
Gatlinburg has a plethora of restaurants to choose from when your stomach starts to growl. There are casual places that are great for a quick bite in the middle of the day when you want to head back to the fun. For dinner, you can still go casual, but there are several sit-down eateries in town too. Here are 5 downtown Gatlinburg restaurants that would be perfect for dinner:
1. Cherokee Grill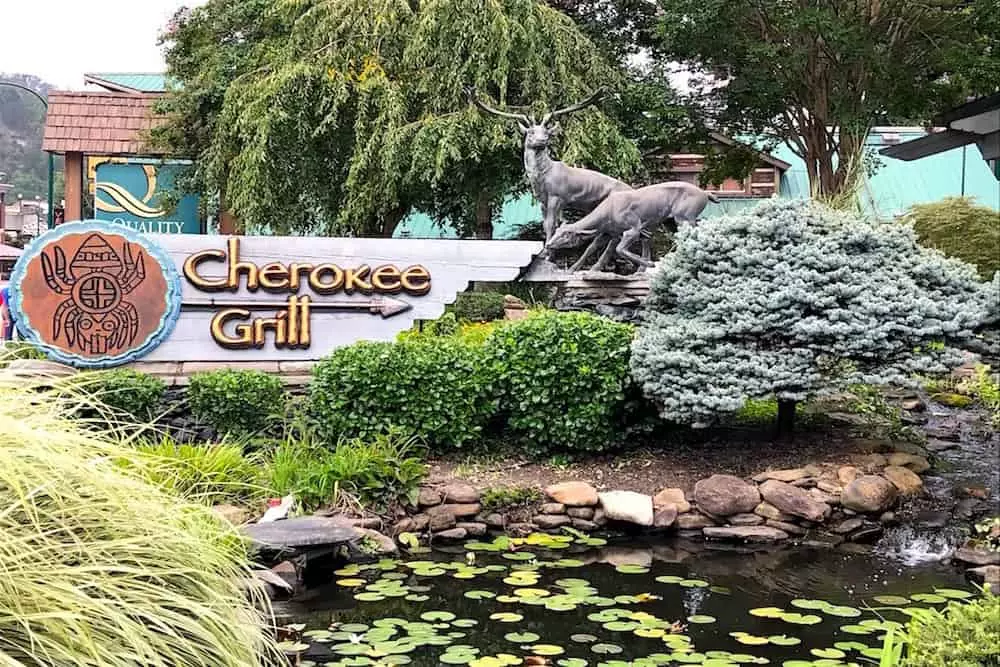 Steakhouses make great dinner restaurants, so Cherokee Grill is the perfect place to go. Choose from New York strip, ribeye, sirloin, or filet mignon if you're in the mood for a steak. Other entrees include crispy southern fried chicken, charbroiled shrimp, and pan fried pork chops. To go with your meal, you can get cheese grits, spicy spinach mac and cheese, broccoli, and more. Saved room for dessert? You can't go wrong with cheesecake, brownie a la mode, or the fruit cobbler!
2. Smith & Son Corner Kitchen
Smith & Son Corner Kitchen is a downtown Gatlinburg restaurant that is casual with mouth watering American dishes. Located right on the Parkway, you'll have an easy time finding this eatery, but you may have a hard time deciding what to eat! There are the classics, like burgers and chicken tenders served with fries. Or you can try more unique dishes, like the Pit Master Macdaddy or Smoky Mountain Dreamin' sandwich. Be sure to check out the signature cocktails to find the perfect pairing for your meal!
3. Best Italian Restaurant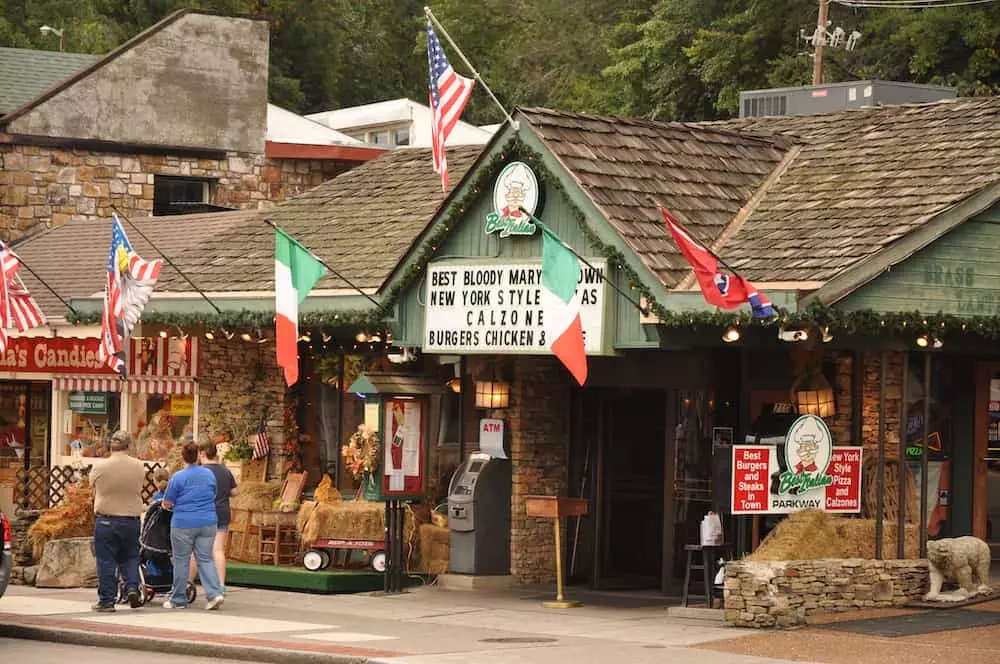 Maybe you're finding yourself craving an authentic Italian dinner. If that's the case, head over to Best Italian Restaurant. Pasta lovers will go crazy for the lasagna, raviolis, or eggplant parmesan. Other classic Italian dinners you can't go wrong with are chicken or veal florentine, the seafood pasta medley, and, of course, pizzas and calzones. Pair your meal with garlic knots, and you'll have yourself an Italian feast for the last meal of the day!
4. Loco Burro Fresh Mex Cantina
If chips, queso, and a margarita sound like the perfect meal to end the day, then you should eat at Loco Burro Fresh Mex Cantina. This downtown Gatlinburg restaurant is one of the only spots with a rooftop dining area, so you can enjoy your meal and a view! All of the classic Tex Mex favorites are on the menu, like tacos, burritos, quesadillas, and fajitas. Specials on the menu include carne asada, arroz con pollo, and shrimp brochette. If a margarita isn't your drink of choice, there are plenty of other spirits to choose from to go with your meal!
5. Chesapeake's Restaurant
While you may not immediately think of seafood while you're in the Smokies, Chesapeake's Restaurant is a popular dinner destination. They have live Maine lobster, a raw oyster bar, and shrimp and grits, just to name a few favorites. You also can't go wrong with the Maryland crab cakes, broiled or fried seafood platters, or one of their "From the Land" entrees. Chesapeake's is a great dinner restaurant option while you're in town.
Any of these downtown Gatlinburg restaurants are fantastic, and if you're in town long enough, you can try them all! While you have an idea of where you'll be eating when you stay with us, do you know what you will be doing before you eat dinner? Check out these Gatlinburg attractions you don't want to miss!