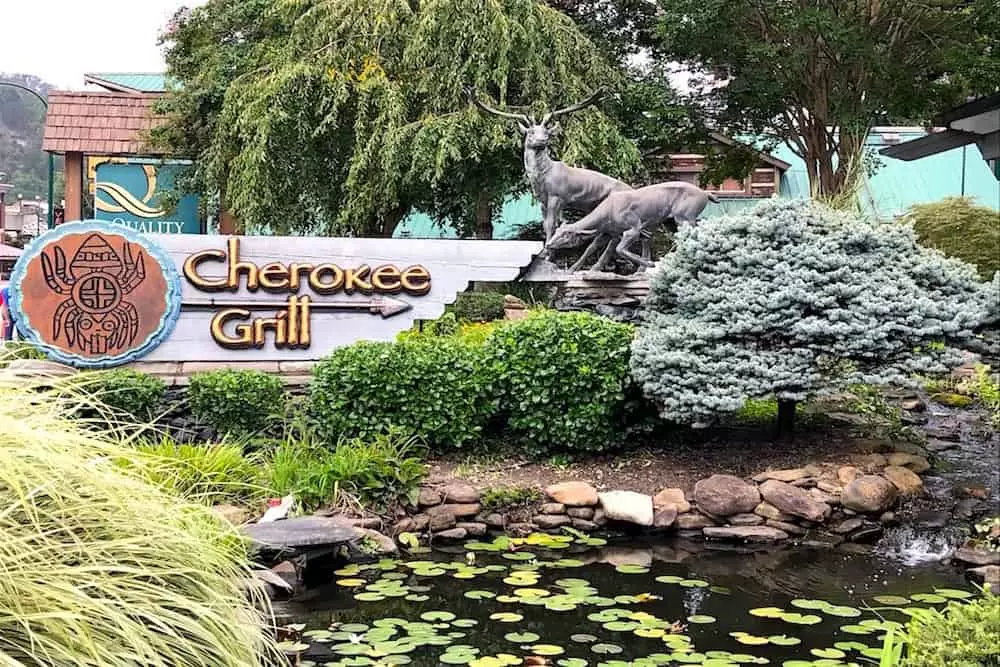 September 21, 2020
When you're on vacation, you probably want to treat yourself to some delicious food. If you're looking for steakhouses in Gatlinburg, there are a ton to choose from! They all have a wide variety of steak, seafood, and other entrees you'll want to try. Check out these top 6 steakhouses in Gatlinburg to try if you want delicious food:
1. The Alamo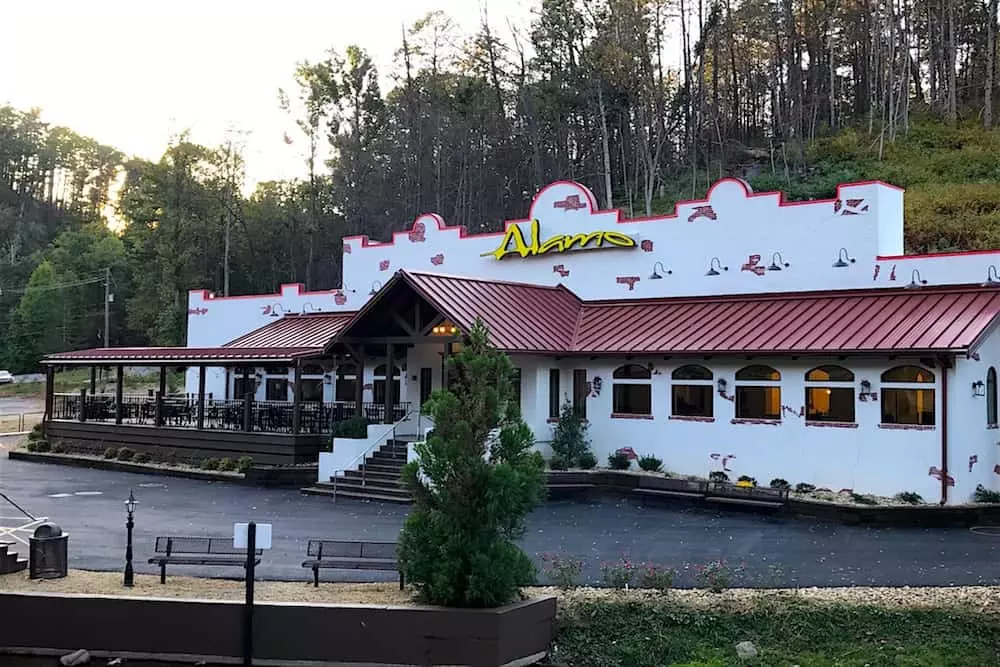 The Alamo is a local chain steakhouse that has all kinds of food you'll want to try. Start out with bacon wrapped shrimp or horseradish-parmesan prime rib strips. For the main course, you can get grilled salmon, Santa Fe grilled chicken, prime rib, filet mignon, or another choice. You'll want to save room for dessert since The Alamo has blackberry cobbler and key lime pie.
2. The Peddler
The Peddler is another great steakhouse in Gatlinburg to try. You can sit at a table with a river view to make your dining experience even better. They have custom cut steaks, as well as prime rib and filet mignon. You'll also find blackened or marinated chicken, rainbow trout, and grilled shrimp. The Peddler is also known for its extensive wine and beer selection.
3. The Park Grill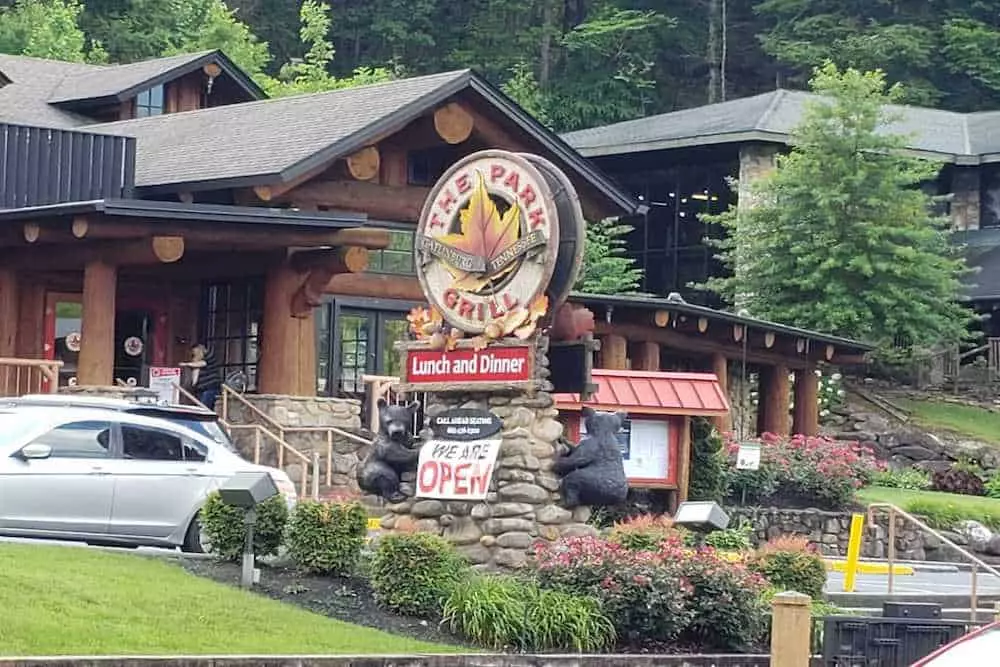 At The Park Grill, you can get New York strip, rib eye, or filet mignon if you want steak. You'll also find baby back ribs, grilled moonshine chicken, rainbow trout, and shrimp. You can even get combinations if you want steak and another protein. There's also burgers, sandwiches, and salad entrees. For dessert, you should try the peanut butter mud pie or banana pudding.
4. Cherokee Grill
A steakhouse in Gatlinburg you'll want to eat at is Cherokee Grill. Get the crab bisque, egg roll, bruschetta, or crab stuffed mushrooms as an appetizer to share. If you want something light, you can get seafood salad, Asian steak salad, or grilled chicken salad. For casual options, you can get burgers, a philly cheesesteak sandwich, or a crab cake sandwich. Entrees include fried chicken, herb crusted trout, and marinated pork chop. Steak options include sirloin, rib eye, and filet mignon. You can add soy ginger sauce, sun dried tomato sauce, burgundy mushrooms, and other toppings to your steak.
5. Crystelle Creek Restaurant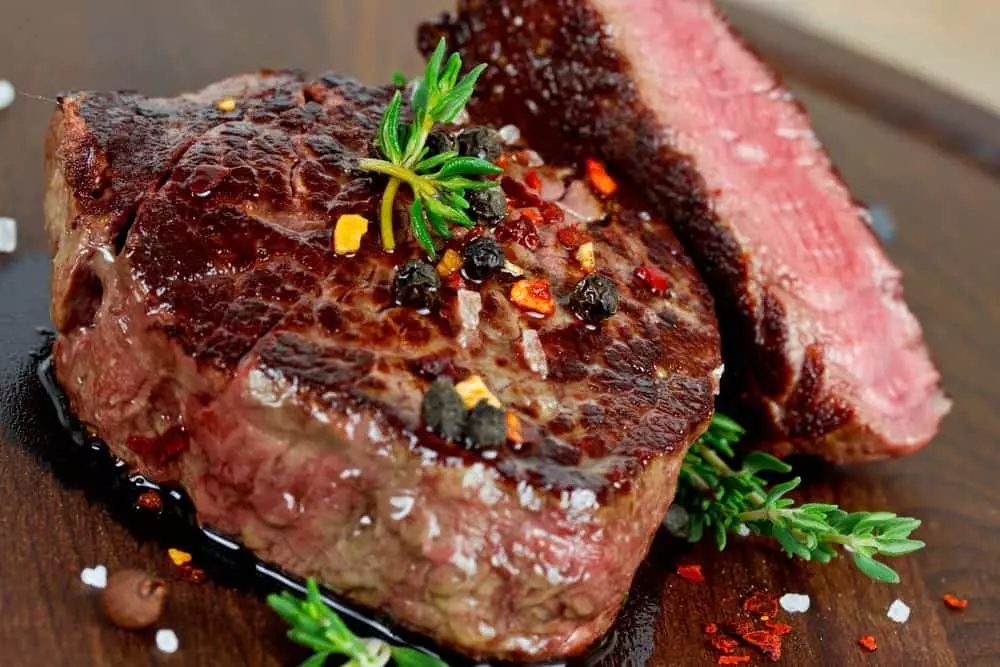 If you happen to be visiting the Gatlinburg Arts and Crafts Community, you should eat at Crystelle Creek Restaurant. This place to eat is known for its beautiful landscaping, water features, and a river view. You can get a variety of food here, including burgers, pasta, barbecue, and, of course, steak.
6. The Greenbrier Restaurant
The Greenbrier Restaurant is a steakhouse in Gatlinburg that serves unique food. They have duck breast topped with orange marmalade bourbon sauce and cornish game hen stuffed with cornbread. There's also stuffed flounder, scallops, and rainbow trout. The steak at Greenbrier has been dry aged, and you can get various cuts such as sirloin and porterhouse.
These steakhouses in Gatlinburg are just some of the restaurants where you'll find amazing food. Want to know what else you should do while you're staying with us? Check out these other fun things to do in Gatlinburg for some ideas!