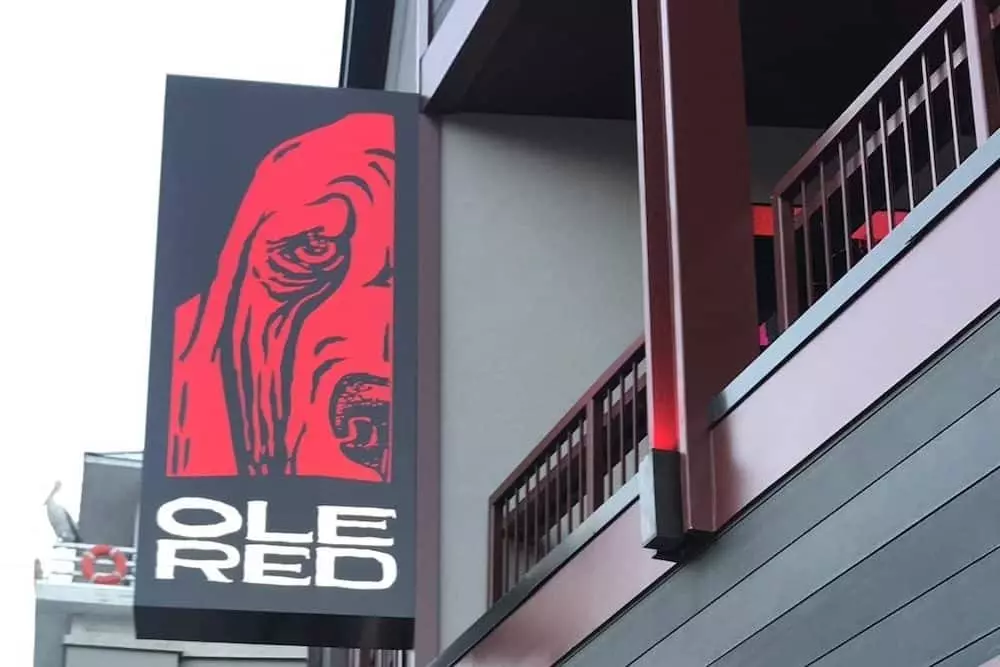 April 24, 2020
When you aren't in the mountains, you might find yourself missing some of your favorite foods. We want to share some of the top Smoky Mountain restaurants recipes with you so you can feel like you're here with us! From breakfast to dessert, we want to make sure you don't miss out even when you aren't in the mountains. Here are the top 5 Smoky Mountain restaurant recipes to make at home:
1. Ole Red's Champagne of Chicken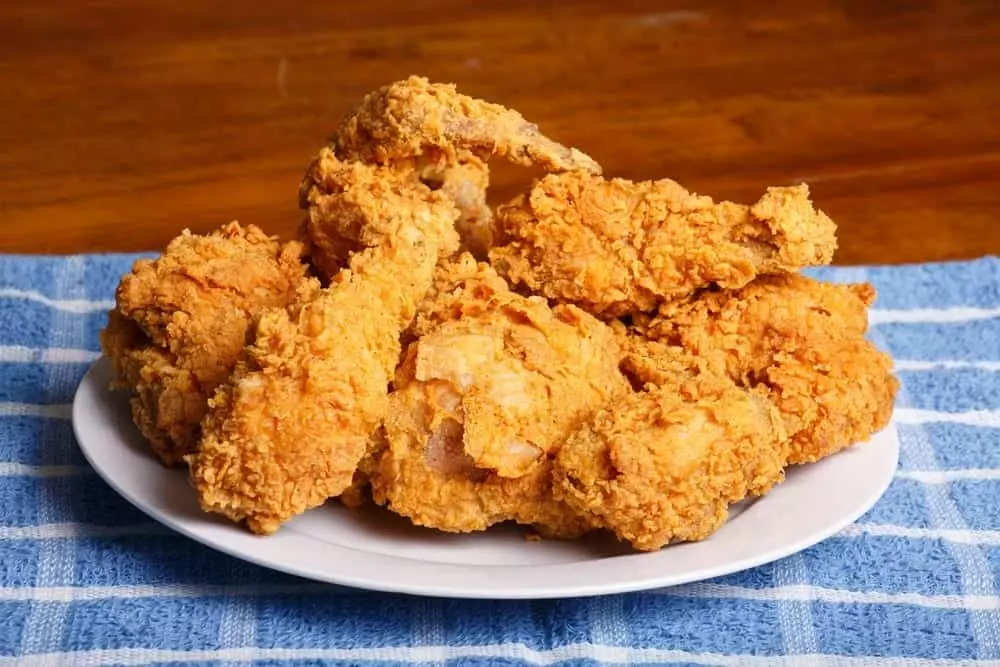 This is a delicious fried chicken recipe you can find at Ole Red's Restaurant in Gatlinburg.
Ingredients
¾ cup dill pickle brine
3 tbsp. Kosher salt, divided
3 12-oz. bottles Miller High Life, divided
1 fresh thyme sprig
1 bay leaf
1 whole chicken, cut into 8-10 pieces
Canola oil, for frying
2 cups all-purpose flour
½ cup finely ground cornmeal
2 tbsp. smoked paprika
1 ½ tbsp. black pepper
1 tbsp. onion powder
1 tbsp. garlic powder
1 tsp. dried thyme
1 tsp. cayenne
Flake sea salt, for garnish
Instructions
1. In a small saucepan, combine the pickle brine and 2 tbsp. of salt to a boil. Cook for 1-2 minutes, stirring occasionally, until the salt dissolves.
2. Remove the pan from the heat and stir in 2 bottles of beer, the thyme sprig, and the bay leaf.
3. Transfer everything to a bowl that's big enough to hold the brine and chicken. Let it cool to room temperature, then refrigerate until it's cold.
4. Add the chicken to the cold brine, then refrigerate for 6 to 12 hours.
5. Add 3 inches of oil to a large Dutch oven or pot. Heat to 350 degrees Fahrenheit.
6. Combine flour, cornmeal, the remaining 1 tbsp. of kosher salt, paprika, pepper, onion powder, garlic powder, dried thyme and cayenne in a pie plate.
7. Pour the remaining bottle of beer into a shallow bowl. Then, set a wire rack over a sheet pan.
8. One piece at a time, remove the chicken from the brine, shaking off any excess. Dredge it in the flour mixture, dip in the beer, then dredge again in the flour mixture. Place it on the wire rack, then let it stand for 3 minutes.
9. Fry the chicken 8-10 minutes, or until it's golden and registers 165 degrees Fahrenheit on a meat thermometer, turning to cook evenly.
10. Drain on a paper-towel-lined plate
11. Sprinkle with flake sea salt. Enjoy!
2. Flapjack's Sticky Bun Pancakes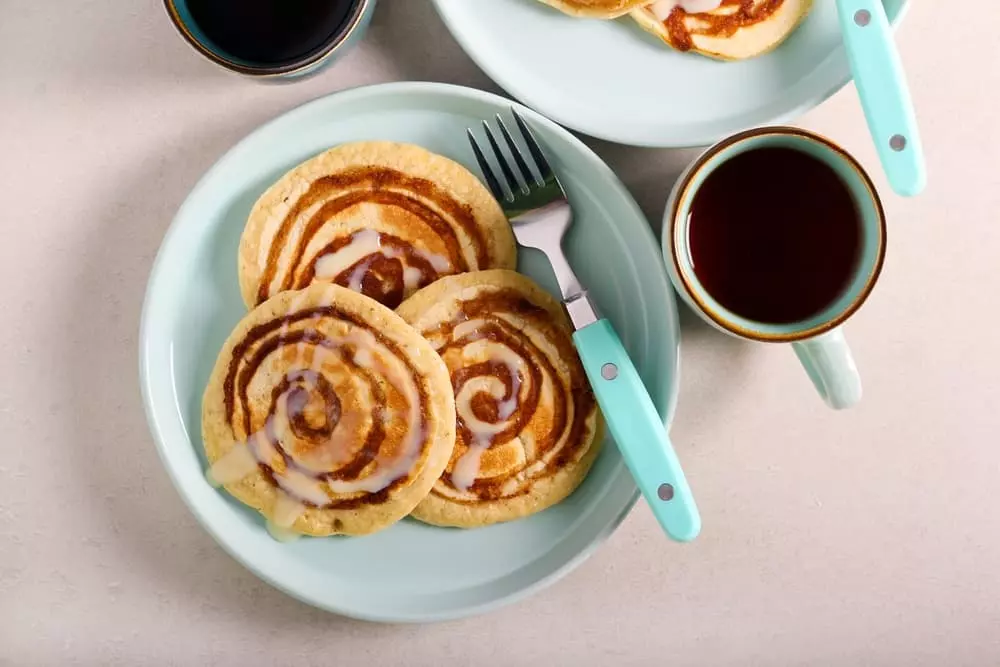 If you love pancakes and cinnamon rolls, you should make these Flapjack's sticky bun pancakes at home!
Ingredients
Pancake batter
Cinnamon sugar paste mix
Chopped pecans, to taste
Cream cheese icing, to taste
Ingredients for cinnamon sugar paste
1 1/2 cup brown sugar
1 cup margarine, softened
2 Tbsp cinnamon
Instructions
1. Fill a pastry bag with cinnamon sugar paste.
2. Pour pancake batter in 4 to 6 inch circles in a pan.
3. After letting pancake batter cook for 1 minute, squeeze cinnamon sugar paste onto pancake batter in a spiral. Sprinkle pecans over pancake and paste. Continue cooking for 1 minute.
4. Flip pancakes. Cook until desired doneness.
5. Plate pancakes then sprinkle with the rest of the pecans and drizzle with cream cheese icing.
3. Old Mill Restaurant Corn Chowder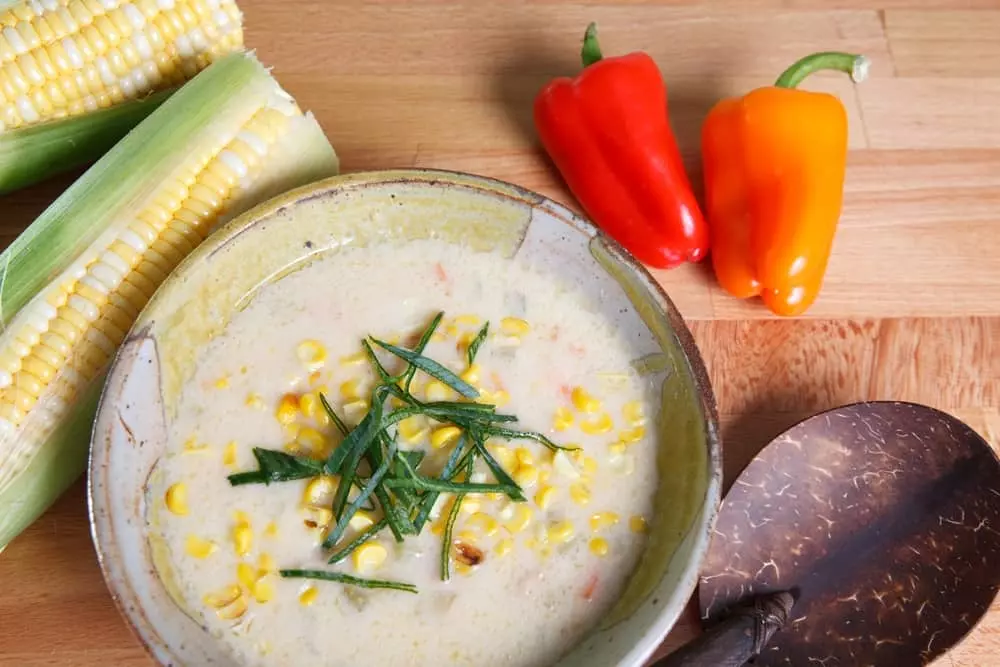 The Old Mill Restaurant corn chowder is perfect for a chilly day when you want something to warm you up.
Ingredients
2 cups chopped onion
2 cups chopped red and green bell pepper
2 tablespoons butter
2 cups chicken broth
2 cups water
1 cup clam juice
3 cups diced potatoes
3/4 cup cracker crumbs
1/4 cup all-purpose flour
Salt and pepper to taste
Pinch each of garlic powder and onion powder
2 cups half-and-half
2 cups corn kernels
Instructions
1. Place the onion, peppers, and butter in a large soup pot over medium heat, so that the butter melts and cook until the onion and peppers get soft, about 3 to 4 minutes.
2. Stir in the chicken broth, water, clam juice, and potatoes. Bring the mixture to a boil over medium-high heat, then reduce the heat to low and let simmer, covered, until the potatoes are tender about 15 to 20 minutes.
3. Combine the cracker crumbs, flour, salt, pepper, garlic powder, and onion powder. Whisk into the hot soup mixture until smooth. Bring to a boil again, over medium heat, and stir in the half-and-half and the corn. Reduce the heat to low and let simmer until thickened and well combined, about 15 to 20 minutes.
4. Applewood Farmhouse Apple Julep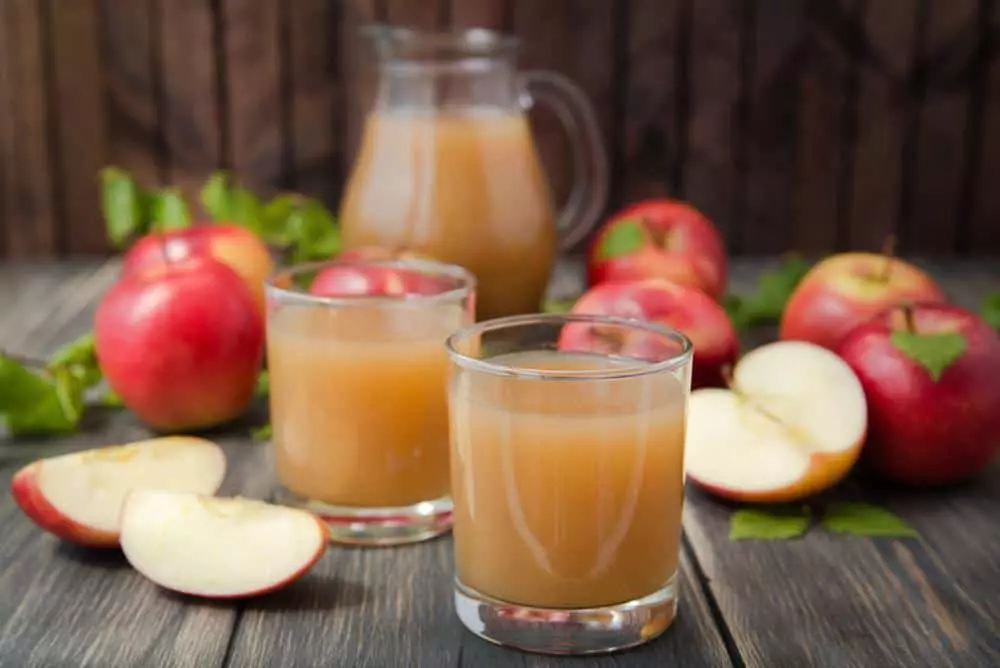 If you've ever had the Applewood Farmhouse Restaurant apple julep, you'll definitely want to make it at home!
Ingredients
1 quart apple juice
1 cup pineapple juice
1 cup orange juice
1/4 cup lemon juice
1. Mix all juices together. Serve over ice.
5. Applewood Farmhouse Apple Fritters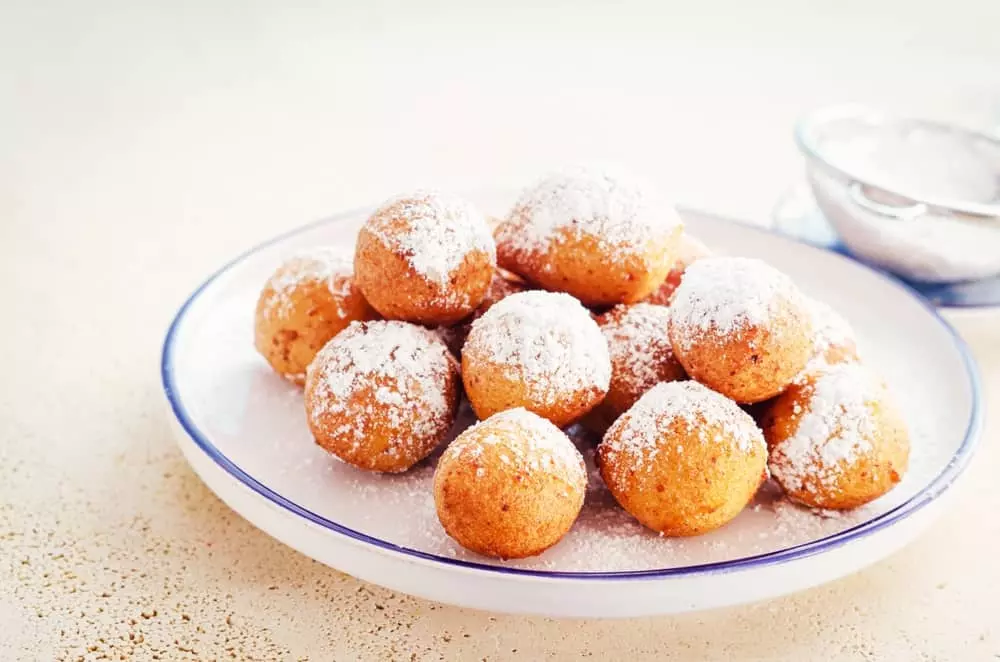 The Applewood Farmhouse is also known for its delicious apple fritters, which are great any time of the day!
Ingredients
1 cup milk
1 egg, beaten
4 Tbsp margarine, melted
1/4 cup sugar
1/2 tsp salt
1 orange, rind and juice
1 cup apples, chopped but not too fine
3 cups cake flour
2 tsp baking powder
1 tsp vanilla
Oil for frying
Instructions
1. In a mixing bowl, combine the milk egg, sugar, and melted margarine. Add the orange juice, rind, apples, and vanilla.
2. In a separate bowl, sift together flour, baking powder, and salt. Stir dry ingredients into wet mixture until well blended.
3. Preheat oil in a skillet to 350 degrees F. Drop about a tablespoon size of batter into oil. Fry to a golden brown, then turn over. Fry until the other side is golden brown. Remove from oil and drain on a paper towel.
These are just a few Smoky Mountain restaurant recipes you can make at home. When you find yourself wanting to come back to taste the real thing, look through our Gatlinburg hotel rooms and book one for your next trip!