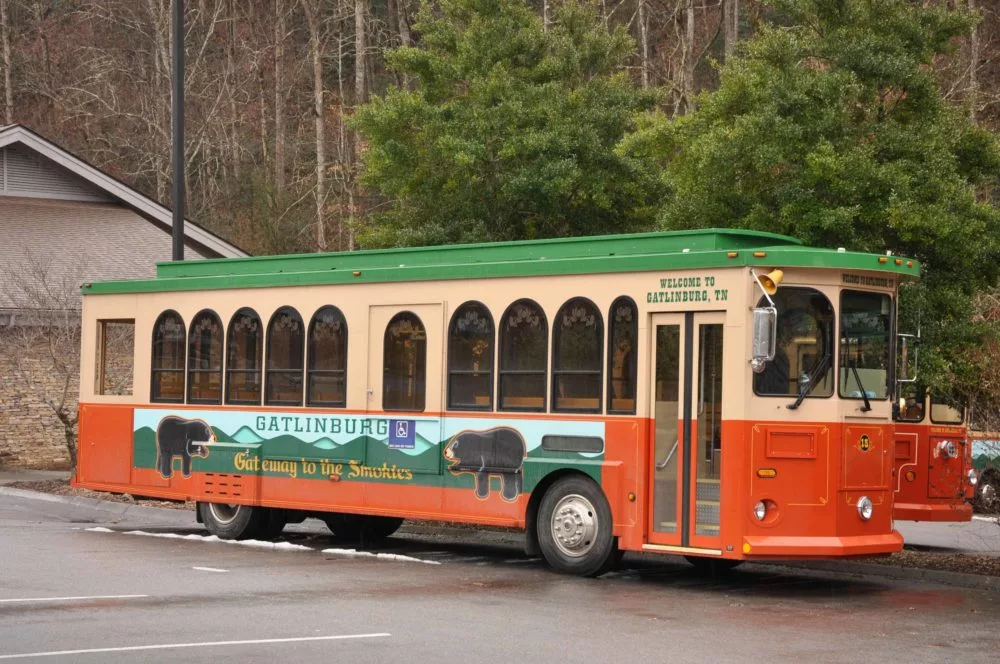 February 11, 2021
One of the huge perks of staying at our hotel in downtown Gatlinburg is that we are just minutes away from some of the most exciting attractions in the Smoky Mountains! The best part is that you don't even need to get in the car to get around town, but can simply take advantage of several convenient transportation options! Here are 4 easy ways to access Gatlinburg attractions without using your car:
1. By Foot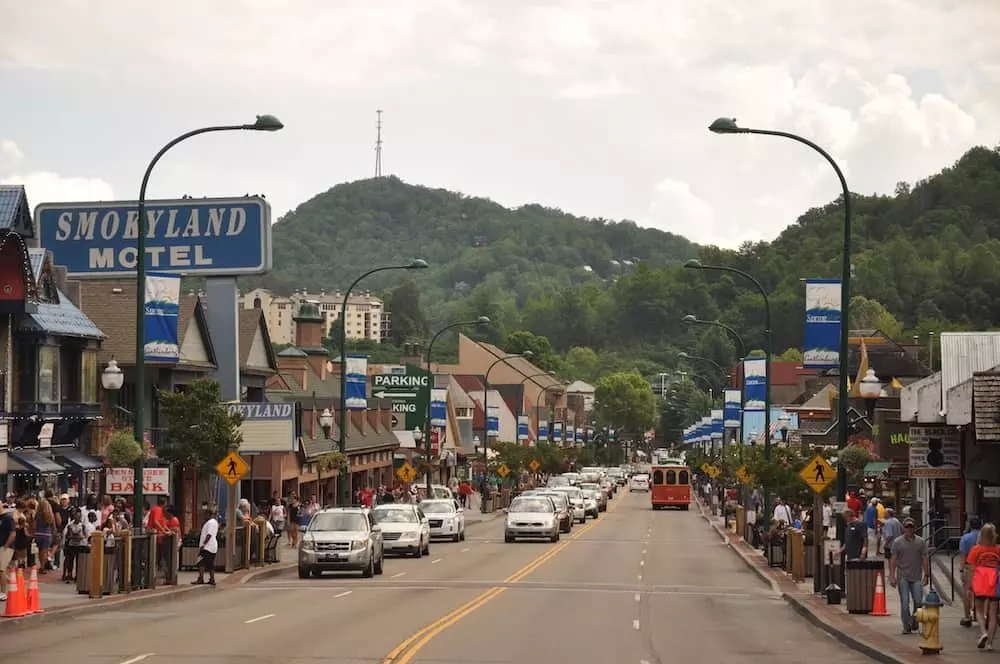 If you enjoy going for a pleasant stroll, you will be happy to know that Gatlinburg is an easy walking town where you can use your feet to get just about anywhere! Since our hotel is just a short walk off the main strip, you can quickly access popular attractions like the Gatlinburg Space Needle, Amazing Mirror Maze, Ripley's Believe It or Not!, Gatlin's Fun Center, and Fannie Farkle's. If you continue just a further along the Parkway, you will find even more attractions including Ripley's Aquarium of the Smokies, the Rowdy Bear Mountain Coaster, and Hillbilly Golf. After a busy day in Gatlinburg, you can look forward to the short walk back to our hotel to relax in your comfortable room or to take a dip in our refreshing swimming pool!
2. Gatlinburg Trolley
Another easy way to access Gatlinburg attractions without using your car is aboard the Gatlinburg Trolley. This convenient and affordable trolley system travels throughout town and provides transportation to all of the popular destinations. Altogether, you can board the trolleys at more than 100 locations in Gatlinburg. The Gatlinburg Trolley charges a nominal fee per ride, which is one of the real bargains in the Smokies. If you are planning on taking multiple rides, you can also purchase an all day pass for just a couple of bucks! For those who are interested in seeing some of the attractions in Pigeon Forge, take the Gatlinburg Trolley to the Spur Welcome Center and transfer to the Pigeon Forge trolley system to continue on your way.
3. Tramways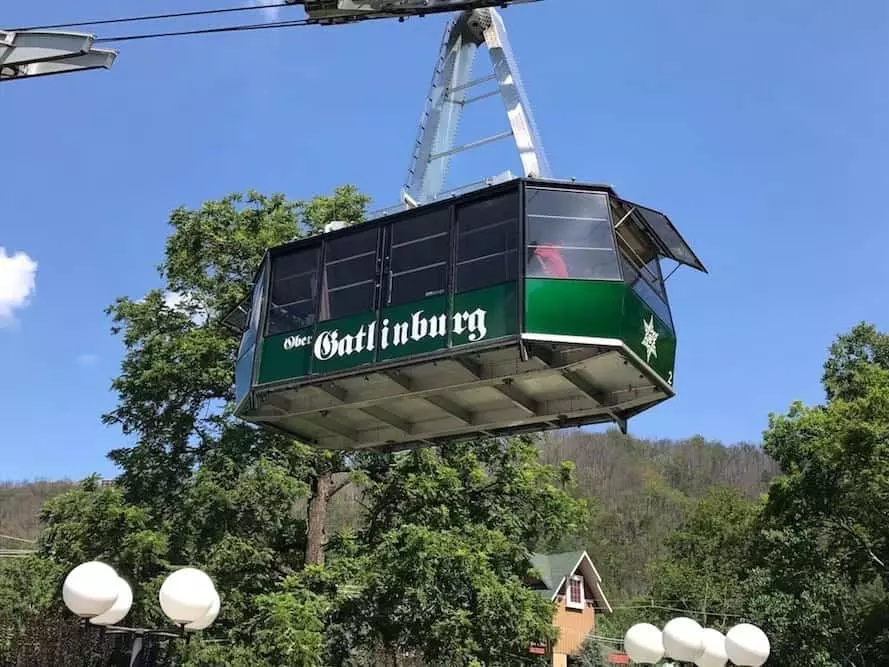 One of the most exciting ways to get around Gatlinburg is via one of the tramways. While these are not considered traditional transportation options, they indeed provide transportation to some of the best Gatlinburg attractions. Both Ober Gatlinburg and Anakeesta offer scenic tramways to reach their mountaintop attractions, shops, and restaurants. This is a fun way to get to these attractions, and you can enjoy some phenomenal views of the Smokies!
4. Taxi and Rideshare Services
You generally don't see taxis throughout Gatlinburg because of the efficient trolley system, but Smoky Mountain Taxi does provide service throughout the area. You can even use this taxi company to reach all of the trailheads in Great Smoky Mountains National Park. If you like to use rideshare services such as Uber and Lyft, you will find these services in Gatlinburg as well.
Check out all of the rooms at our hotel in downtown Gatlinburg today to enjoy easy access to all of the exciting Gatlinburg attractions! We look forward to welcoming you to the Smoky Mountains!