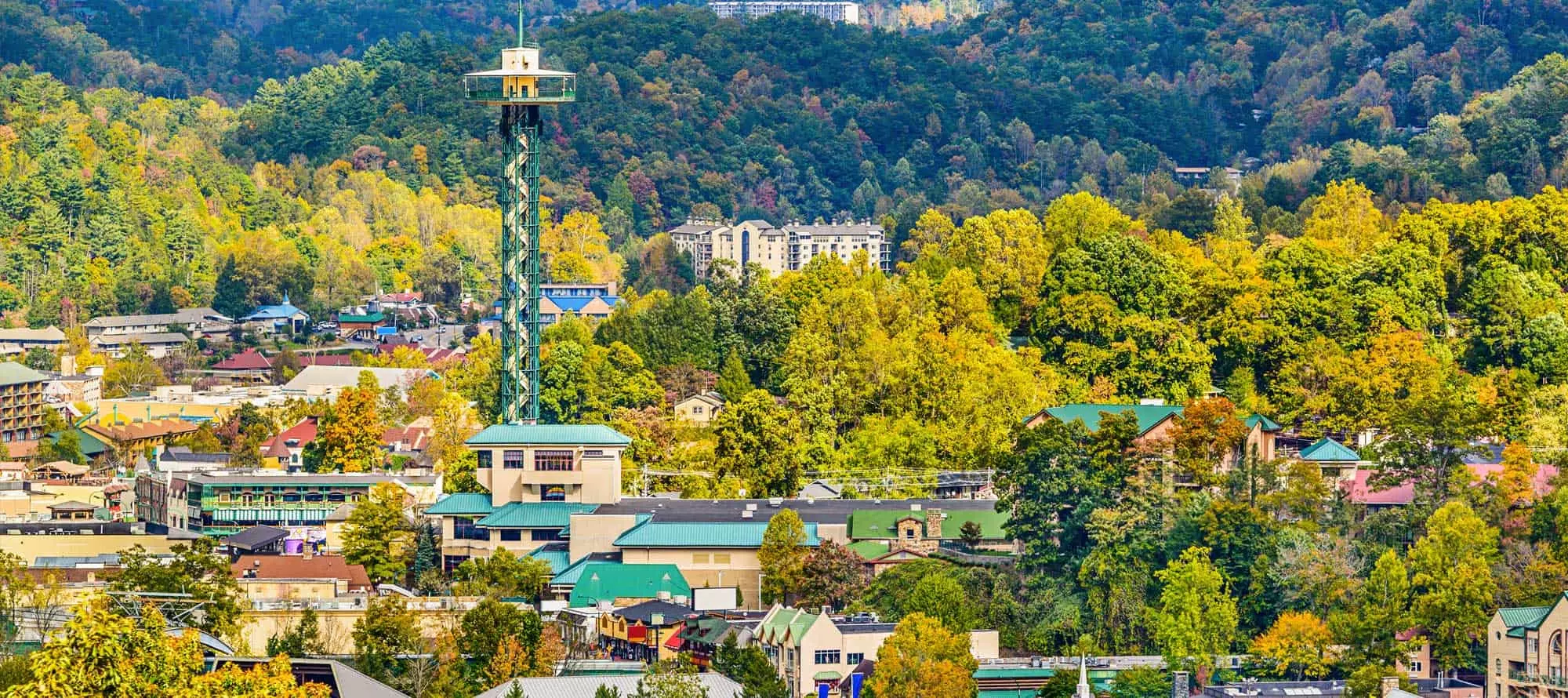 June 27, 2017
When you look at where you're staying for your vacation, is your location close enough for you to walk and visit all of the fun things to do in downtown Gatlinburg? Although there are plenty of parking garages around the city, wouldn't it be nicer if you just parked at your hotel and walked around to enjoy the mountain air and atmosphere of downtown? The Sidney James Mountain Lodge offers not only a great location in downtown Gatlinburg, but also parking so you don't have to worry about needing some extra cash to pay to get into a lot or garage. Here are 5 things you can do when you stay with us at the Sidney James Mountain Lodge, without losing your parking space!
1. The Village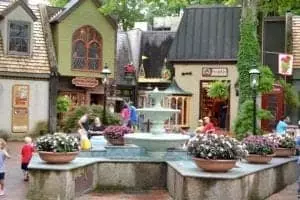 This shopping spot offers not only shops, but also a beautiful place for pictures and some great doughnuts from the Donut Friar. You could also hit up the tervis shop that's in one of the quaint corners of the area to look for some! souvenirs to take back home.
Official website: https://thevillageshops.com/
2. Best Italian
This quaint restaurant may seem out of the way, but it offers some of the best Italian in the city at an affordable price. The parking lot can be a little tight, but it's not that far a walk to begin with, so no worries there! You can get everything from pizza to ravioli to calzones at Best Italian, and you definitely won't leave hungry thanks to their large portions!
3. Ripley's Aquarium of the Smokies
Ever wanted to go through a tunnel under millions of gallons of water and see all types of sea creatures? Well, at the aquarium, you can do just that! There are also plenty of activities to observe and participate in, especially for little ones! Watching children's eyes grow wide as divers feed manta rays and other fish can be quite an experience for anyone.
Official website: https://www.ripleyaquariums.com/gatlinburg/
4. The Pancake Pantry
This pancake house has been operating for 50 years, and they've definitely gotten pancakes down to a science! Make sure you get there at a good time though because this place is never empty. If you decide to eat here, get up early to enjoy some quality breakfast at one of the best pancake houses in the Smoky Mountains!
Official website: http://pancakepantry.com/
5. The Peddler Steakhouse
If you decide to do something fancy one night, try out The Peddler! Another hotspot for food in Gatlinburg, you can enjoy great steaks and a great atmosphere here. This option is a bit more expensive in comparison to the others, but afterwards you'll recommend it to all your friends that decide to visit.
Official website: The Peddler
There are plenty of fun things to do in downtown Gatlinburg, and everything is within walking distance from the Sidney James Mountain Lodge. Start planning your vacation today! Click here to look at the rooms at our hotel in downtown Gatlinburg TN. We look forward to your visit!