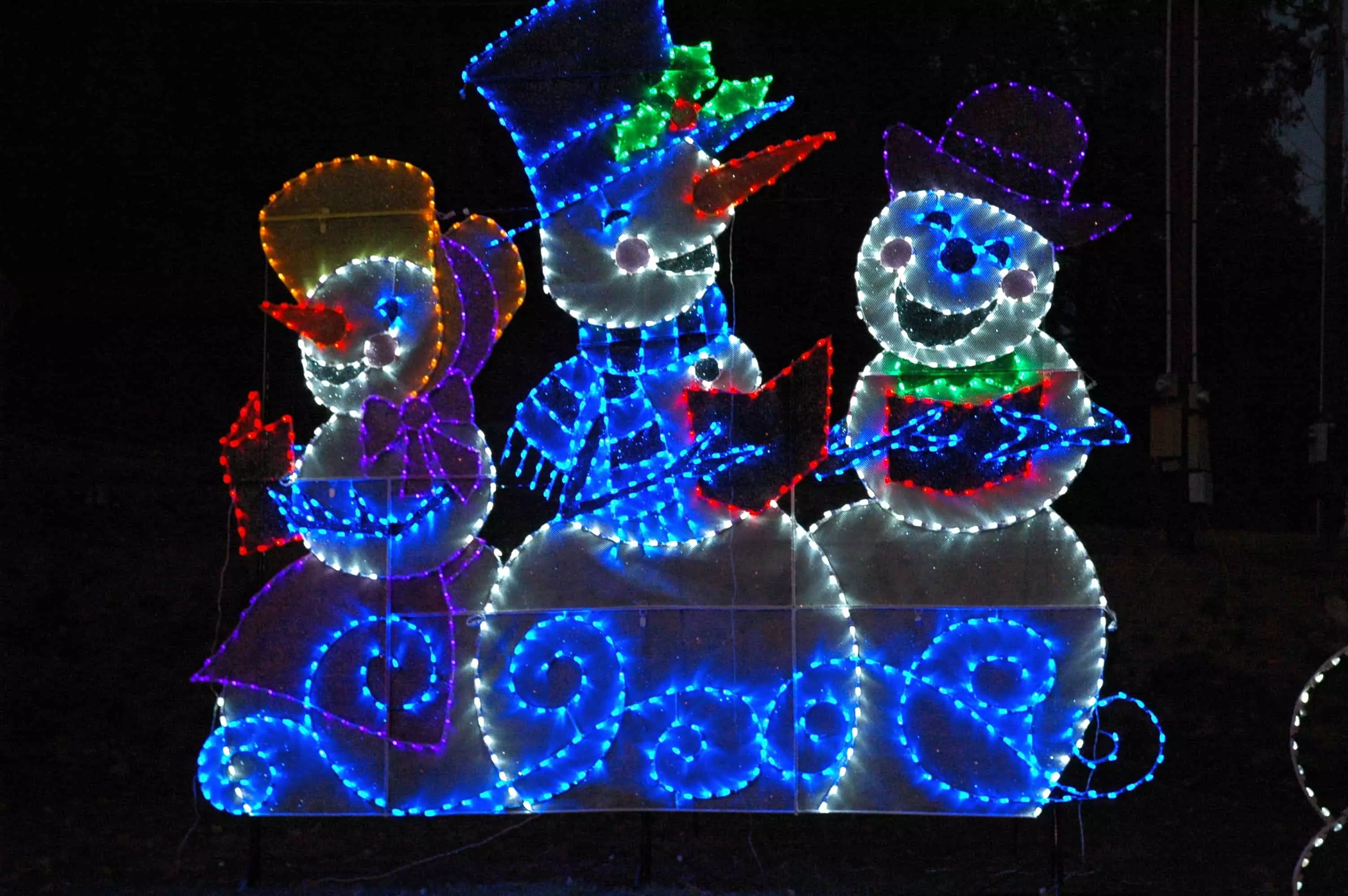 December 13, 2017
The streets are lit up by thousands of twinkling lights, and white snow covers the ground while a Christmas song can be heard in the distance. It's Christmas time in Gatlinburg. There's no better way to get in the Christmas spirit than spending time with your family in the beautiful Smoky Mountains, surrounded by all the Christmas excitement. Here are 4 ways to celebrate Christmas in Gatlinburg.
1. Look at Christmas Lights
During the Christmas season, Gatlinburg is lit up with beautiful light displays and millions of twinkling lights. When you stay at Sidney James Mountain Lodge, all you have to do is step out on your balcony to bask in the gorgeous display of lights. Embark on the Gatlinburg Winter Magic Trolley Ride of Lights for an exciting ride around town looking at all the gorgeous lights. You're also just minutes away from the Gatlinburg Space Needle, where you can get breathtaking views of the Christmas lights from 400 feet above the city.
2. Ober Gatlinburg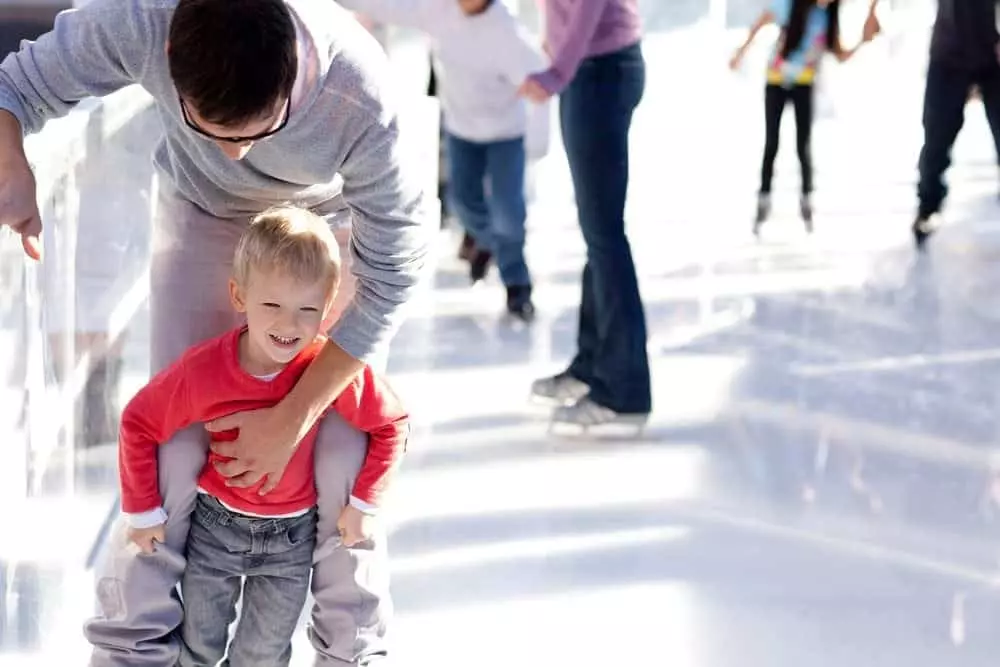 Everyone dreams of a white Christmas. At Ober Gatlinburg, you'll be able to see "snow" all throughout the winter! Hit the slopes for a day filled with skiing, snowboarding and tubing fun. Don't worry if it's your first time, the resort offers lessons for all beginners. You can also go ice-skating all year round on the indoor ice rink! Holidays are all about spending time with family, and your family is guaranteed to love spending time at Ober Gatlinburg. Make memories in the snow that everyone in the family will cherish before you return to your cozy hotel room.
3. Shop at The Village
The Village in Gatlinburg is a shopping experience like no other. With over 27 unique boutiques, shops and eateries, you can find everything you're looking for! When you stay at Sidney James Mountain Lodge, you won't have far to go to get to the popular Gatlinburg destination. The Village is especially beautiful during Christmas, because all the stores are decorated for the holidays with lights, Santa's sleigh and more! You'll be able to get some last-minute Christmas shopping done while enjoying all the beautiful decorations! Stop by Cartoons and Toys for a variety of Christmas gifts children will love, or grab a cup of coffee and some homemade fudge to celebrate the season.
4. Visit Dollywood's Smoky Mountain Christmas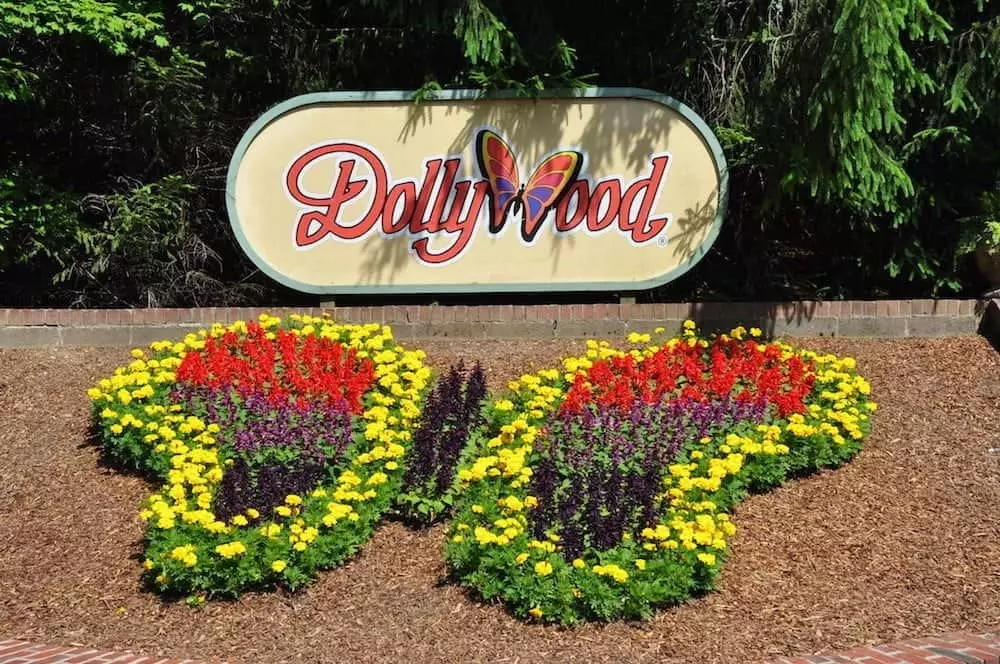 One of the most popular Christmas attractions in the Smoky Mountains, Dollywood's Smoky Mountain Christmas is the perfect way to celebrate the holidays with your family. The park is decorated in 4 million Christmas lights. That alone is enough to get you in the Christmas spirit, but the park also has amazing Christmas performances, a parade and an opportunity to meet Santa Claus! There's something for the whole family at Dollywood. Watch as Dollywood brings a Christmas classic to life in a performance of It's a Wonderful Life, or sing along to some of your favorite holiday songs during a performance of Christmas in the Smokies. Don't forget to stop by Santa Land to see the elves getting ready for Christmas and get a picture with Santa Claus!
Enjoy the convenience of being right in the middle of all the Christmas cheer when you stay at Sidney James Mountain Lodge. Celebrate Christmas in Gatlinburg for an unforgettable holiday vacation. Start planning your trip today by choosing the best room for your stay.