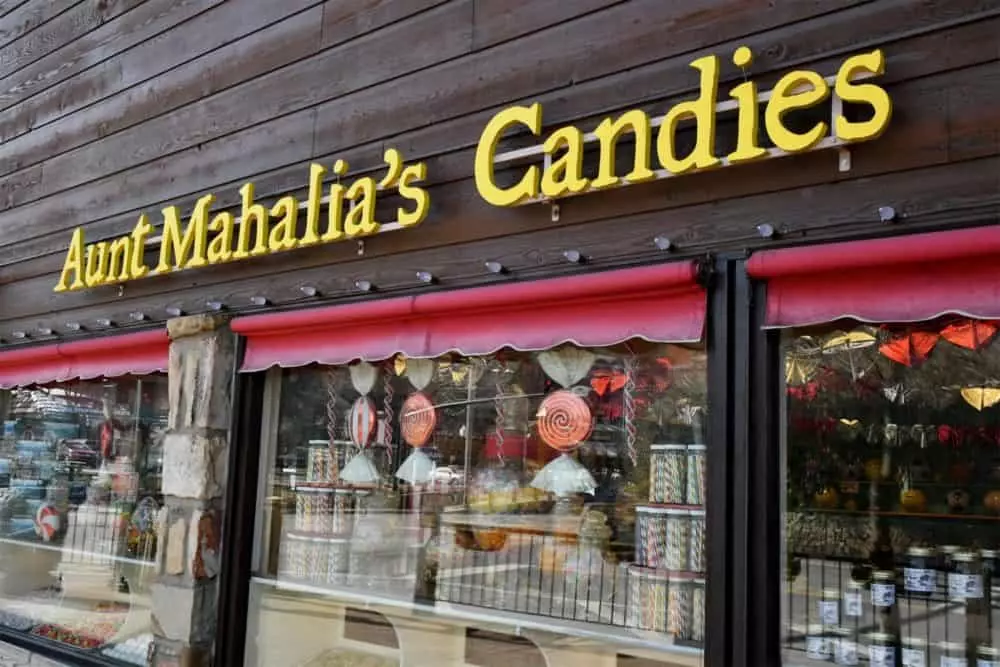 February 18, 2022
Gatlinburg is known for a lot of things, such as chairlift attractions and moonshine distilleries. You may not know that this mountain town is also known for old-fashioned candy! Anyone with a sweet tooth will want to stop by these shops and browse through the different types of sweets you can take home. Check out these top 5 Gatlinburg candy shops you should visit on your next trip:
1. Ole Smoky Candy Kitchen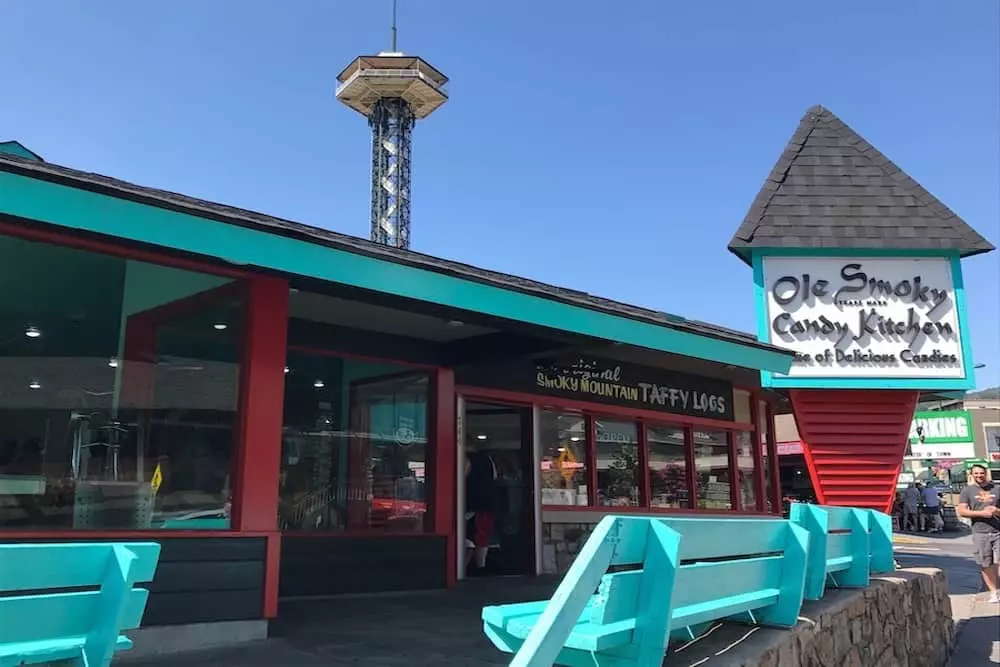 One of the most popular candy shops is Ole Smoky Candy Kitchen. The huge glass windows on the front of the shop allow you to look in on the candy makers as they are working on all kinds of sweets, from taffies to chocolates. There's even a vintage taffy puller machine you can watch work! When you step inside, the scent of sugar and vanilla will make you want to grab one of everything! Don't miss out on the signature taffy logs in a variety of flavors, or you can try some of the fudge or divinity if you'd prefer!
2. Aunt Mahalia's Homemade Candies
Another great place to go for the best homemade candies is Aunt Mahalia's Homemade Candies. The glass cases are full of chewy, soft fudge in chocolate, peanut butter, and other flavors. Grab a bite or two of divinity, peanut brittle, or pecan logs. You'll also find colorful stick candies, fruit jellies, and taffy logs in an assortment of flavors. Aunt Mahalia's also has caramel apples that come plain or covered in nuts or candies. It doesn't matter if you prefer fruity candy or decadent chocolates, because this candy shop has it all!
3. Kilwin's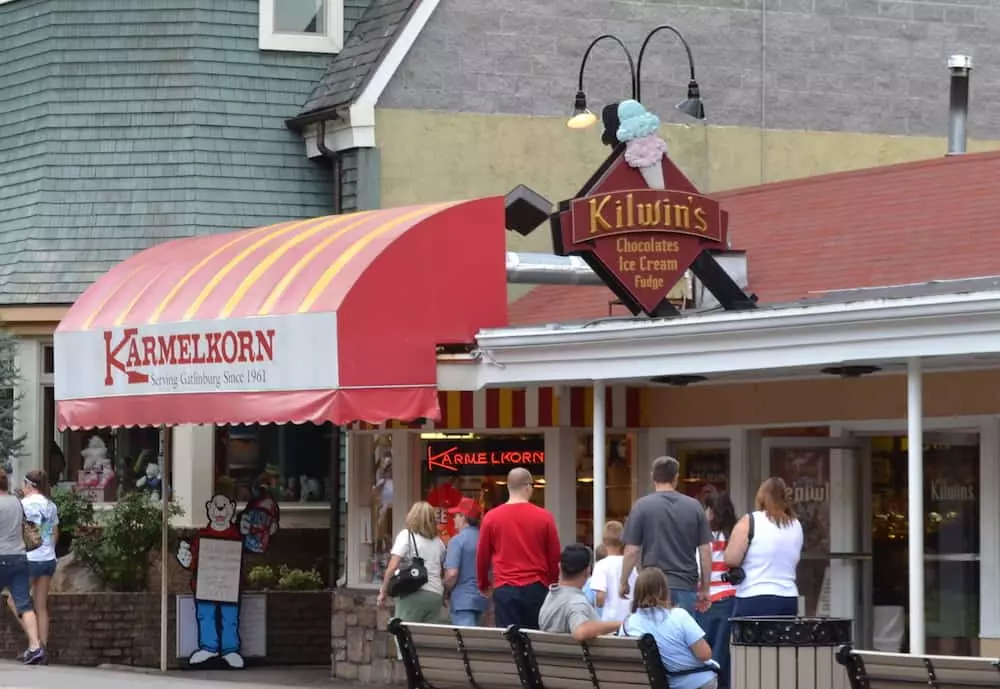 Kilwin's is a Gatlinburg candy shop that's known for its chocolates, and they should be since they've been making candies for almost 75 years! They take pride in knowing their chocolates are unlike anyone else's, and you'll want to taste it to believe it! Grab a box of assorted chocolates, with some of them full of gooey caramel or soft truffles. You also can't go wrong with tuttles or creams. Along with all the different kinds of chocolates, you will find signature ice cream, caramel and candied apples, and caramel corn at Kilwin's!
4. Sweet!
A Gatlinburg candy shop right on the Strip you'll want to check out is Sweet! As soon as you walk in, you'll see the walls lined with clear tubes of candies, waiting to be poured into a bag to take home! Grab a pay-by-the-pound bag and get all of your favorites, or pick out a few new candies to try! Sweet has sour gummies, jelly beans, gumballs, lollipops, and so much more. There are glass cases with all kinds of fudge to choose from, and you'll find some of your favorite brands of candy!
5. Glades Homemade Candies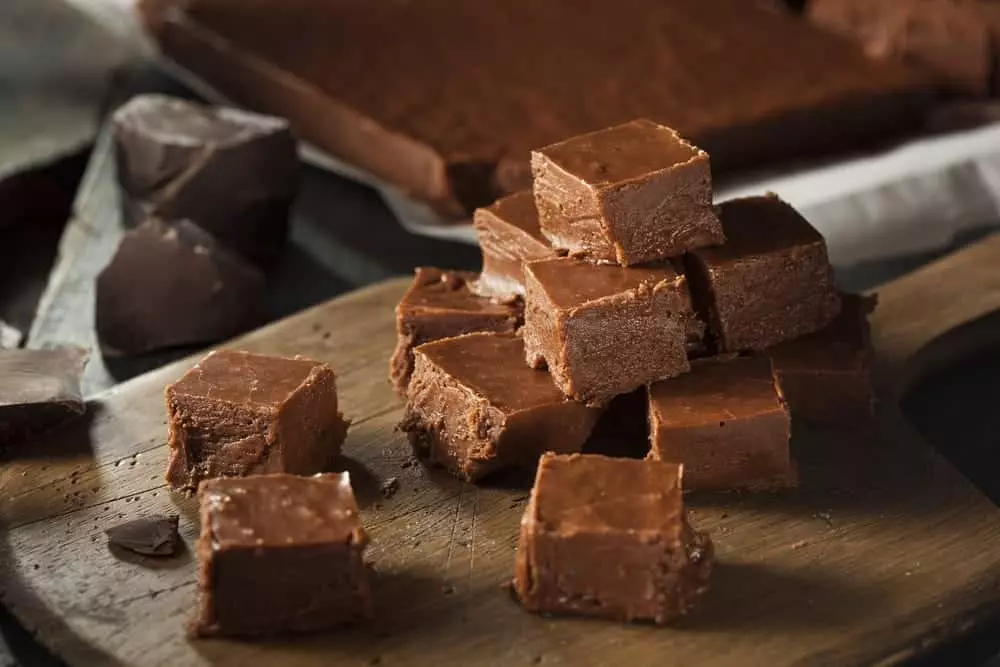 If you happen to be spending some time in the Gatlinburg Arts and Crafts Community or you want to find a hidden gem for candy, head over to Glades Homemade Candies. This small-town candy shop makes most of the goodies by hand, including turtles, peanut brittle, candied apples, and all kinds of chocolates. If you can't decide what you want to try, Glades has an assortment box where you can get a little bit of everything!
Do you love all kinds of fudge? Check out these places to get fudge in Gatlinburg!
These Gatlinburg candy shops should definitely be at the top of your list of places to visit when you're in town. Are you trying to decide what else you should do when you stay with us? Check out these other fun things to do in Gatlinburg for some ideas!