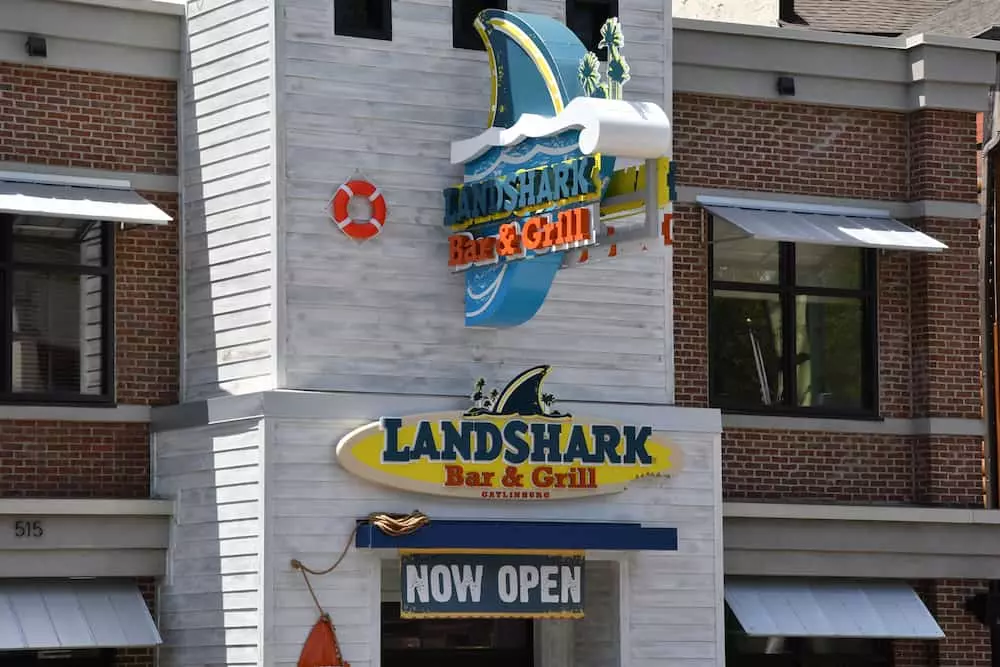 February 8, 2022
If you fancy a drink after an action packed day in the Smoky Mountains, just head to one of the local bars for a beer or your favorite cocktail! This is the perfect way to wind down in the evening and relax for a bit while enjoying the company of your family and friends. Here are the top 4 bars in Gatlinburg TN you need to visit during your vacation to the Smokies:
1. Fox and Parrot Tavern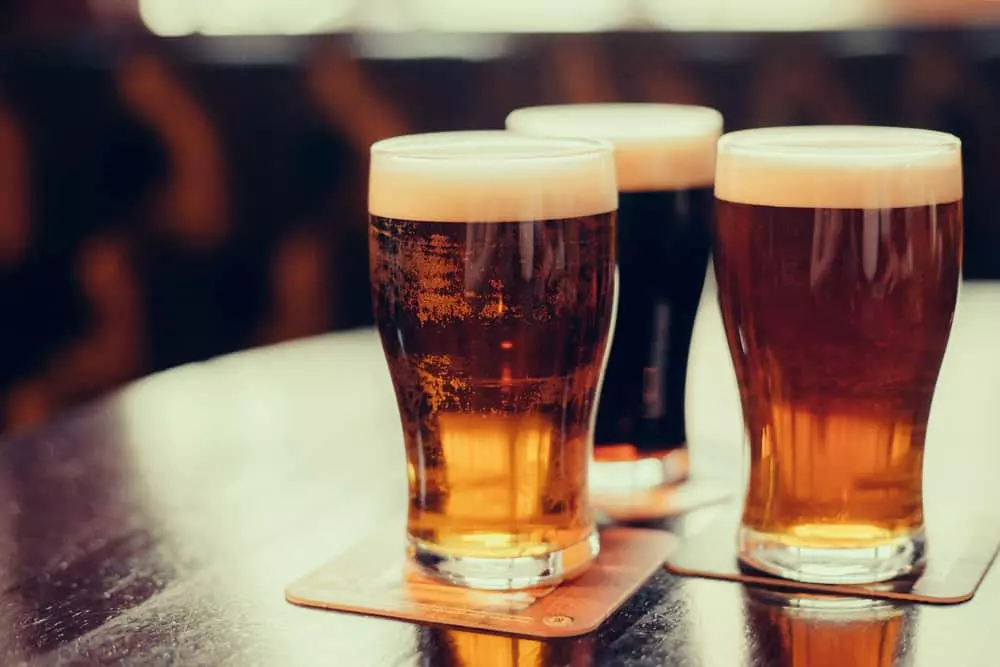 The Fox and Parrot Tavern is the region's only authentic British bar in Gatlinburg TN and offers a selection of 31 different draught beers, including ales, lagers, stouts, and porters from the British Isles, Germany, Jamaica, and the United States. This family friendly establishment offers a safe, comfortable, and smoke-free environment where you can enjoy a tasty meal and a pint without the distractions of loud music and rowdy guests. While visiting the Fox and Parrot Tavern, watch the big game on the large-screen television or challenge your friends to a fun game of darts! There is also wifi available to catch up on your email, get the latest weather forecast or to send vacation pictures to your family members back home.
2. Landshark Bar & Grill
The Landshark Bar & Grill features a bright and lively atmosphere that takes you on a virtual journey from the Smoky Mountains to the tropical islands! You will find a drink menu filled with flavorful margaritas, including the Peach Moonshine Margarita, Grapefruit Juicy Fruit, and the Shark Tank! The Landshark Bar & Grill also features plenty of frozen concoctions too, such as the Rum Runner, Bama Breeze, and a selection of Premium Fruit Daiquiris. Beer fans can choose from a variety of draft and bottled beer, including Landshark Lager, Sierra Nevada Pale Ale, Angry Orchard Crisp Apple Cider, and Blue Moon.
3. Puckers Sports Grill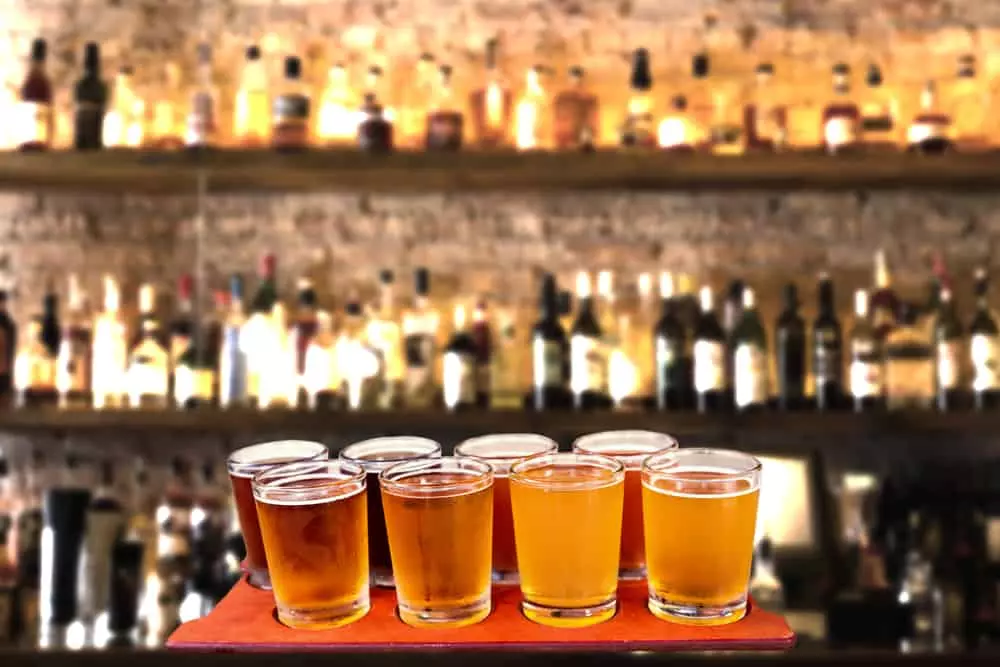 Another one of the top bars in Gatlinburg TN you need to visit during your vacation to the Smokies is Puckers Sports Grill. This is the place to go if you want to catch your home team in action while you are in town! Enjoy a pint of your favorite beer with a variety of menu options, including nachos, burgers, sandwiches, flatbreads, and more! Puckers Sports Grill also has a huge selection of specialty drinks you are sure to love, such as the Bahama Mama, Smoky Mountain Haze, and the Little River Surfer. For those who prefer frozen drinks, don't miss one of the frozen daiquiris, margaritas, or pina coladas!
4. Dude's Daiquiris
Take a break from your busy sightseeing schedule in Gatlinburg with a stop at Dude's Daiquiris. This fun bar is located within the Mellow Mushroom pizza restaurant and is nicknamed the "Moonshine Lounge" as a nod to the mountains' past exploits! While kicking back on a bar stool with your favorite drink, enjoy the people watching opportunities of folks strolling down the streets of downtown Gatlinburg!
Want to know where you can taste moonshine? Check out these moonshine distilleries in Gatlinburg and Pigeon Forge!
Check out all of the rooms at our hotel in downtown Gatlinburg today to stay close to these great bars in Gatlinburg TN! We look forward to welcoming you to the Smokies!