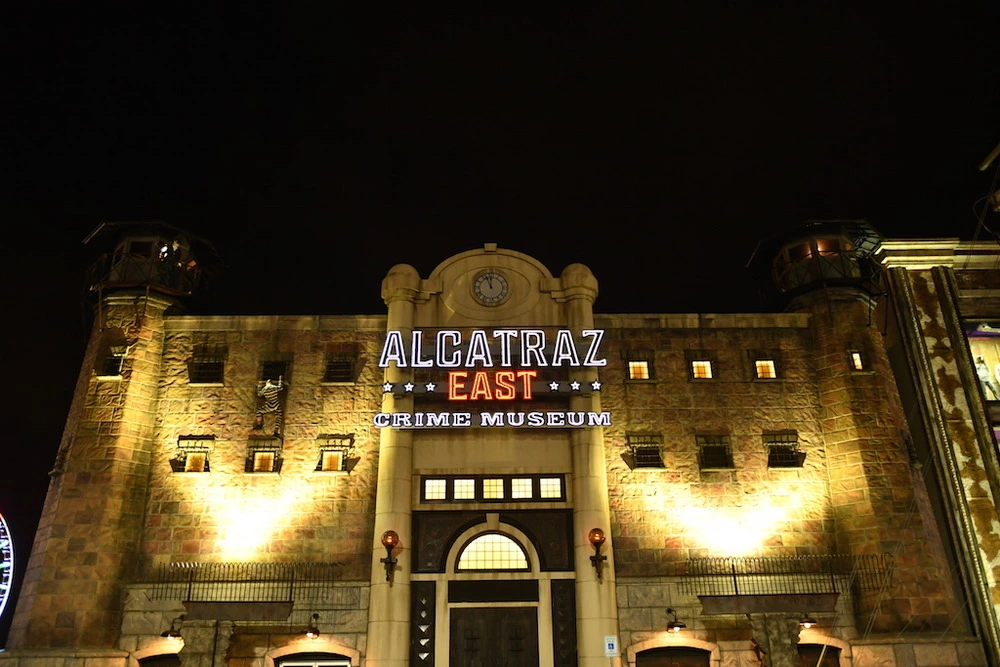 July 18, 2023
Are you looking for more things to do on your Smoky Mountain vacation? Are you fascinated by the topic of true crime? If you answered "yes" to one or both of these questions, then you need to go visit the Alcatraz East Crime Museum. It is located at the Island in Pigeon Forge which is just a short drive away from our downtown Gatlinburg hotel. Named after the once famous military fort and maximum security prison in San Francisco, California, Alcatraz East takes visitors on a journey through the history of crime in the United States. Find out more by exploring this list of 4 great exhibits at the Alcatraz East Crime Museum:
1. A Notorious History of American Crime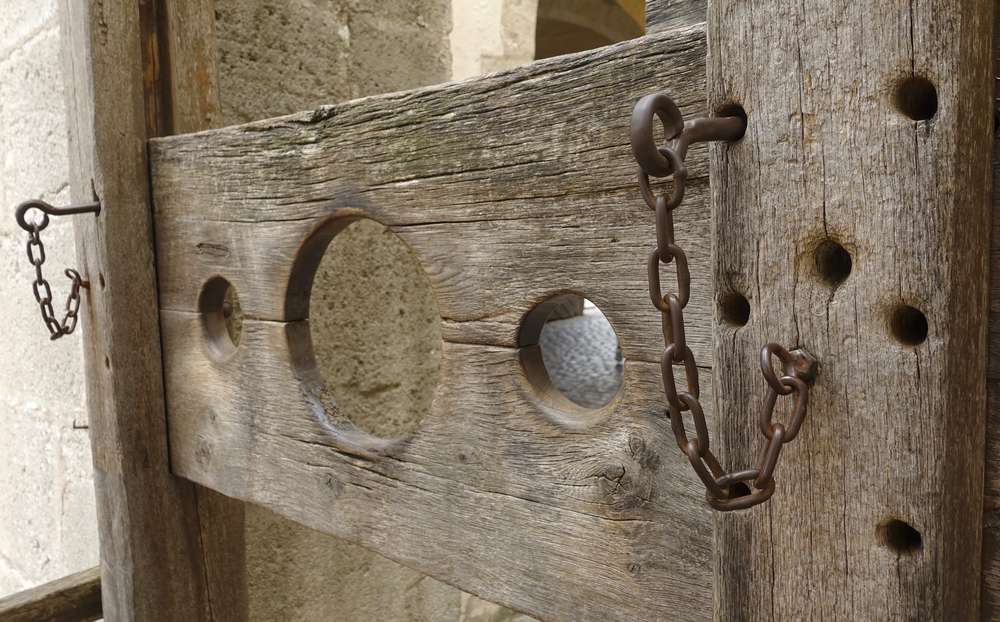 The way that individuals commit crimes has evolved throughout the years. Visitors get to see exactly how at this exhibit. Learn about some of the earliest offenses as you practice your shooting skills as an outlaw in the Wild West. Experience more modern ones as well when you attempt to unlock a safe and hack into a fictitious computer website. There is also a unique photo opportunity here where visitors stick their head through a pillory, a punishment device widely used during colonial times.
2. Punishment: The Consequence of Crime
We have all heard the phrase, "do the crime, do the time." The goal of this exhibit is to "de-glamourize" criminals and the consequences of crime. In a full-scale model police station, you get picked from a police lineup and booked for a crime. This consists of getting your fingerprints and mugshot taken. You can also take a lie detector test and sit in a jail cell. As for artifacts, you can see some of the world's most infamous punishment devices, such as the guillotine, gas chamber, electric chair, and the lethal injection machine.
3. Crime Scene Investigation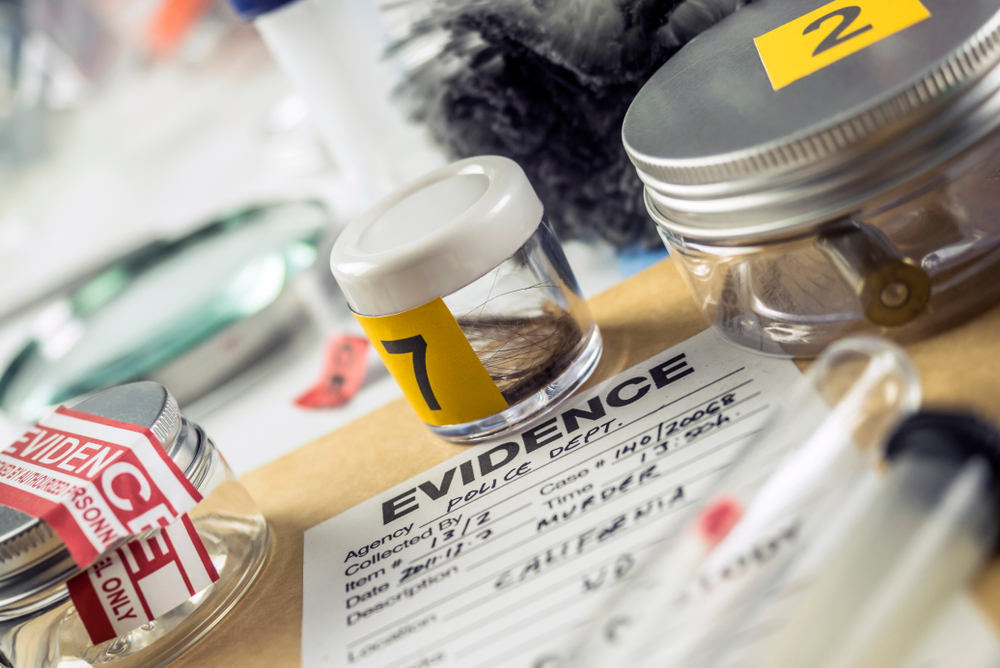 In this exhibit, visitors learn about the process of solving a crime. The various methods include ballistics, fingerprinting, and facial reconstruction. What's more? You will use them as you navigate a lifelike crime scene and try to solve a murder. Other pieces of evidence may come from the victim. Learn all about autopsies when you visit the model of a morgue. Additionally, you can read up on cold cases in America, some of which include the Black Dahlia and the anthrax attacks.
4. Crime Prevention
After learning about various aspects of crime, the Alcatraz East Crime Museum wants to educate visitors on how it is prevented. Go into the car chase simulator and experience the thrill of going after a speeding vehicle. Learn about thermal imaging technology and how it has helped law enforcement locate hidden suspects. Test your physical abilities and see if you have what it takes to make it into the Police Academy. Some of the interesting artifacts to see here include the FBI's "10 Most Wanted List."
We hope you go and experience all that the Alcatraz East Crime Museum has to offer! If you're looking for other vacation activities that are closer to our hotel, explore this list of fun things to do in Gatlinburg with your family!