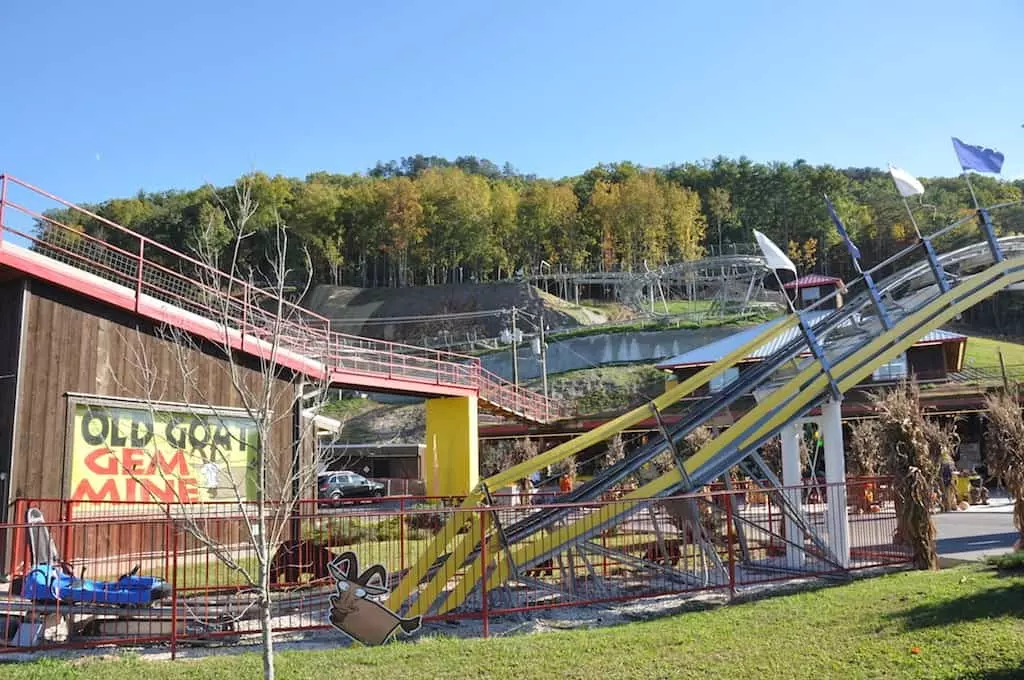 June 29, 2020
Being outside in the Smokies is a great way to enjoy your vacation! You can take in the beauty of the area while you do something your whole family will find fun. There are several activities you may want to try, from ziplining to something unique like zorbing. Check out these top 5 outdoor things to do in Pigeon Forge:
1. Go Zorbing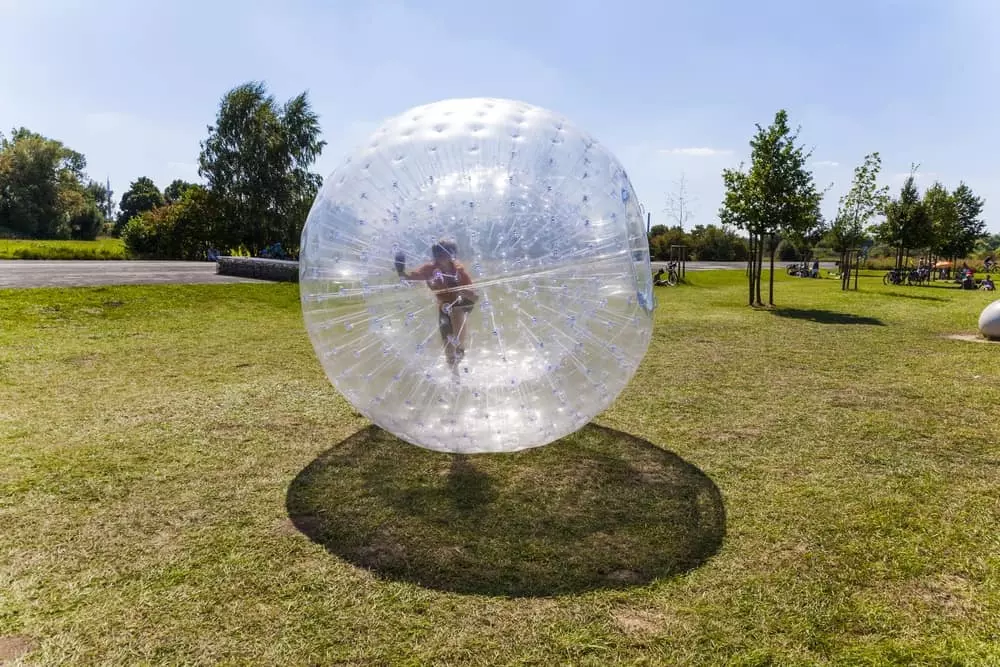 If you've never heard of zorbing, you'll definitely want to try it the next time you're in town! Outdoor Gravity Park is the only attraction in the area that has this activity. Zorbing is when you get inside a large, clear ball and roll down a hill. You can actually have water put inside the ball, making it a fun water ride! Up to three people can be in the zorb at once. This unique experience is something you have to try the next time you're in the area looking for something fun to do.
2. Ride an ATV
One of the best outdoor things to do in Pigeon Forge is riding an ATV! You'll have a ton of fun racing through the woods and through mountain creeks. When you ride with Bluff Mountain Adventures, you will go on a guided tour of the mountain woods. You'll cross over creeks and get to see beautiful views of the area as you travel across acres of land. If you've always wanted to drive an ATV, this is the activity you should try!
3. Go Ziplining
A great activity you can do outside that everyone, from kids to adults, will enjoy is ziplining. You'll have a blast being strapped into a harness and go flying through the air on the zipline several feet in the air. There are several companies you can choose from. The Dome Ziplines is a great option, because you get a great view of the Pigeon Forge Parkway. They have a canopy tour that takes you through the woods with beautiful views, and then you get to walk across a bridge to the Dome. Your whole family will have fun ziplining in Pigeon Forge!
4. Ride a Mountain Coaster
A pretty popular outdoor thing to do in Pigeon Forge is ride a mountain coaster. Every coaster has a different experience, but you get to control your speed and cart on every coaster. Go as fast as you possibly can or take a relaxing ride around the track. You can ride by yourself or double up with your kids. Goats on the Roof Coaster is fun because you get to see real goats hanging out on the roof of the building. If you want to enjoy a wooded view while you twist and turn along the track, go on the Rocky Top Mountain Coaster. You can ride this coaster at night for a totally unique experience.
5. Play at an Adventure Park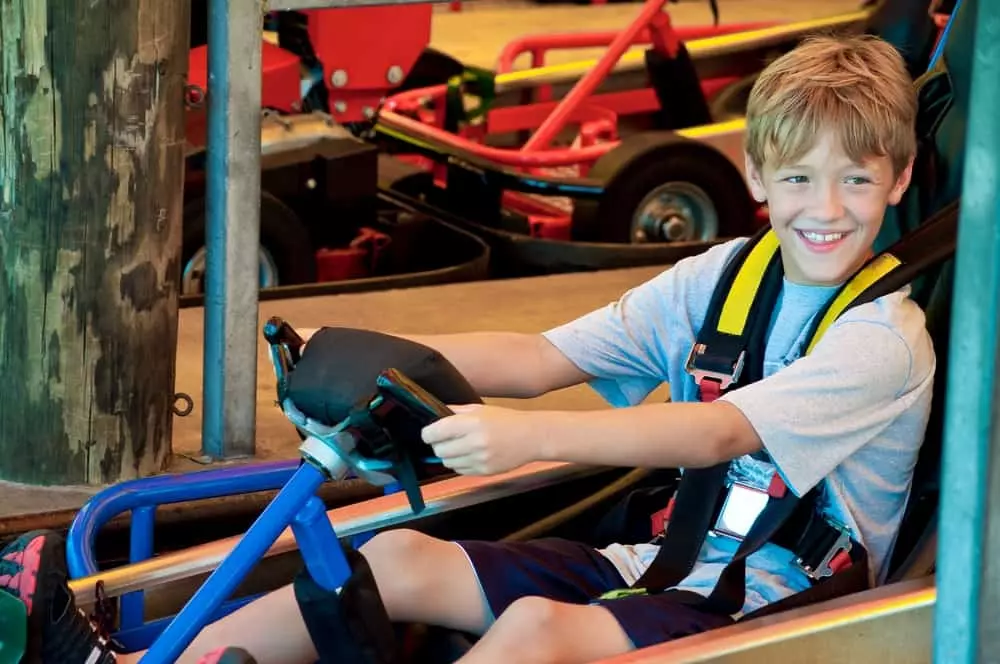 There are several adventure parks in Pigeon Forge where you can spend time outside doing something fun with your family. The Lumberjack Feud Adventure Park is a one-of-a-kind attraction that has free fall jumps, a roller coaster zipline ride unlike any other, and an obstacle ropes course you'll have fun going through. There's also an obstacle course that takes you through several of the events in their show to see how well you do. Would you rather ride go karts, ride kiddie rides, and play mini golf? The Track is an adventure park you will want to visit to do all of these things!
These outdoor things to do in Pigeon Forge will get your family out in the fresh air while making memories together. Since you have an idea of what you want to do when you are in the area, you just need a place to stay. Look through our hotel rooms in Gatlinburg and book one today!