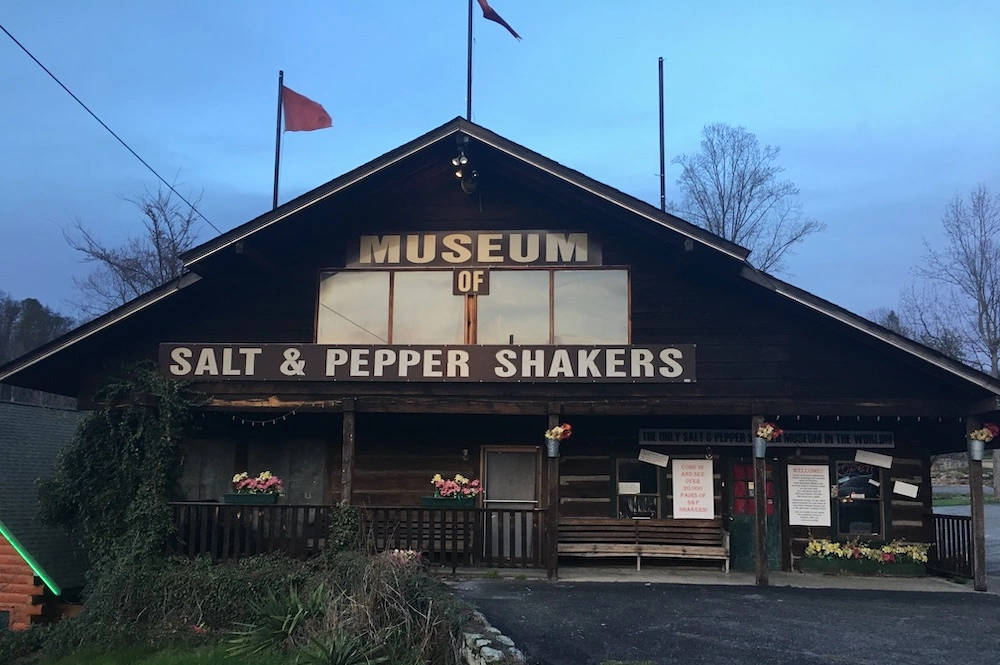 November 9, 2023
During your stay with us, you must experience the beauty of the Great Smoky Mountains and enjoy the fresh air. On the other hand, the city has many fun indoor activities; some of them are a short distance from our downtown Gatlinburg hotel. Need some recommendations on where to go? We've got you covered! Explore our list of 3 great indoor things to do in Gatlinburg:
1. Ripley's Aquarium of the Smokies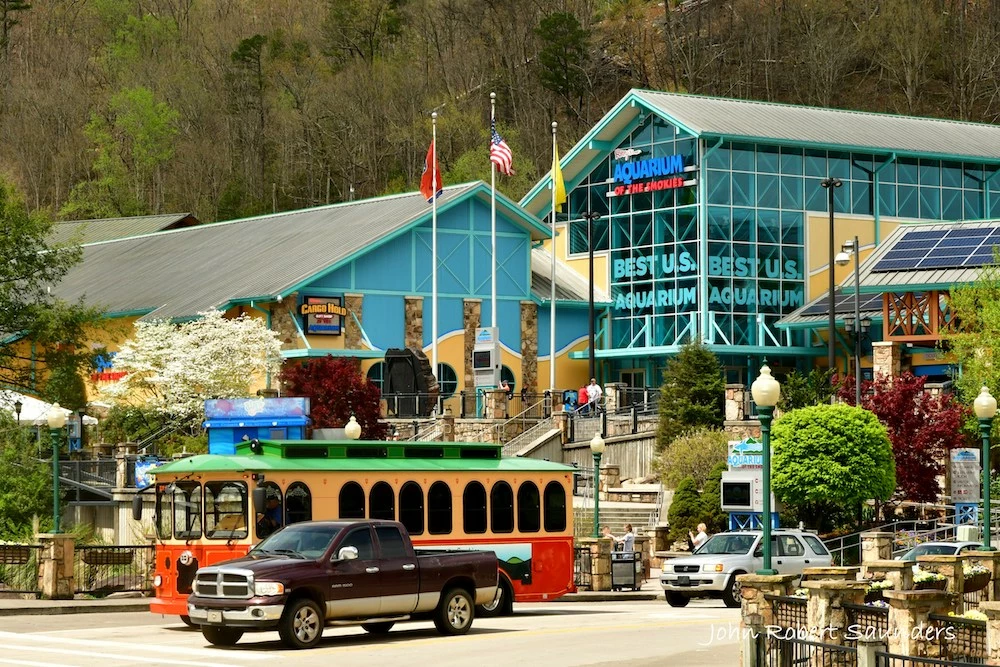 If you love the ocean, then you should definitely come check out this attraction. Ripley's Aquarium of the Smokies snagged the top spot on USA Today's list of "Top Aquariums in the Nation." This is because of the unique activities that bring visitors up close and personal with all kinds of marine life, from delicate colorful fish to mighty 12-foot sharks. They include one of the best penguin exhibits in the world, the Penguin Playhouse. Kids will love crawling through the tunnels to watch penguins swim and waddle about. Visitors can also get tickets to the Penguin Encounter and take a souvenir photo with a live penguin! The Penguin Painting Experience is another great event. Visitors get to watch penguins create works of art using their feet. Along with the Penguin Playhouse exhibit, there are other fun experiences here, such as the Glass Bottom Boat and Touch A Ray Bay. Whatever you choose to do, you're in for a "fin-tastic" time!
2. The Salt and Pepper Shaker Museum
The Salt and Pepper Shaker Museum is another one of the great indoor things to do in Gatlinburg. We see salt and pepper shakers in every home and restaurant, yet we don't often think about their history or where they came from. This unique museum in Gatlinburg was started from one woman's expansive collection of salt and pepper shakers. You'll see all of them as you wander through the attraction. They come in many different themes and shapes. For example, one of them resembles the Great Smoky Mountains' most popular animal, the black bear. If the museum inspires you, you can get a unique salt and pepper shaker set of your very own. There are fun designs that include popular cartoon characters and more! Another great aspect of this attraction is that it is pet friendly! Fido will stay comfortable and out of the heat, rain, or cold!
3. Hollywood Star Cars Museum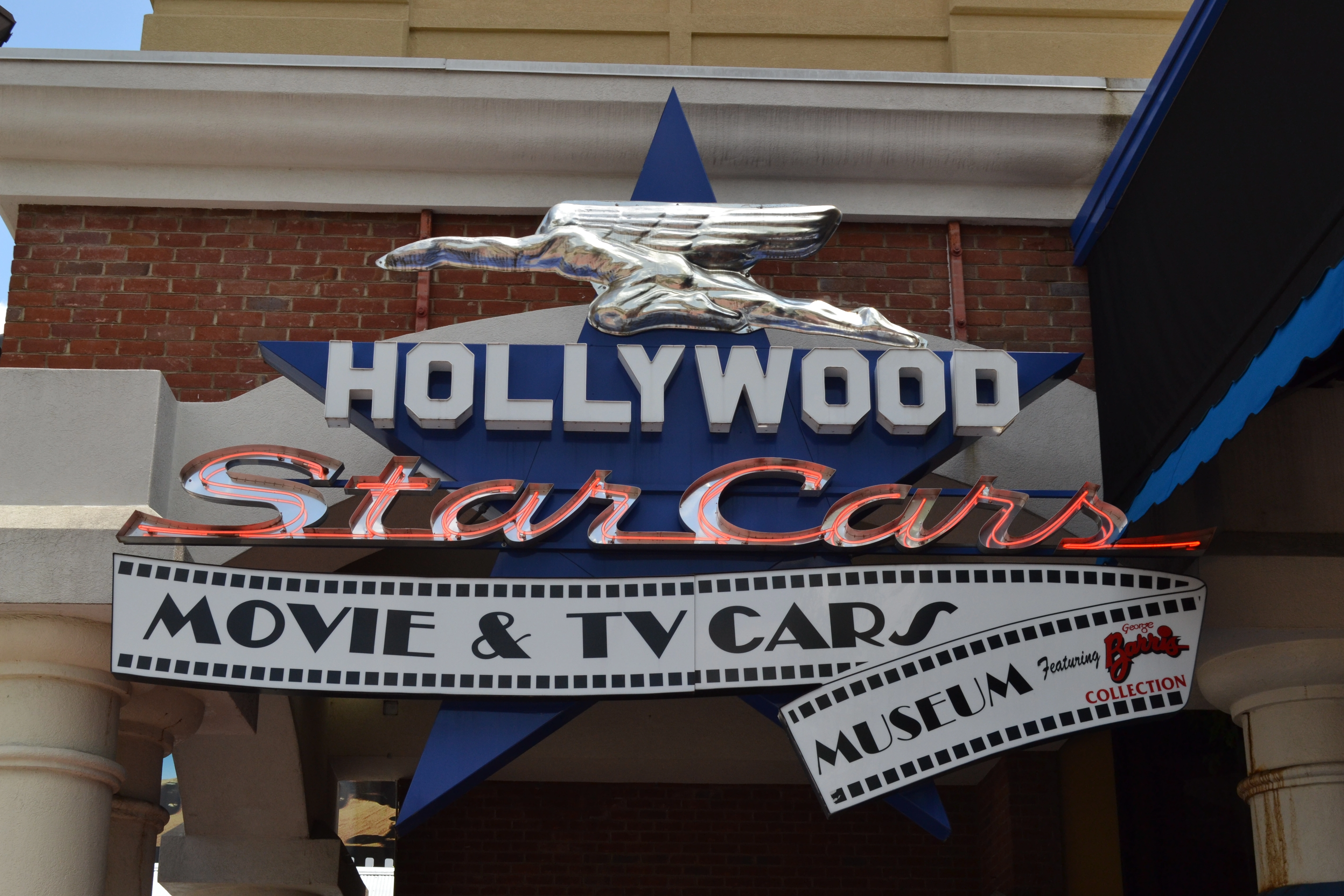 The Hollywood Star Cars Museum is another unique museum in Gatlinburg. As the name implies, they have an expansive collection of famous cars. It includes the Batmobile from the 1966 Original Batman and 1981 DeLorean Time Machine from 1985's Back to the Future. You can also see several of the sleek sports cars driven in The Fast & the Furious Series. Along with the cars from the big and small screens, you can also see some vintage vehicles that were owned by celebrities. Notable names include Elvis Presley, Michael Jackson, and Sevierville's own Dolly Parton.
We hope you experience these fun indoor things to do in Gatlinburg when you come to town. For even more activities, check out our list of what to do in Gatlinburg!